Everyone's favourite celebrity couple, Hamza Ali Abbasi and Naimal Khawar is off for their honeymoon. A few days ago, the duo announced to spend their honeymoon in Barcelona, Spain.
The couple posted their pictures from their honeymoon period and took social media by storm.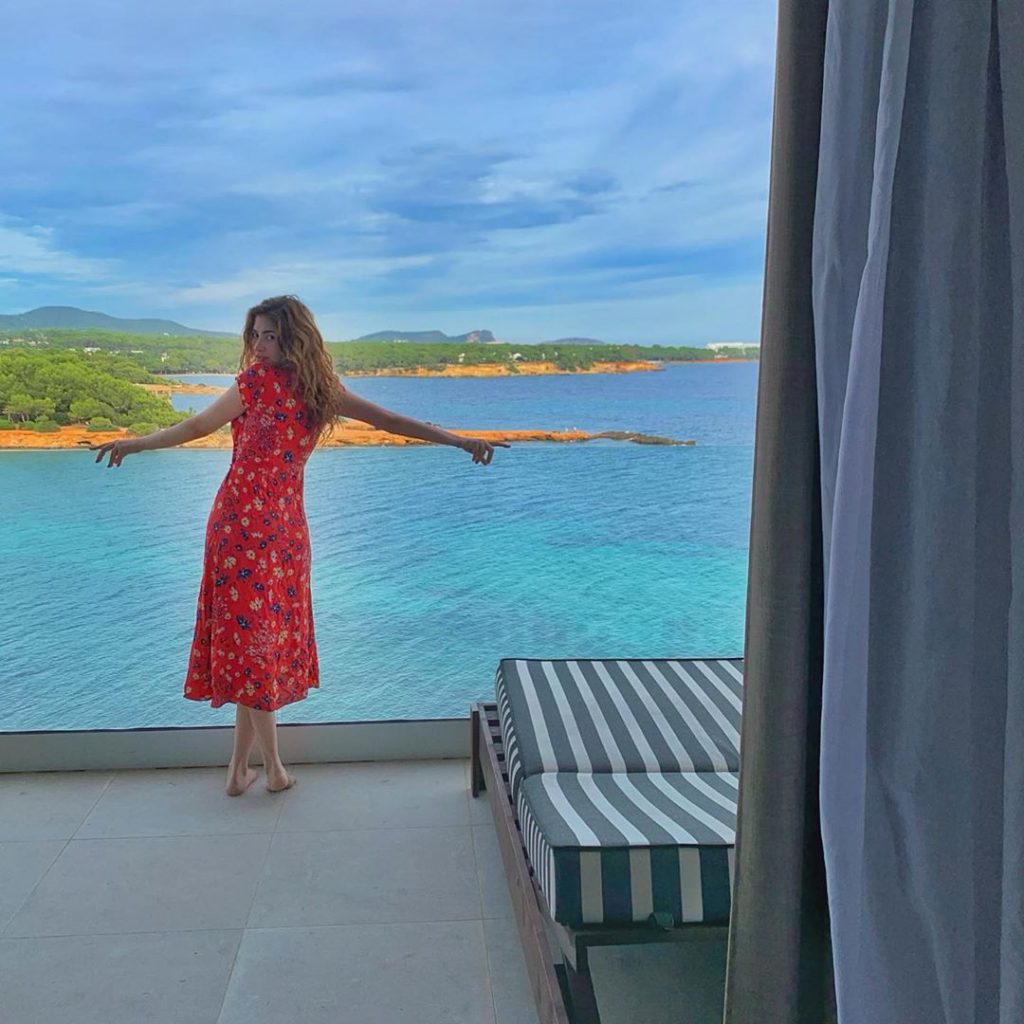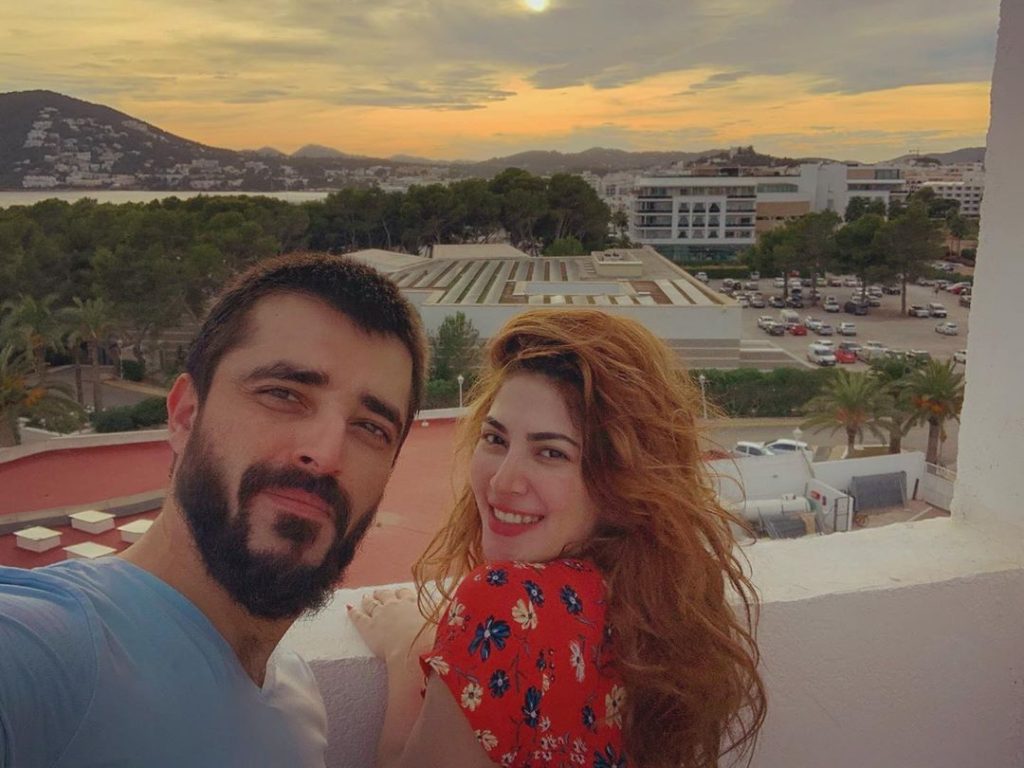 Recently, Naimal posted her and Hamza's pictures straight from Paris. The couple chose their next destination Paris where they could celebrate their honeymoon vacations.
She posted beautiful pictures of her with husband Hamza Ali Abbasi with caption 'Bonjour'.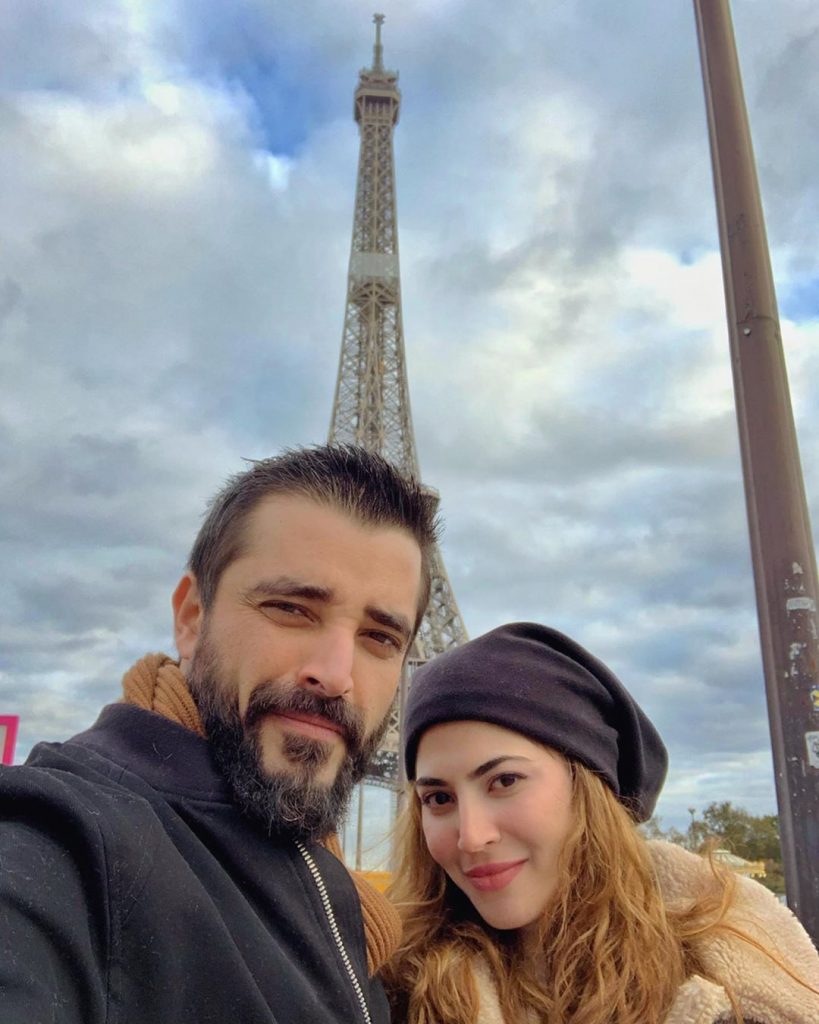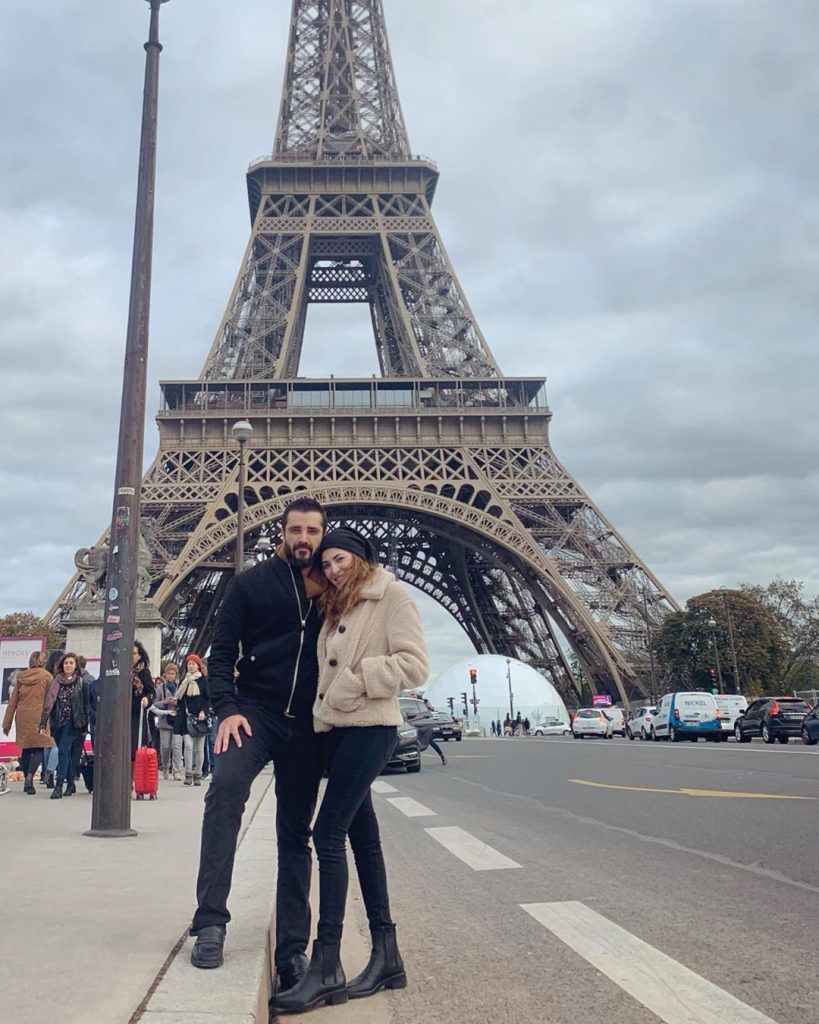 The couple have been criticized by people for having a lavish honeymoon. Our former MPA Sharmila Farooqi criticized the couple in the comments section.
She wrote, "Shadi saadgi se par honeymoon Paris me."

This is not the first time that the couple has been criticized. As soon as their engagement rumour spread they were severely bashed by the public for numerous reasons.
What are your views on this? Let us know in the comments section.