Hira and Mani both are well known names of Pakistani media industry. Hira Mani is a beautiful and talented Pakistani actress who joined the showbiz industry despite having two kids and became successful due to her hard work and talent. Mani is mostly known for his comic roles. He started his career as a junior anchor and host before becoming a sitcom and comedy actor. Both got married in 2008 and are blessed with two sons.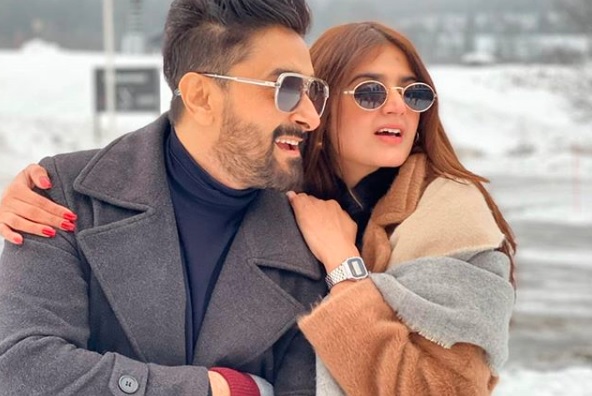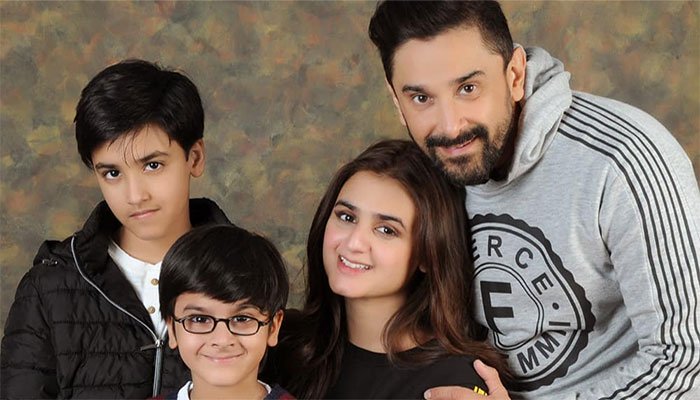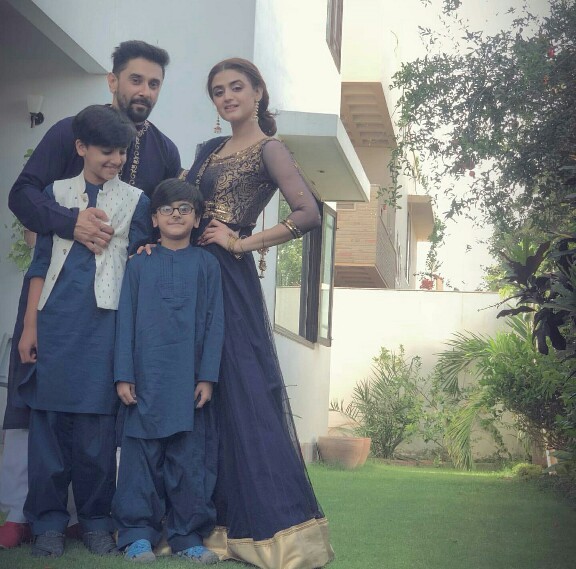 Recently Hira along with Mani gave a pleasant surprise on their arrival at "The Forest Restaurant".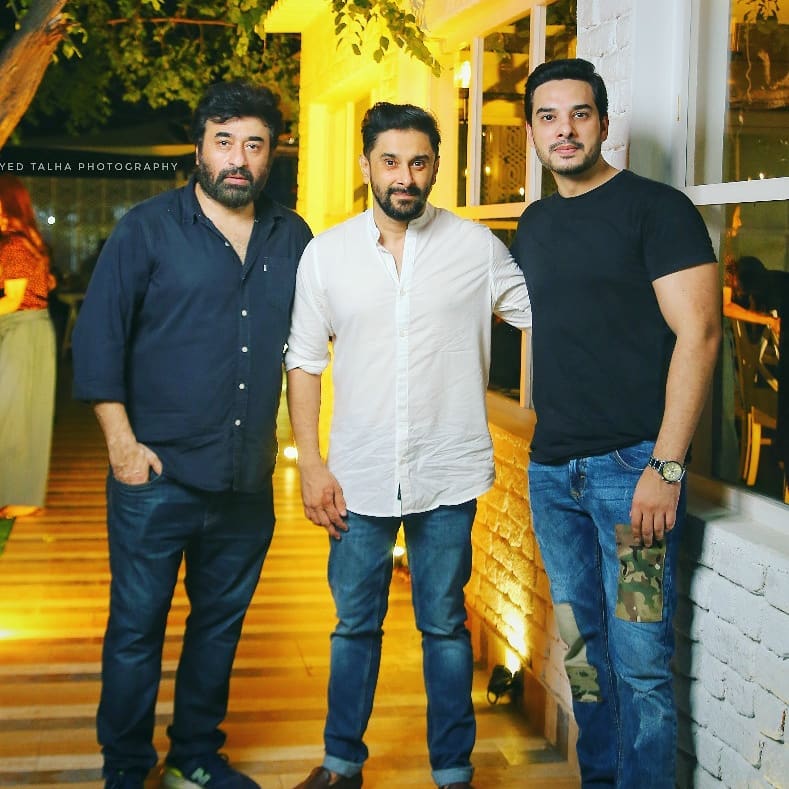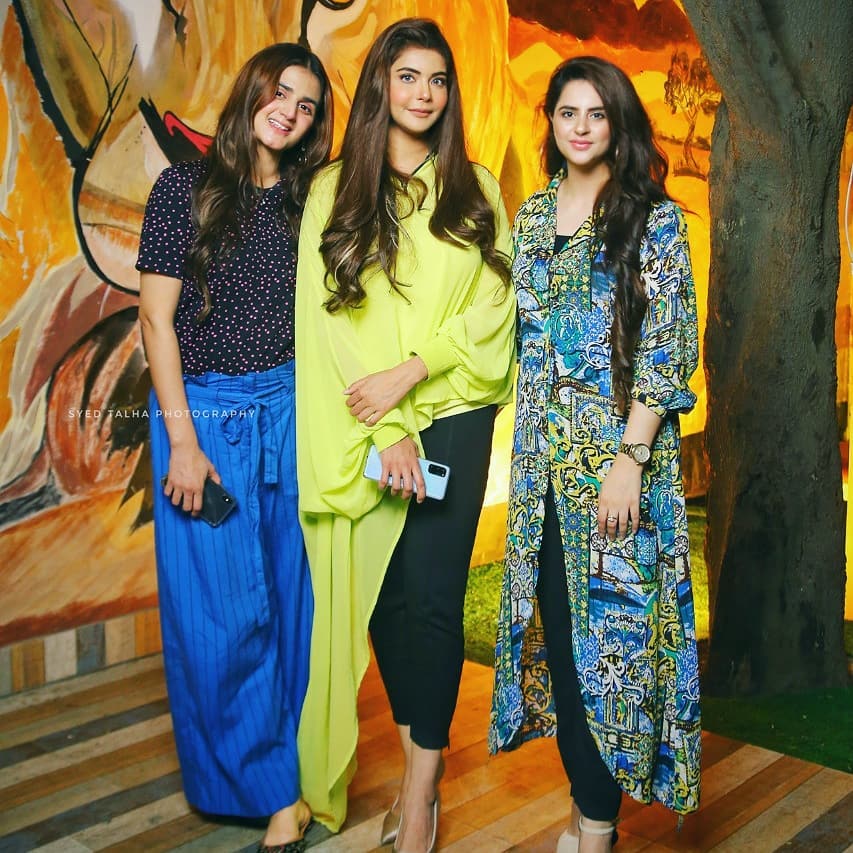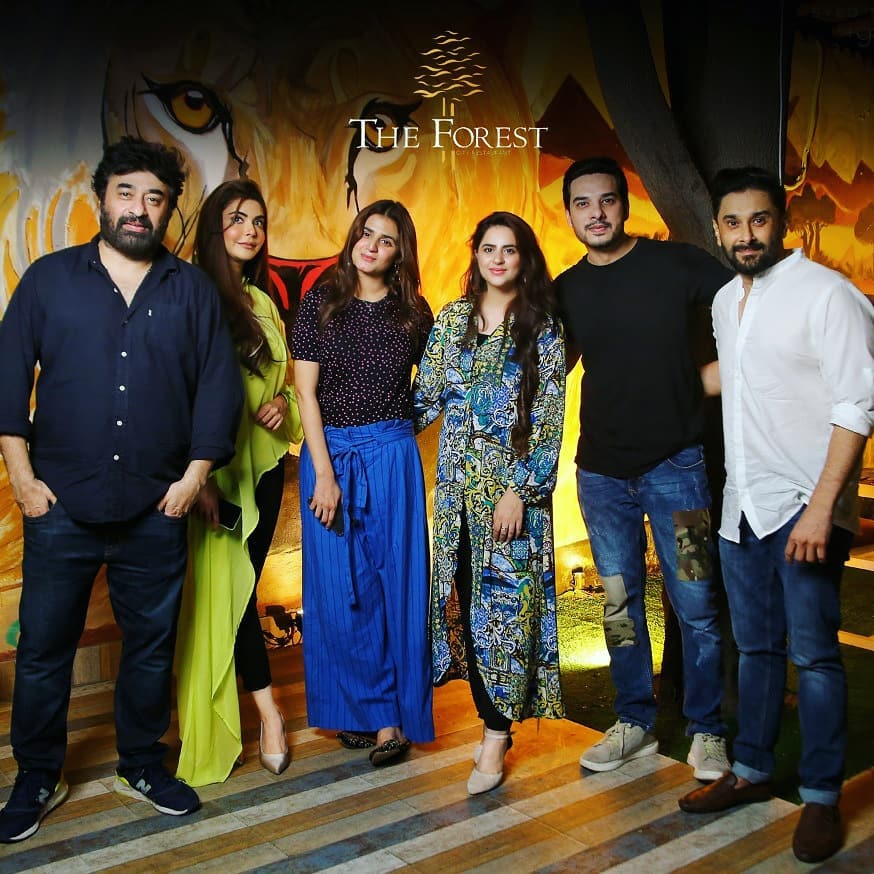 "The Forest" restaurant owned by Yasir Nawaz and Knwar Arsalan welcomed Hira and Mani.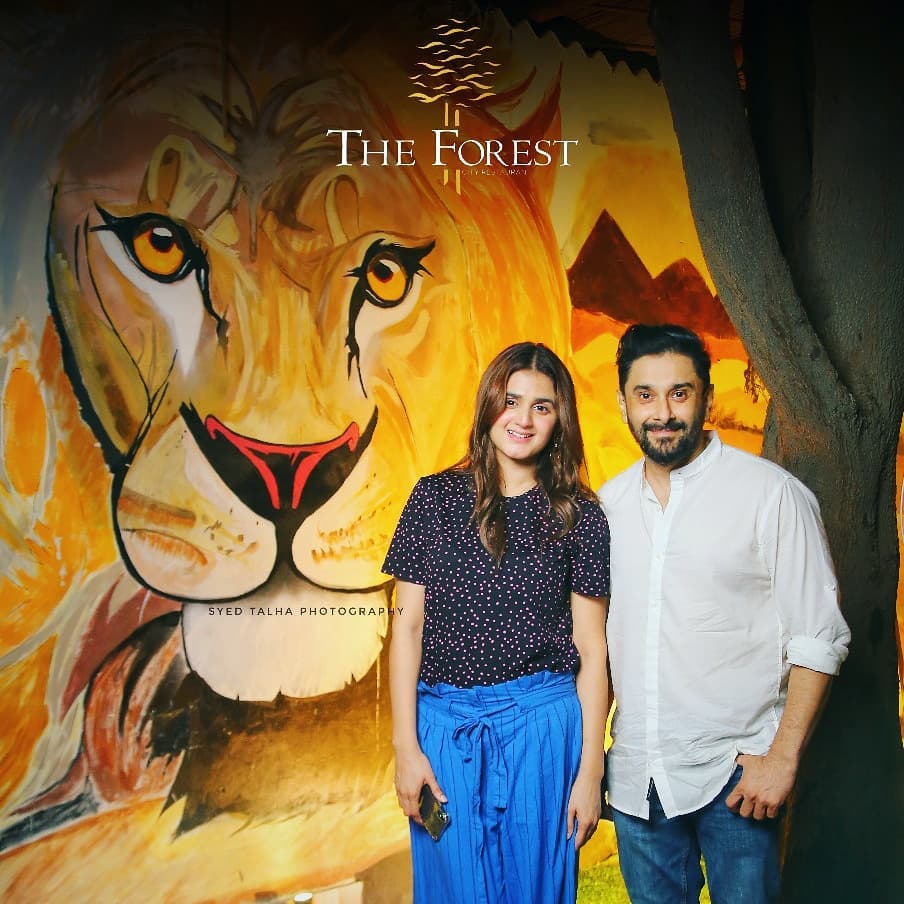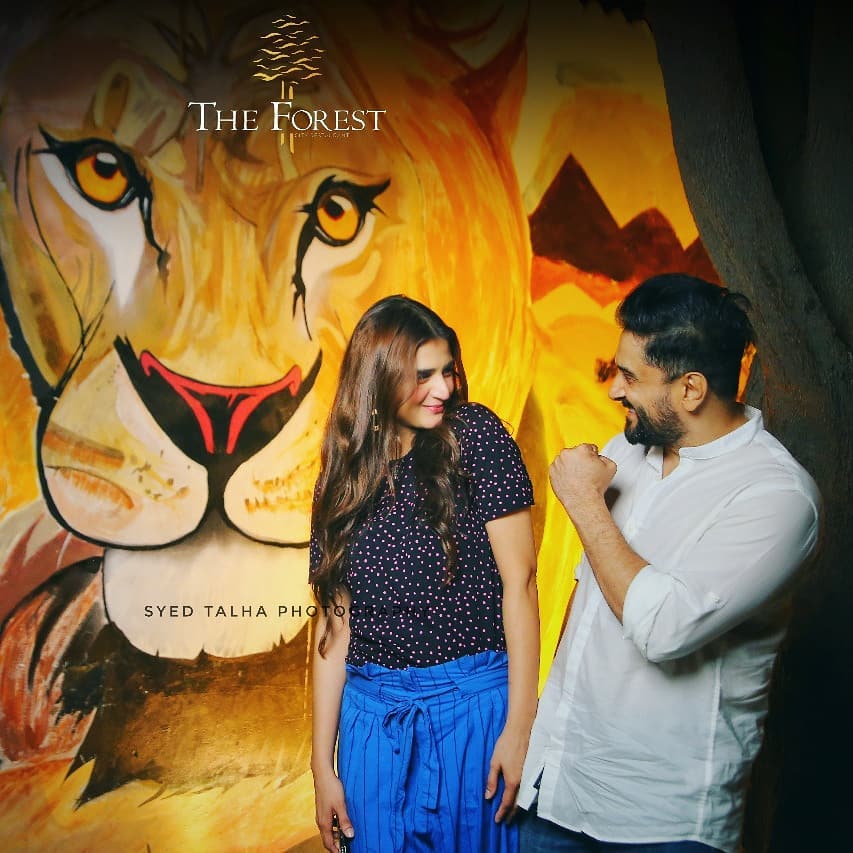 Hira was seen wearing blue pants paired with black polka dots shirt. Mani was wearing white shirt with casual blue jeans.