Shoaib Malik is a renown Pakistani cricketer and the former captain of the Pakistani side from 2007 to 2009. He has taken over 150 ODI wickets.  On 2 July 2018, he became the first male cricketer to play 100 T20's. Shoaib received a one year ban from PCB which overturned two months later. This cricketer also became the first Asian batsman to score 2,000 runs in T20's and third overall.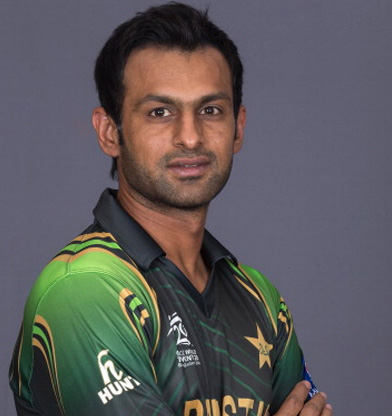 He got married to Sania Mirza, famous Indian tennis player in 2010.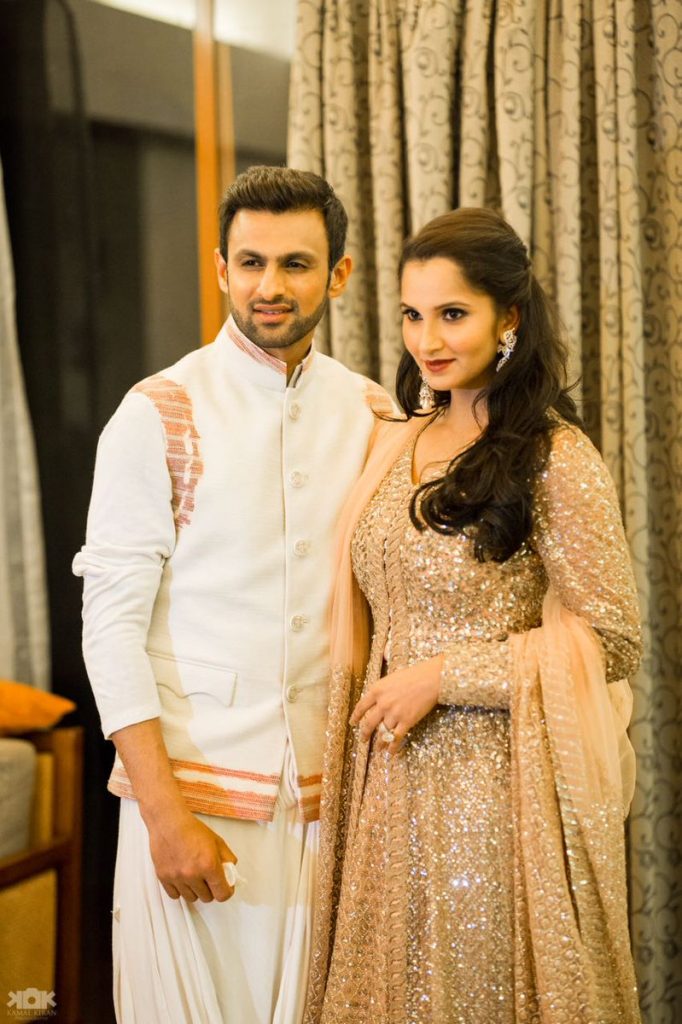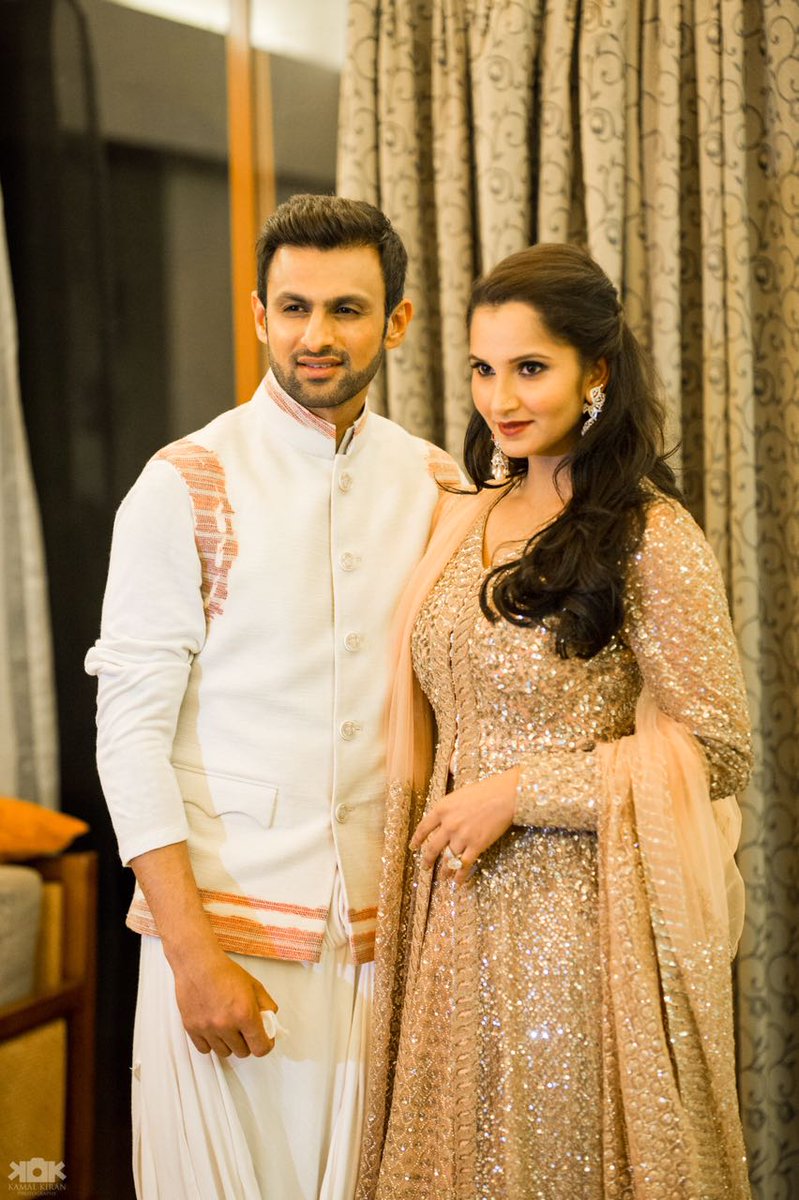 Recently Shoaib Malik was spotted spending some quality time with his family in Dubai.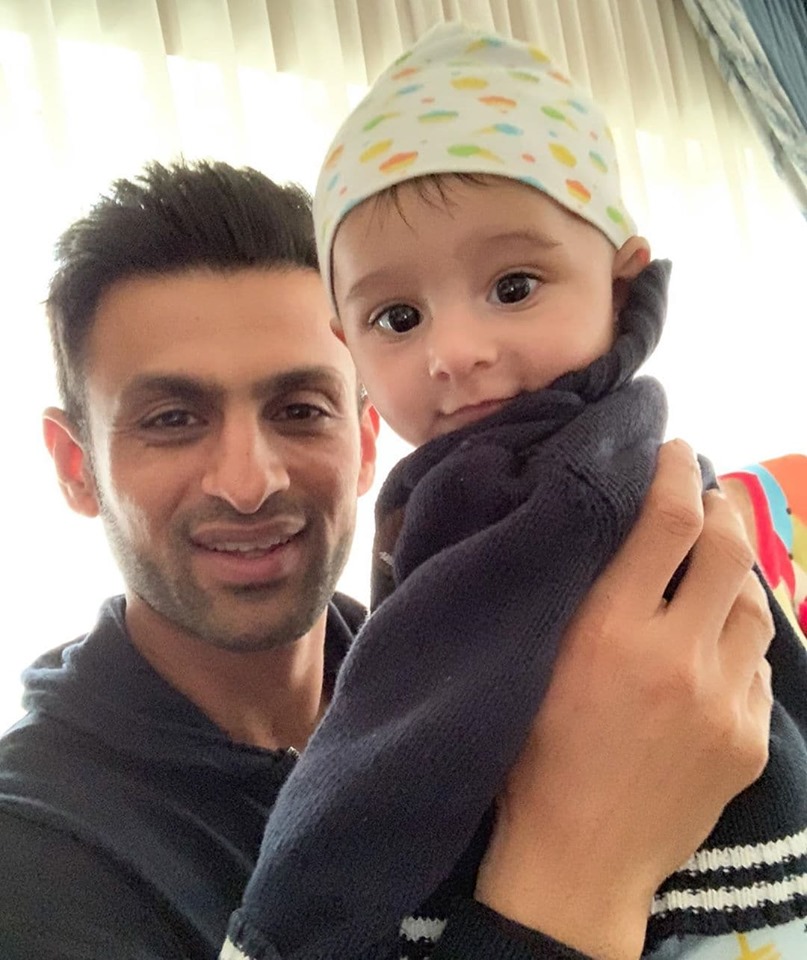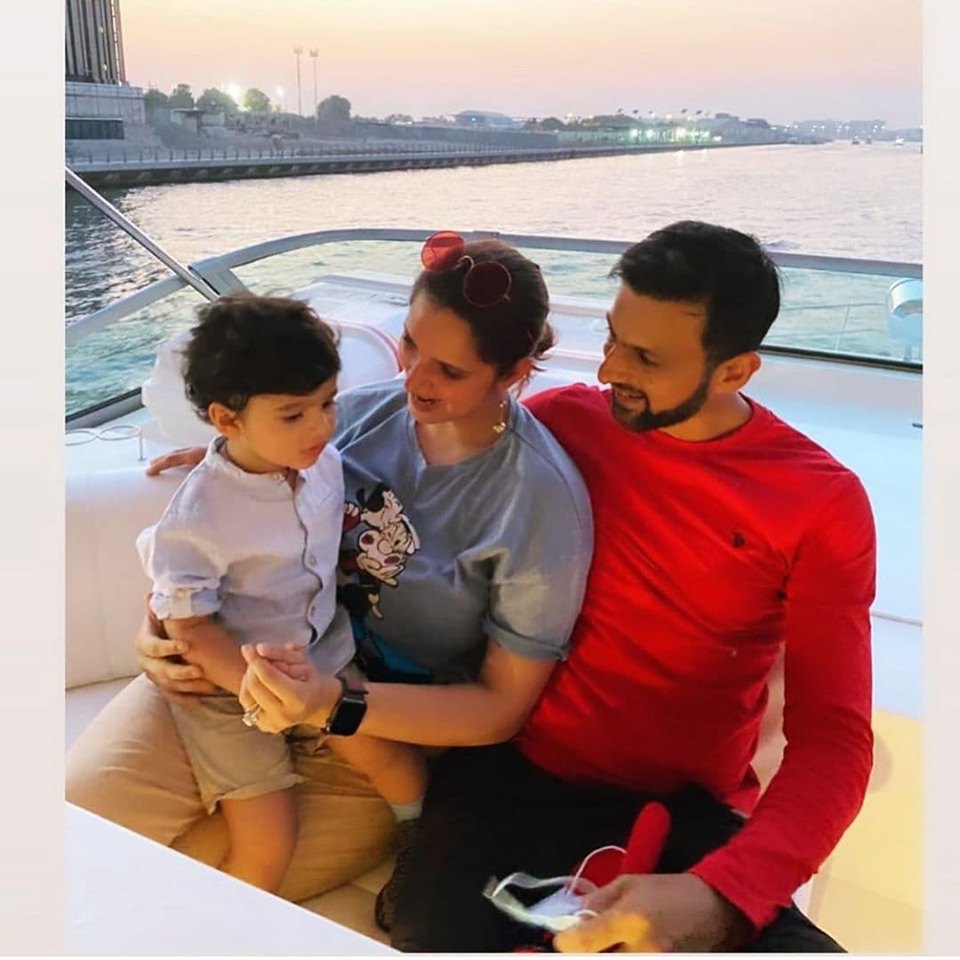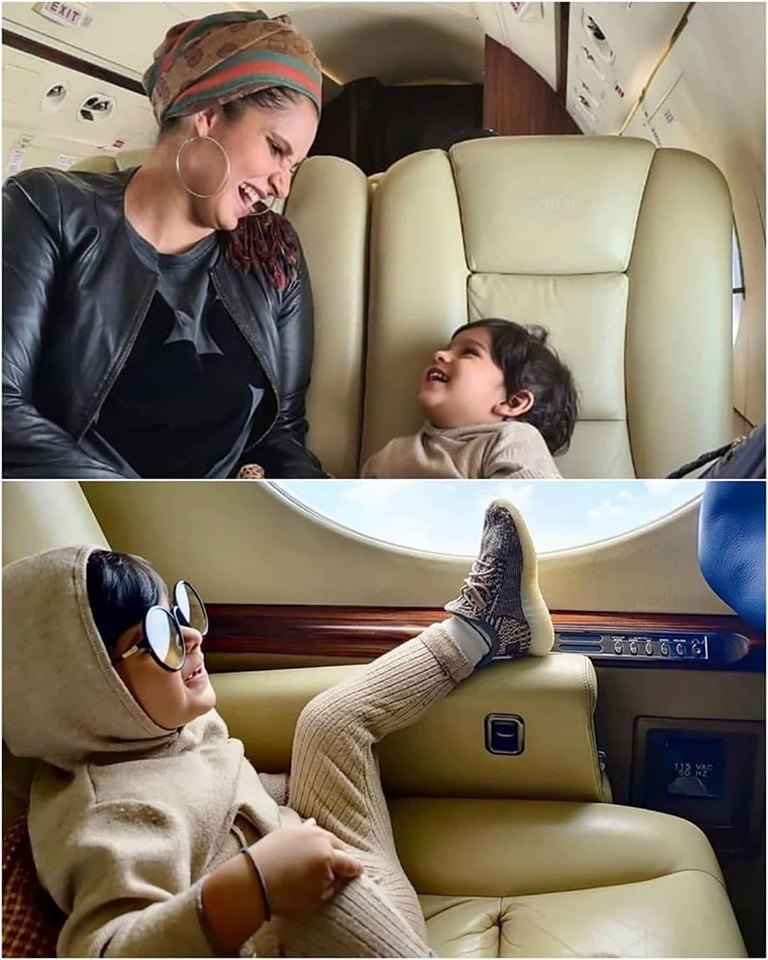 After the pandemic situation was controlled, many people headed for vacations. Shoaib Malik along with his family traveled to Dubai for vacations.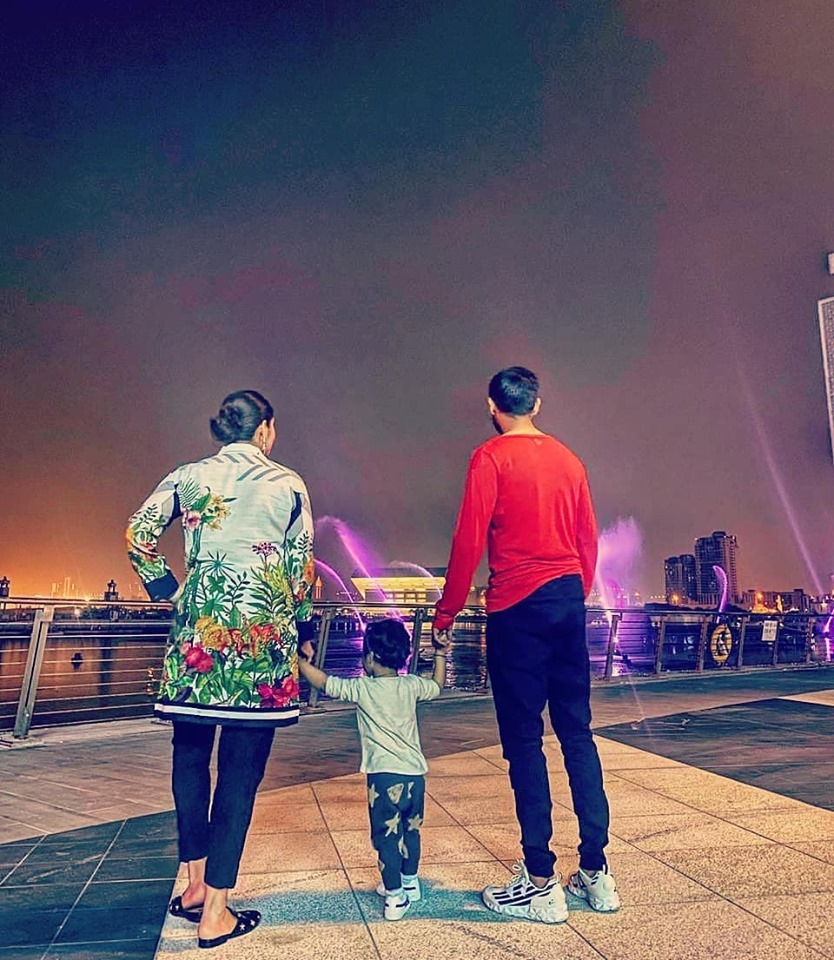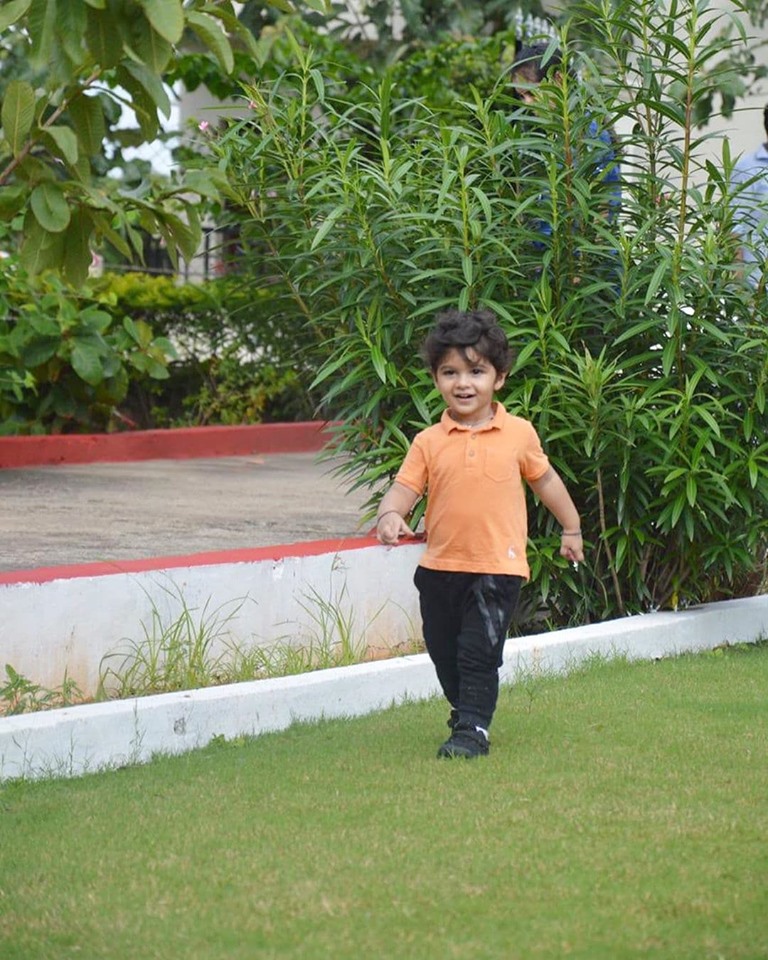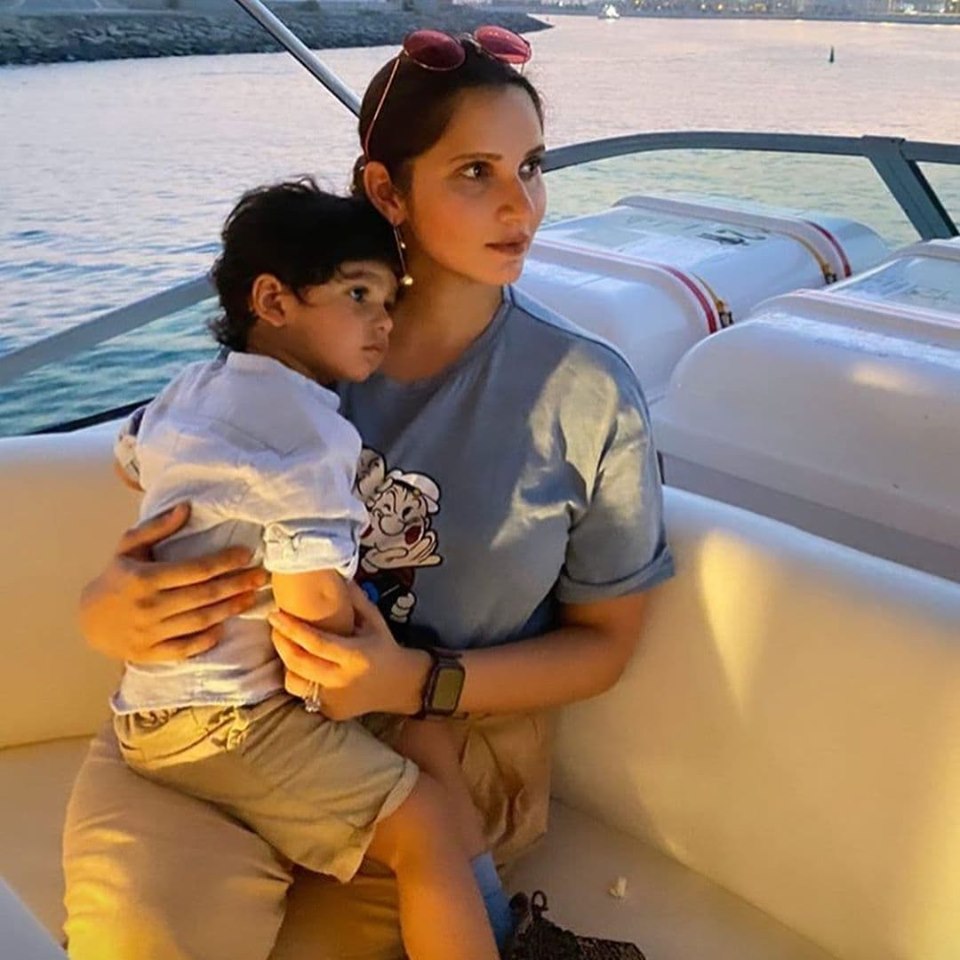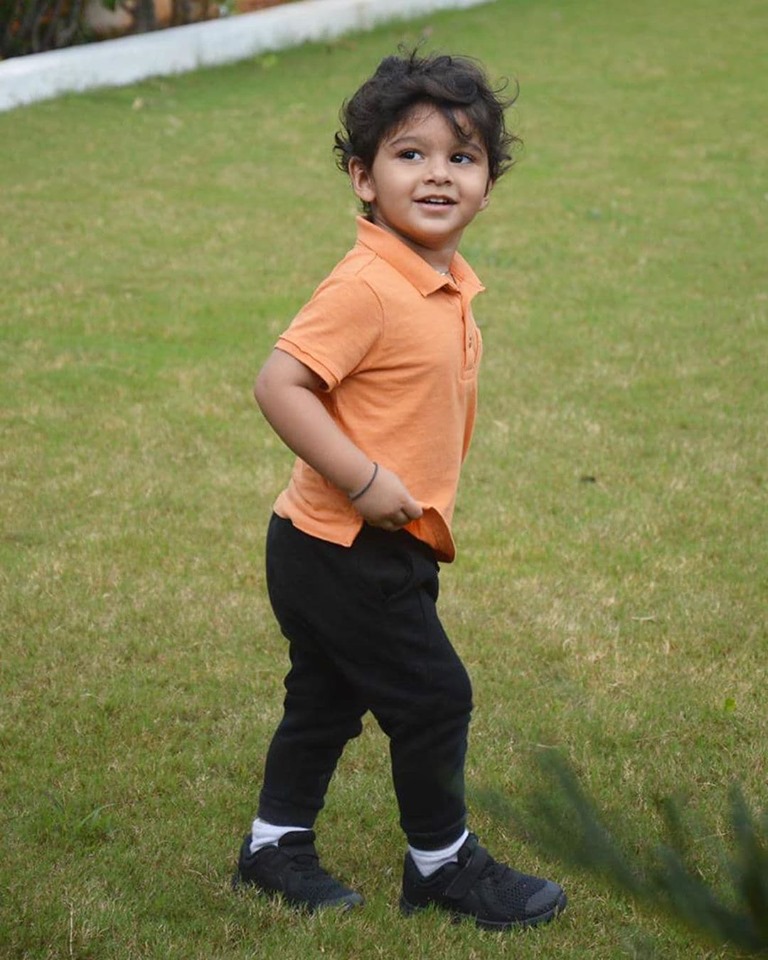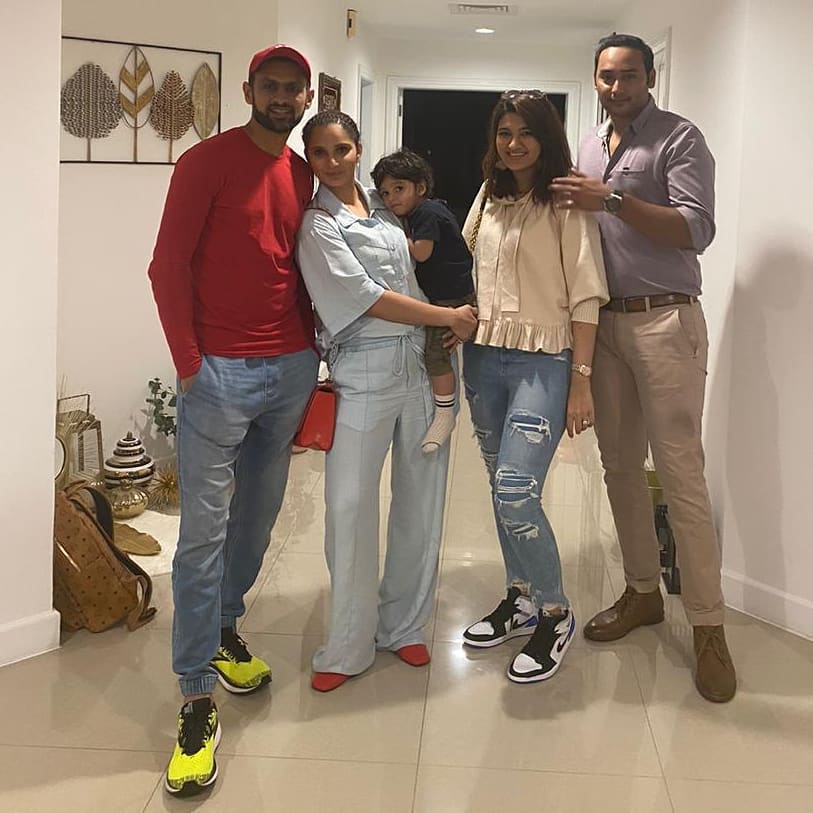 The family was seen spending fun time together. Izhaan Malik seems very excited.