Noman Ijaz became subject of controversy due to his statement about cheating on his wife with multiple women.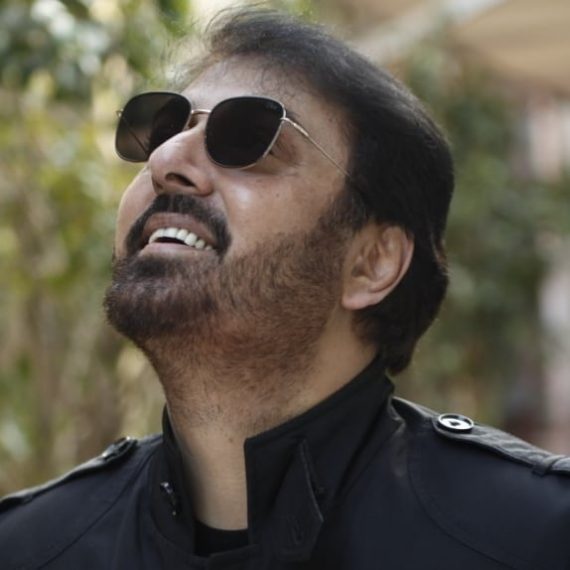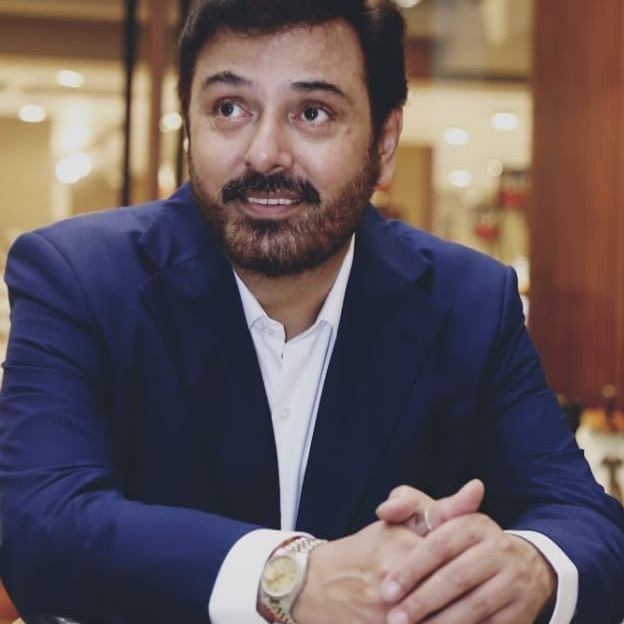 In an interview with Say It All With Iffat Omar, he confessed that he is a loving person and he falls in love with beautiful women. Also, he is such an intelligent man that his wife never knows about it.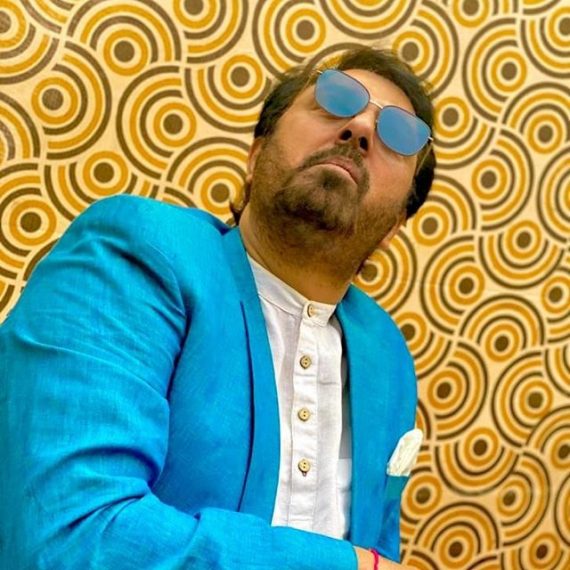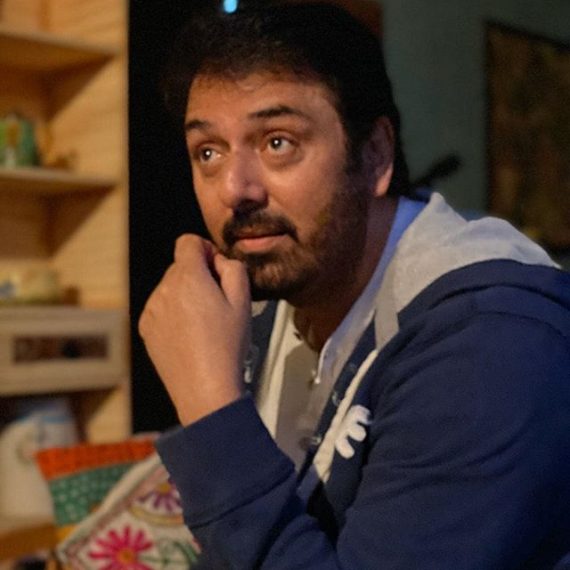 While giving his opinion about #MeToo movement, he said that this movement is because we are going away from our religion.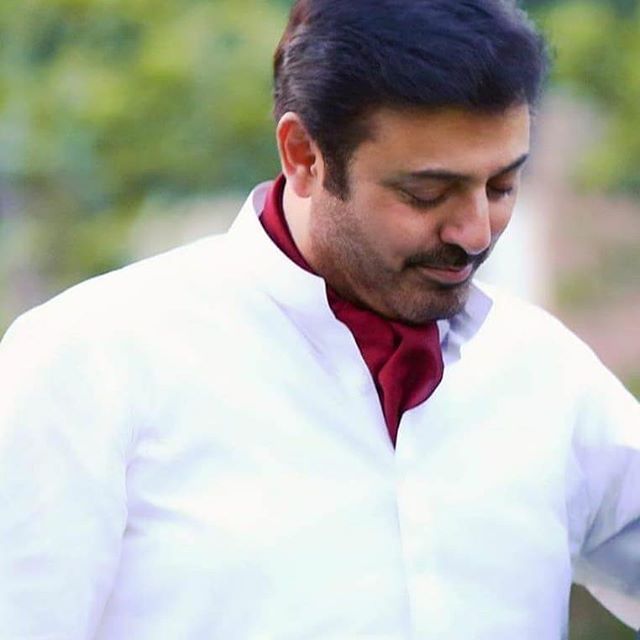 For his statements, he has been trolled and criticized on social media and people are not taking his statements lightly.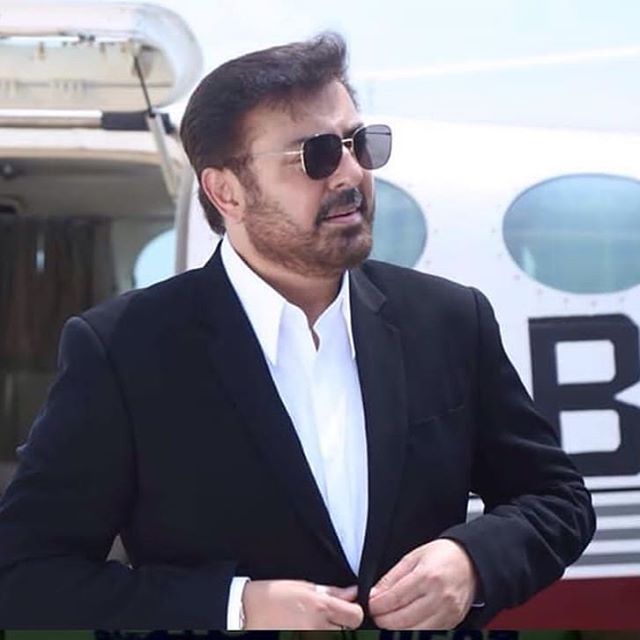 Noman Ijaz posted a picture on Instagram and captioned, "The funny thing about getting older is your eyesight starts getting weaker but your ability to see through people gets much better. So dehaan ker dehaan."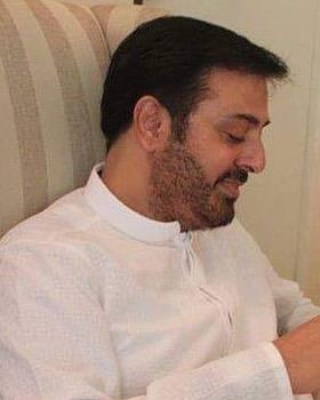 Well, his comments section was bombarded with hate comments from many men and women. Many people criticized him for his insensitive statements and bashed him badly.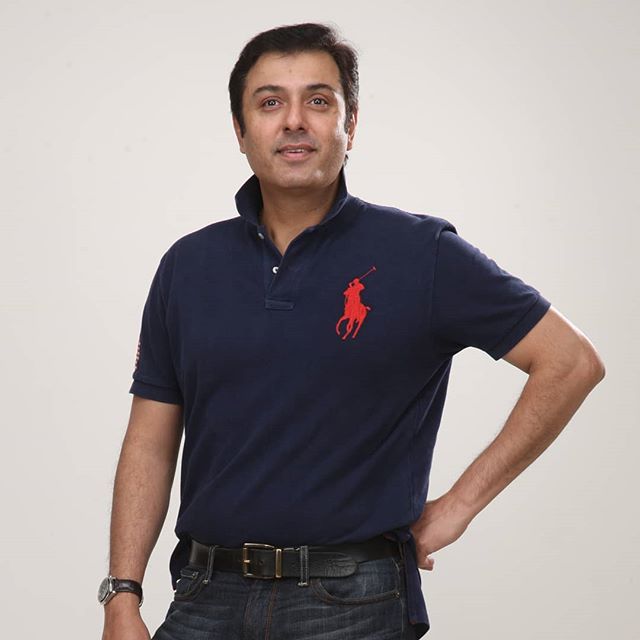 Here is what people are saying: