Noman Ijaz's wife, Rabia Noman has come out to support her husband for his latest viral statement about cheating on his wife with multiple women.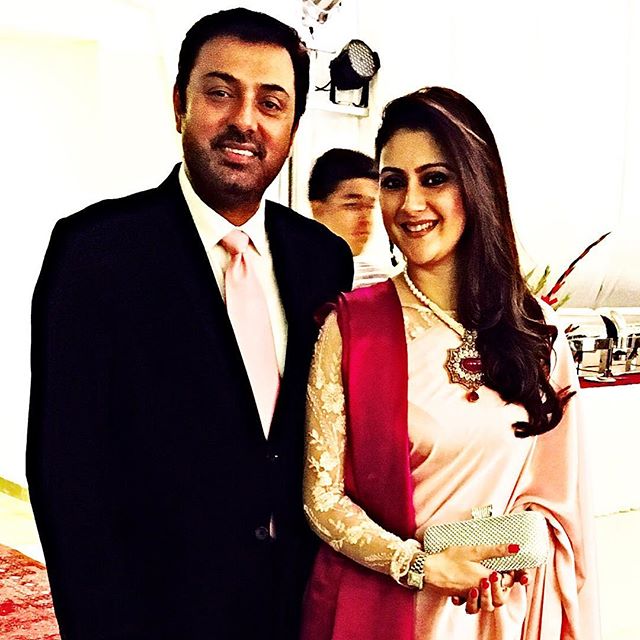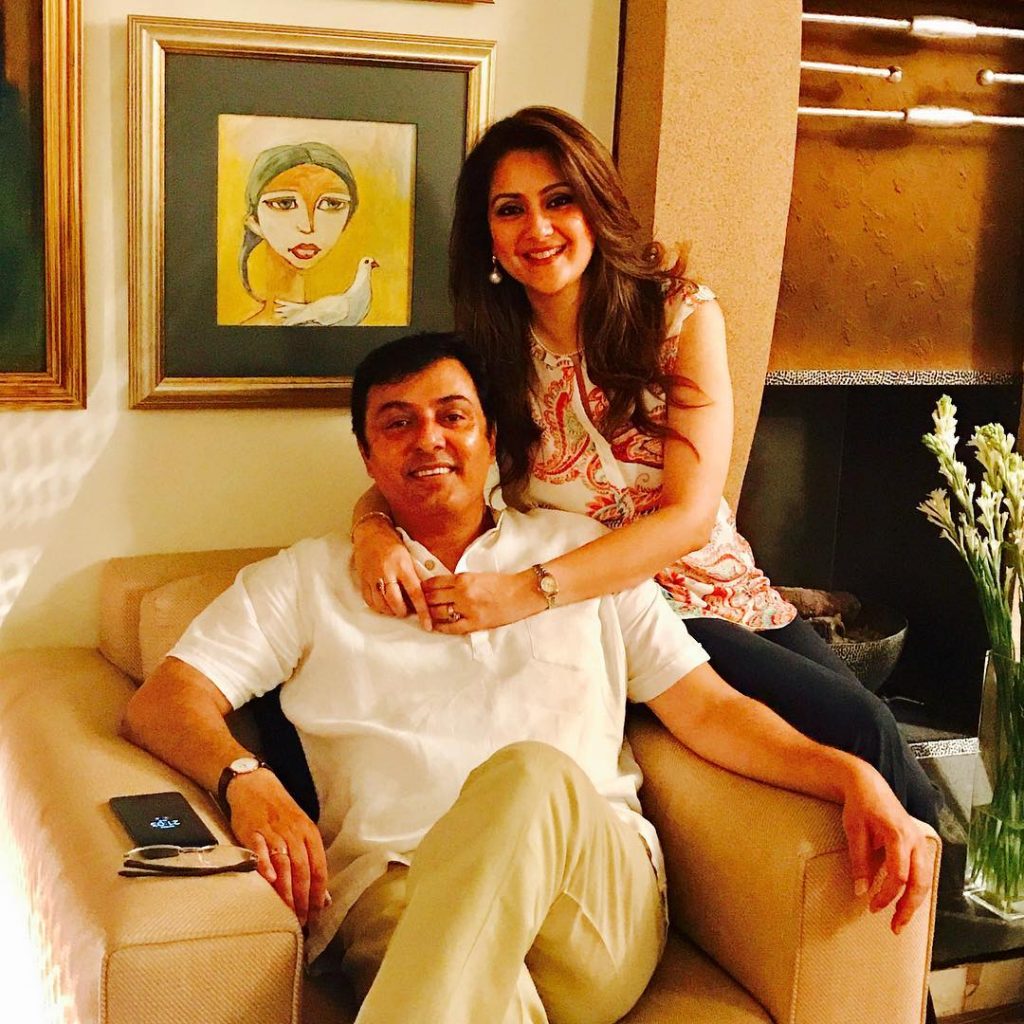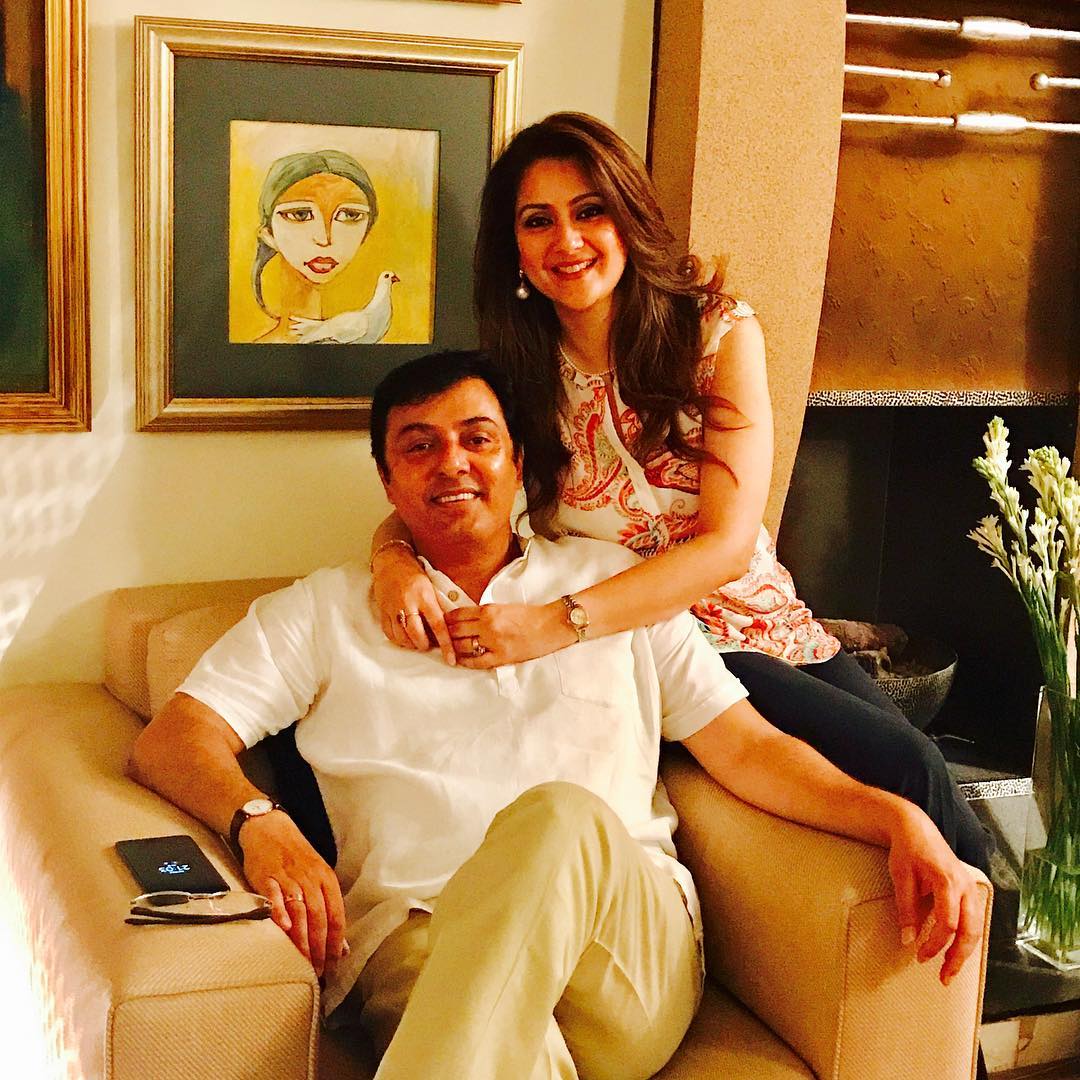 Rabia Noman says that people are taking it wrong and his response was sarcastic to the stupid question asked by the host.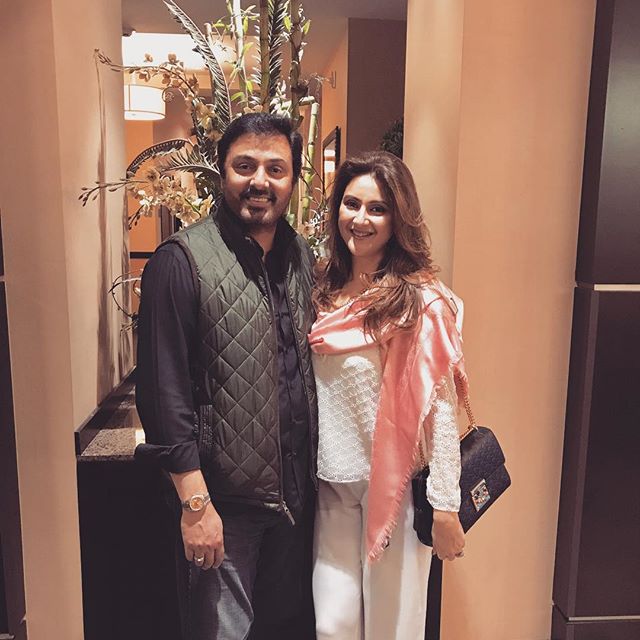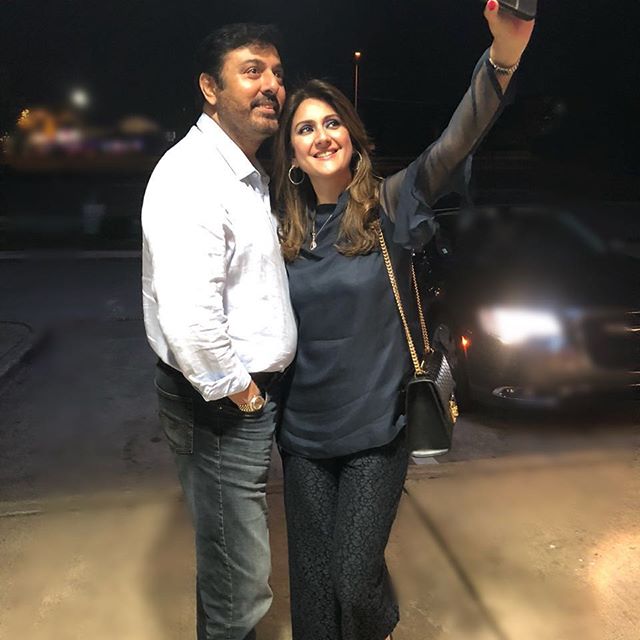 Rabia Noman shared a screenshot on her Instagram story which says, "I watched the full interview. This is taken out of context. It seemed to be a sarcastic response to a ridiculous question. I had the pleasant surprise of meeting Mr Nauman, with his beautiful wife and eldest son, for the opening of the movie, Cake. My mother and I were nobody important at this event. Mr Nauman took the time to engage in conversation with us and, introduce his family to us. He seemed to be an intelligent, sincere and humble person. He is a great actor who will overcome this trivial nonsense."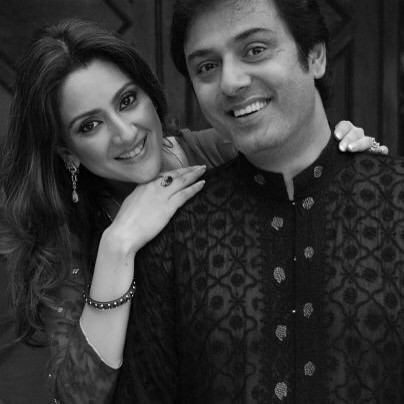 Here is what Rabia Noman posted: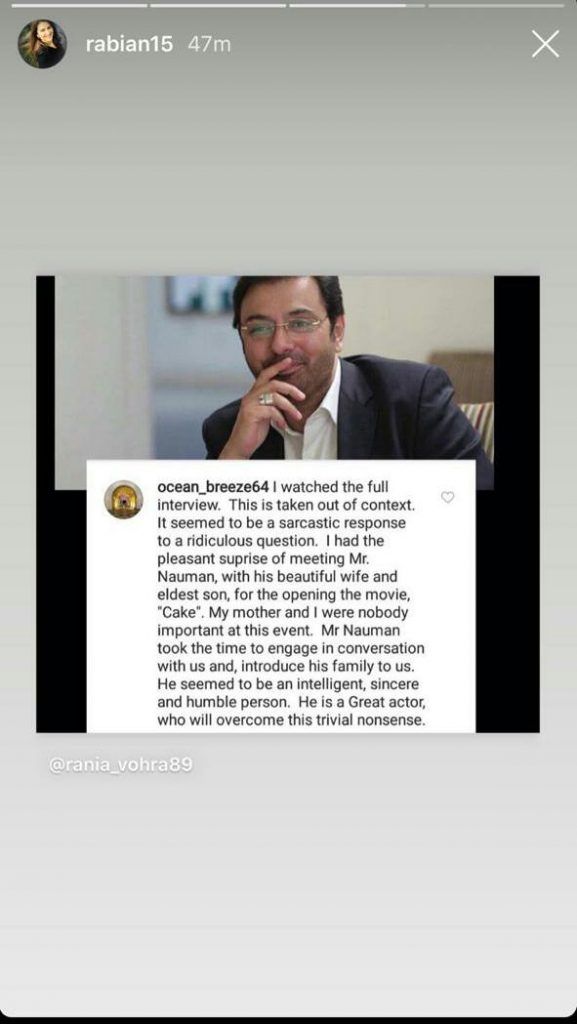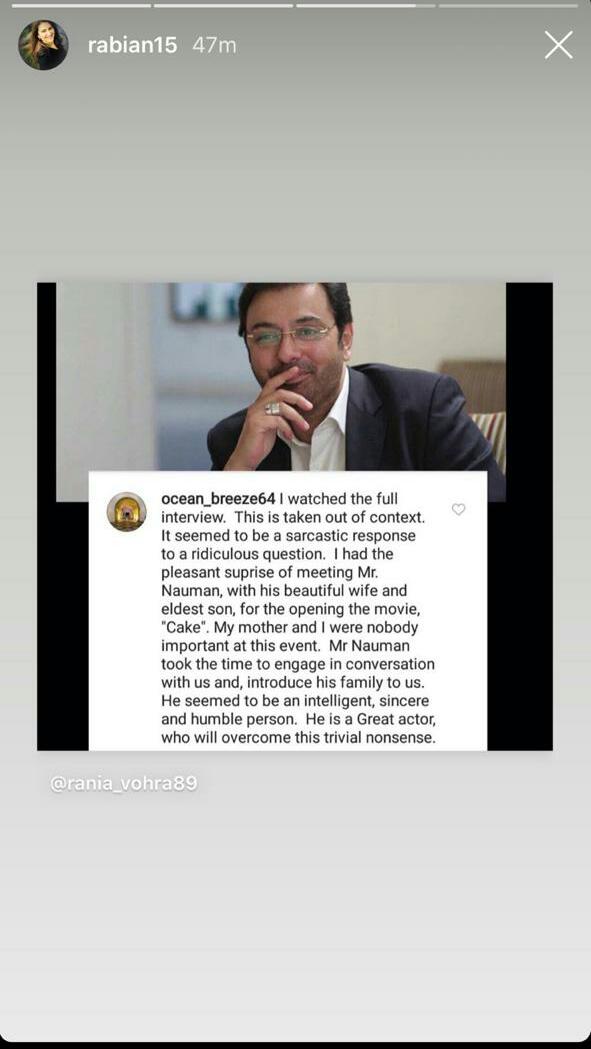 Noman Ijaz in an interview shared that, "But my heart fell on many people many times and I don't control it. I fall in love with each and every moment, I am a very loving person. If I see a beautiful woman inside out and if she is a difficult woman, I fall more for her. I fall in love and I am such a good actor that my wife never gets to know about it."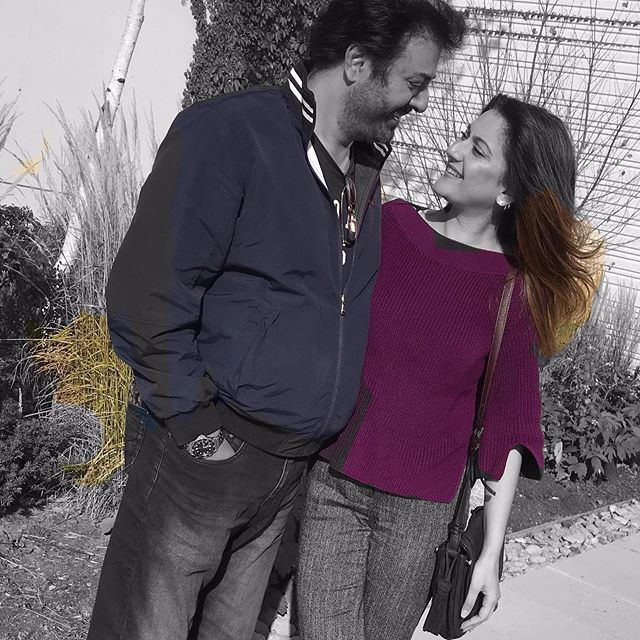 He also added that, "I am such an intelligent man that my wife has no idea about it. Even the women I fall in love with, their husbands don't know about it but those women know about it."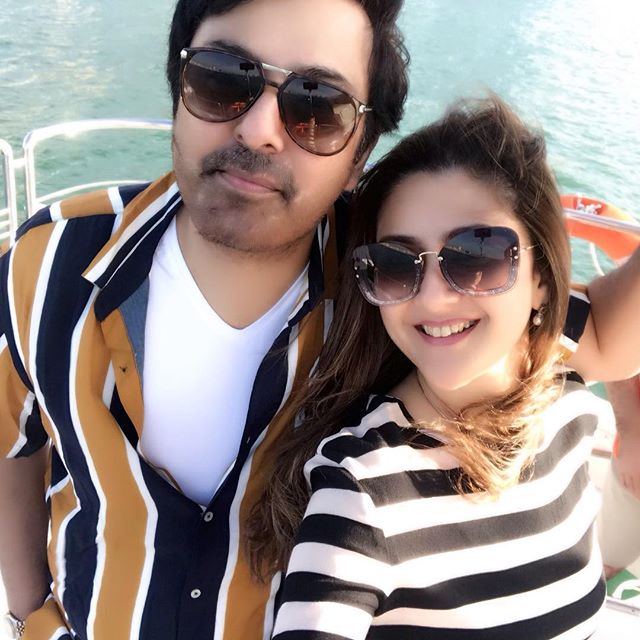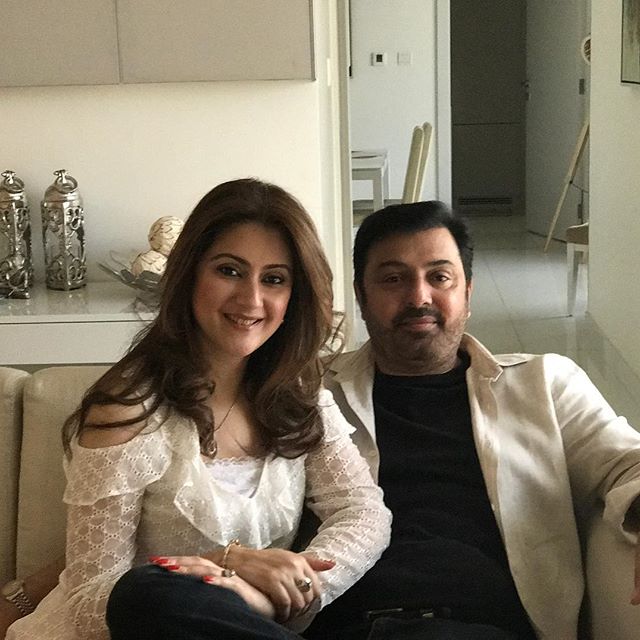 These statements of Noman Ijaz were criticized by social media and many bashed him for joking about infidelity.