The super talented celebrity couple Hira and Mani were recently spotted together at GMP "Shan-e-Suhoor".
Mani while revealing the reason behind their disagreement, mentioned that "The thing which irritates me is that Hira blindly trust others and starts spending money on them. Now, as Ramzan has arrived, a lot of people will come and start begging and Hira will immediately give them whatever they'll ask for. I ask her to to just help the needy and deserving people but she can't recognize such people. God has given you brain to recognize such things."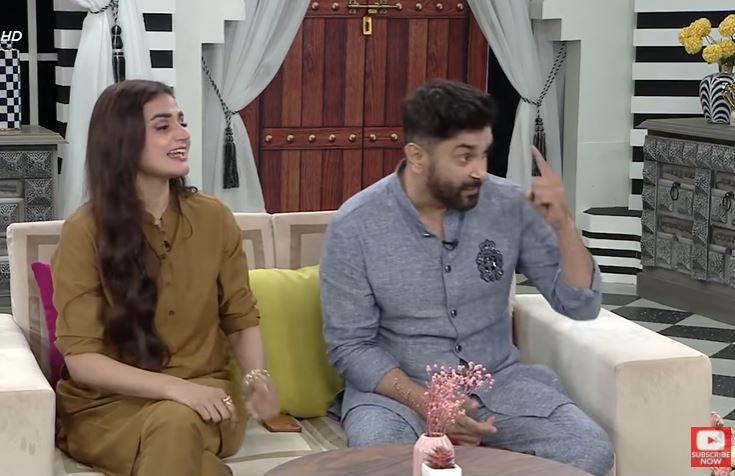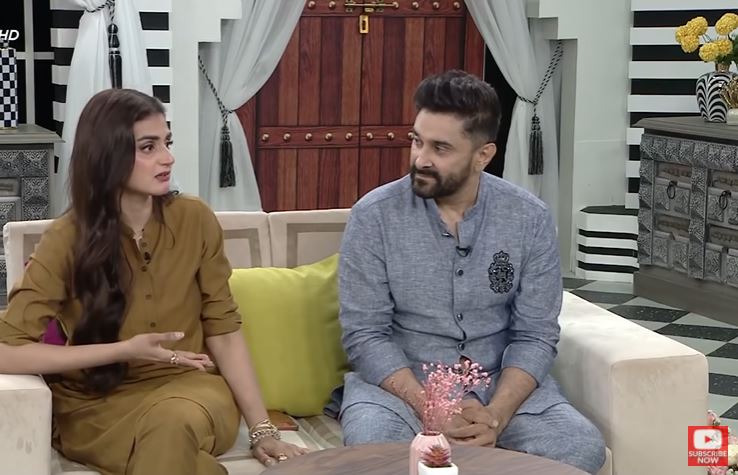 "I believe that if Allah provides everything to the cheaters and bad people around us, then who are we to judge someone that is he a needy person or not. I like to help people", added Hira.