Hira Khan and Arslan Khan are relatively new in the industry and Hira Khan is already doing great with many good projects like Mere Humsafar and Woh Pagal Si under her belt. The duo started out their careers by modelling and now they are focusing full-time on their acting. The duo just surprised the whole world when their cute proposal video came out and then we saw their wedding events which were beautiful and they both looked super happy.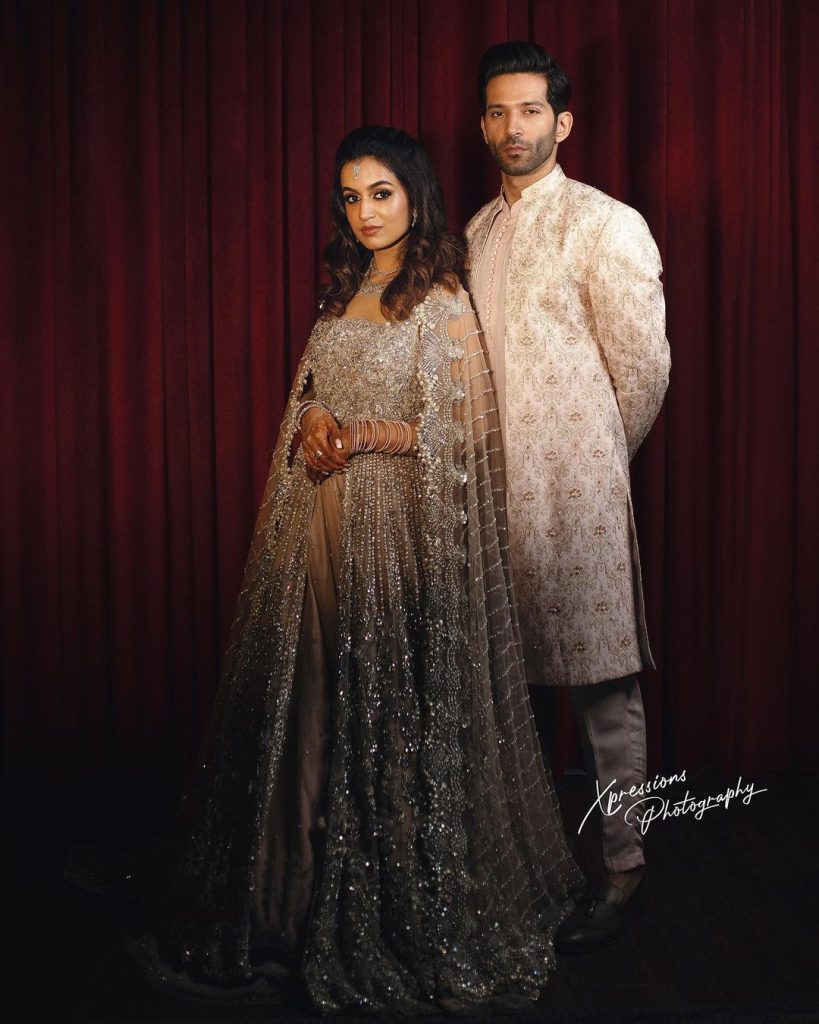 Hira and Arslan were guests on Shan e Suhoor where they gave some insight into their personal life. They shared that their mothers were very supportive of them and they also revealed they both come from broken homes and were raised by single mothers. This also developed an understanding between them about each other's situations.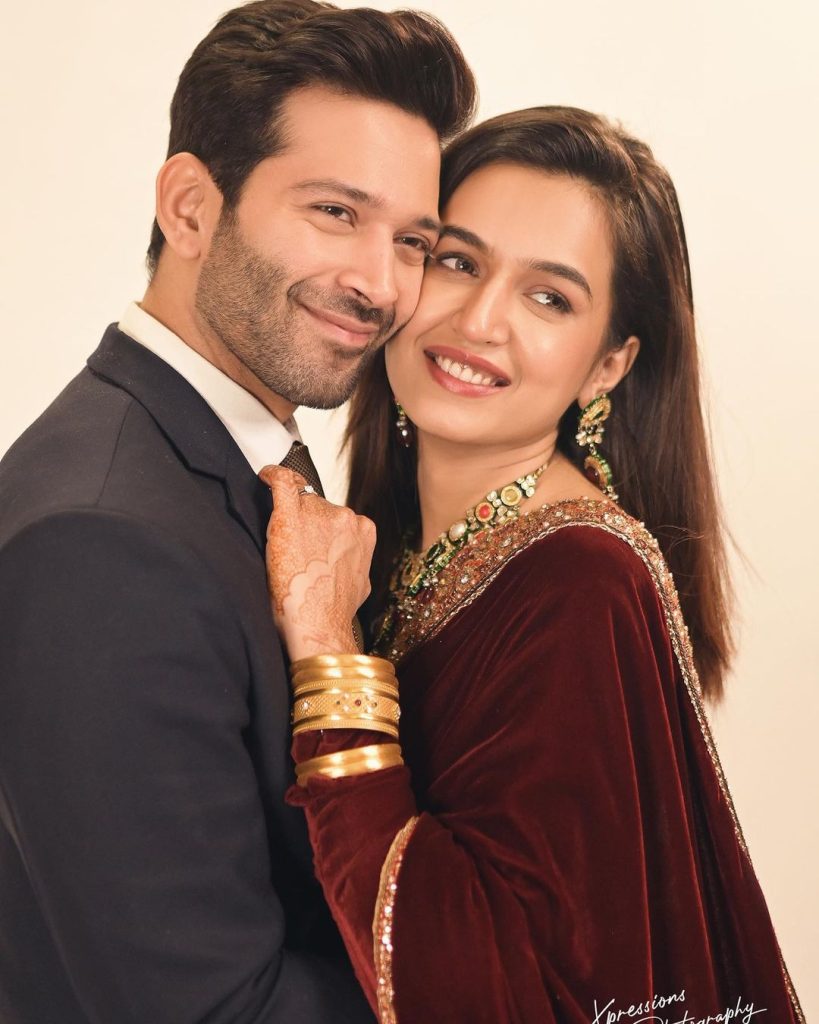 This is what they shared:
They also shared the goals they have for their future. Arslan said that they would one day want to be like Deepika Padukone and Ranveer Singh while Hira said that their ultimate goal in life is that they have peace in their home for themselves, in their careers and they give a peaceful environment to any children that they would have.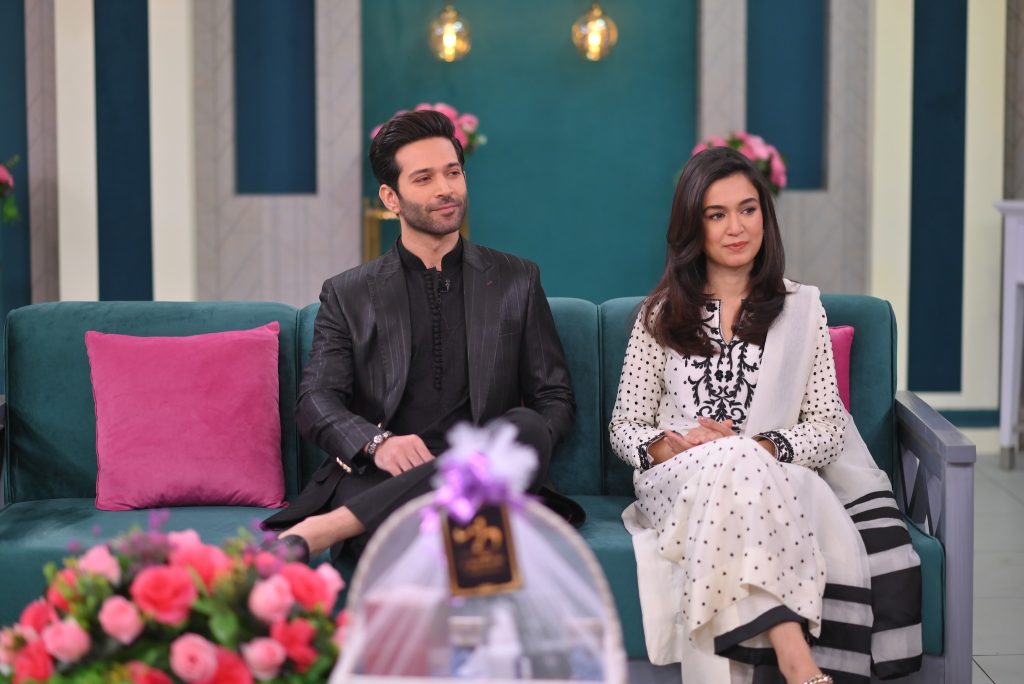 This is what they shared: