Shazeal Shoukat is a new face in the industry and she is gradually making a space for herself by taking up different roles ranging from extremely positive to extremely negative. She is these days seen in Samjhota where she is playing an intense role. Shazeal is also seen a lot in live shows and has a very different personality from what she portrays in her dramas.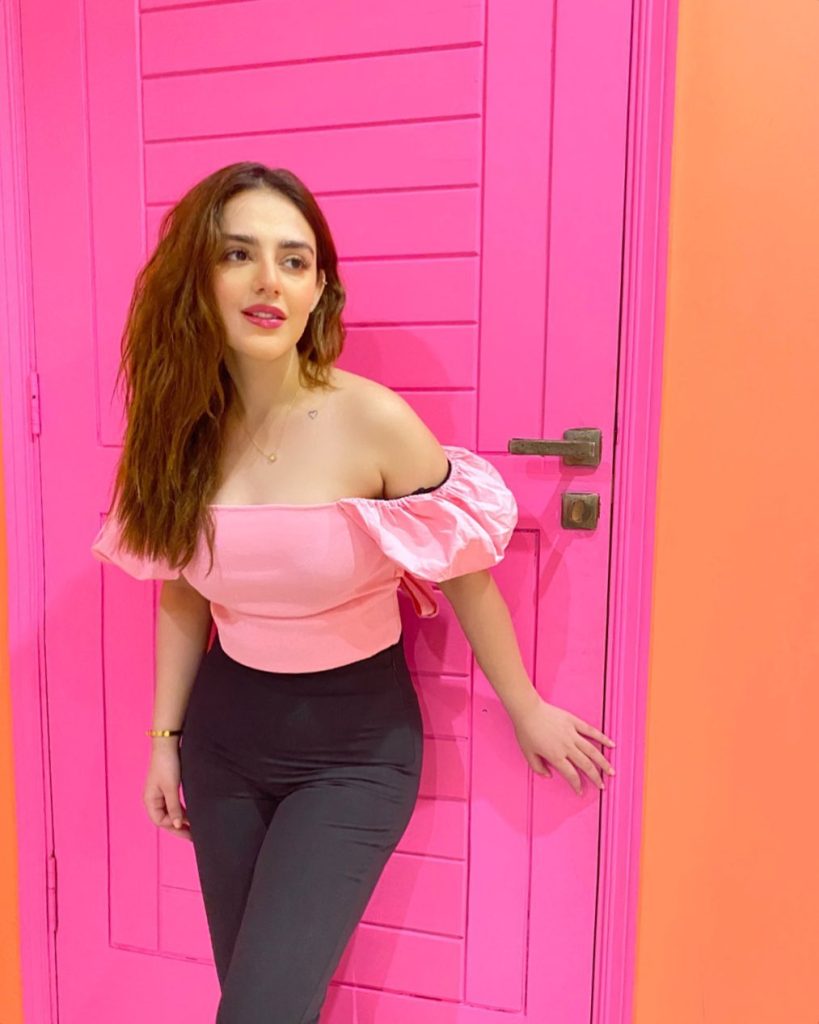 The actress was a guest on Rabia Anum's Ramadan transmission where she was asked who inspired her to become an actress and who she likes the best in Pakistan. Shazeal was very clear about her opinions and said that she likes herself in the Pakistani industry and no one else as she is her own favourite.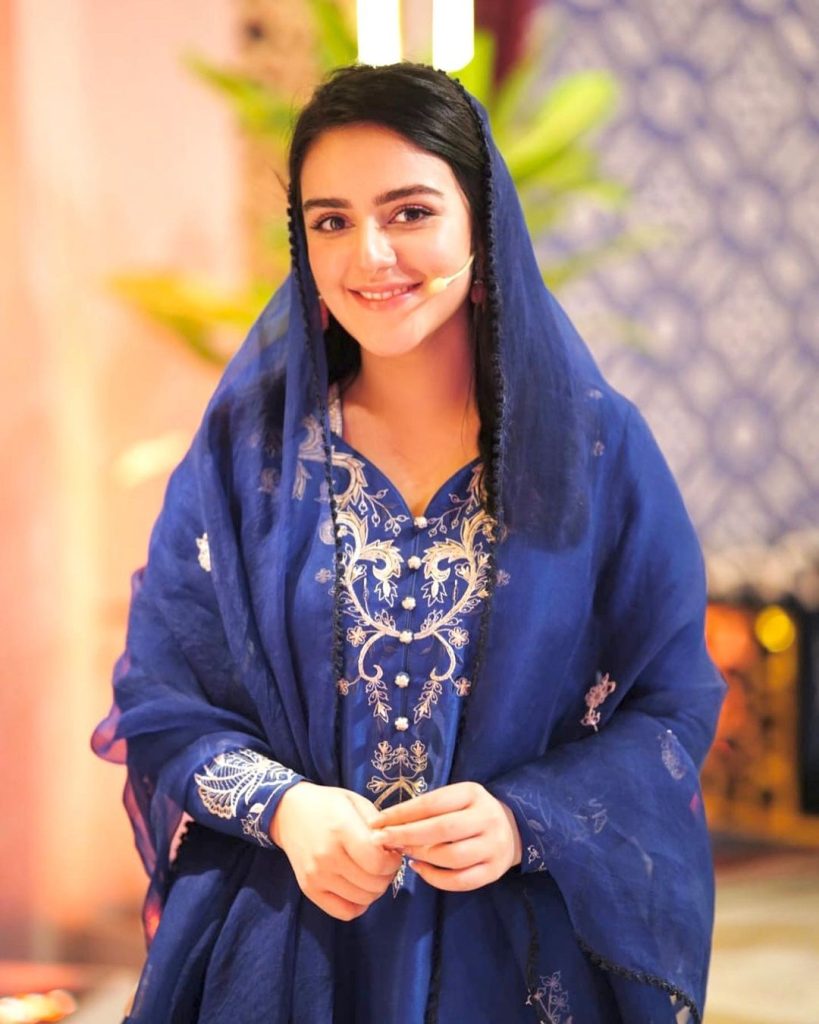 She further clarified that she has always loved Kareena Kapoor Khan and she is obsessed with her. It was after watching her in Jab We Met that she decided to become an actress and she takes her acting inspiration from Kareena Kapoor Khan.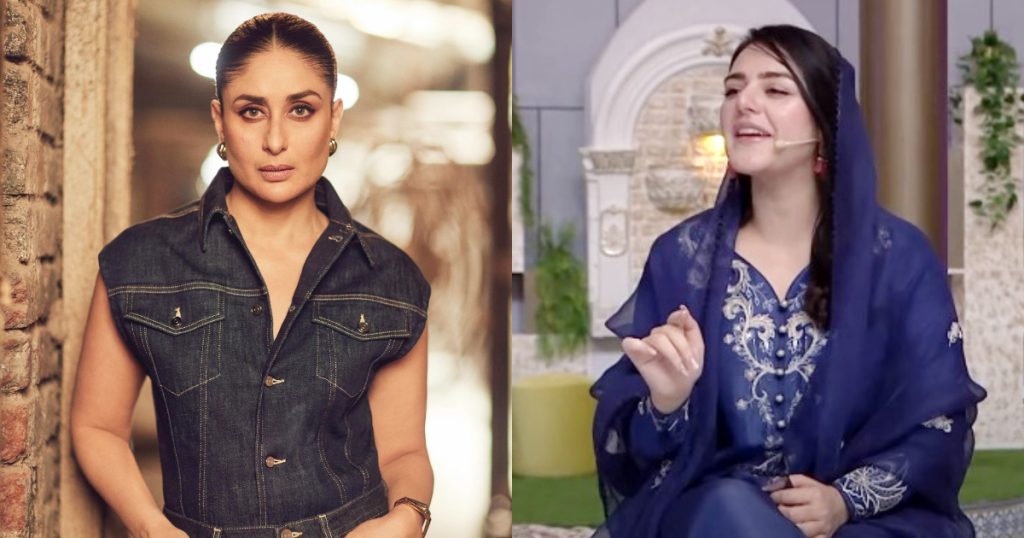 Here is how much in love with Kareena Shazeal is: