Hira Khan is a young, gorgeous, and talented Pakistani actress and model. Hira Khan is the winner of Miss Veet Pakistan 2017. After starting her showbiz career at the Miss Veet Pakistan, she appeared in many commercials and worked as a model for different brands. Hira Khan played the role of Farah in Hum TV drama serial Phaans.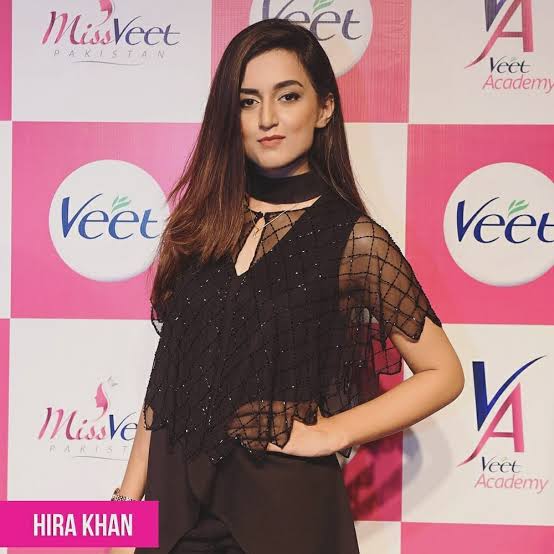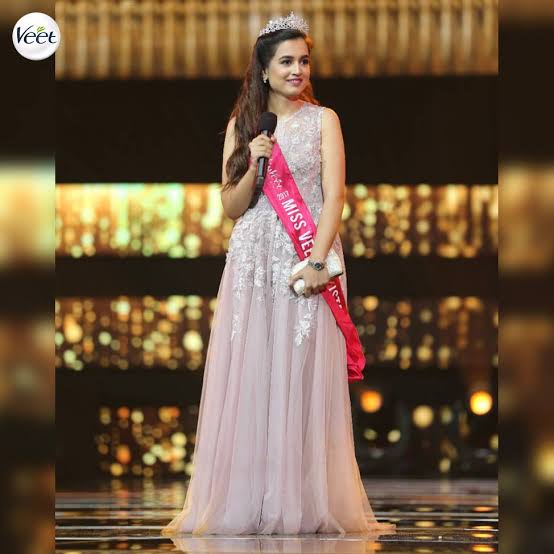 The actress recently took to Instagram and opened up about her casting couch experience. She said that one of her friend working in the showbiz referred her to a reputable director who was clearly demanding her an audition in crop tops and shorts while they talked about it on a call.
Later, The actress tried to talk to him through text message to gather some proofs which she has shared on social media as well.
After inquiring about the mobile number on which she contacted, she got to know that someone else is using the directors name and was offering projects to the young actresses and even the friend who referred her was also bluffed by that same guy in the name of a a famous director.
Hira Khan advised the new comers and emerging actresses to not believe such people who demand something in return from them. Check out details about Hira Khan's experience below.