Khalil-ur-Rehman Qamar is a tremendous Pakistani writer, director, Urdu poet, lyricist known for dramas such as Pyarey Afzal, Sadqay Tumhare, and most recently the top-rated Meray Paas Tum Ho, as well as the 2019 ISPR-produced film Kaaf Kangana.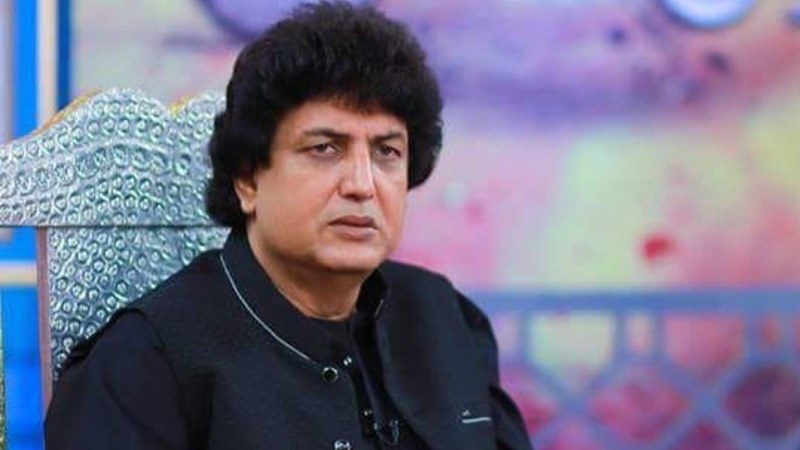 Khalil-Ur-Rehman Qamar was also a part of CPL (Celebrity Premier League) which ended on Sunday 11 October 2021 with Islamabad Nova's victory.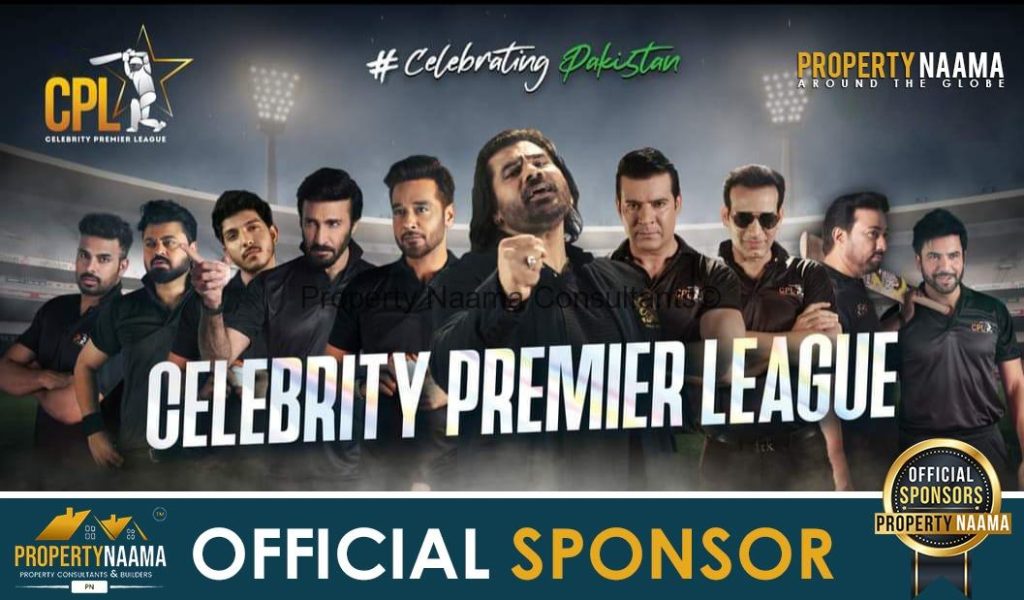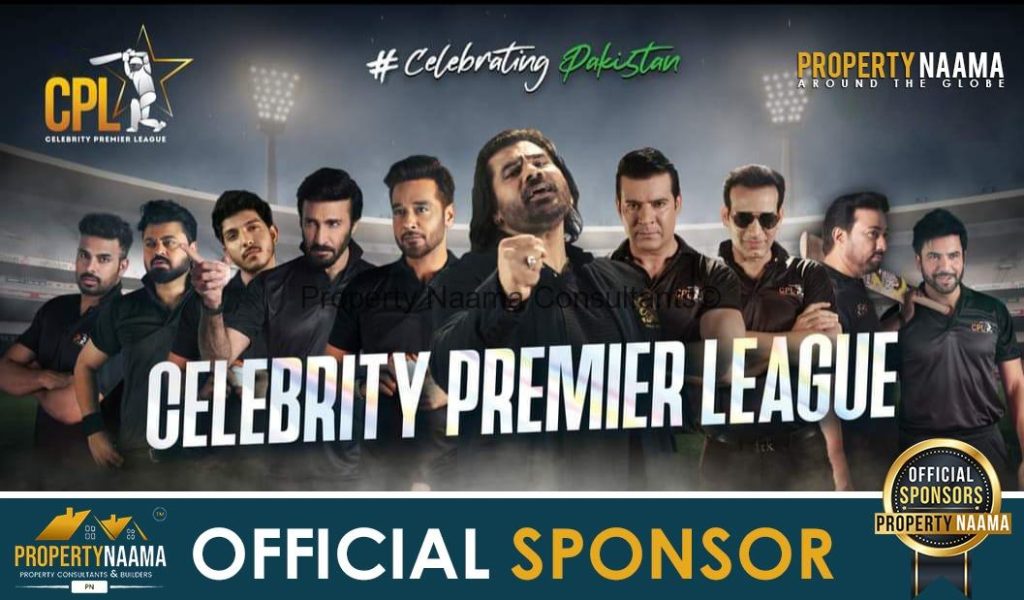 Khalil-Ur-Rehman Qamar once again became a part of a controversy when he got involved in an on-field dispute.
According to the reports, an ace writer who was playing as the captain of the Peshawar team got into a fight with a player of the opponent team "Rawalpindi Stars". Khalil-Ur-Rehman lost his cool and argued that a player's name was not already mentioned in the list.
Khalil-Ur-Rehman Qamar was not allowed to come on the ground but he came and created a drama that was a shock for both management and players. The management has to remind him that the CPL match is being aired live and he was sent back from the ground.
Talking to "The Current News" anchorperson Shahzad Iqbal said, "I was shocked to hear the foul language used by Khalil-ur-Rehman Qamar. Families and children were there too. The man has no manners, no shame. Totally disgraceful".
In the future series of CPL, famous politician Zulfi Bukhari will be replacing Khalil-ur-Rehman Qamar.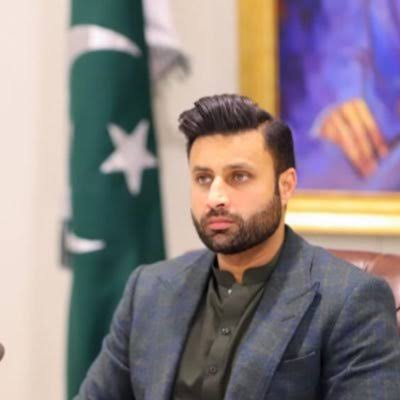 Check out the video in the link below.