Salman Faisal is the son of well-recognized TV actress Saba Faisal and one of the emerging and talented actors of Pakistan and his role as Tipu in the drama serial Dil Mom Ka Diya was lauded by several people and the masses loved his performance. Besides being a talented actor, Salman Faisal is also a successful model who has gained a lot of popularity. Salman Faisal started his career a few years ago and in a very short time, he has earned huge popularity.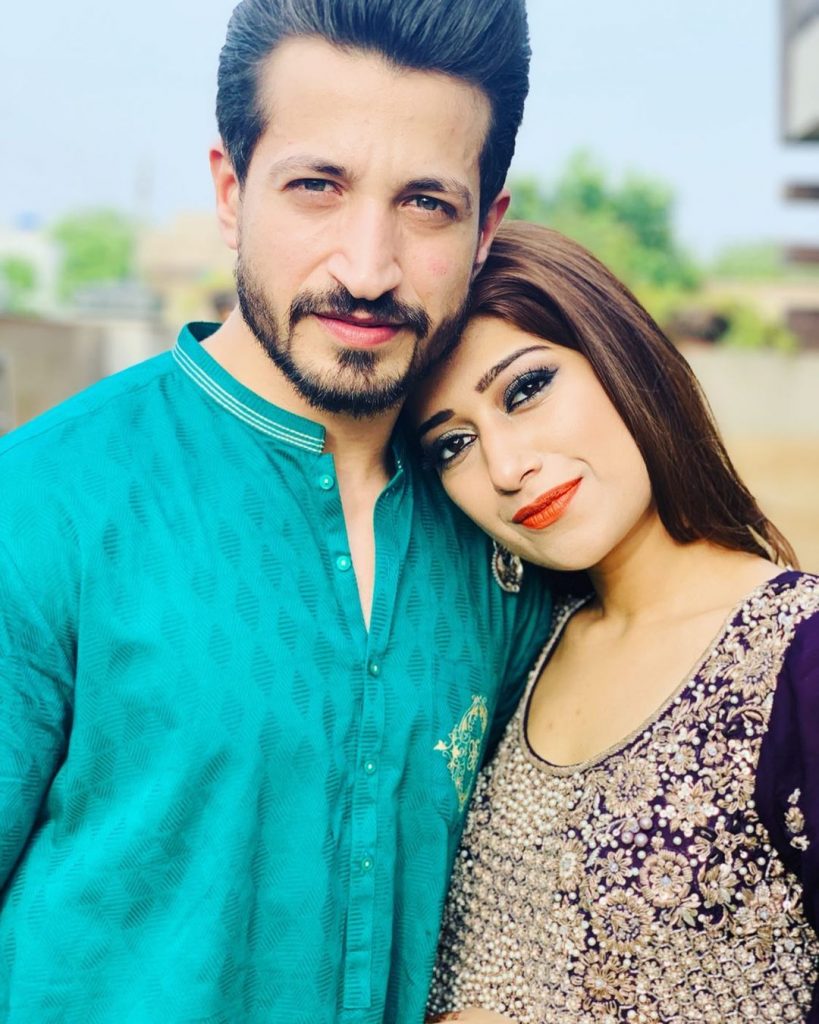 Rumors of Salman Faisal's separation with wife Neha Malik were circulating on social media for the past few months as the couple was not seen together in any of the recent social media posts.
Netizens also blamed Salman Faisal's mother Saba Faisal for being the reason for the couple's separation.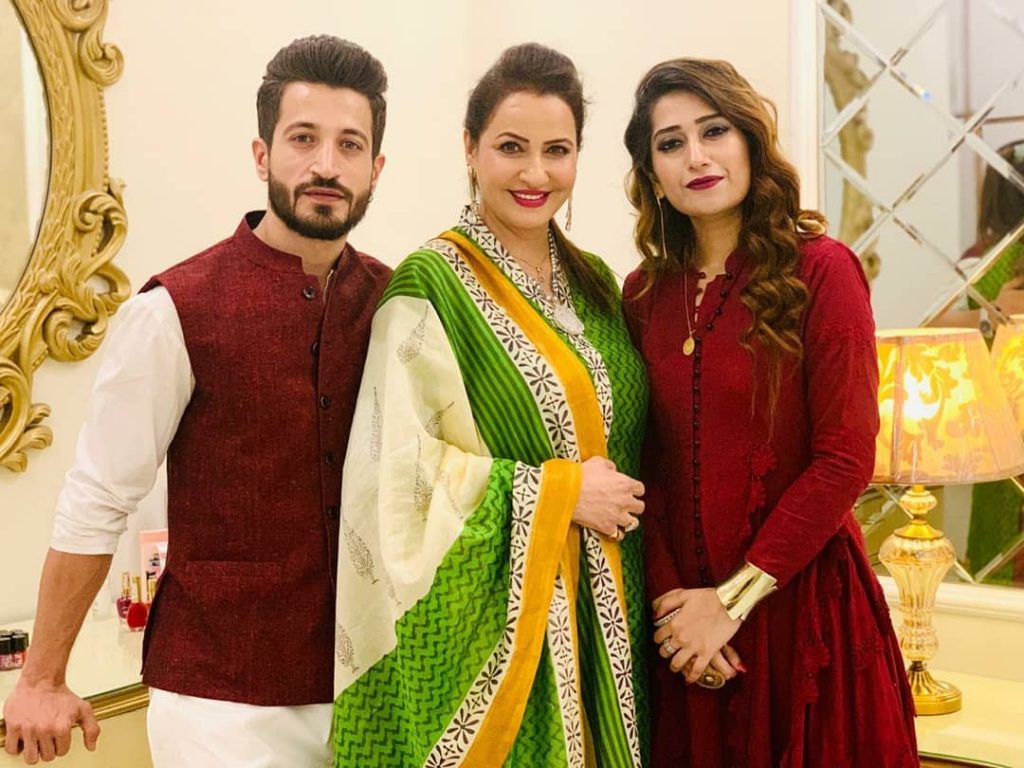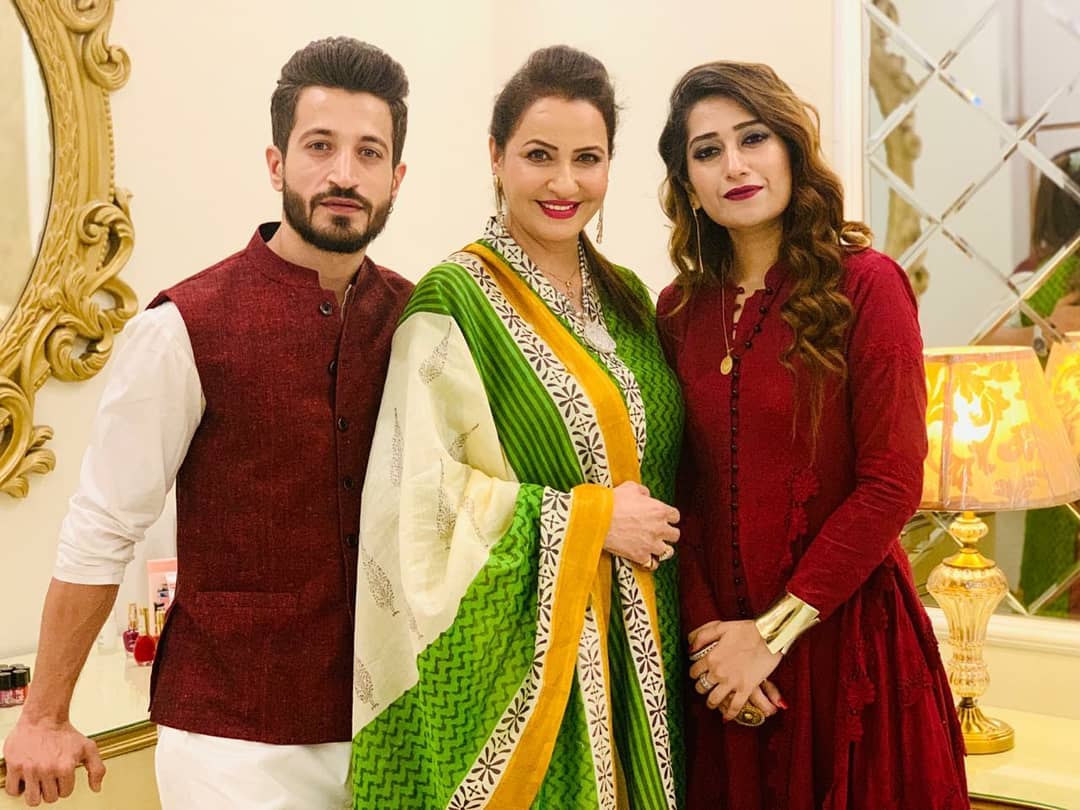 Recently, Neha Malik cleared the air about their separation. She took to Instagram and congratulated her husband on his splendid performance in CPL and the victory of his team Islamabad Nova.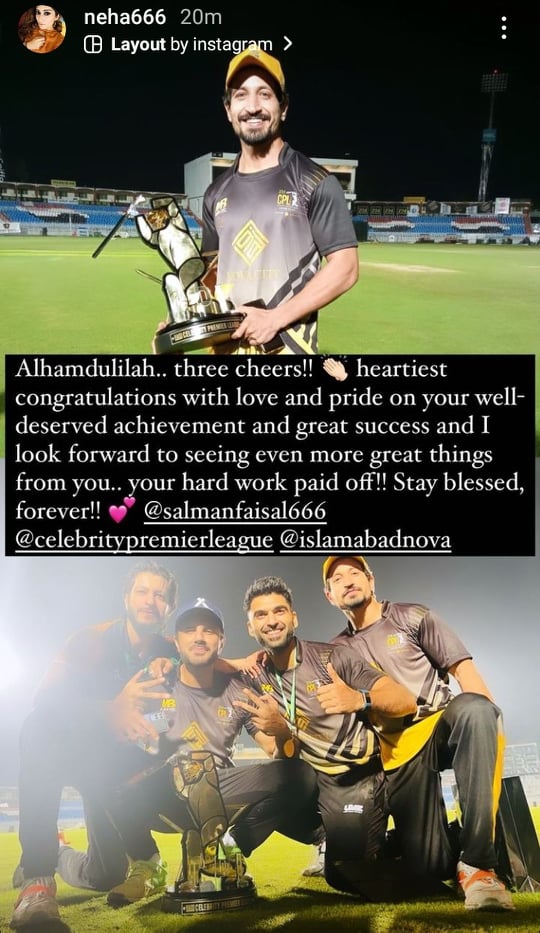 She has also answered the most asked question which was about their separation and denied the rumors. Neha confirmed that they are together and haven't parted ways.