Hira Salman, who is famous as Hira Mani, is a beautiful Pakistani actress who started her career by hosting a show in 2008. The way she has established herself in the industry is worth praising and worth admiring. Currently, she is considered one of the best actresses of the industry who is giving hits after hits and is making a strong position in the Showbiz Industry.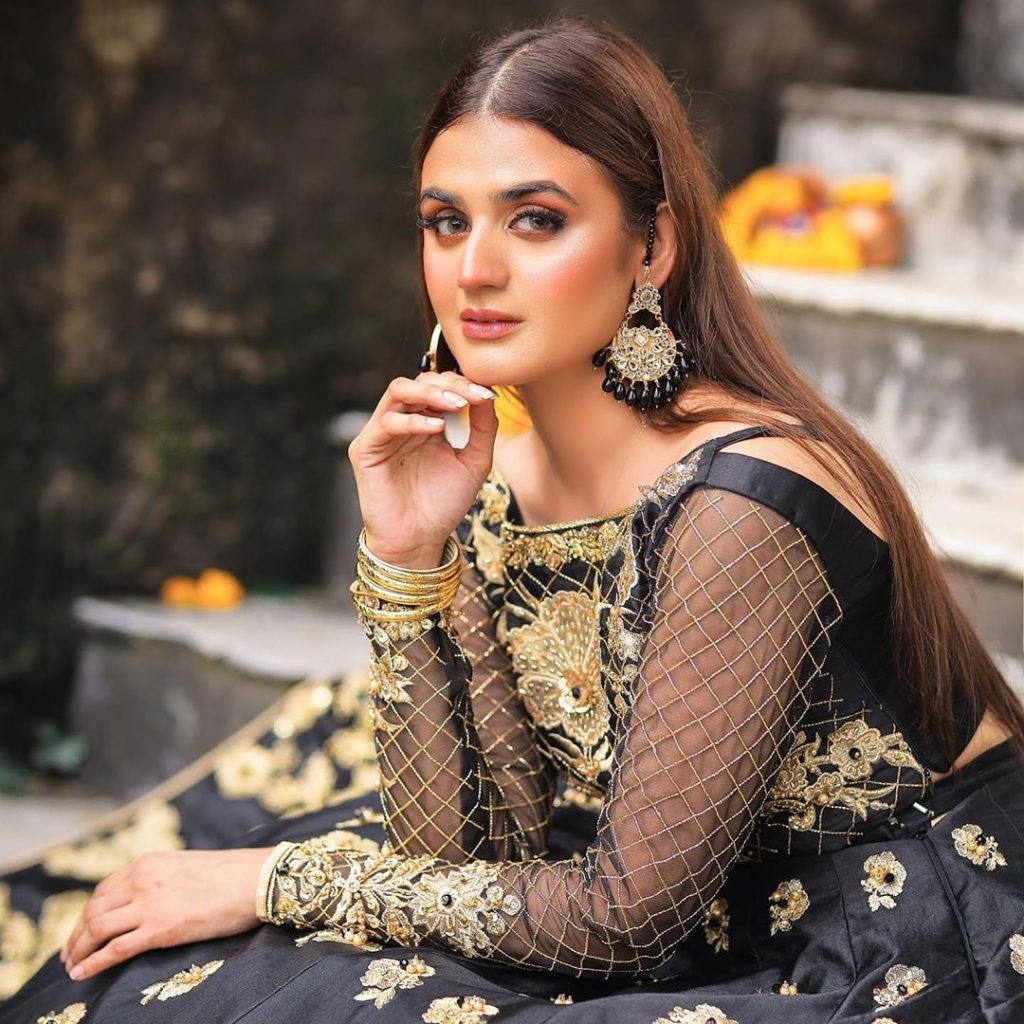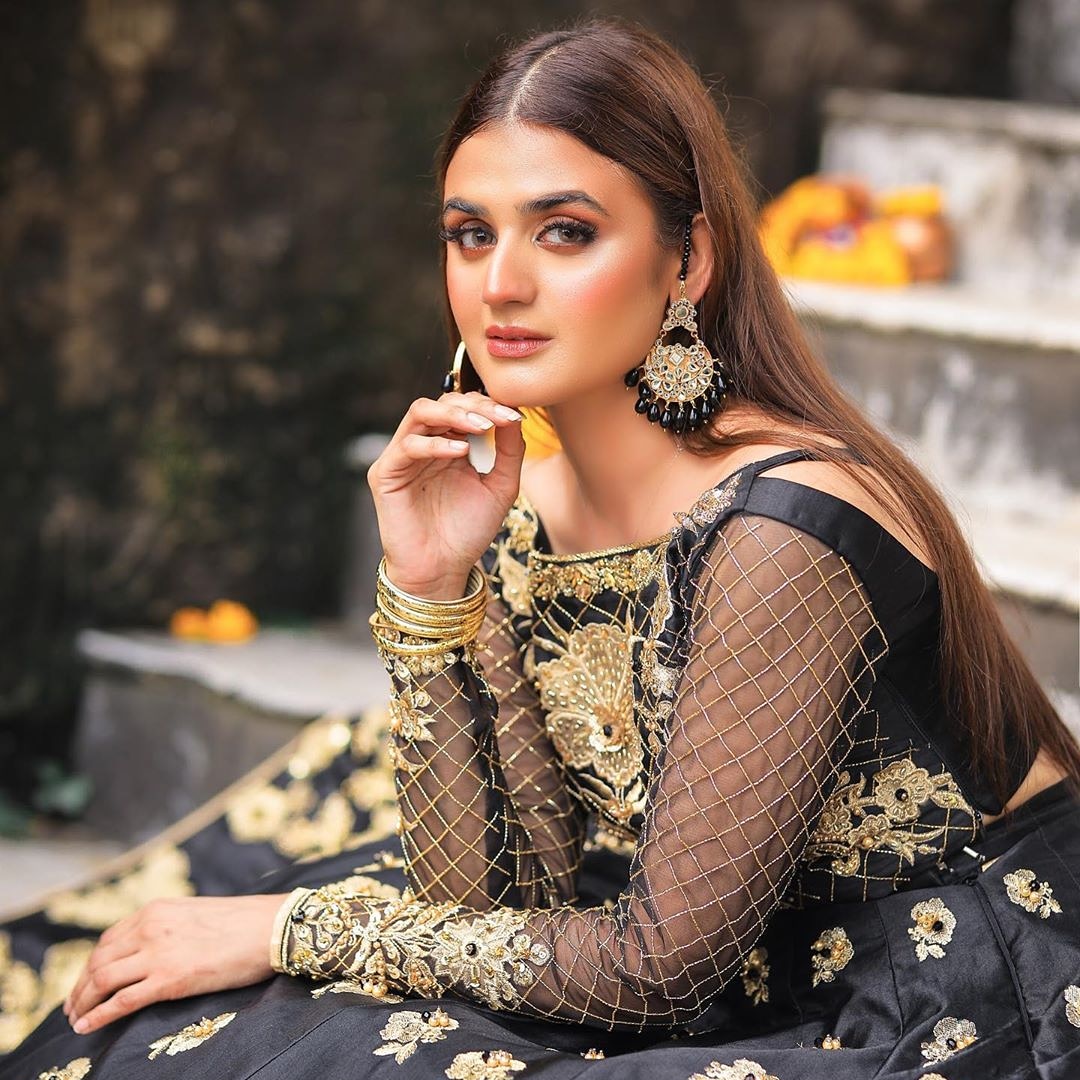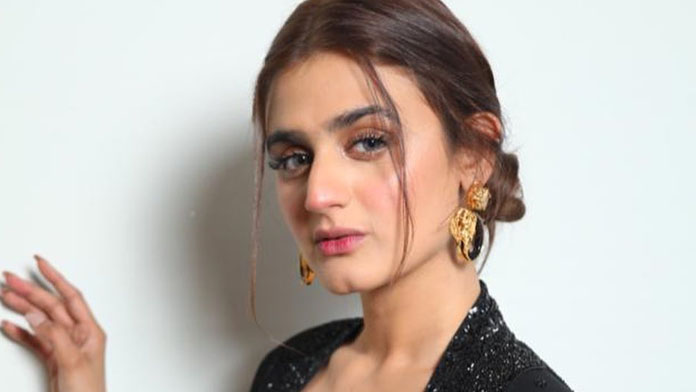 Affan Waheed is one of the versatile actors we have in the industry who can fit himself into every character he plays. Affan is in the industry for a long time and is one of the most cherished actors of a young generation because of his looks and acting.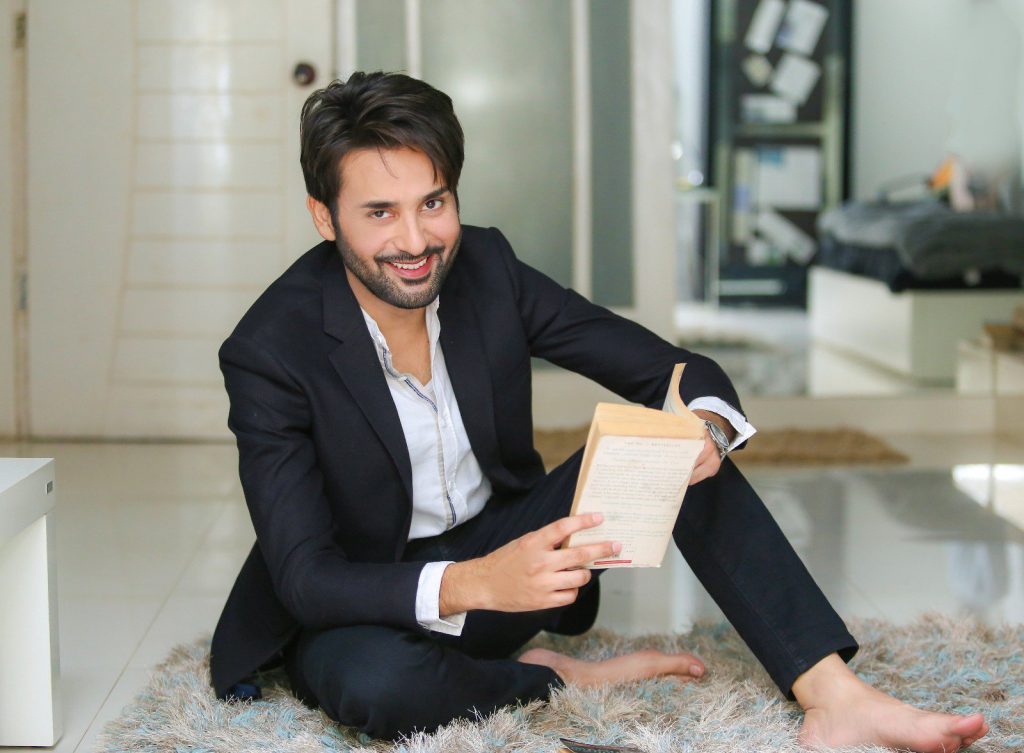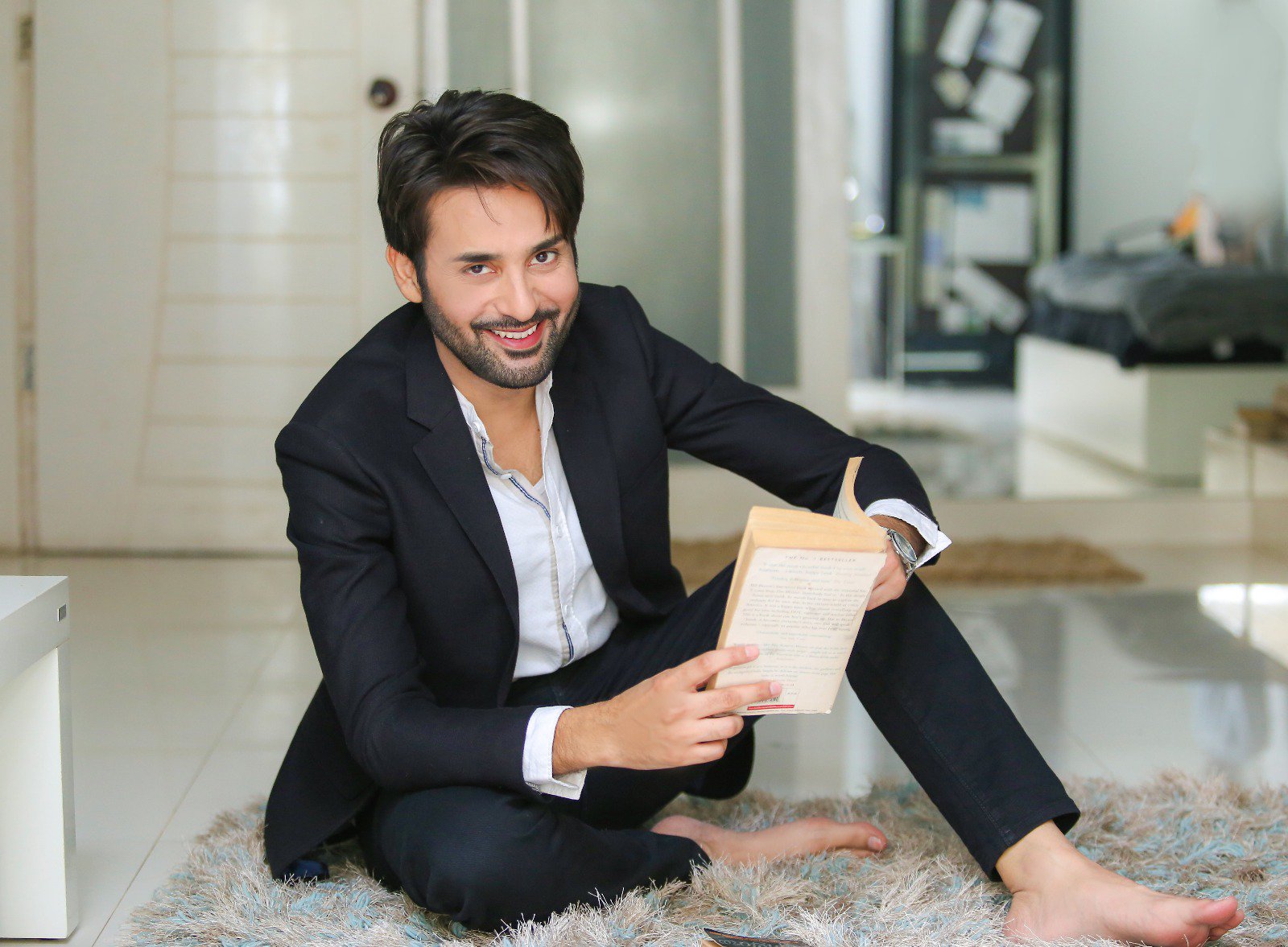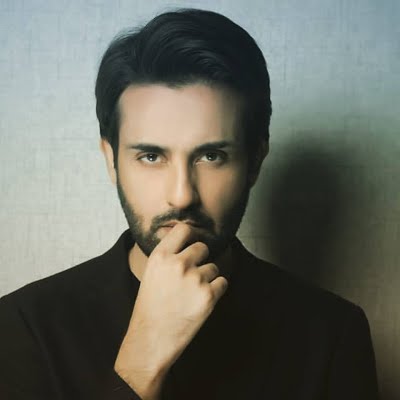 Hira and Affan have shared many times screen together and the couple is loved by everyone whenever they appear together.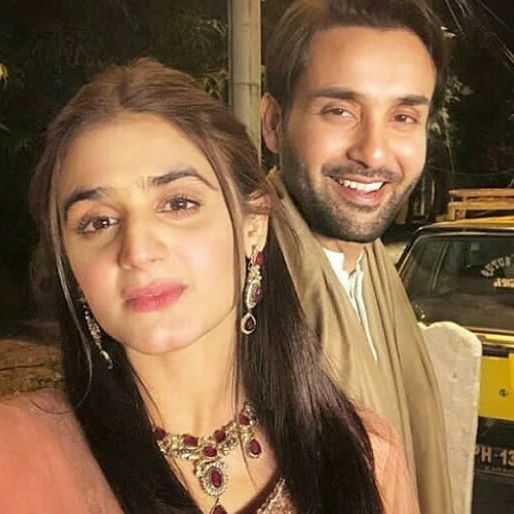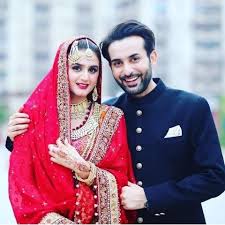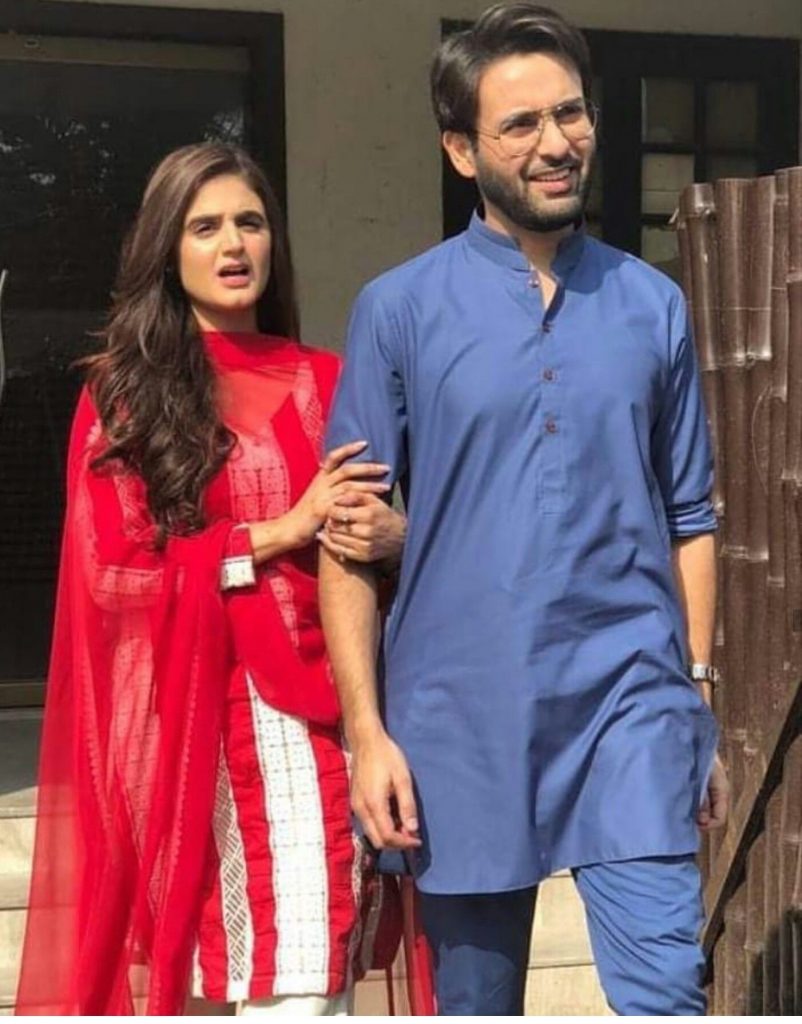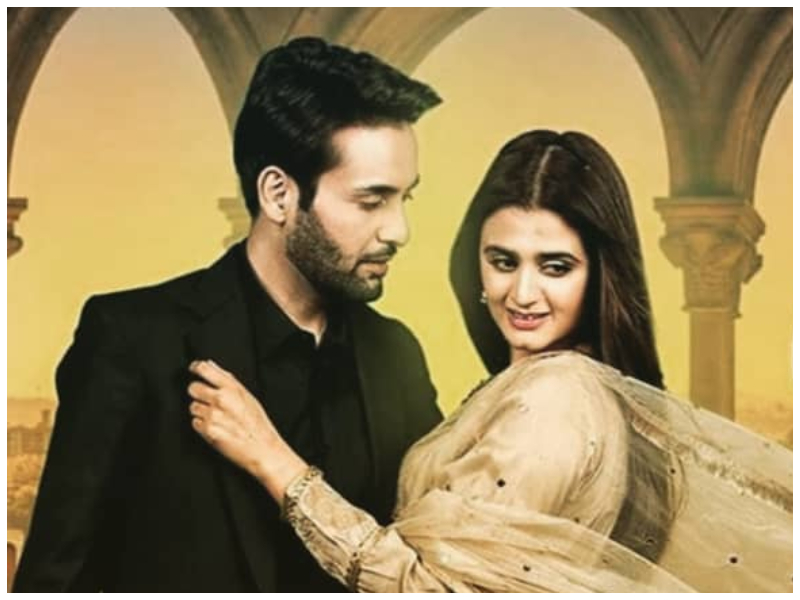 Recently Hira Mani and Affan Waheed were spotted together in an interview with "Something Haute".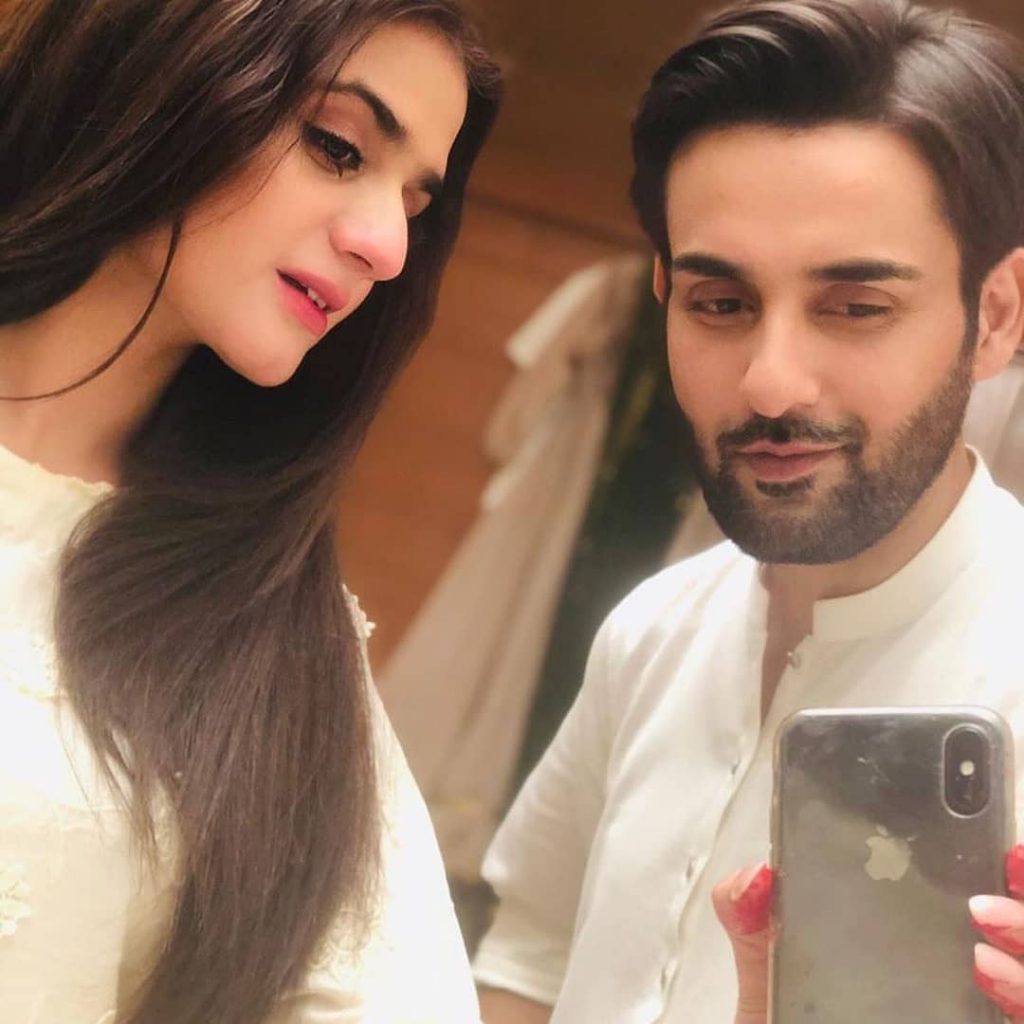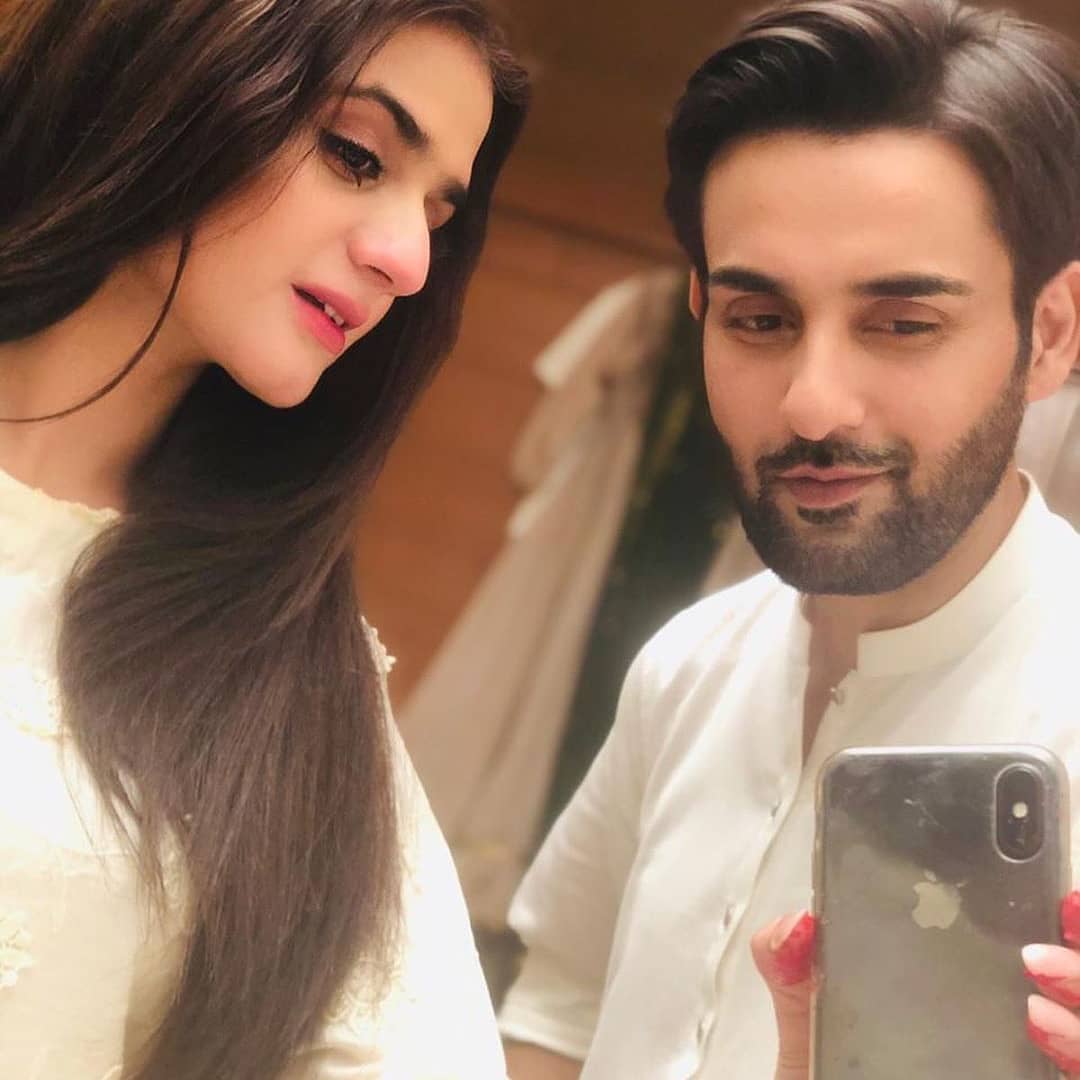 Hira and Affan mentioned that they are going to do a Hetrick as an on screen couple. Both of them share a strong friendship bond on screen and also in real life.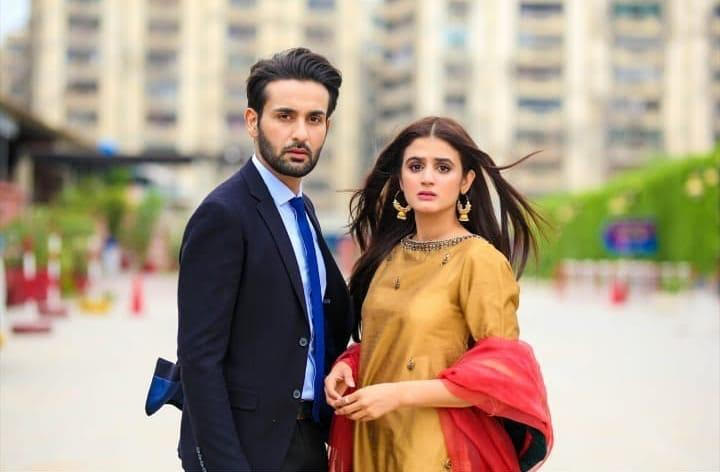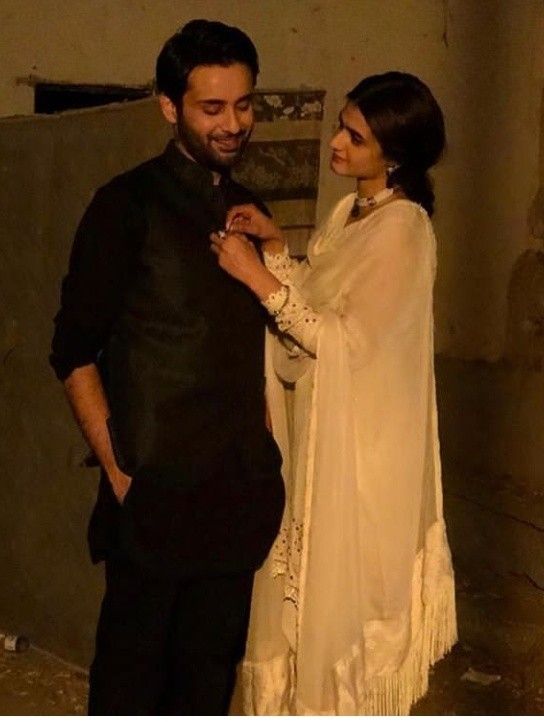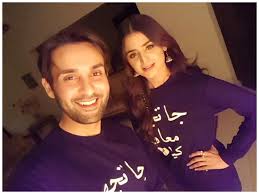 While talking about more opportunities they revealed that both of them were offered with a film together, but Hira rejected the offer because she didn't knew before, that Affan was casted as a hero for that film. 
<iframe width="560″ height="315″ src="https://www.youtube.com/embed/WlzCtANIOLA?start=1988″ frameborder="0″ allow="accelerometer; autoplay; clipboard-write; encrypted-media; gyroscope; picture-in-picture" allowfullscreen></iframe>
Further they said that, as an onscreen couple we are now being offered with more dramas.