Hira Mani is an excellent performer and a prominent actress in Pakistan's entertainment industry who has worked in famous drama serials. Her most popular dramas include "Dil Moum Ka Diya", "Sun Yara", "Mere pass tum ho" and "Kashf".She has recently appeared in the drama "Mohabbatein, Chahatain" on hum TV. Hira Mani is Married to Salman Saqib as known as Mani who is a comedian, actor, producer, and host as well. Both the celebrities have two sons together Muzammil and Ibrahim.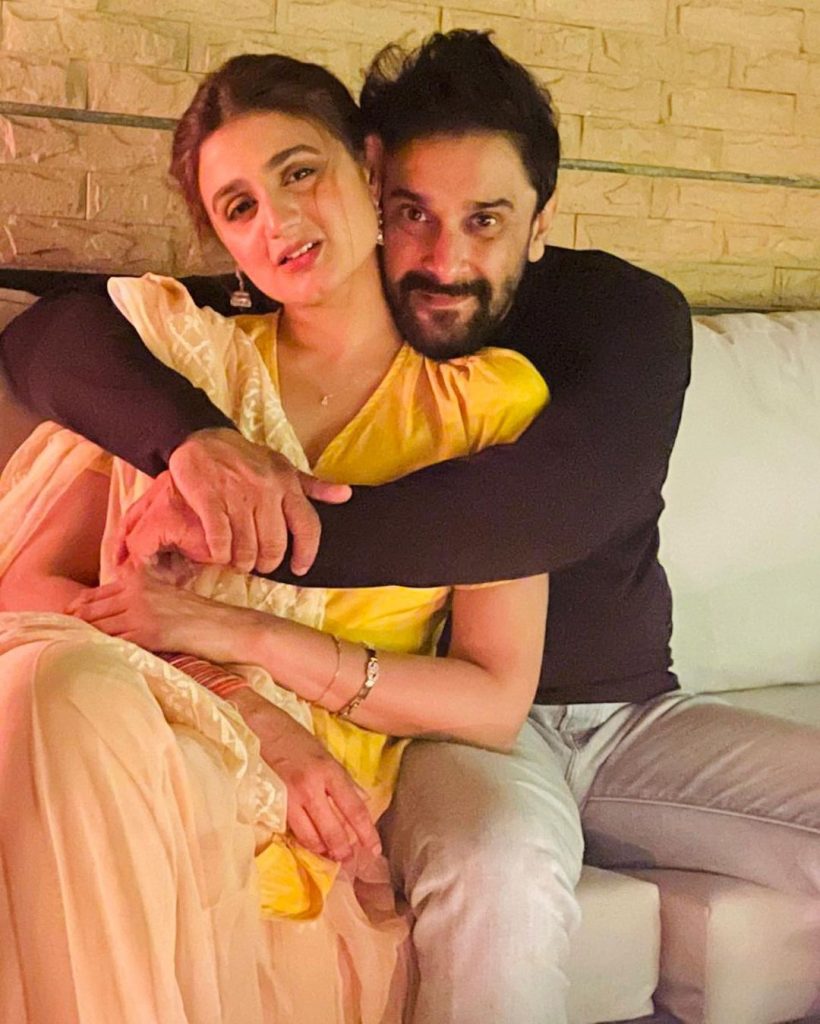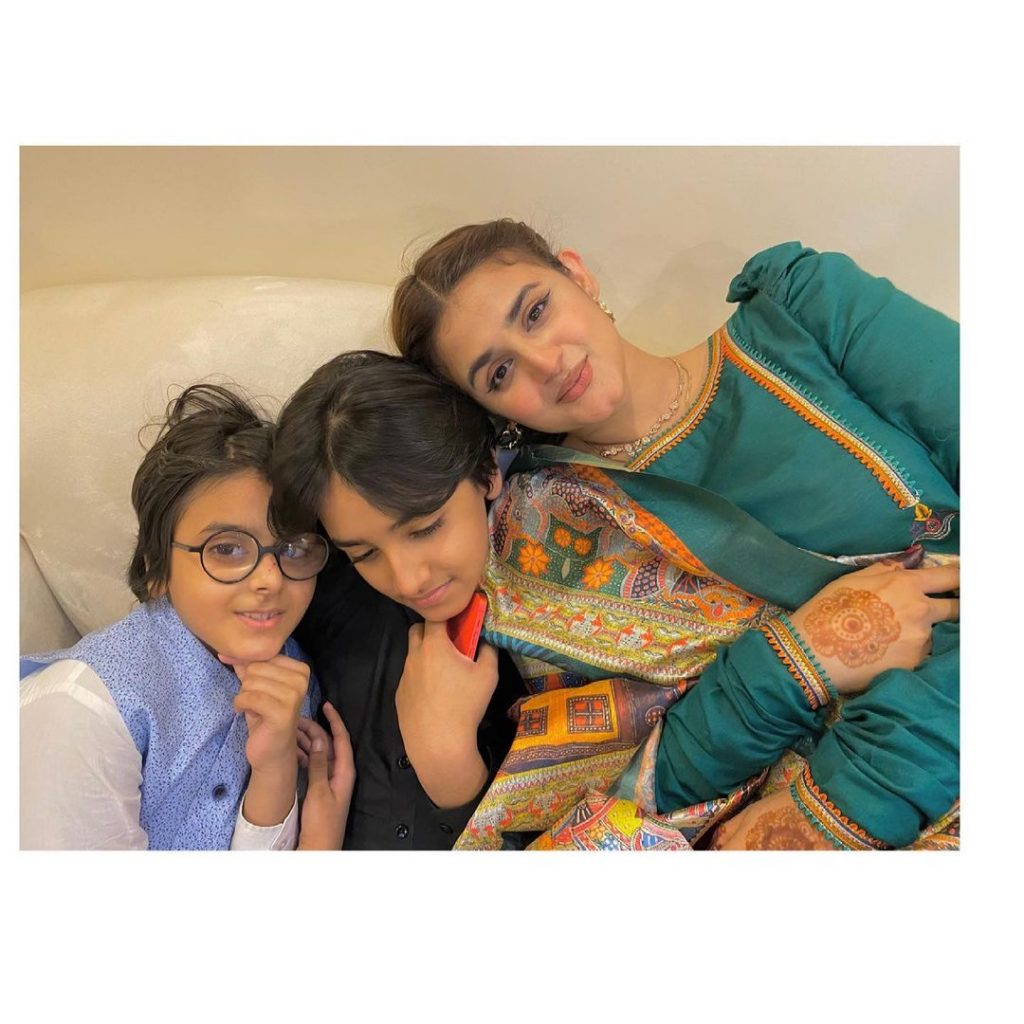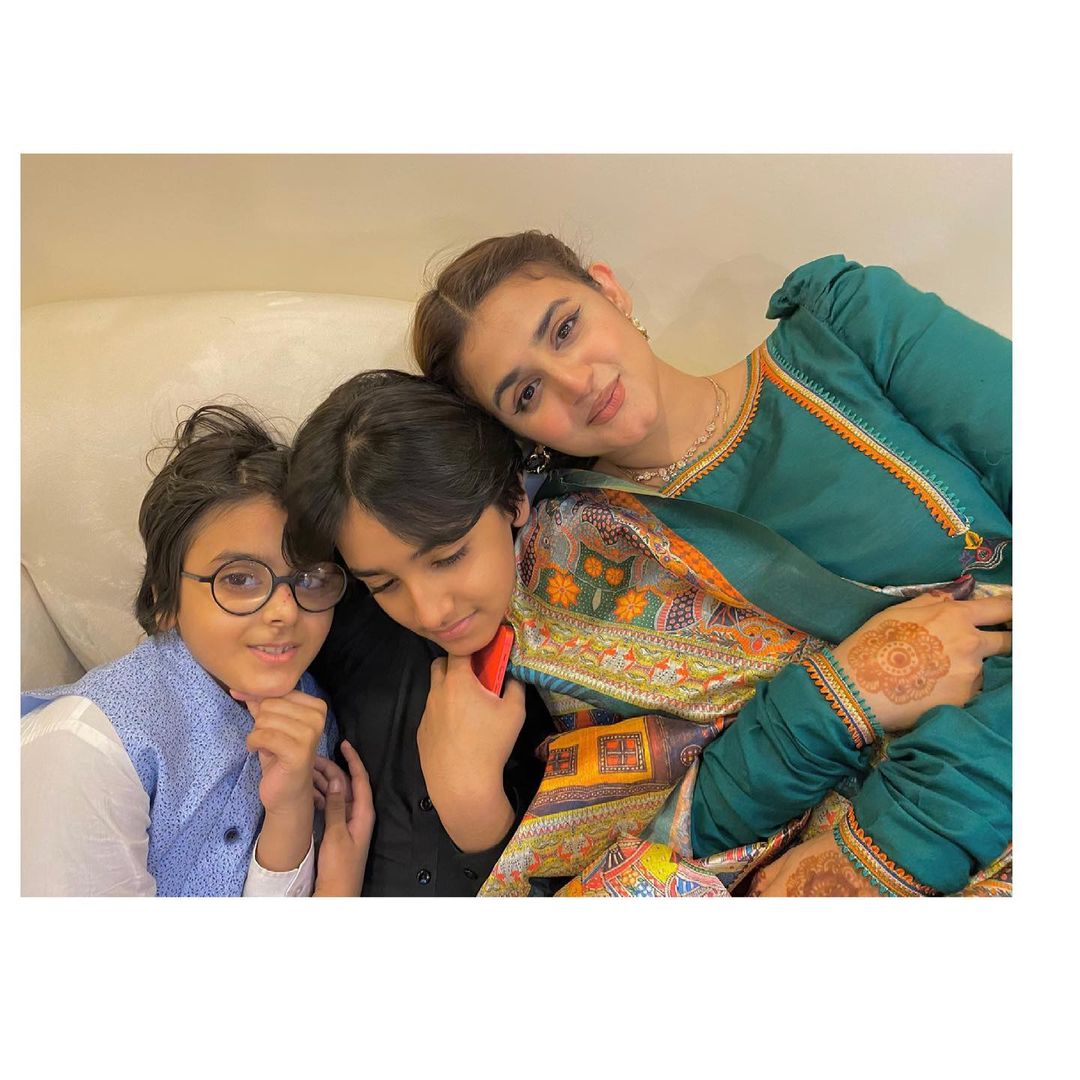 Hira and Mani have recently appeared in a game show "Time out with Ahsan Khan" which was aired on Express entertainment Television.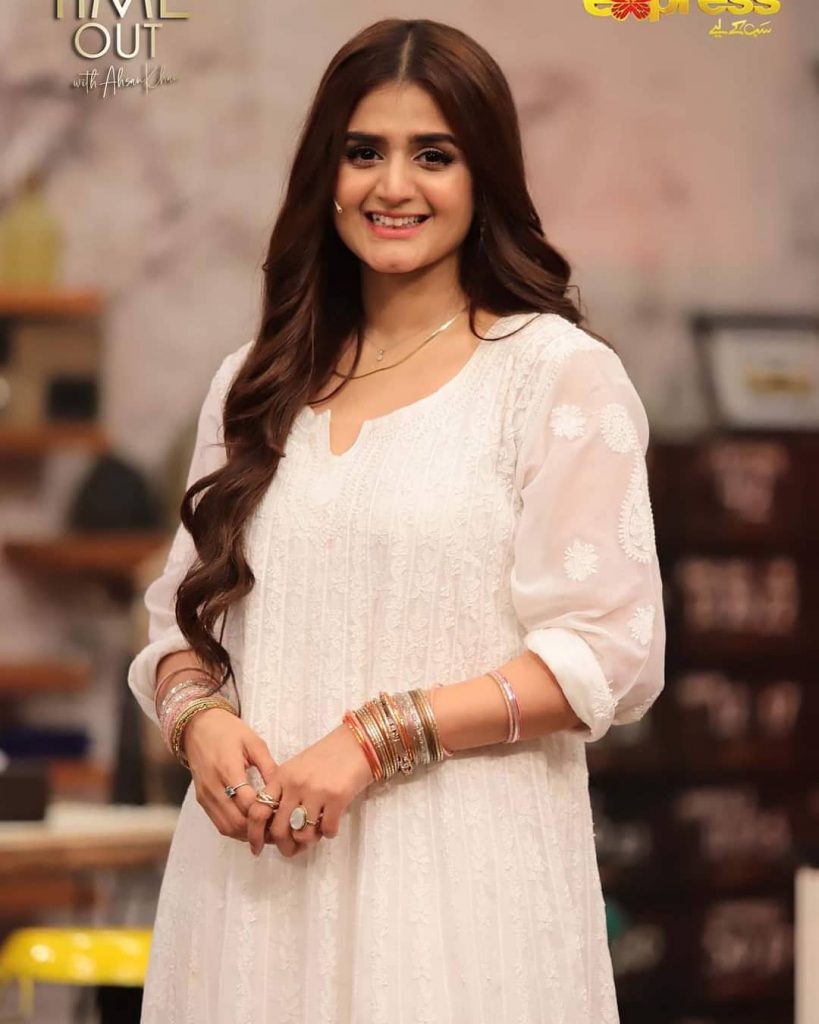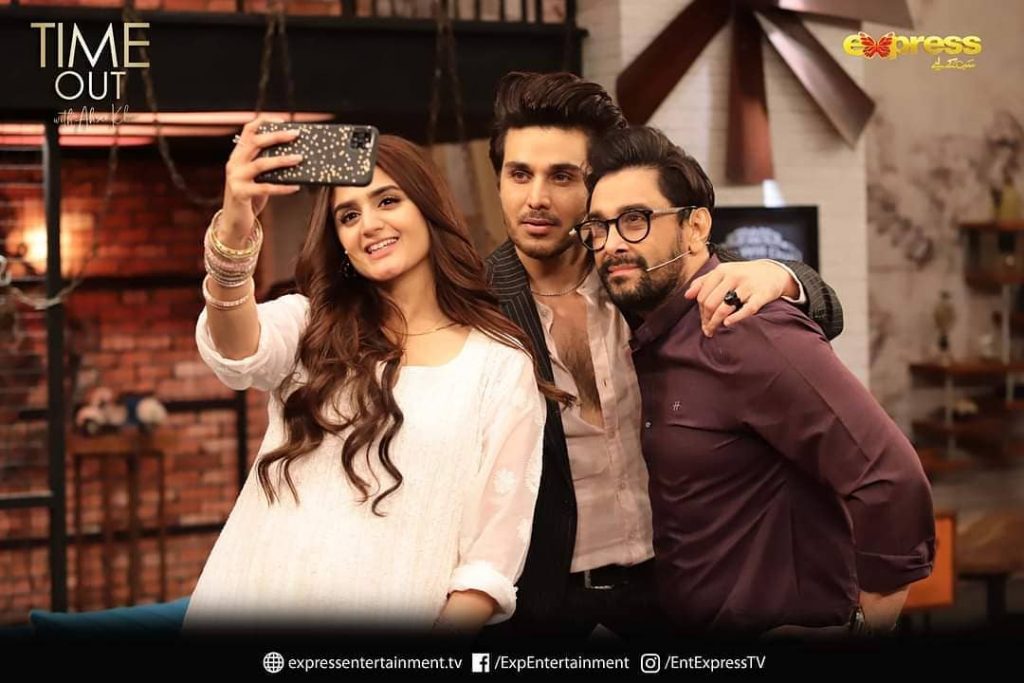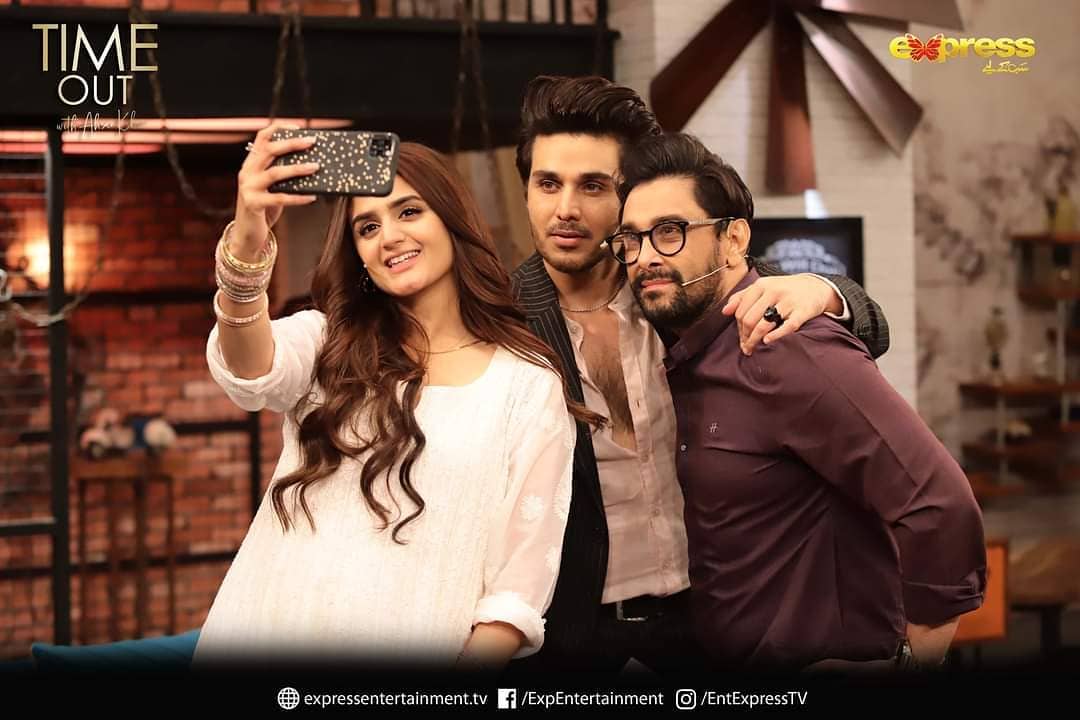 While playing a game in the show Hira Mani revealed the story behind forcing her son to cheat in the exam. She said, " My son Ibrahim was attempting her online exam and was crying with tears because he is so bad at writing Urdu. I was showing him what he had to write in the paper but he refused to cheat. Now I am not allowed to enter the rooms while my kids are taking online classes because I am a bit lenient and allow them to cheat if they want."
Check out the link below to see Hira narrating the story about her kids.