Hira Mani shared every little detail of her past and present life honesty which is why people loved her interview. Among other things she shared her journey of growth and change.
While talking to Samina Peerzada, Hira shared how she got materialistic and went after things which do not matter to her at all now. Hira said that when she joined the industry she used to run after brands. She wanted to own things which the best leading celebrities had and her life was all about getting likes on social media and becoming popular. She found herself competing for attention and as a result she went into depression. Her depression was so bad that she had to see a psychiatrist.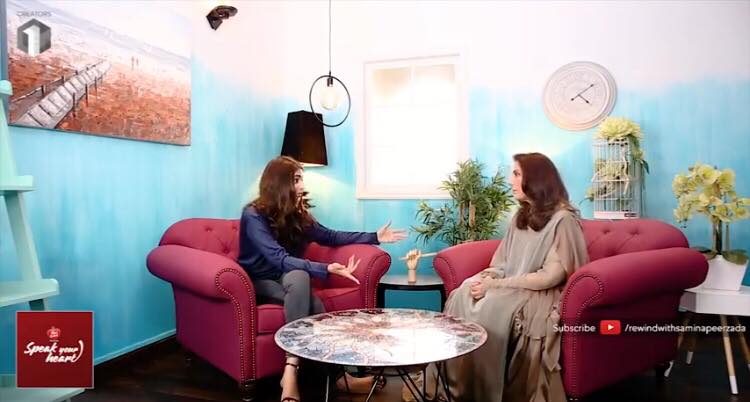 Then one day an incident changed everything. When she was done shopping and dining out with her friends, after spending thousands of rupees when she went to the parking lot so that she could head back home something happened which gave her a new perspective. Next to her car there was a poor boy who was sleeping resting his head on a brick. When he heard her coming he tried to run away. Hira shared that this boy was in a terrible condition so she stopped him and fed him. She says that he was perhaps drugged so he was very sleepy and at the same time extremely hungry. His condition was such that it served as a reality check for her. That is when she changed her perspective and stopped running after material things.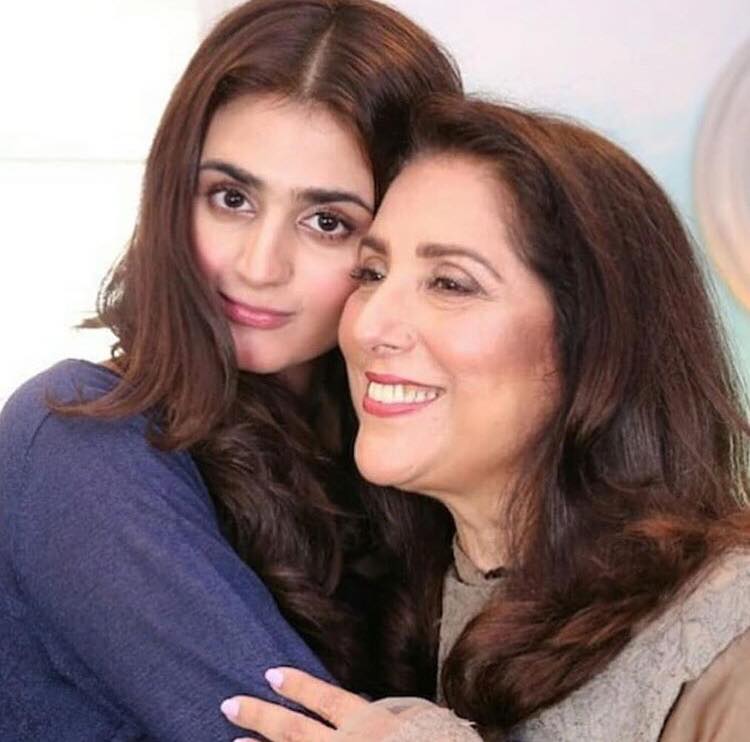 Hira said that she no longer cares about any of these things now and she treasures what she has more than ever. She has stopped buying branded things and tries her best to live a happy life without these materialistic goals.