Hira Mani revealed her love for her husband more than anything else in her interview with Samina Peerzada but she did not sugarcoat anything. Hira did not only show a bright picture of her life but also shared those dark times which were difficult to get through. Hira's marriage to Mani was like a dream come true for her. She got married when she was only 19 years old and she got pregnant only two weeks after getting married.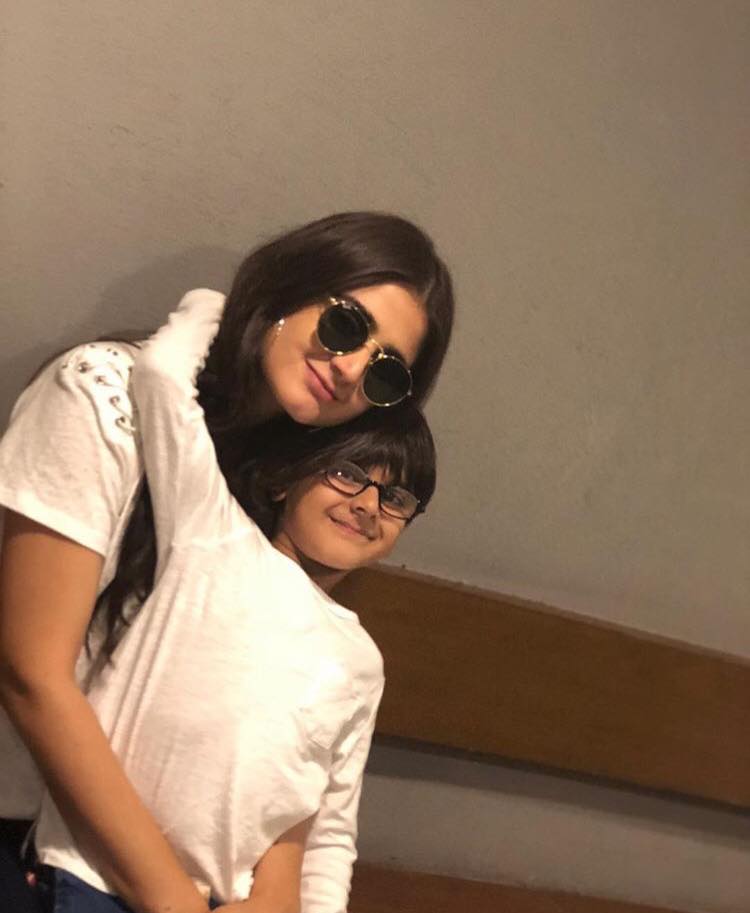 Hira shared that her pregnancy came as a shock to her because she was not ready for it. She said that she wanted to enjoy her time with Mani, she wanted to dedicate all her time for Mani and do things for him. Things changed when she got pregnant because she was getting sick all the time. In fact they had their honeymoon planned which also had to be cancelled because she was so sick that she could not travel.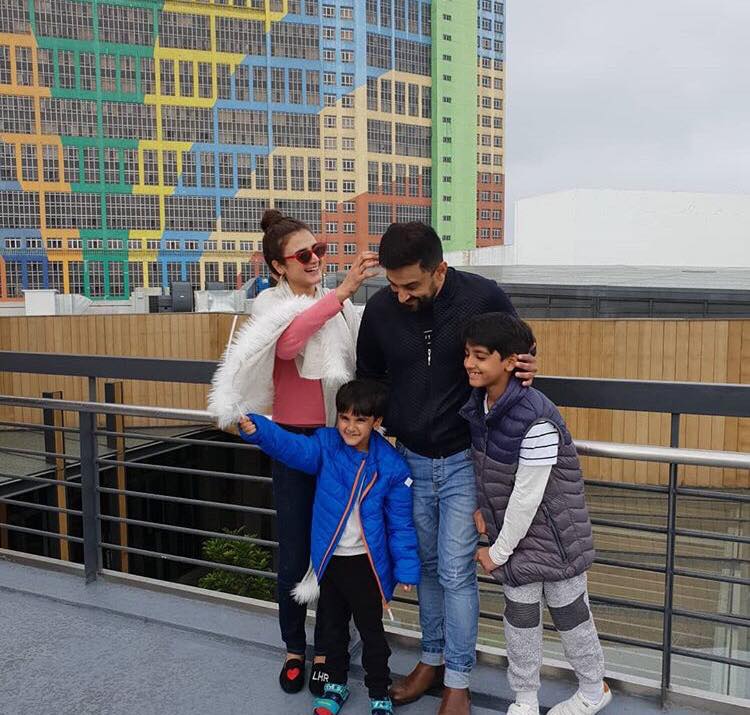 Hira shared that just like any first time parents, she and Mani too were naive. She has terrible mood swings and Mani did not understand what he should do about them which is why they also fought a lot. Hira said that her children changed the way she was forever. Before them she was a very weak person but her children made her stronger.