Hira Mani is one of the most famous actresses of Pakistan. Hira Mani has been a part of a handful of dramas and most of them turned out to be a super hit. Hira Mani has now become a brand her mere presence in a drama is enough to make it a super hit. Hira Mani's fan following has immensely been increased over the past few years.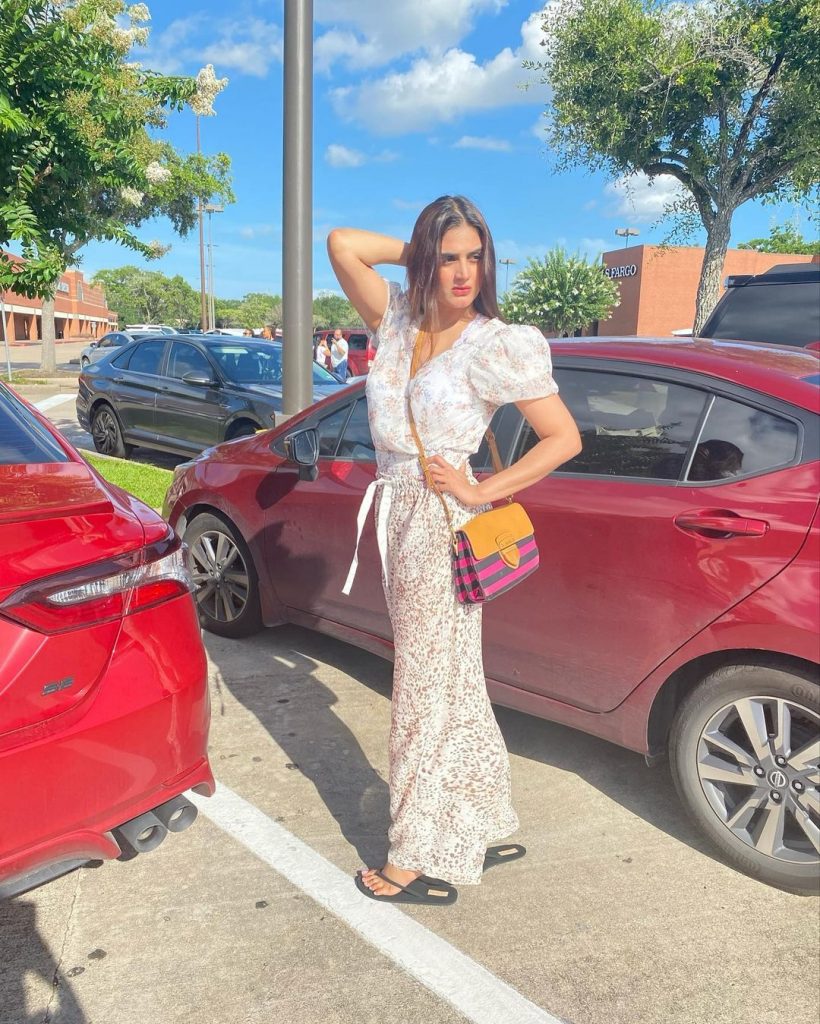 Hira Mani was recently seen enjoying vacations with her husband and sons in Texas, America. Hira Mani recently shared a video in which she was seen filling up her car tank with petrol. During the video she said that we are privileged that we have house helps in Pakistan in America, women do everything all by themselves.
Let's have a look at the video:
Hira Mani's video is receiving a lot of backlash people are not happy that she called those women a luxury who are working in her house because of poverty.
Let's have a look at what people have to say about it: