Saboor Aly is sister of Sajal Aly. Sajal Aly got acknowledgment because of her extraordinary acting skills and beauty. Saboor Aly however in comparison to her sister never got the hype that she deserves because people always compare her to Sajal.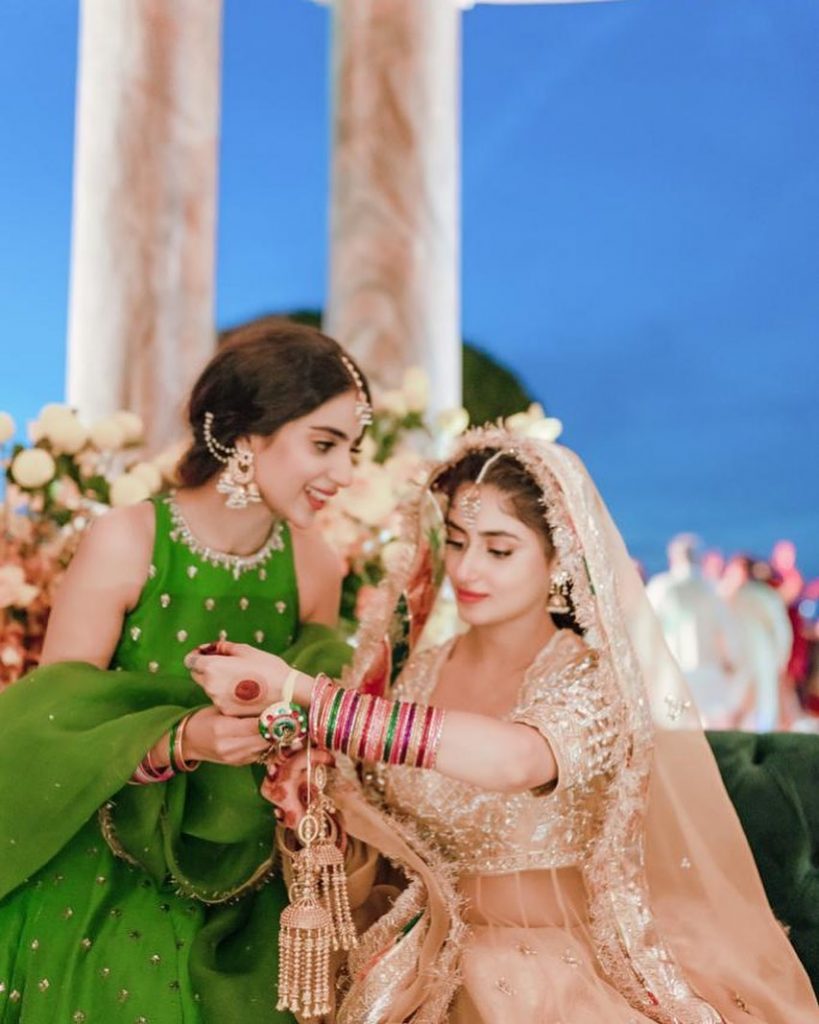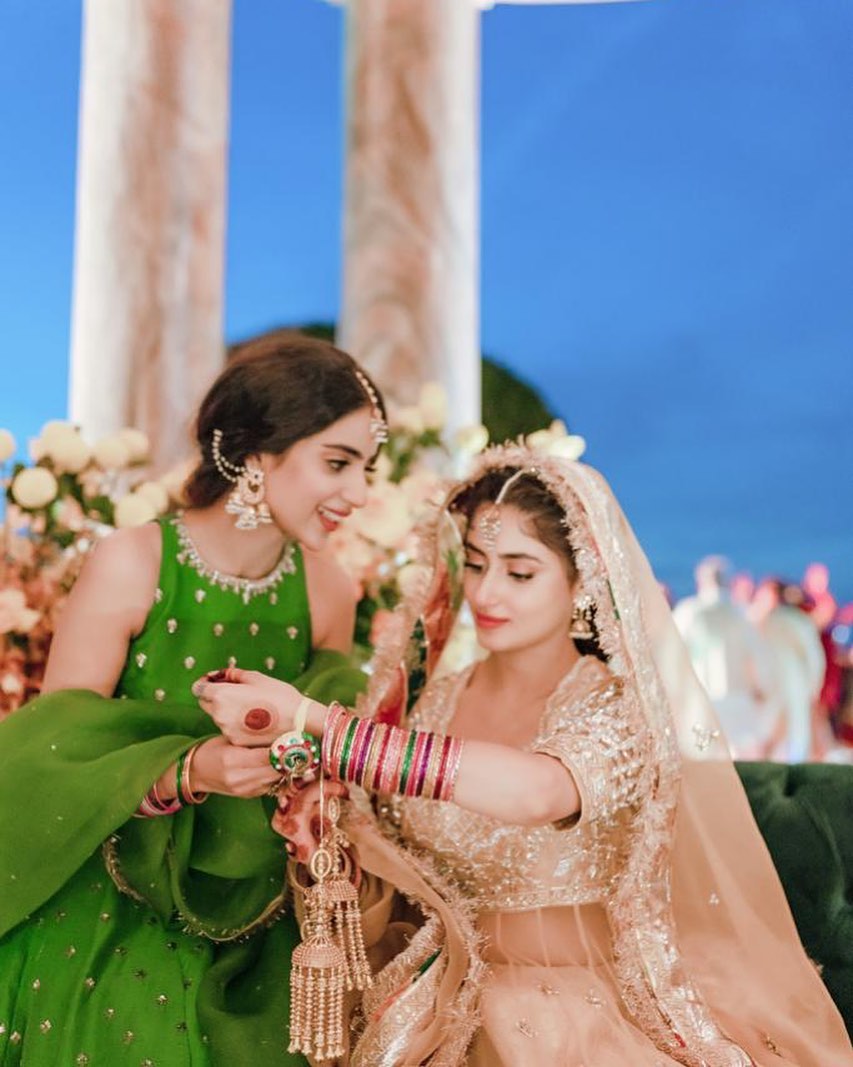 "When there is a comparison in work, things get weird at that time. People start comparing and make it a competition. They start commenting on Insta that she is more pretty or you are more beautiful. They start comparing our work. We both have our own identities" said Saboor Aly while she opened up about the comparison with Sajal Aly in a recent interview with BBC.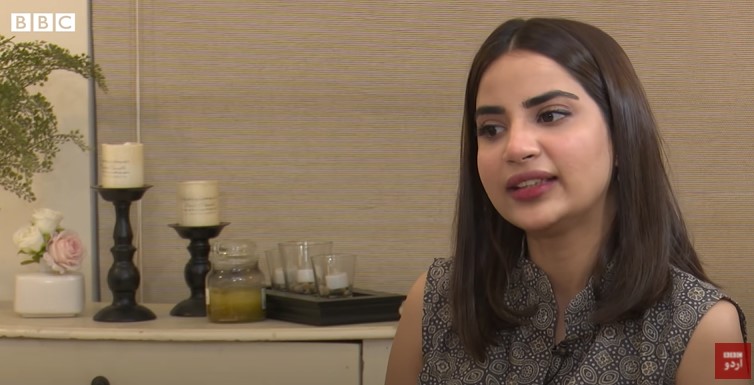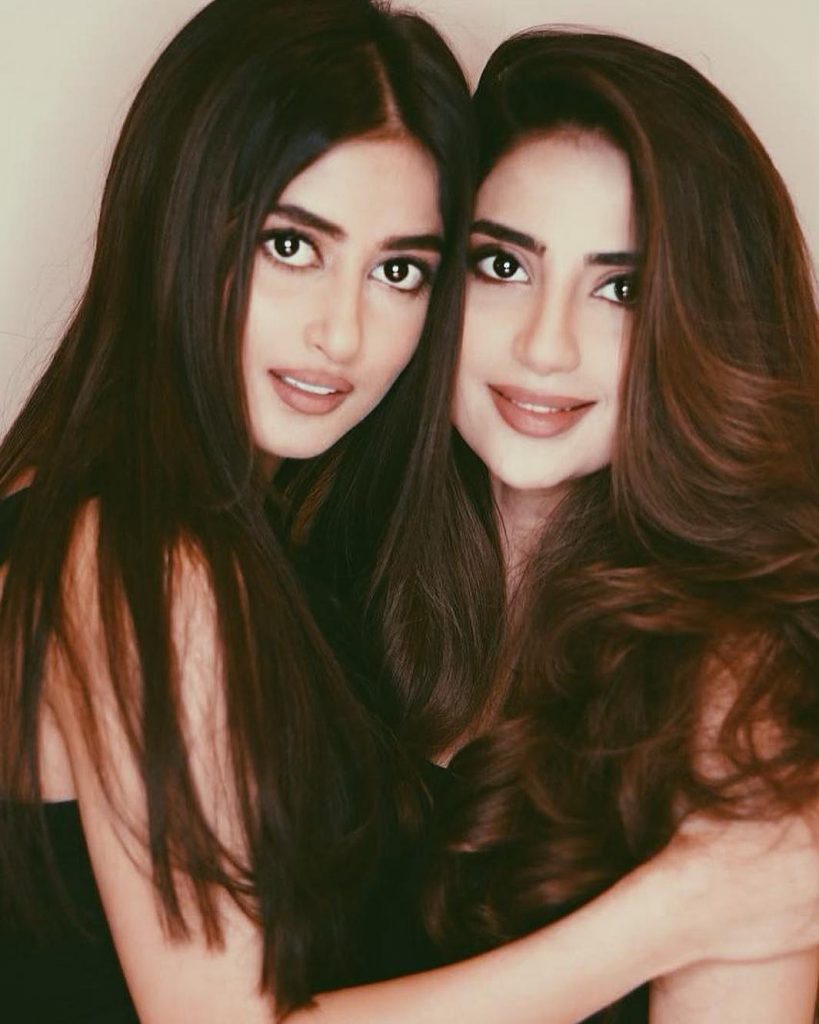 Talking about the discussions on work Saboor shared that Saboor and Sajal don't talk about work when they are together. Whatever she does it is her own decision.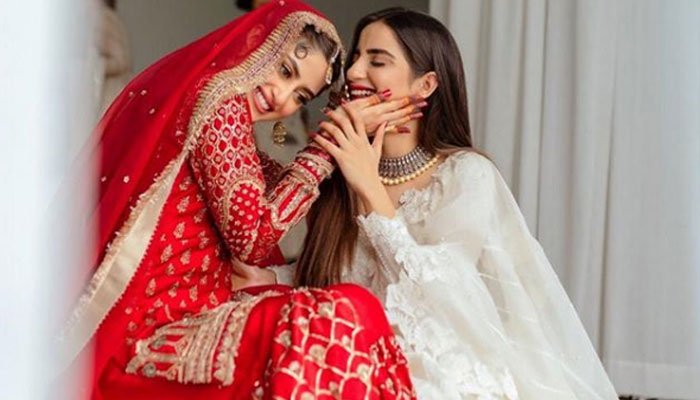 Do you think such kinds of comparisons are right? Want to add something to the story? Feel free to share your views with us!