Hira Mani and Junaid Khan make one adorable on screen pair. In fact the duo's chemistry is simply superb, so much so that it makes the audience fall in love.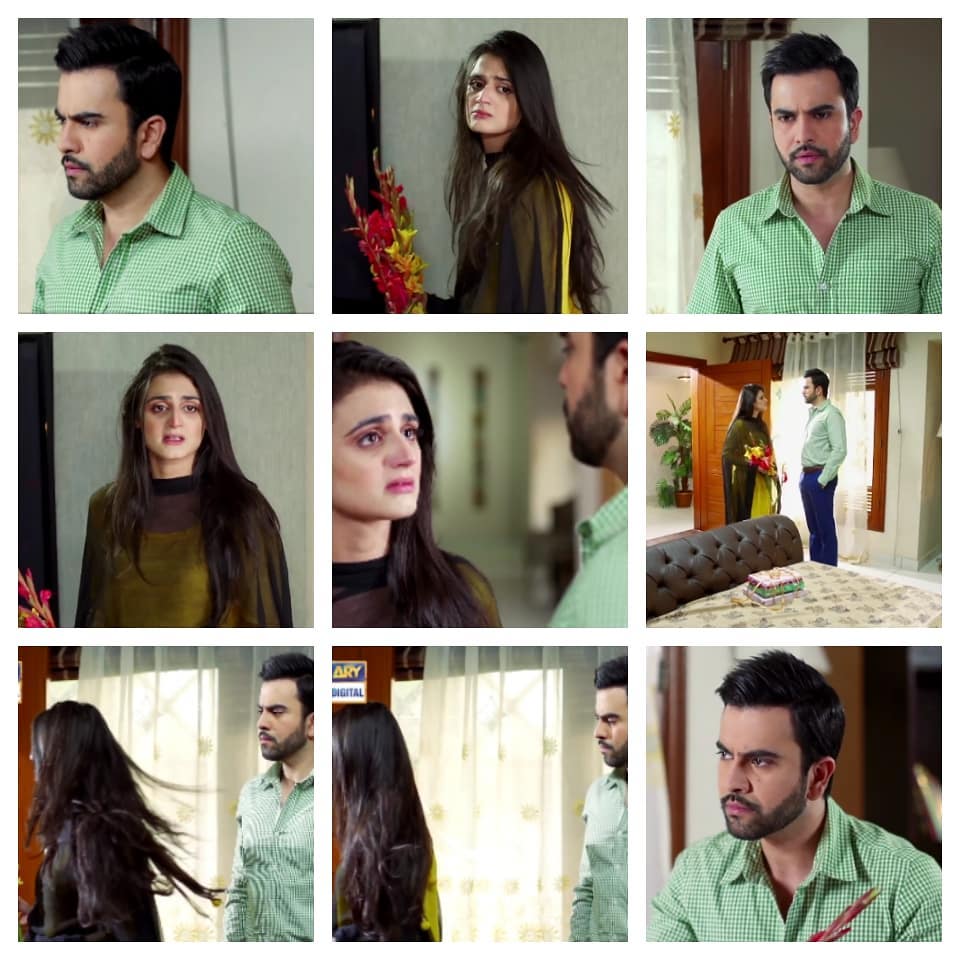 It was back in 2017 that Junaid Khan and Hira Mani first came together for drama serial Sun Yara. Not only was Hira and Junaid's pairing appreciated in the particular serial, it was the way the duo emoted and reacted to each other's performance that it made them one of the most shipped onscreen couple in Pakistan television.
Following Sun Yara's success, Hira Mani and Junaid Khan have appeared in back to back three dramas together. Namely Sun Yara, Thays and the currently running Mohabbat Na Kariyo on Geo Entertainment.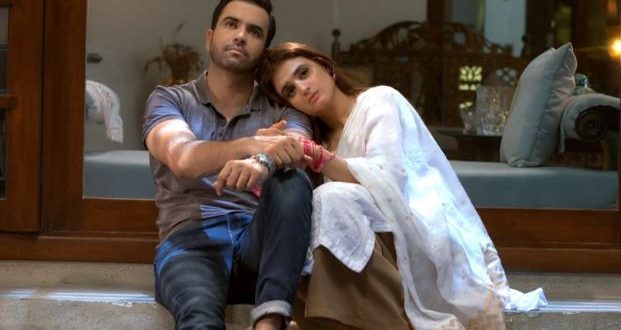 And now, as news has it, Junaid Khan and Hira Mani are once again reuniting, come backing for another project, their fourth in a row, Kashf, for Hum TV.
Junaid Khan himself shared a post on his Instagram, stating, "Time flies when you are having fun. Well with this guy here, time runs lightening fast. @danishnawazofficial is that one director who knows his craft, dead serious during scenes but equally fun as soon as we hear the word 'cut'.. but most importantly a guy with a heart of gold.. The last we three were together on set was in #sunyara and since then we are friends like brothers. Now yet again we three are together for #kashf. I am glad we are doing this @danishnawazofficial @hiramaniofficial 😎🤟. Cheers to the new beginning," wrote Junaid on his Instagram.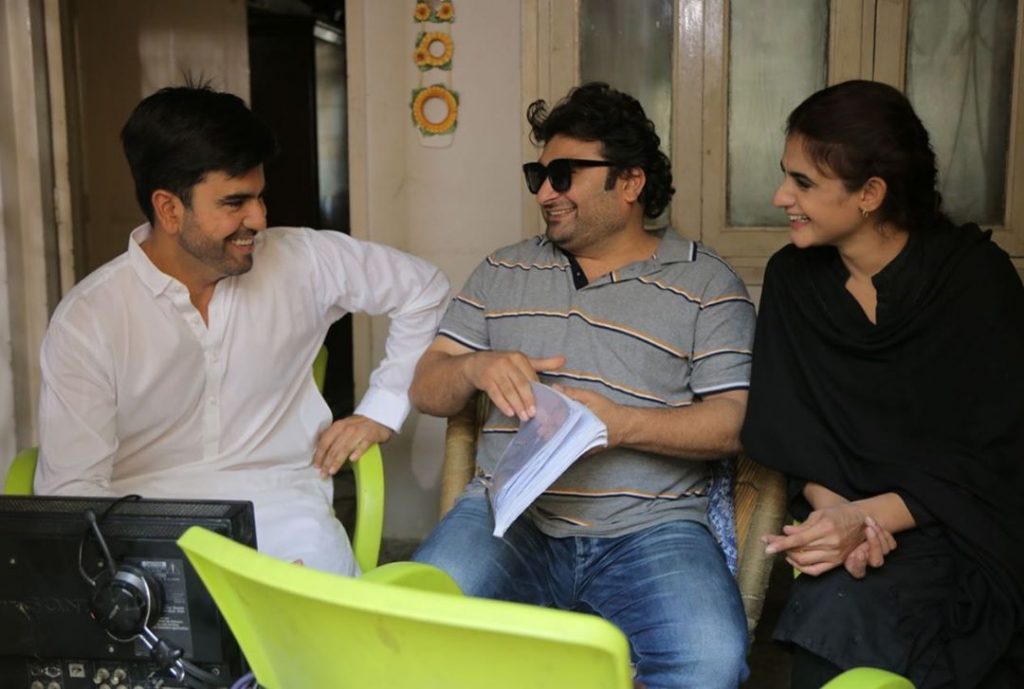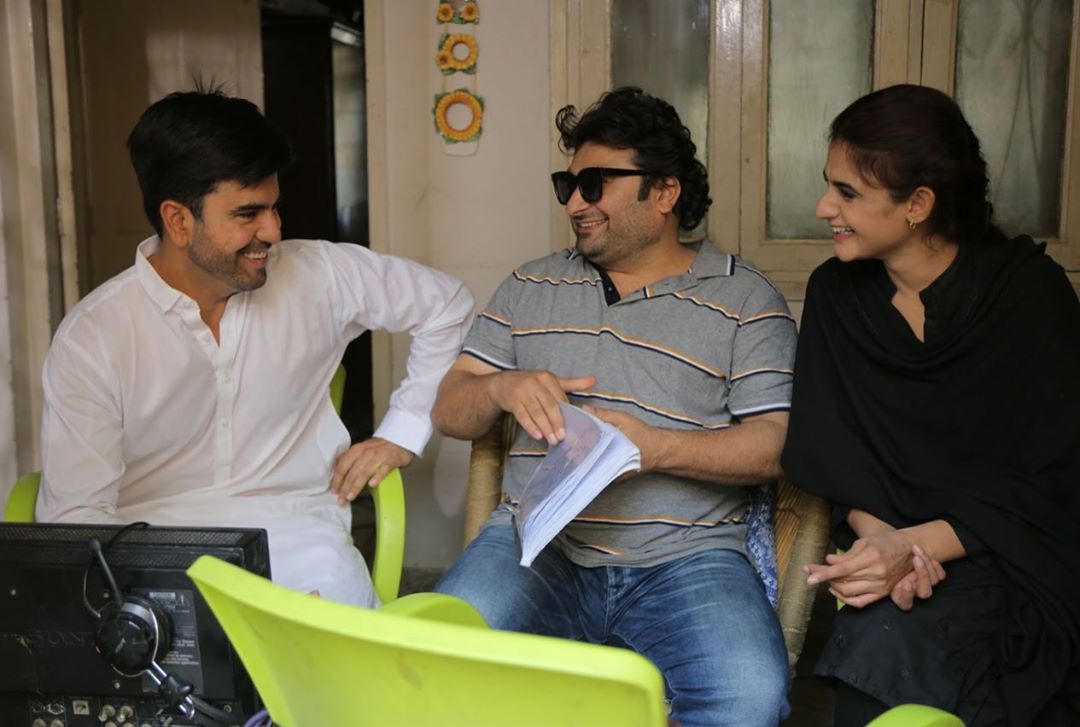 Kashf will be directed by Danish Nawaz, whose recent drama Khaas on Hum TV, not only became a favorite of the audience but also gained critical acclaim for brilliant performances by its lead cast. Now, with Junaid Khan, Danish Nawaz will be reuniting for his third project the first two being Sun Yara and Ishq Tamasha.
We're waiting on for more details about Kashf so hang on in there while we them to you, soon.