In our country, engineering and medical are top most desired professions to be attained by students to acquire. Whether you decide to enroll into a medical institute or an engineering one, the decision can be stressful and holds your whole future at stake. The second stressful decision comes when one has to pick a university to apply to which will help them gain the necessary skills and knowledge for their future profession. If you're looking to be an aspiring engineer, here's a list of top 4 institutes in Lahore you can apply to:
University of Engineering and Technology (Grand Trunk Road, Lahore)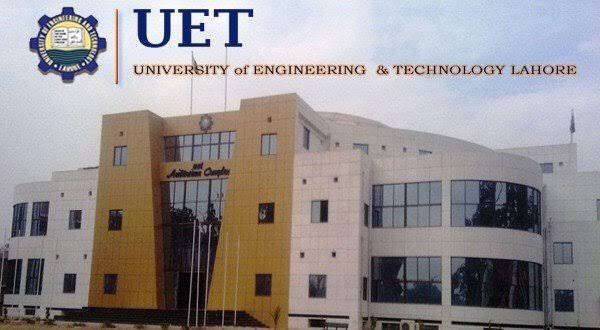 The University of Engineering and Technology, Lahore, which is better known as UET Lahore, was founded in 1921 as the Mughalpura Technical College. The name was changed of University of Engineering and Technology in 1972. The main campus is located on the Grand Trunk Road near the historical Mughal-era Shalimar Gardens. This engineering institute offers 27 undergraduate degree programs along with 64 graduate and post-graduate programs. It is considered as one of the best engineering universities in Pakistan with four sub campuses in Kala Shah Kaki, Faisalabad, Narowal and Gujranwala. It is also the first and only educational institute in Pakistan to have its own Power Generation Unit.
Lahore Institute of Management Sciences (DHA, Lahore)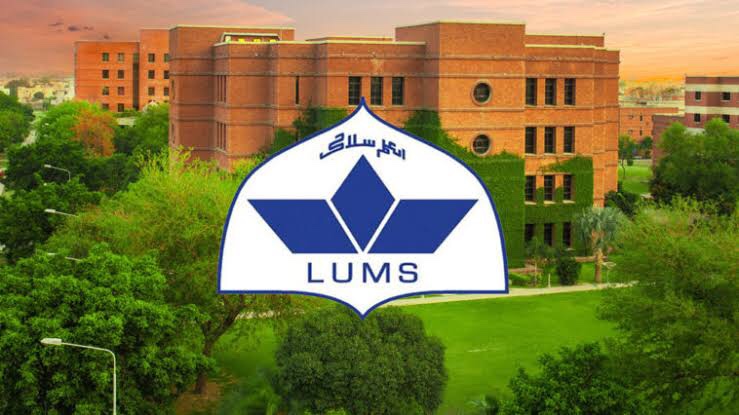 Arguably one of Pakistan's most esteemed and popular universities, Lahore University of Management Sciences better known as LUMs was founded in 1984 by Syed Babar Ali. The institutes engineering department is known by his name that is Syed Babar Ali School of Science and Engineering. This school was founded in 2008 while the structure is modelled after top, well known international institutes.
Syed Babar Ali School of Science and Engineering comprises of two departments one can enroll in which include Chemistry and Chemical Engineering or Electrical Engirneering. Being one of a kind private research institute, LUMs is considered a top choice for many students.
FAST NUCES (Faisal Town, Lahore)

Foundation for Advancement of Science and Technology commonly known as FAST was established in the year 2000. The university has campuses all over the country which include Lahore, Faisalabad, Karachi, Peshawar and Islamabad. One of the leading institutes for engineering and computer sciences and technology, FAST is accredited with Pakistan Engineering Council. The university is equipped with state of the art engineering and computer lab catering to all of students needs for their education. The university offers undergraduate, graduate and postgraduate programs in civil engineering and electrica engineering.
University of Management and Technology (Johar Town, Lahore)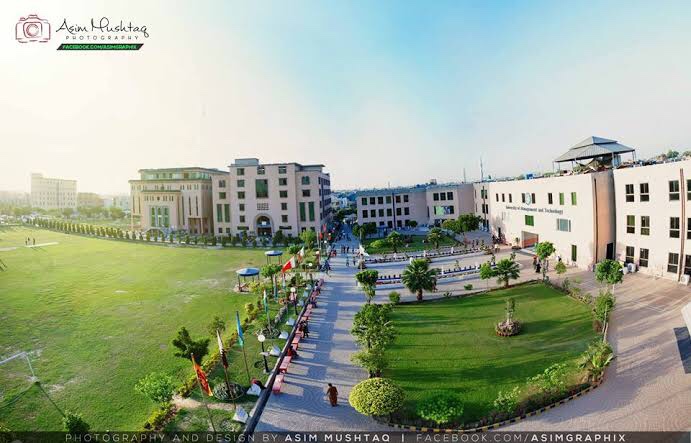 University of Management and Technology better known as UMT is a top, private research institute which was founded in 1990. The School of Engineering was established in 2013 and is accredited by the Pakistan Engineering Council. UMT provides undergraduate, graduate and postgraduate programs in Electrical, Industrial, Mechanical and Civil Engineering. Students have access to state of the art labs, research centres, libraries among other facilities. UMT is located in Johar Town, Lahore.