Hira and Mani make an adorable and popular celebrity couple. Both of them are happily married for more than a decade, they share an amazing life journey together, both did a lot of struggle in life to grab fame and success. Hira Mani was a host & VJ back then, later on, she came into the drama indistry. After a while, she started getting good projects and her performances grabbed her the spotlight.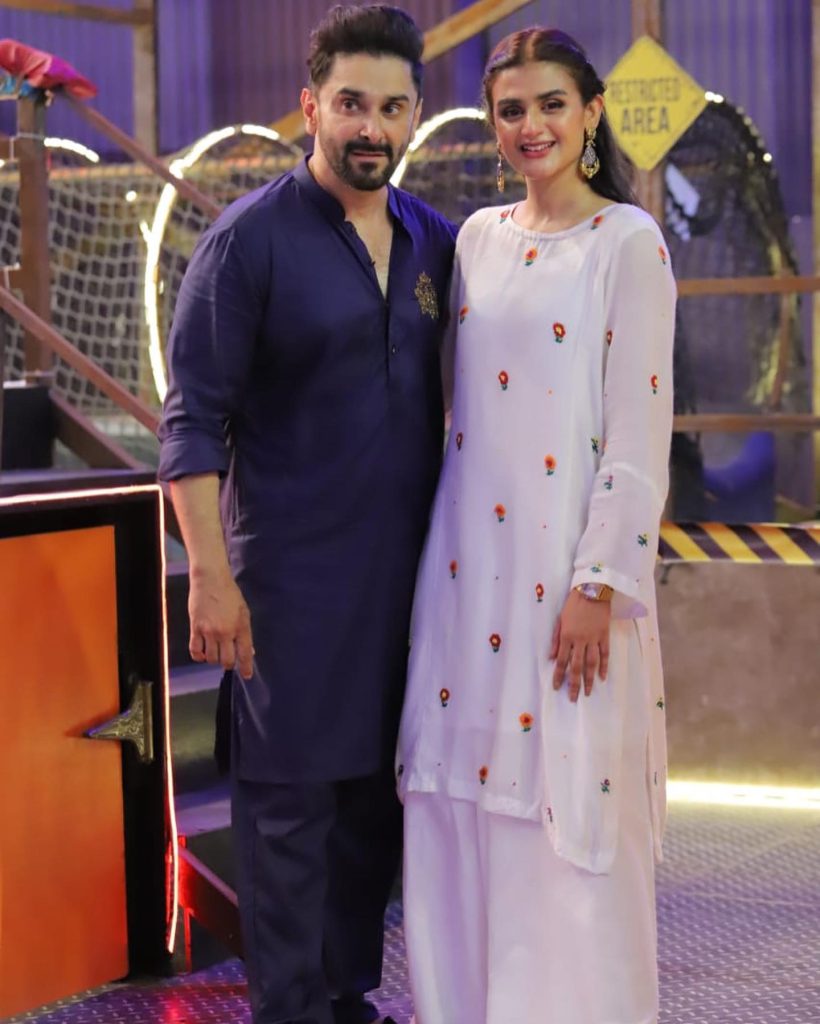 Hira also has shared the screen with Mani in her projects. Mani, also known as, Salman Saqib Sheikh is a popular host and comedian. Hira has hosted many shows too and is now popular actress. The actress is keen about looking pretty, young and white as she often expresses her wish to be white, pretty and slimmer. She also said that she will be having whitening injections but currently Mani isn't allowing her for that.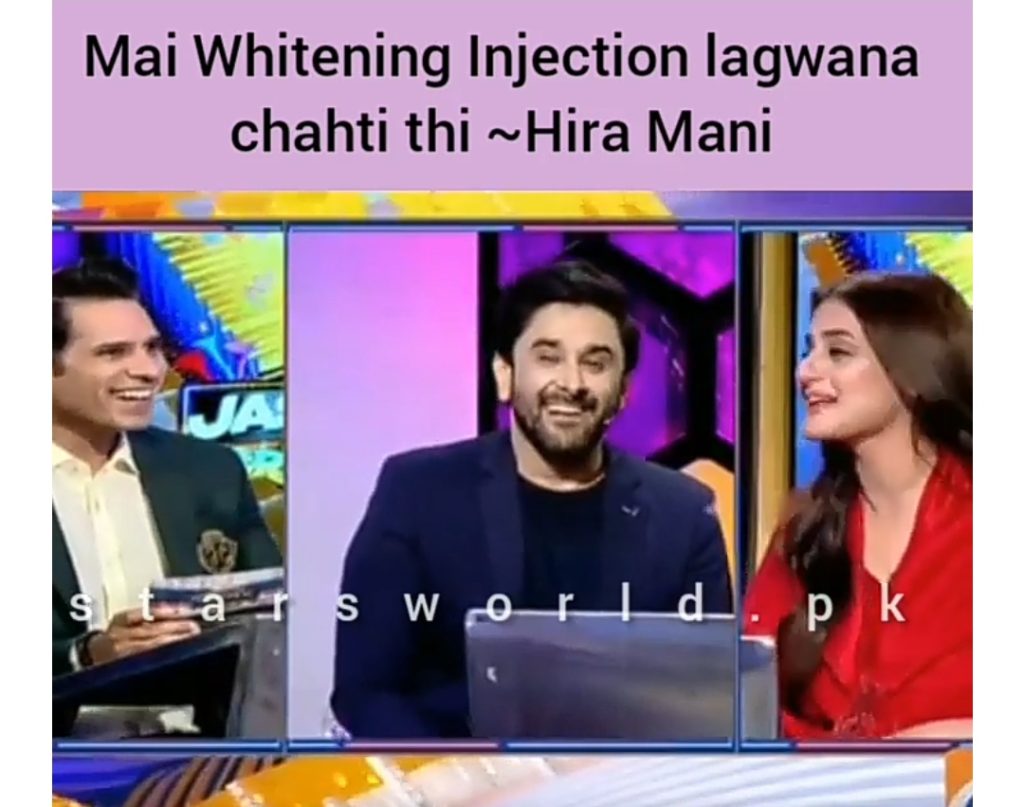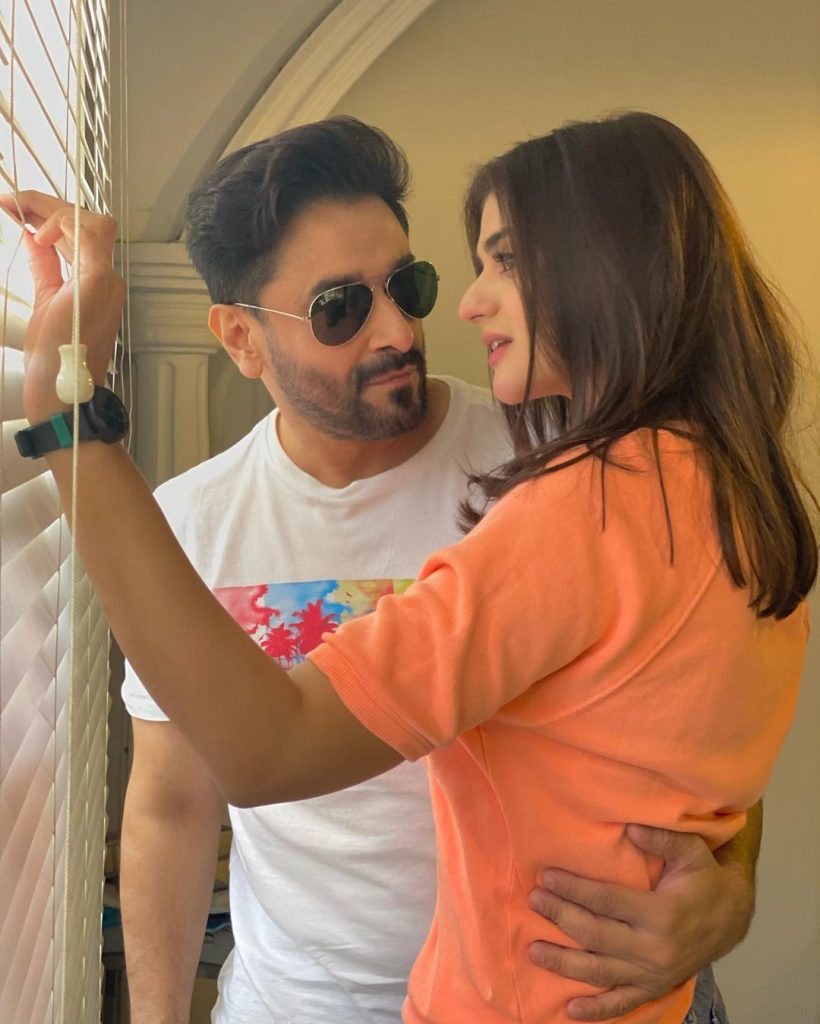 Do you know that the celebrity couple had already gotten a few cosmetic treatments, yes, they were once spotted in popular host and doctor Shaista Lodhi's aesthetic clinic for a few facial treatments. Well, the actors always need to look good, they belong to a beauty industry in which one can't afford to look normal. They visited SL Aesthetics Clinic and got their treatments done, Shaista Lodhi is popular in the public for her hosting and aesthetic services and treatments. Here are pictures of Hira and Mani while they were having treatments.