In Pakistan, television has been cited as a most popular mass communication and entertainment medium. Pakistani dramas have also paved a way to households. Now a days, dramas grab unimaginable attention and recognition, dramas are almost watched by all families, now, even kids give attention to dramas. Not only this, they recreate looks and videos of actors.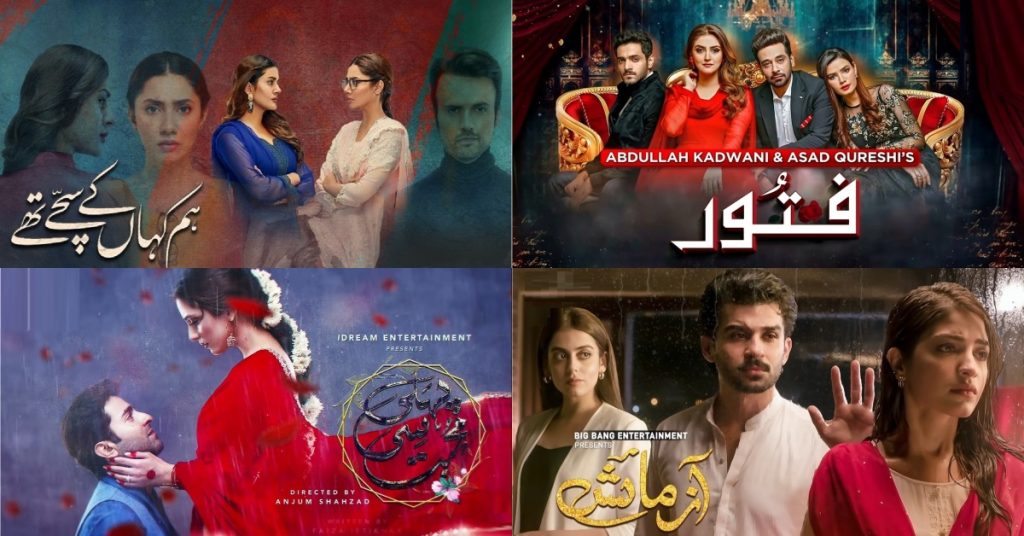 A video on social media is making waves amongst the audiences, in the video, two little kids have recreated the popular Raqs E Bismil's Romantic scene. In the scene, the dialogue of Moosa and Zohra is played in the back, meanwhile the kid is staring at the little girl in a romantic way, same as Moosa.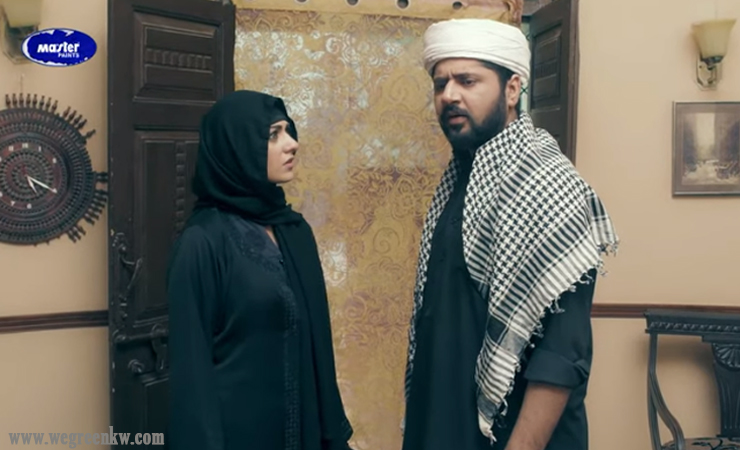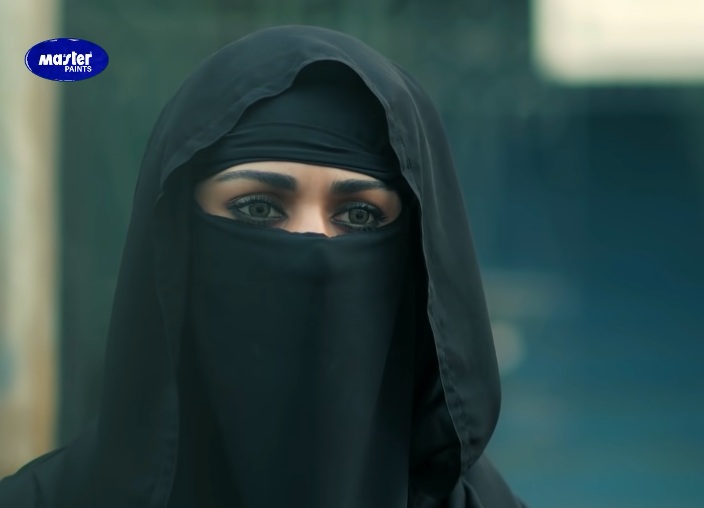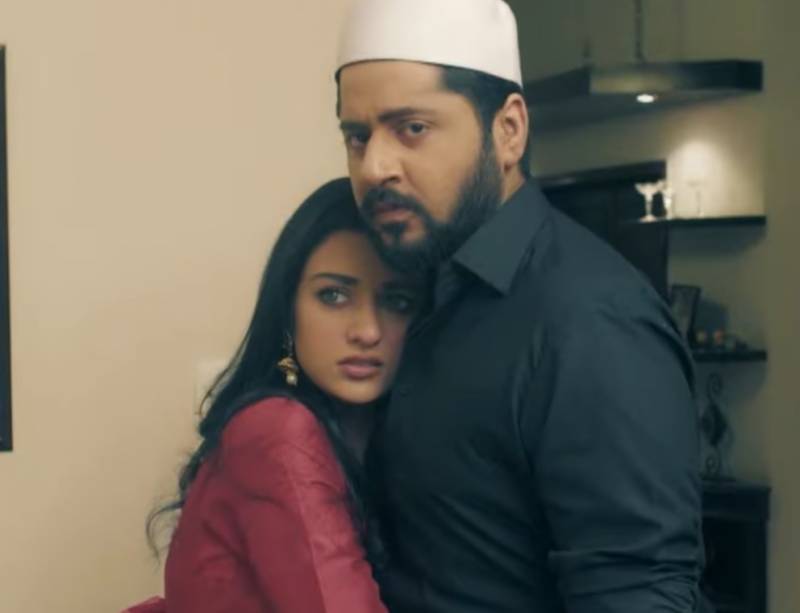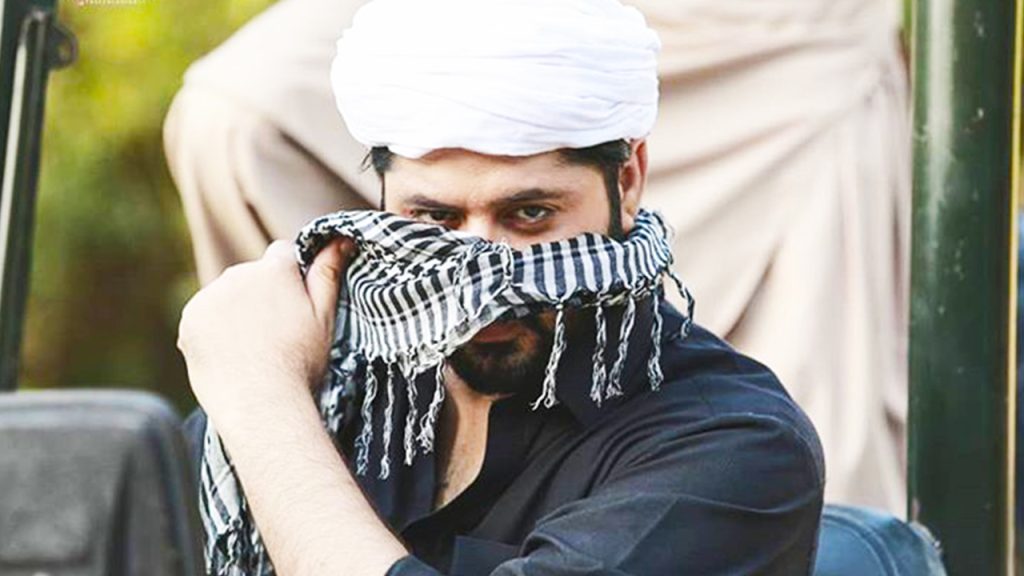 Here is the video for all of you.
Well, public, after watching the video started criticizing the kids and their parents, they said that such act by children should not be promoted. They said that children look good in innocence and such romantic scenes and portrayals are not morally good. They have called out parents and public also schooled Imran Ashraf for resharing and commenting on such videos and appreciating kids for doing that. Mathira also condemned such act by kids. Here are public's comments.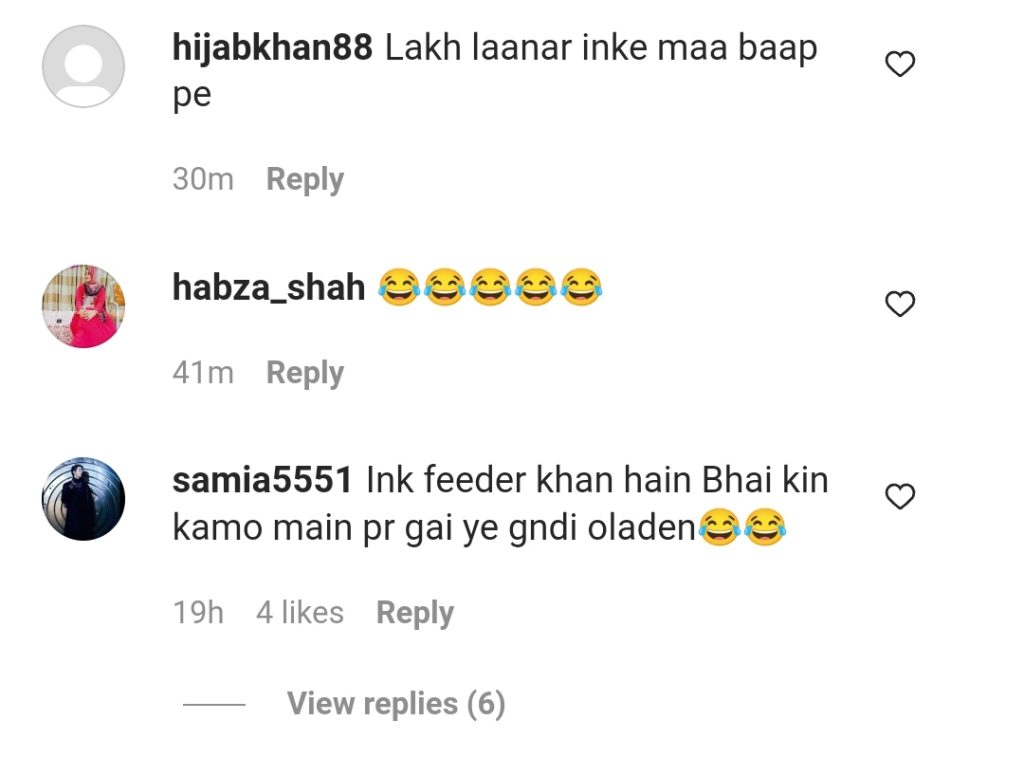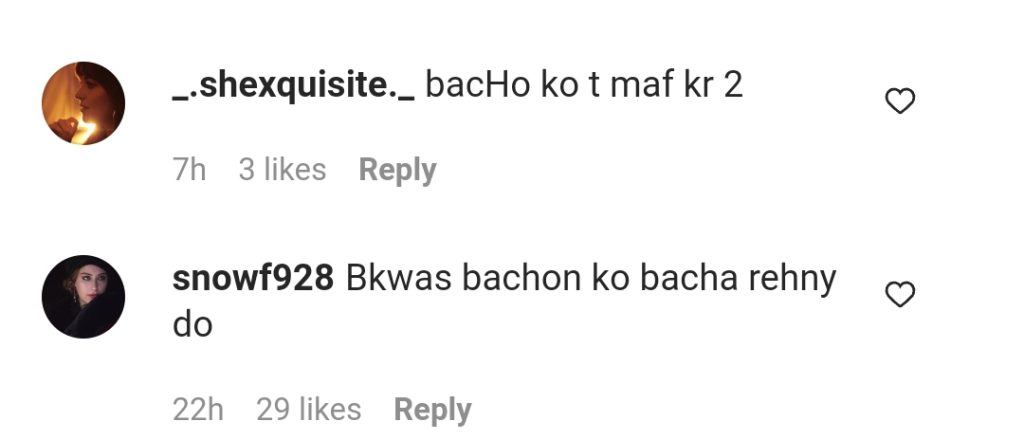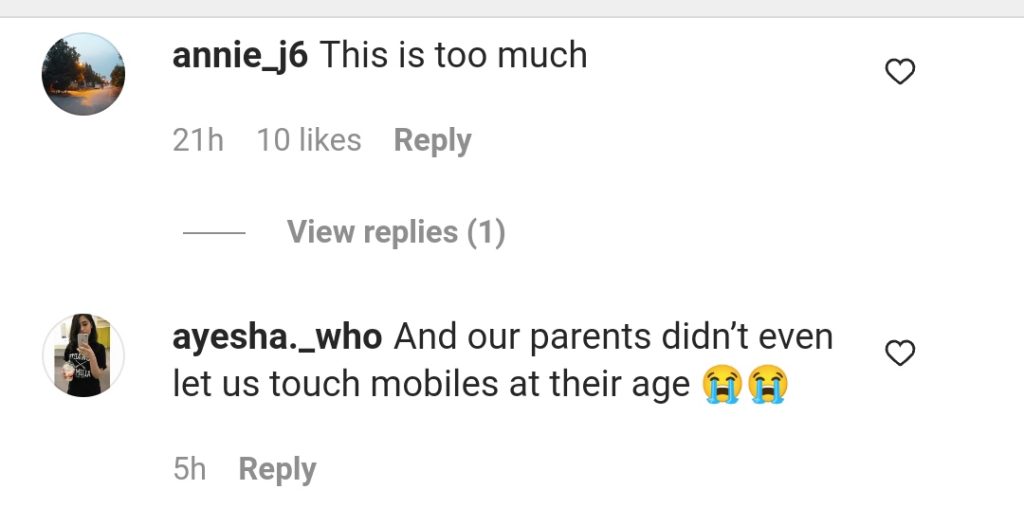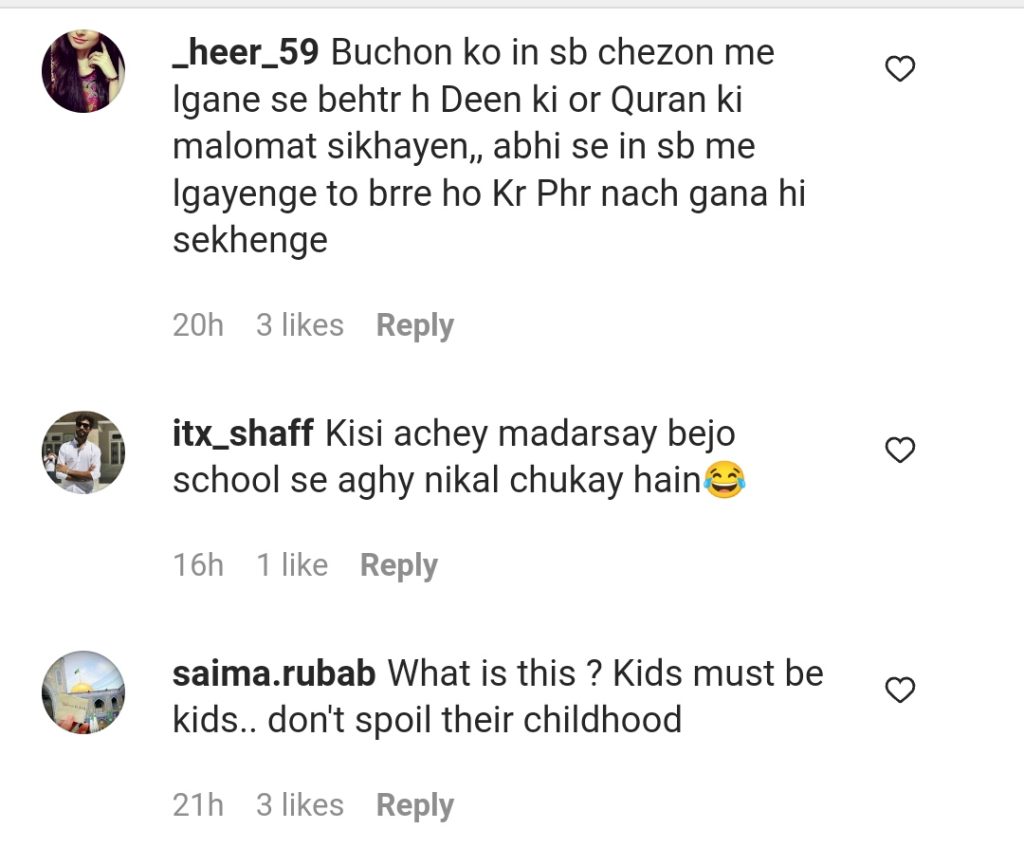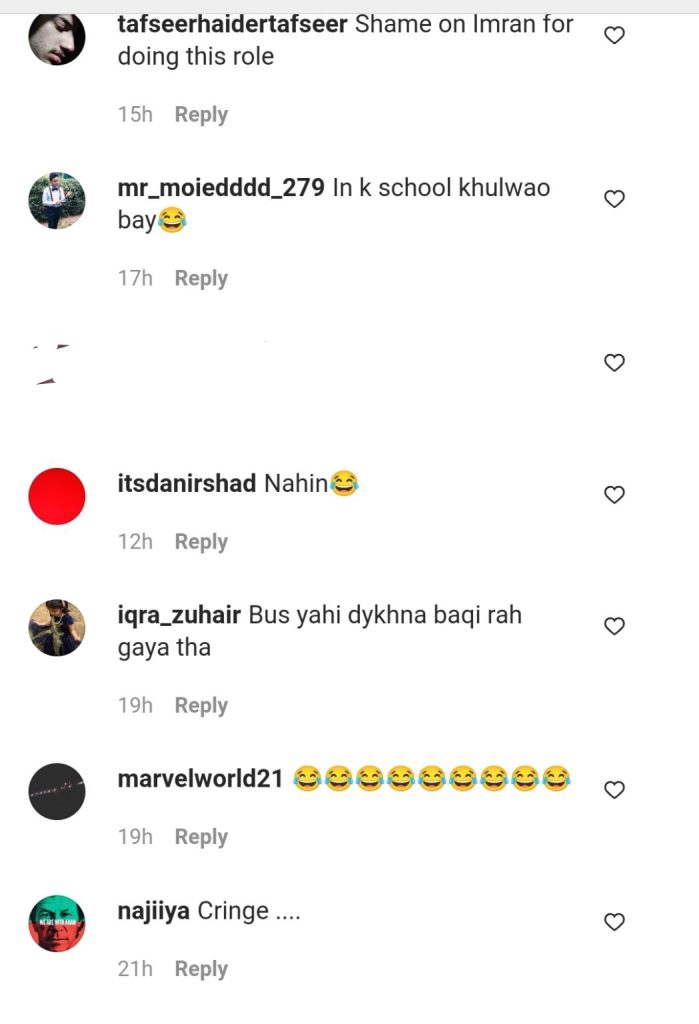 Here are screenshots from the video recreated by the kids. What do you think about it?