The famous duo from Do Bol, Hira Mani and Affan Waheed worked again in drama serial Ghalti.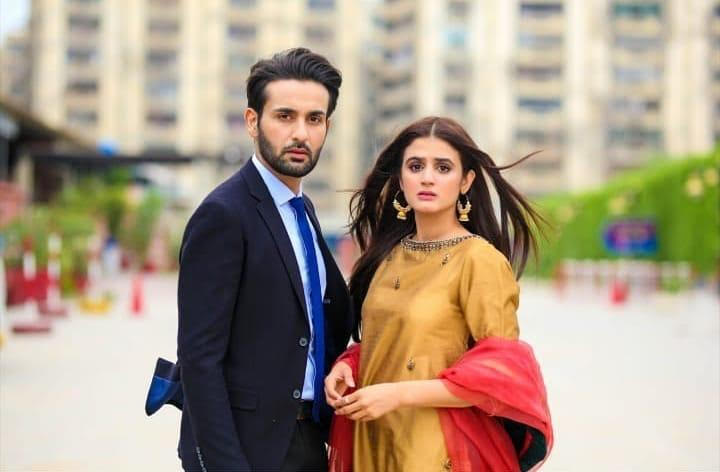 Hira Mani shared a memorable off-screen moment while she was shooting for drama serial Ghalti.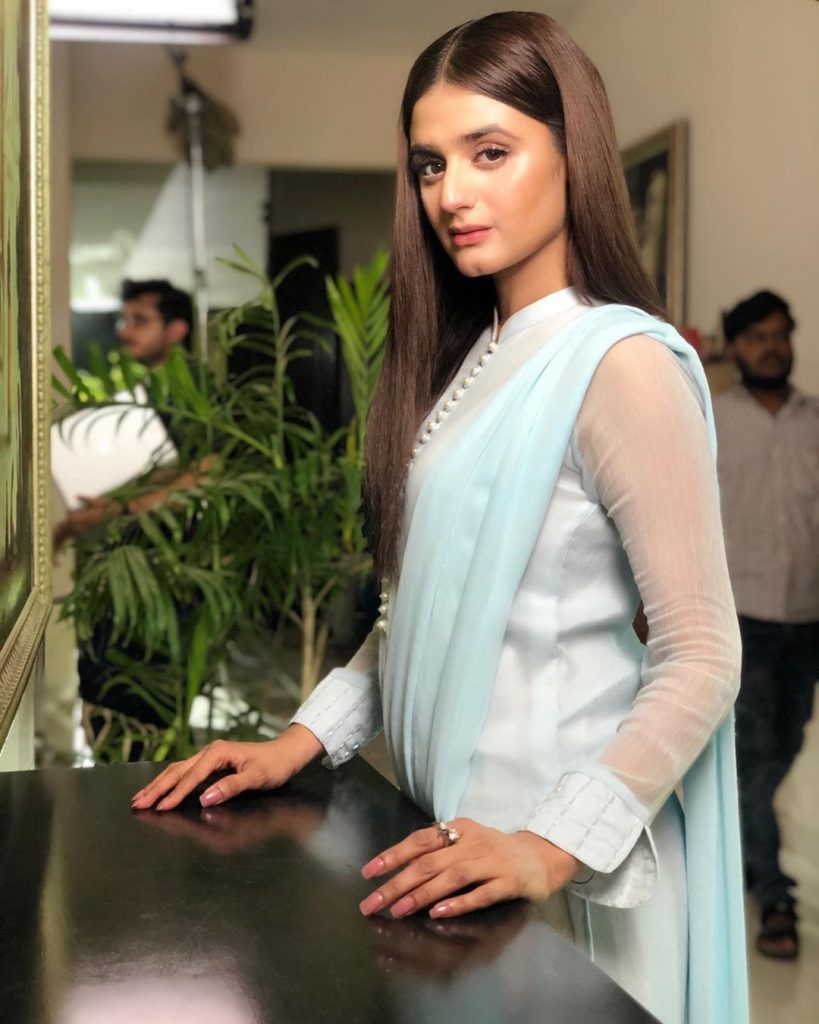 She shared, "Saba said that we need bedsheet for your wedding scene and I said that I have my wedding night bedsheet so can I bring that? Saba instantly said, yes."
"Saba is so sweet that I can do anything for her," she continued.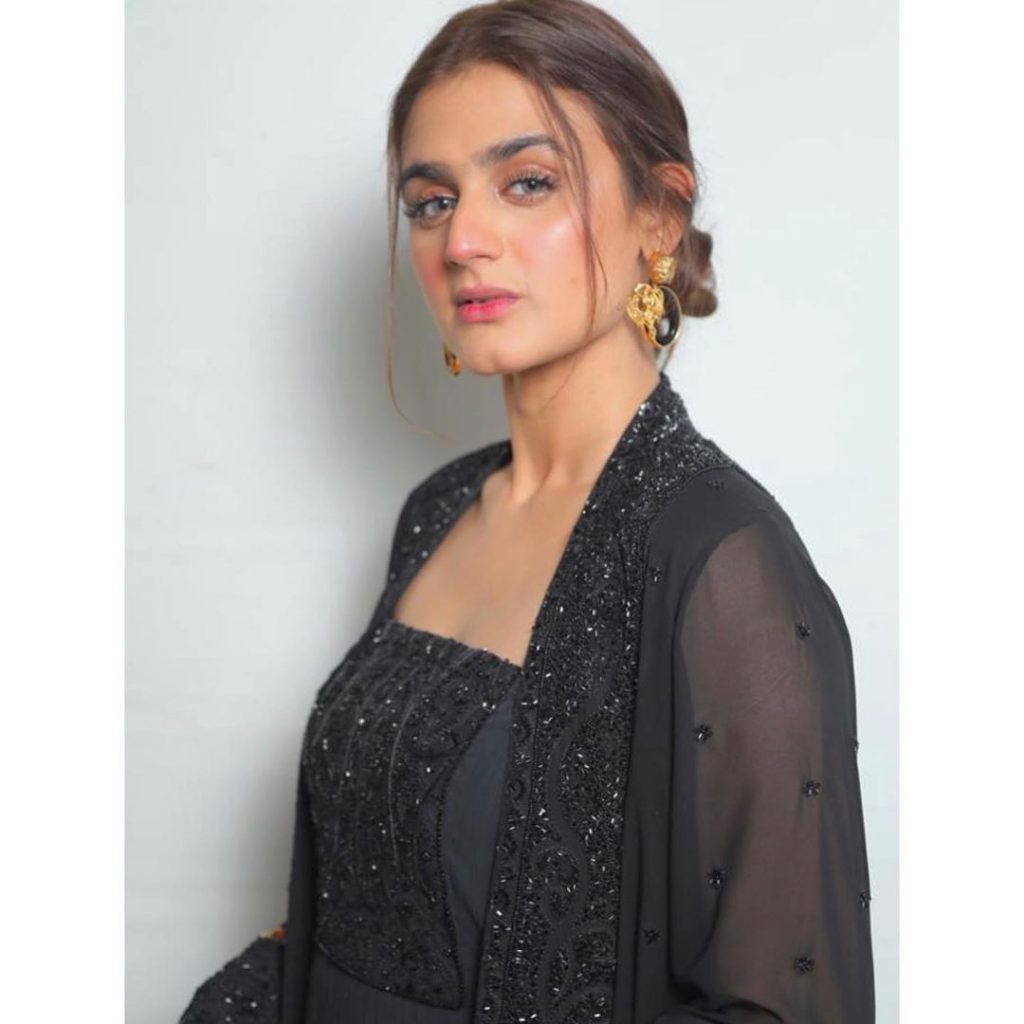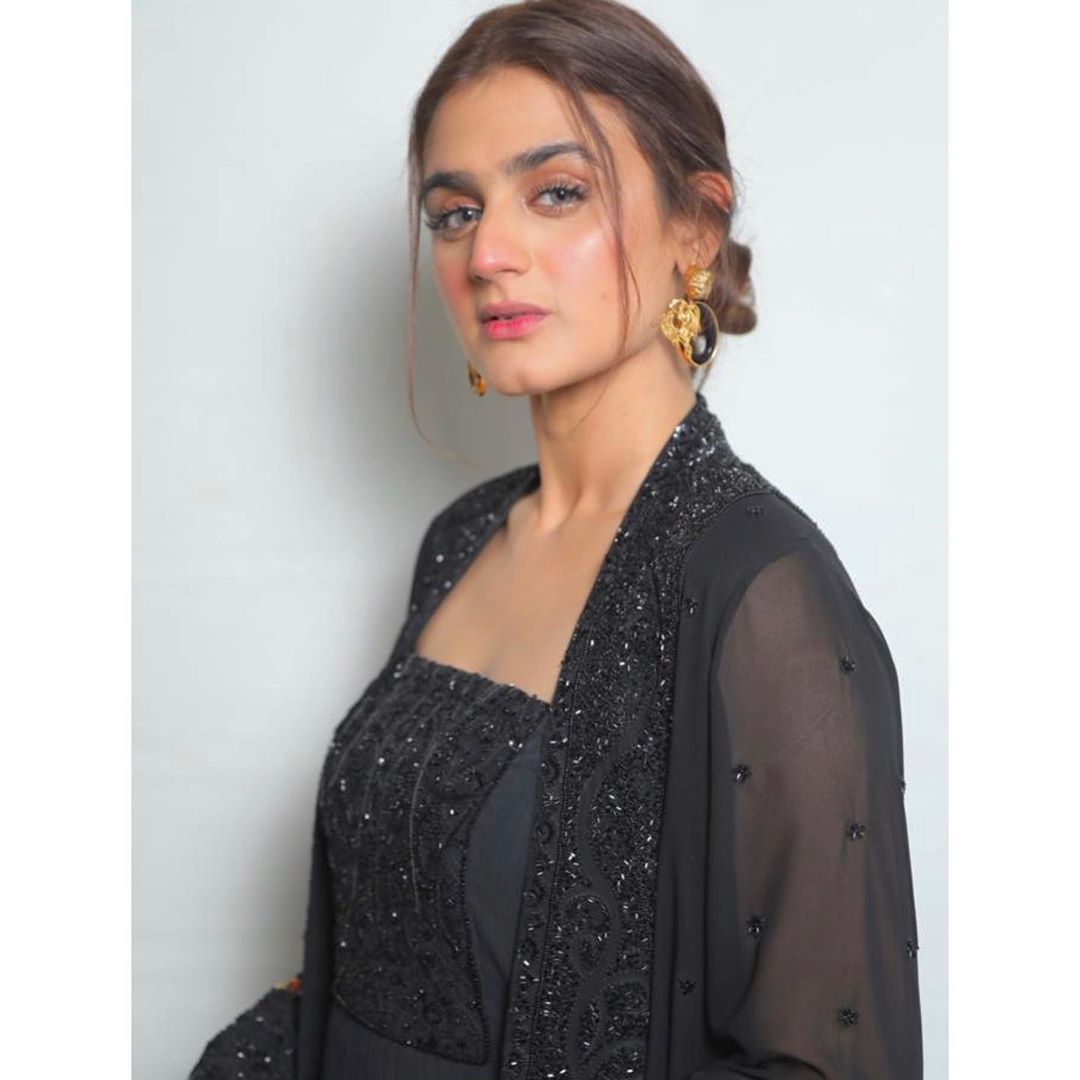 "Now it is my wedding scene and I sat on that wedding sheet around 12 years ago. During a shoot with Affan, I said to him that it is my wedding sheet which we used when I got married to Mani and now you are my groom."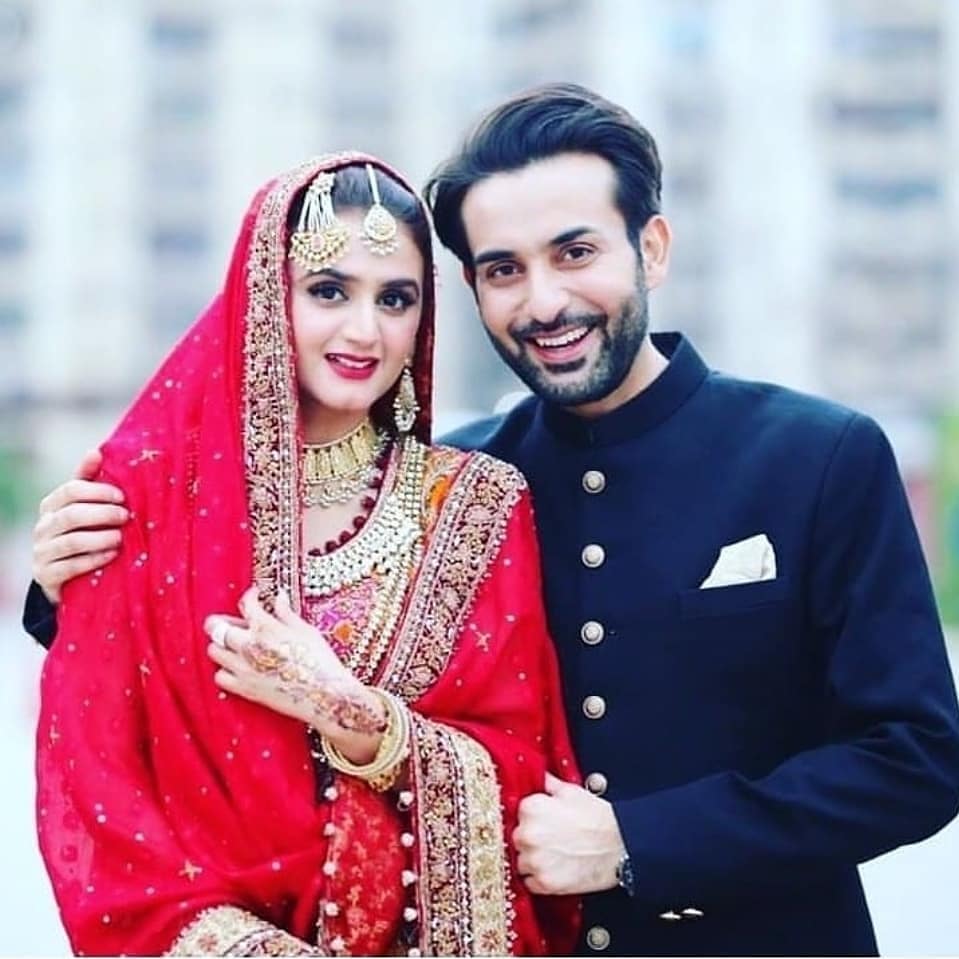 "So this wedding scene was fun because it brought back all past memories of my wedding."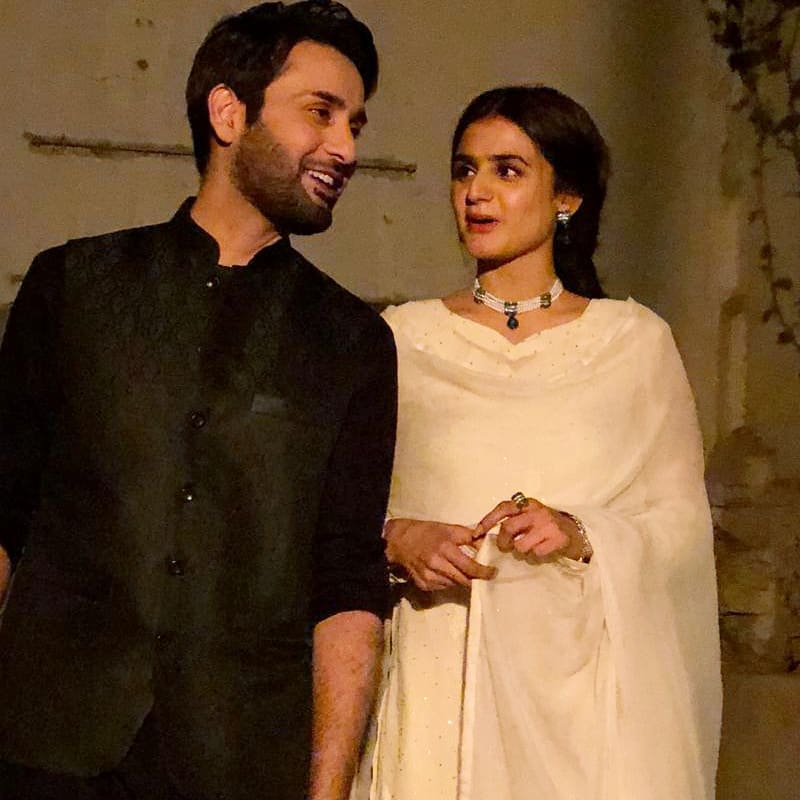 Watch Hira Mani's BTS clip from Ghalti: