Mikaal Zulfiqar has appeared in a supporting role in Bollywood film 'Baby' which features many stars including; Akshay Kumar, Taapsee Pannu, and Anupam Kher.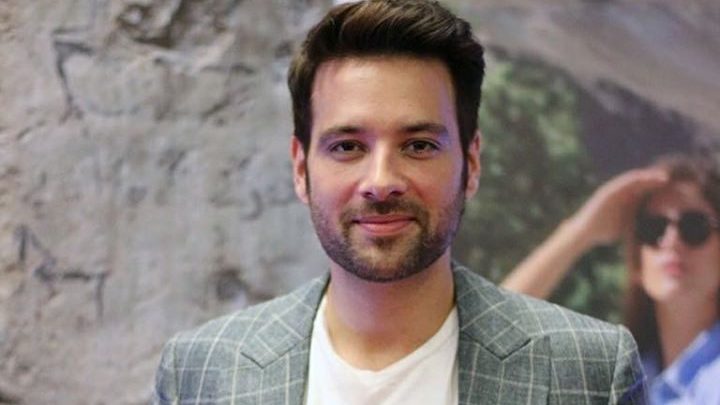 In a recent interview, Mikaal Zulfiqar first opened up about another Bollywood offer for Ae Dil Hai Mushkil but he was rejected and Fawad Khan got the role.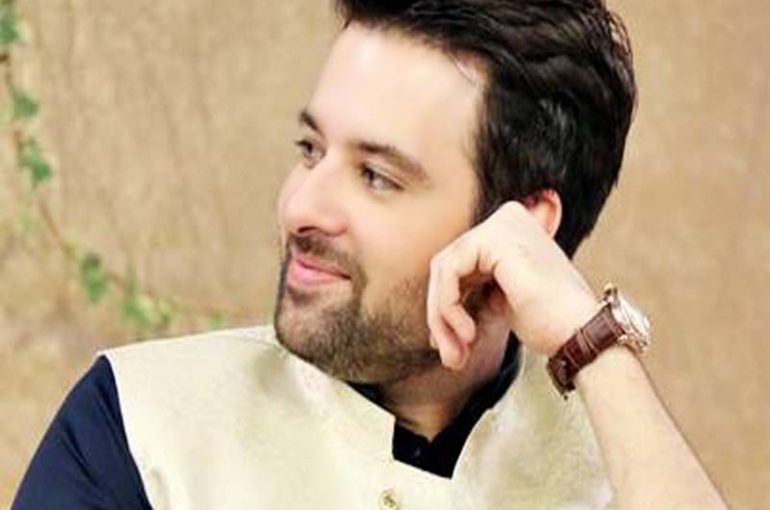 Mikaal Zulfiqar believes that it is impossible for Bollywood actors to work in Pakistan and he explained his stance too.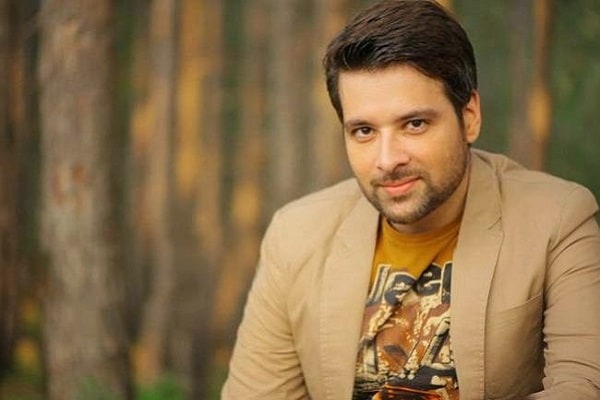 The Ruswai actor said, "After working with Bollywood actors I can assure you that they cant work in Pakistani dramas."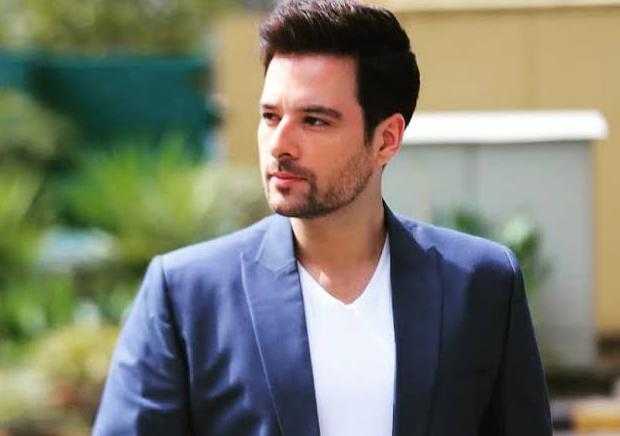 He explained and said, "They can not remember such long dialogues like us."
"Once I was working with Akshay Kumar and he had to say only two small dialogues which were 'theek hai' and 'mai dekh lunga'. For every scene, he used placards for his dialogues."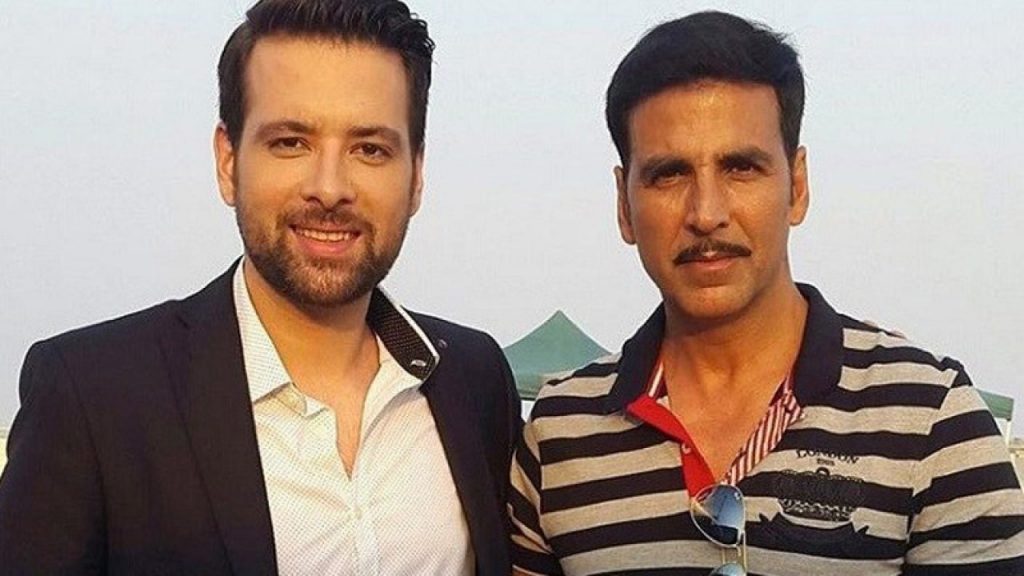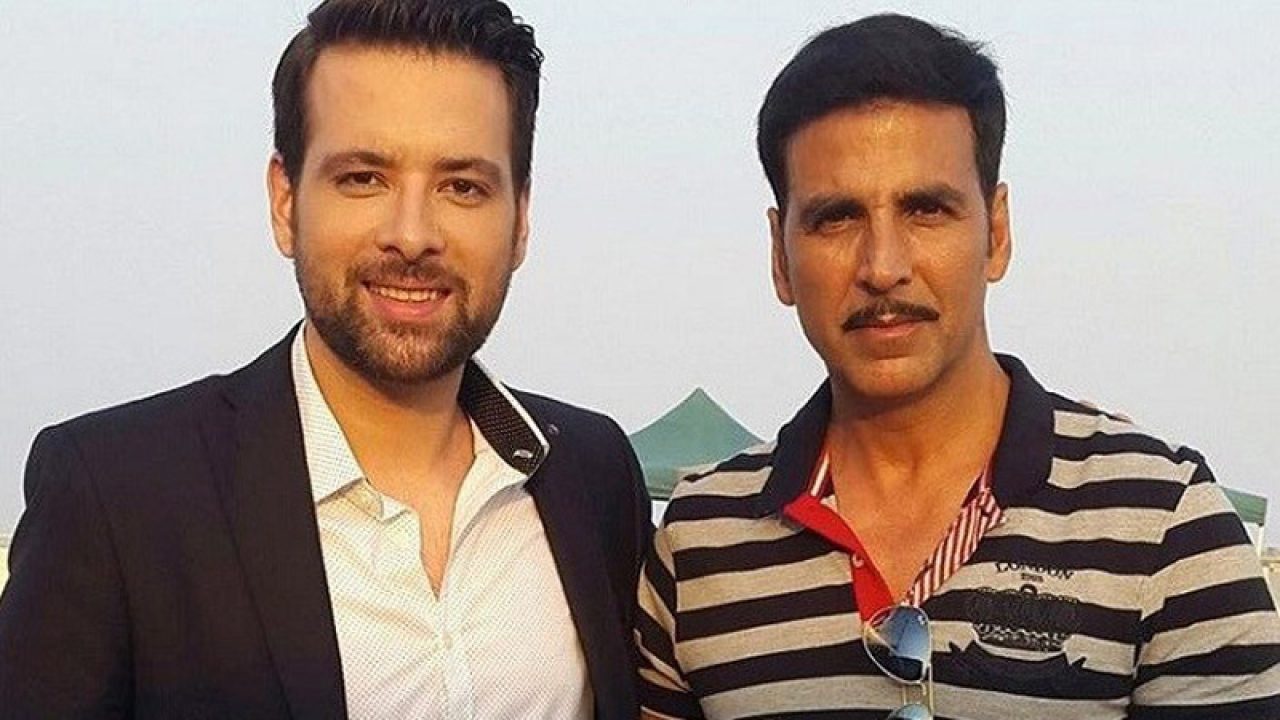 "In the end, when the scene was closed I jokingly said to Akshay Kumar that he can't ever work in Pakistani dramas."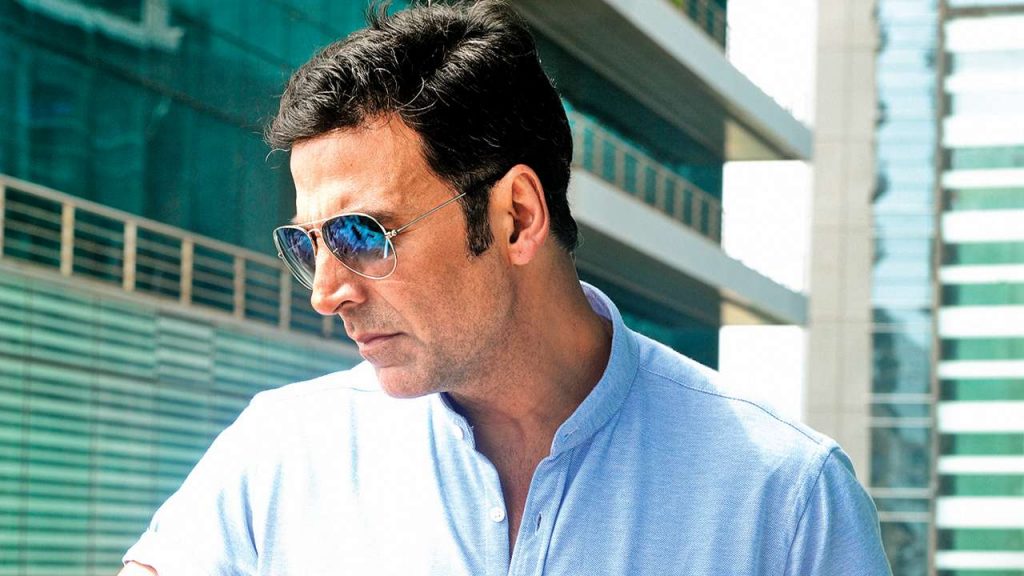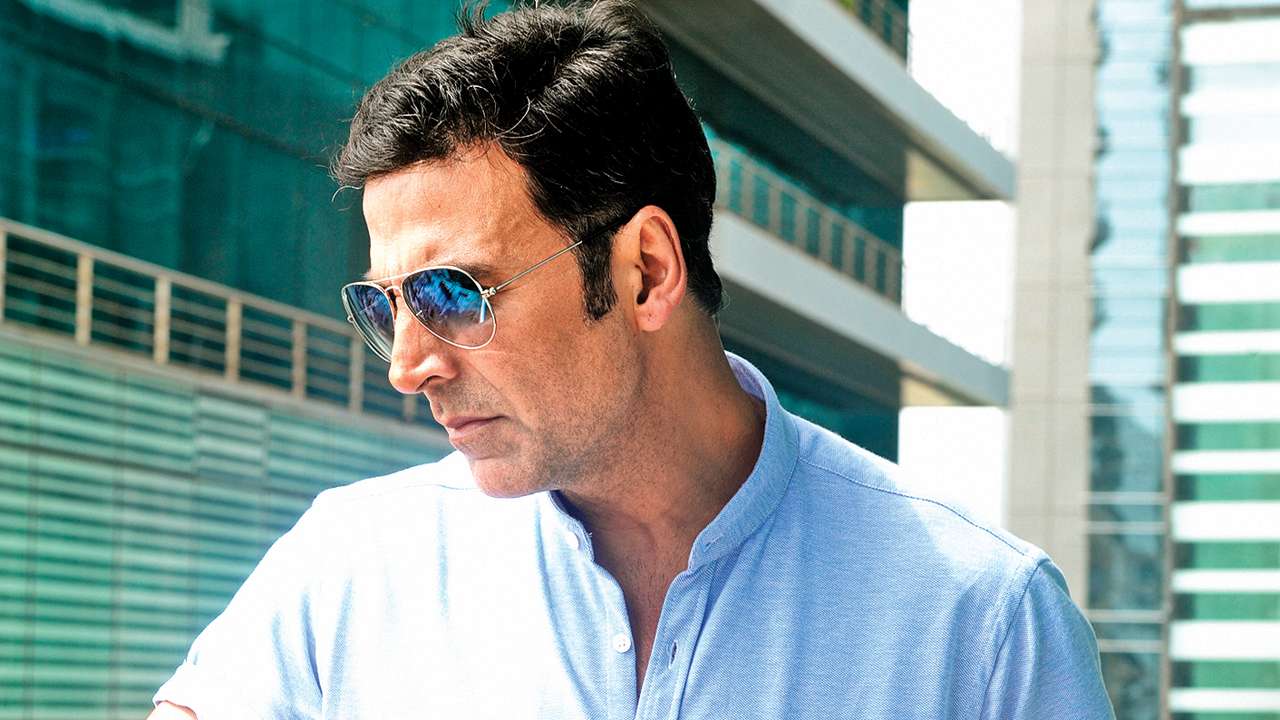 Watch this clip from Mikaal Zulfiqar's interview: