Sarwat gilani is a famous actress from Pakistan Media Industry. Sarwat got a lot of fame for her character in Jawani Phir Nahi Ani (1 ans 2).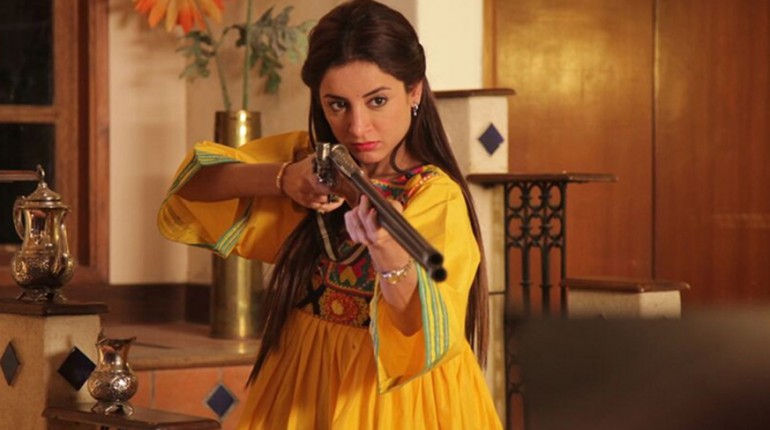 Sarwat Gilani married Fahad Mirza in 2014 and she is the mother of two adorable boys Rohan Mirza and Araiz Mirza.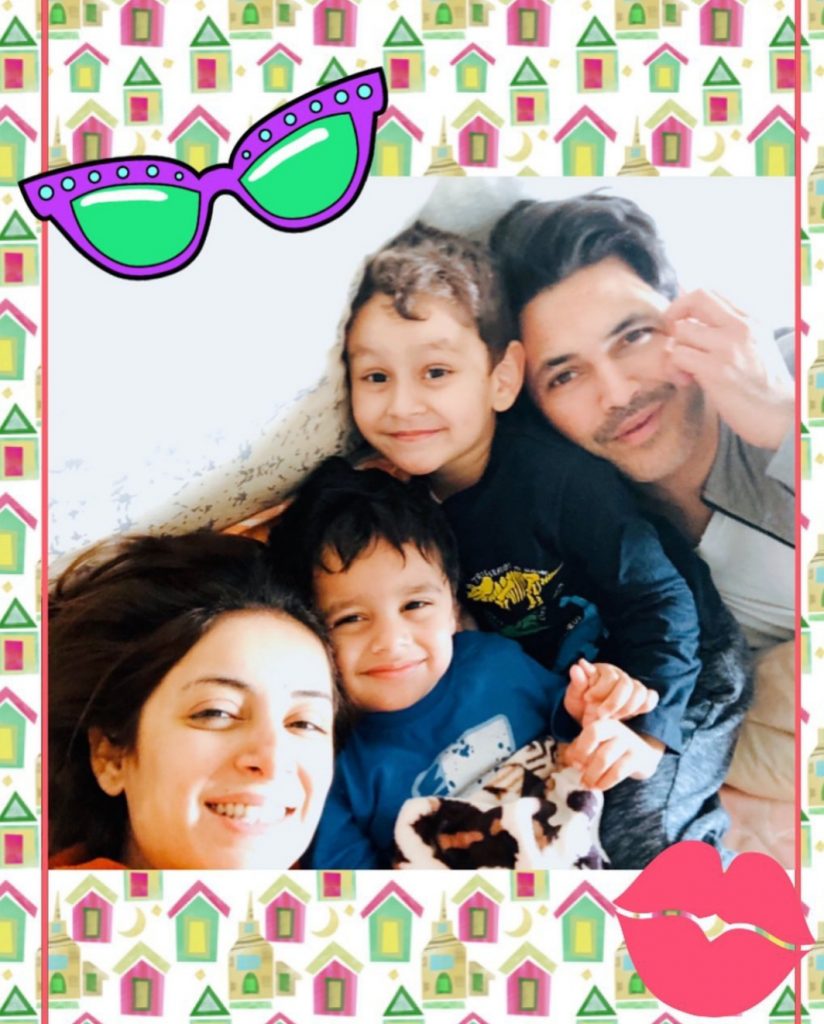 As we all know that because of Corona virus we all are bound to stay at home. Sarwat Gilani is trying to utilize this Quarantine time period more productively. She is spending more time with her children and she is sharing some useful video as well urging people not to waste their time and to do something fecund as well.
Today while making a video on replanting a Lizard appeared from a plant pot and Sarwat Gilani gave a legit response. The fearfulness in her voice was real and the way she asked her son to kill the Lizard made us all laugh so hard.
Here is the video link of Sarwat Gilani encountering a Lizard:
Did you also laugh watching the video? Share your views in comments section!