Hira Mani is an excellent performer and a prominent actress in Pakistan's entertainment industry who has worked in famous drama serials. Her most popular dramas include "Dil Moum Ka Diya", "Sun Yara", "Mere pass tum ho" and "Kashf".She has recently appeared in the drama "Mohabbatein, Chahatain" on hum TV. Hira Mani is Married to Salman Saqib, known as Mani, a comedian, actor, producer, and host.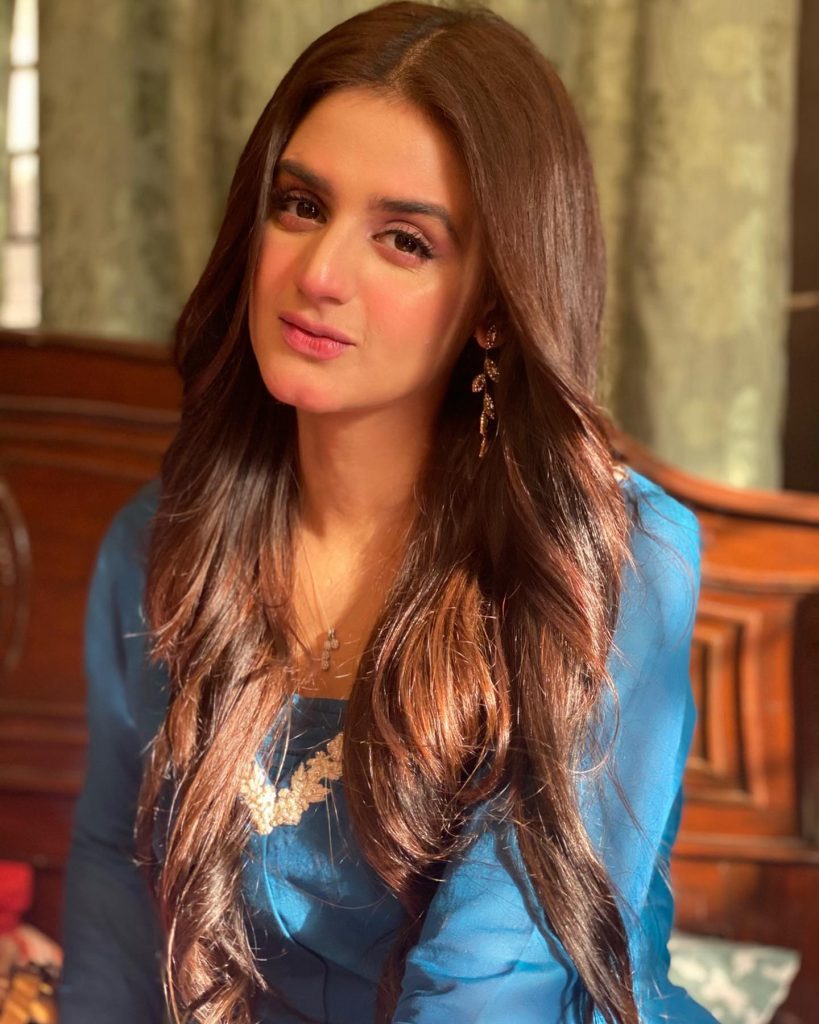 Hira Mani recently posted a story related to Shahrukh Khan's son Aryan Khan's bail as he was arrested in a Cruise Ship case 3 weeks ago.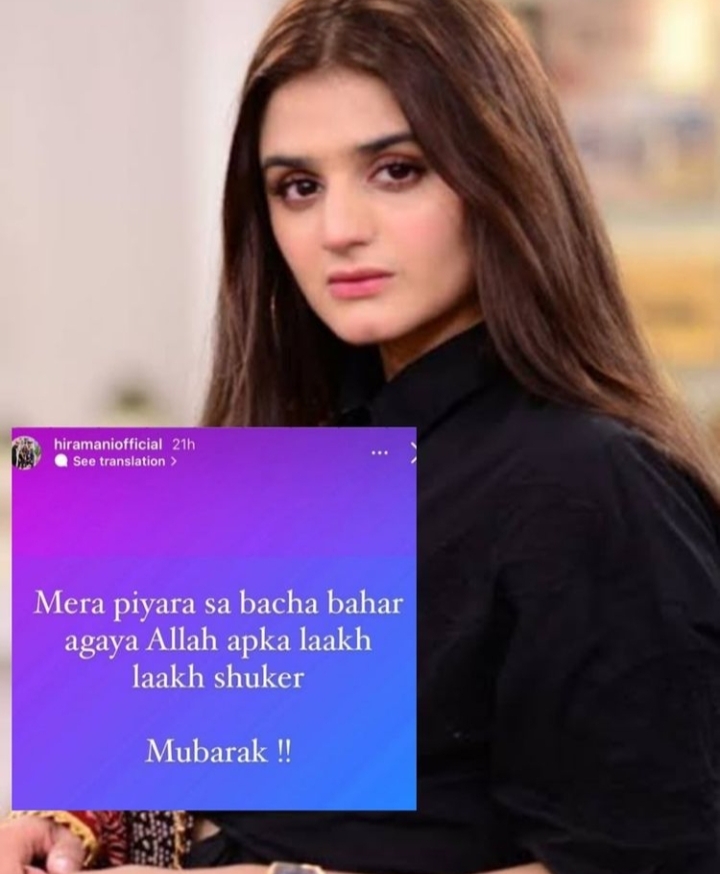 The actress got a lot of criticism for being so concerned about Bollywood star's son and calling him "Mera Bacha". Her post faced severe criticism from the netizens but that is not all.
The actress once again posted a story after Aryan Khan's release and called out the haters with a thumbs down.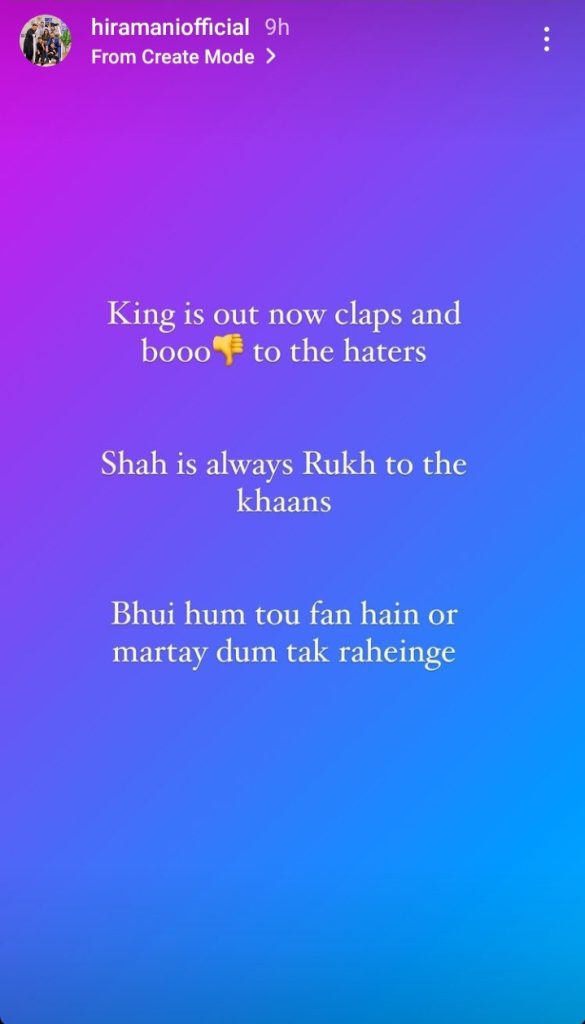 Netizens once again got furious on her for being so crazy about his favorite actor Shahrukh Khan. Let's have a look at some comments below.