Sadia is a talented and beautiful face of the entertainment industry. She worked with famous actors and actresses of her time and made her mark in a very short time. Whether it was a comedy role or a romantic role, she played each character well.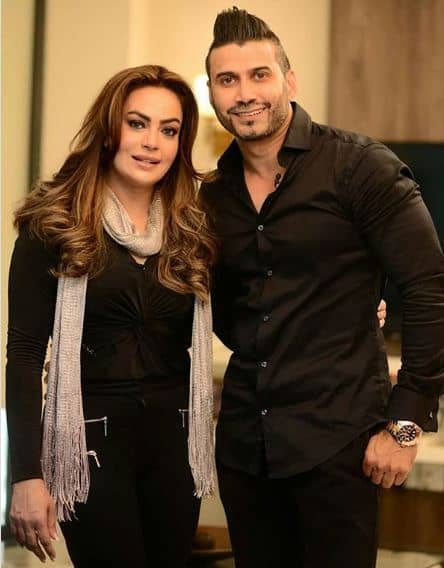 Sadia Imam and her husband Adnan Haider recently appeared in "Good Morning Pakistan".
Sadia Imam's husband Adnan while revealing their wish as a couple, mentioned that "Our wish was to buy our own house in Pakistan, and Allhamdulillah our wish has been fulfilled. Now after buying our own house in Pakistan, Sadia's wish is that I should stay with him in Pakistan instead of Germany."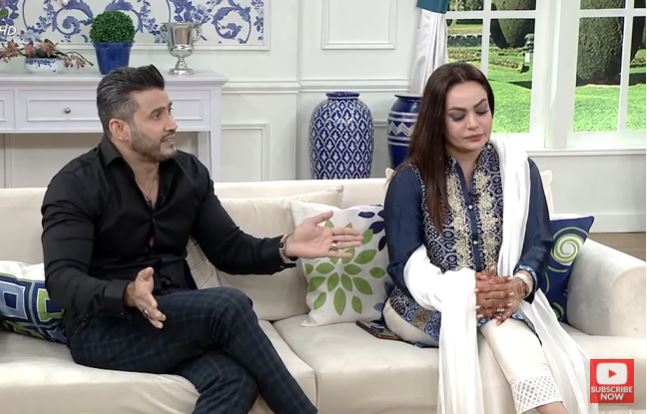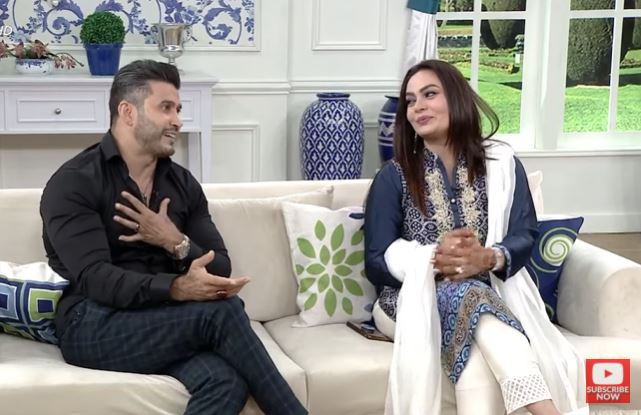 "My wish is that we should live together like a family now. My daughter Meerab need her father the most at this stage of life", says Sadia Imam.