Hira Mani has come a long way since the start of her career. She started with hosting along side her husband Salman Sheikh aka Mani and later transitioned to acting. She is now one of the most successful actresses of Pakistani drama and we see her in many projects. Hira has also come a long way with her physical transformation. Hira started out her career after having kids and she has lost a lot of weight since the beginning of her career.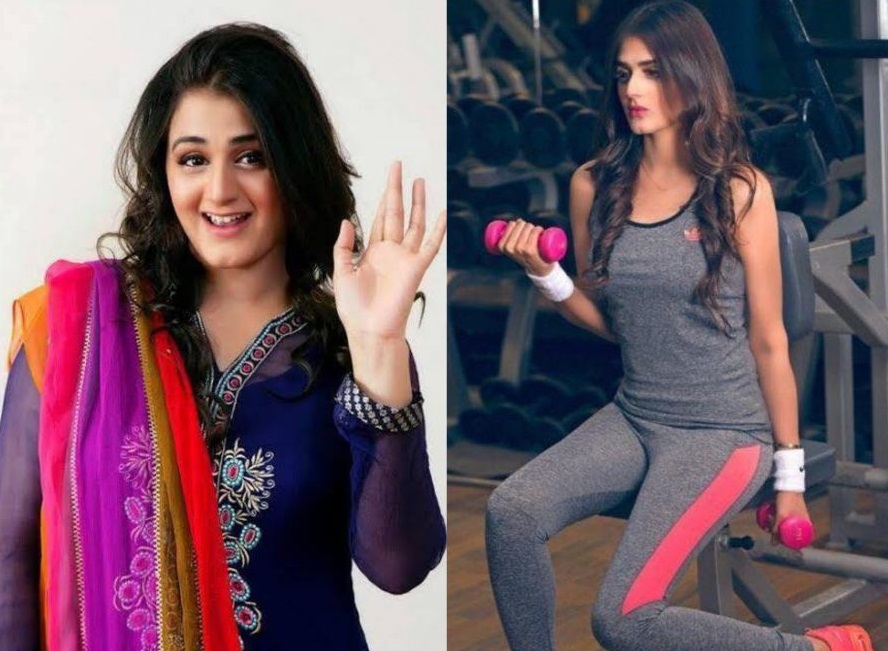 Hira shared her fitness secrets during an interview with Sohail Warraich in Aik Din Geo Ke Saath. She revealed that Mani helps her a lot in keeping fit. He helps her with exercise regime as well as controlling her diet. Hira said:
I do yoga to keep fit. I also prefer eating more vegetables in my diet to keep fit.
Mani also added that
We do our own boot camps at home and I also help with her diet.
Hira further added:
Taanein dene wale shohar achay hain! This makes there wives keep their weight in check.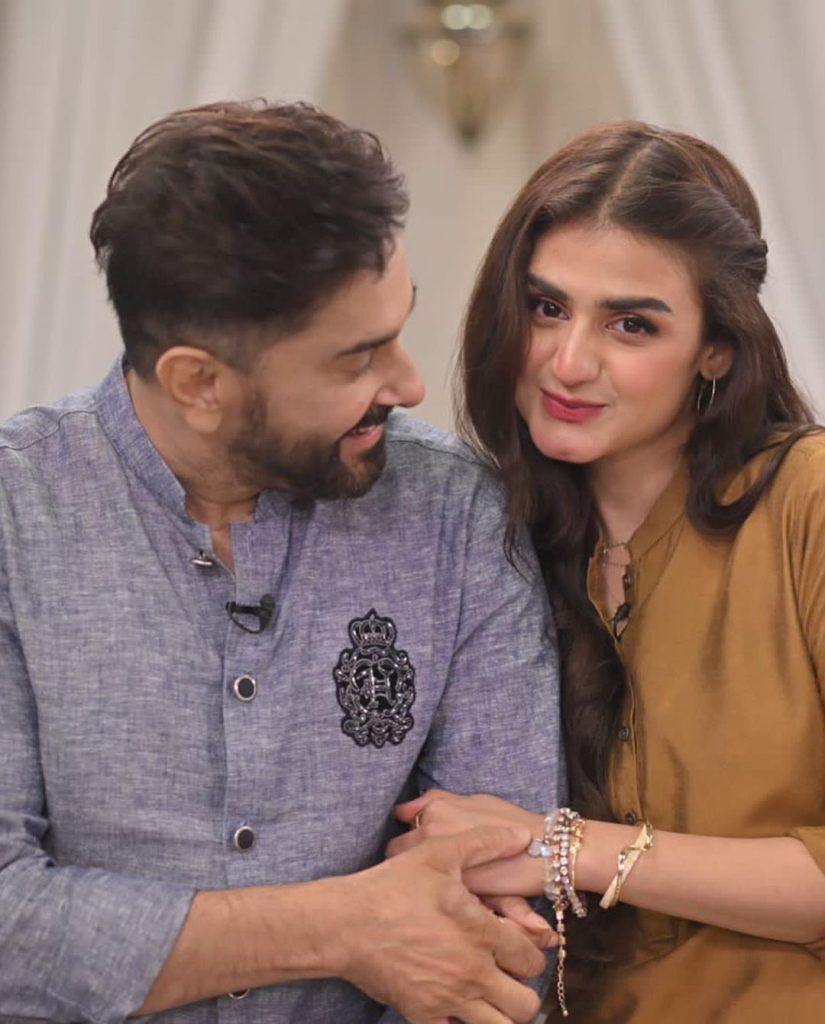 Listen to Hira and Mani's banter on their fitness regime: