Reema Khan is hands down the most successful Lollywood actress. She transitioned beautifully from old cinema times to the new world of entertainment. Reema has cut down most of her work though and we see her in different shows now from time to time.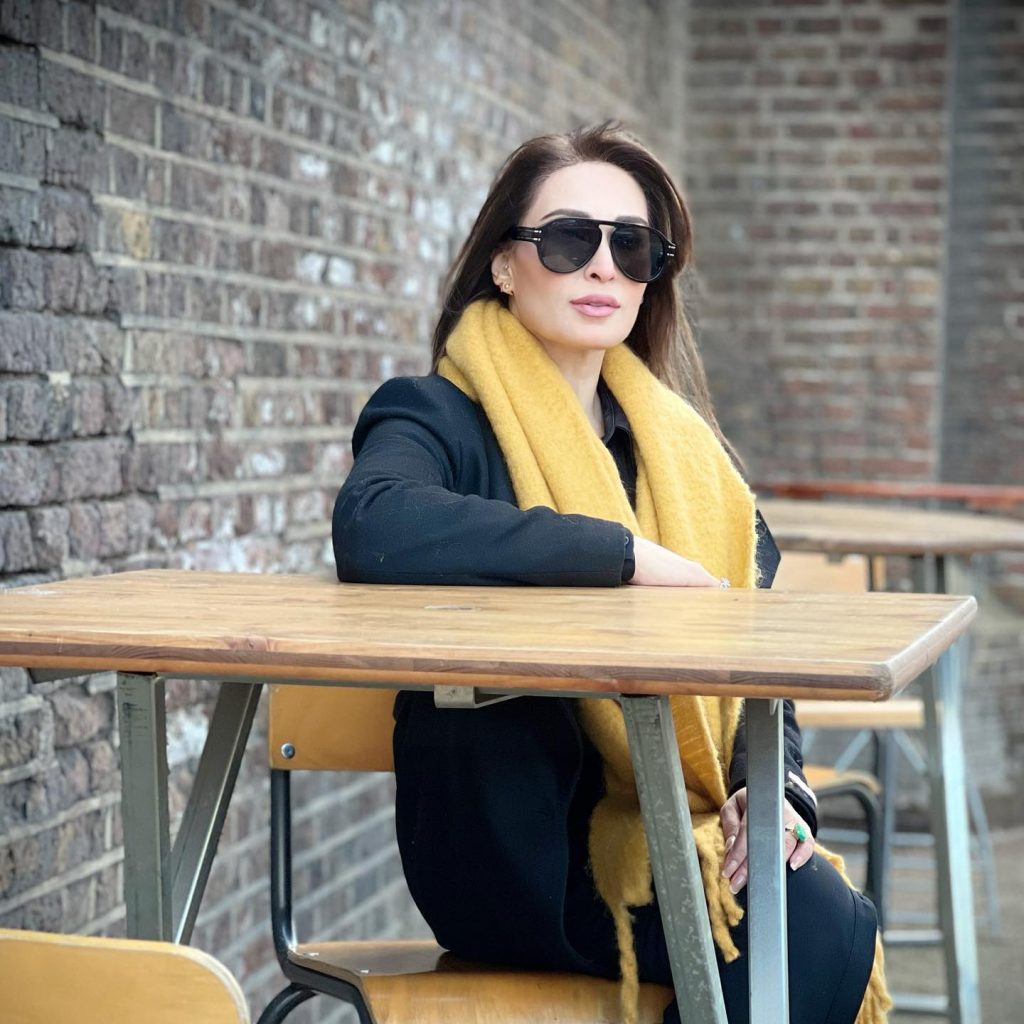 Reema Khan belongs to an era when actresses used to call each other out on nothing and everything and cat fights were quite common in the industry. Many of her contemporary actresses have termed Reema fake from time to time on her conduct and the way she talks.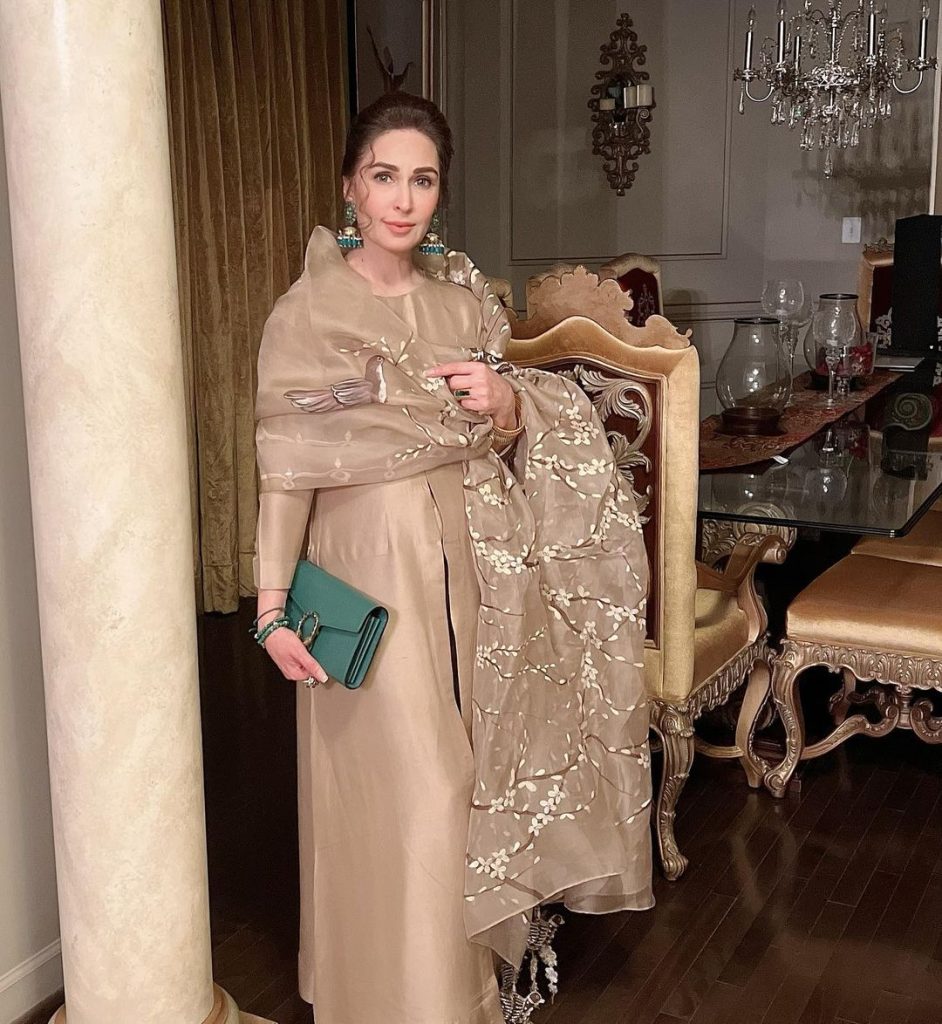 Reema Khan was a guest on G Sarkar where she addressed this. She said that if being positive towards life and not bad mouthing anyone makes her fake then she is okay being called fake. Reema was asked what is a phrase that annoys her when she answered this. She also said that it does not annoy her anymore and she is just indifferent.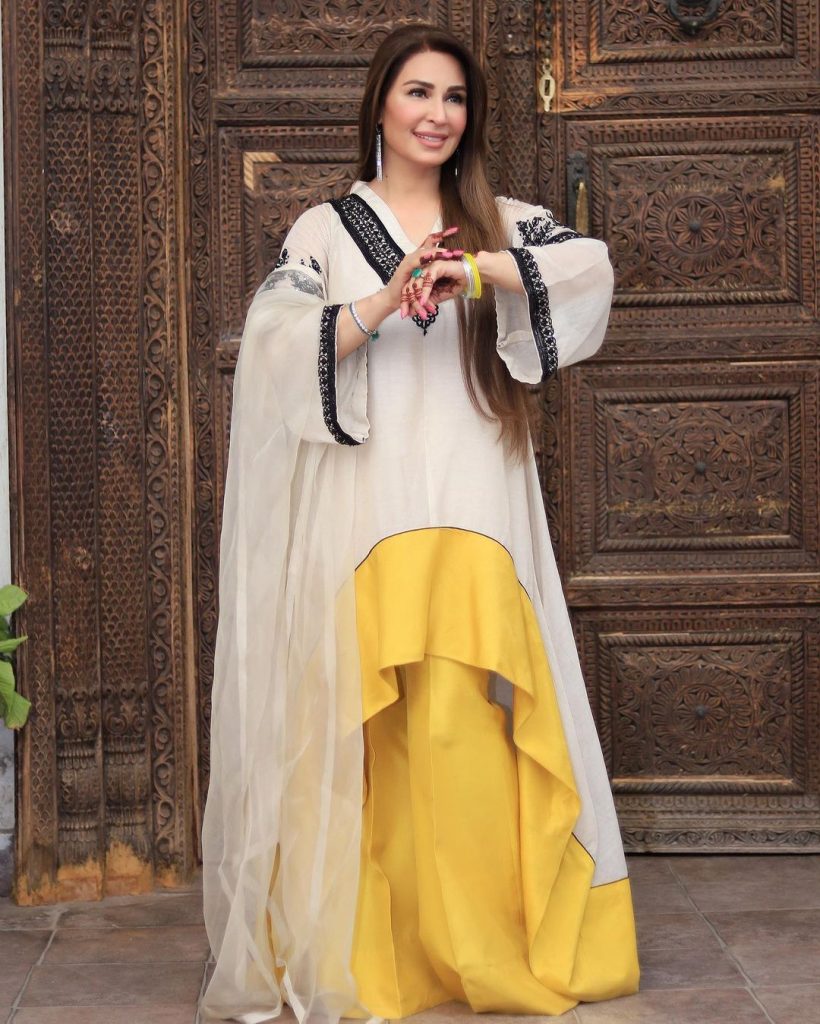 Check out Reema Khan's straight forward answer: