Mahira Khan is one of the most talented and highly praised actresses of the entertainment industry.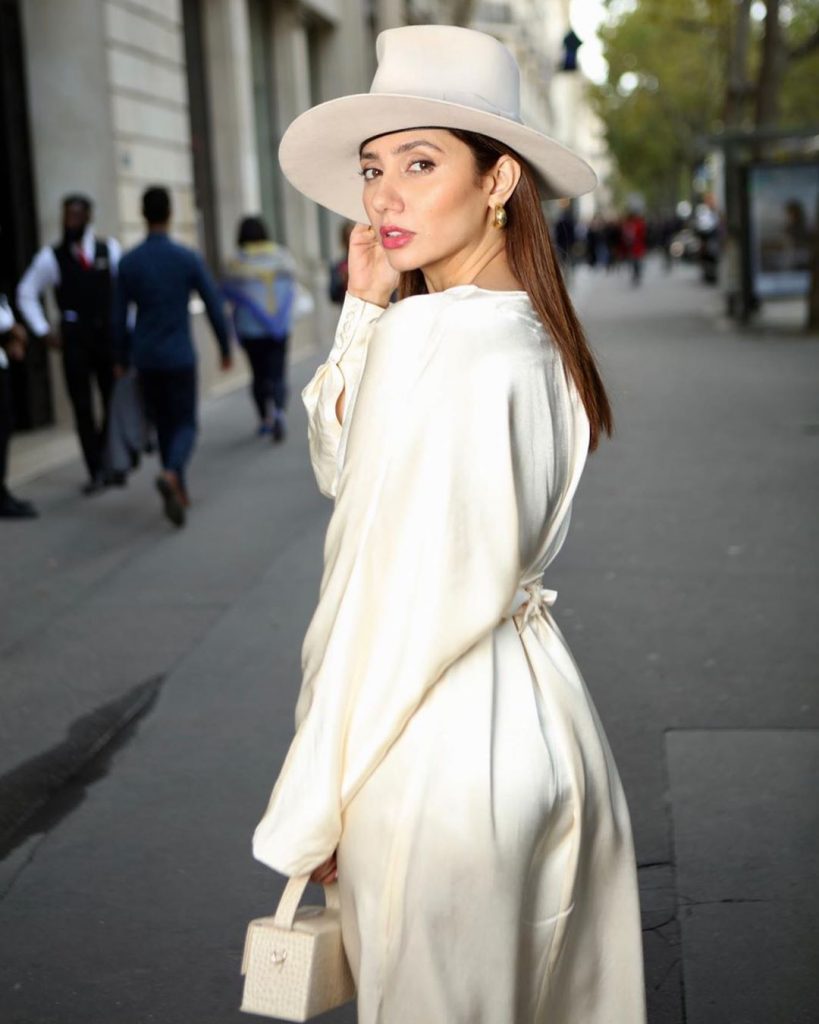 She is known and respected for her humble and simple nature with her co-stars.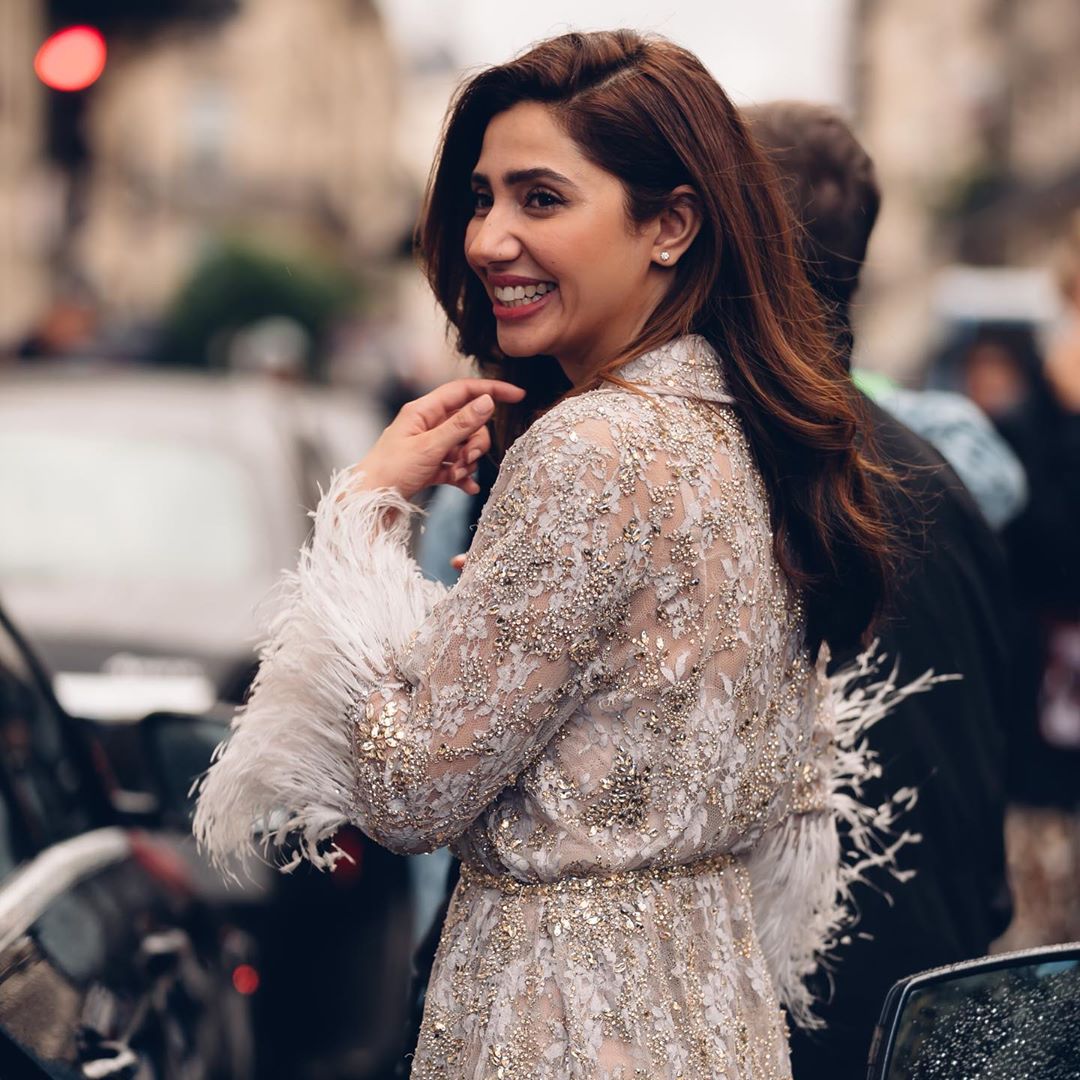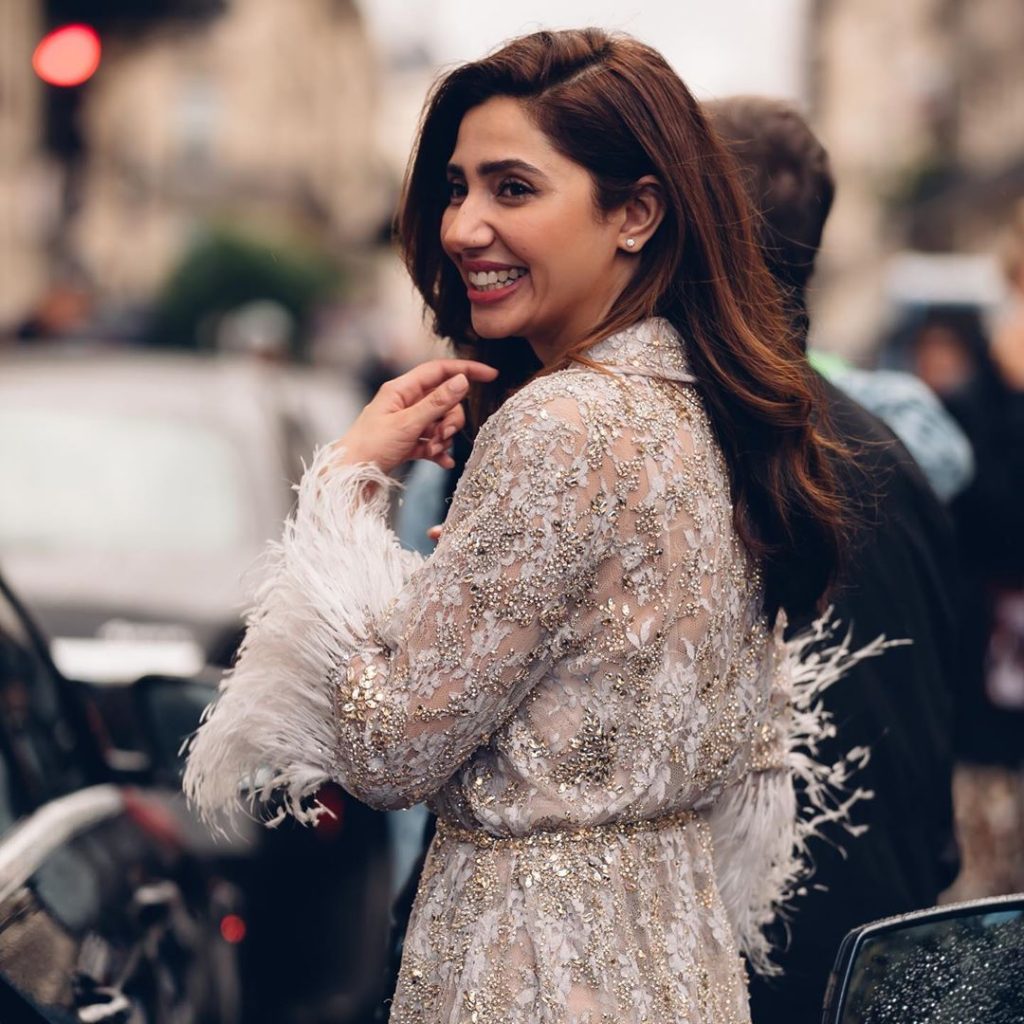 Mahira Khan has established herself as a good actress due to her hard work and continuous effort in taking up challenging roles.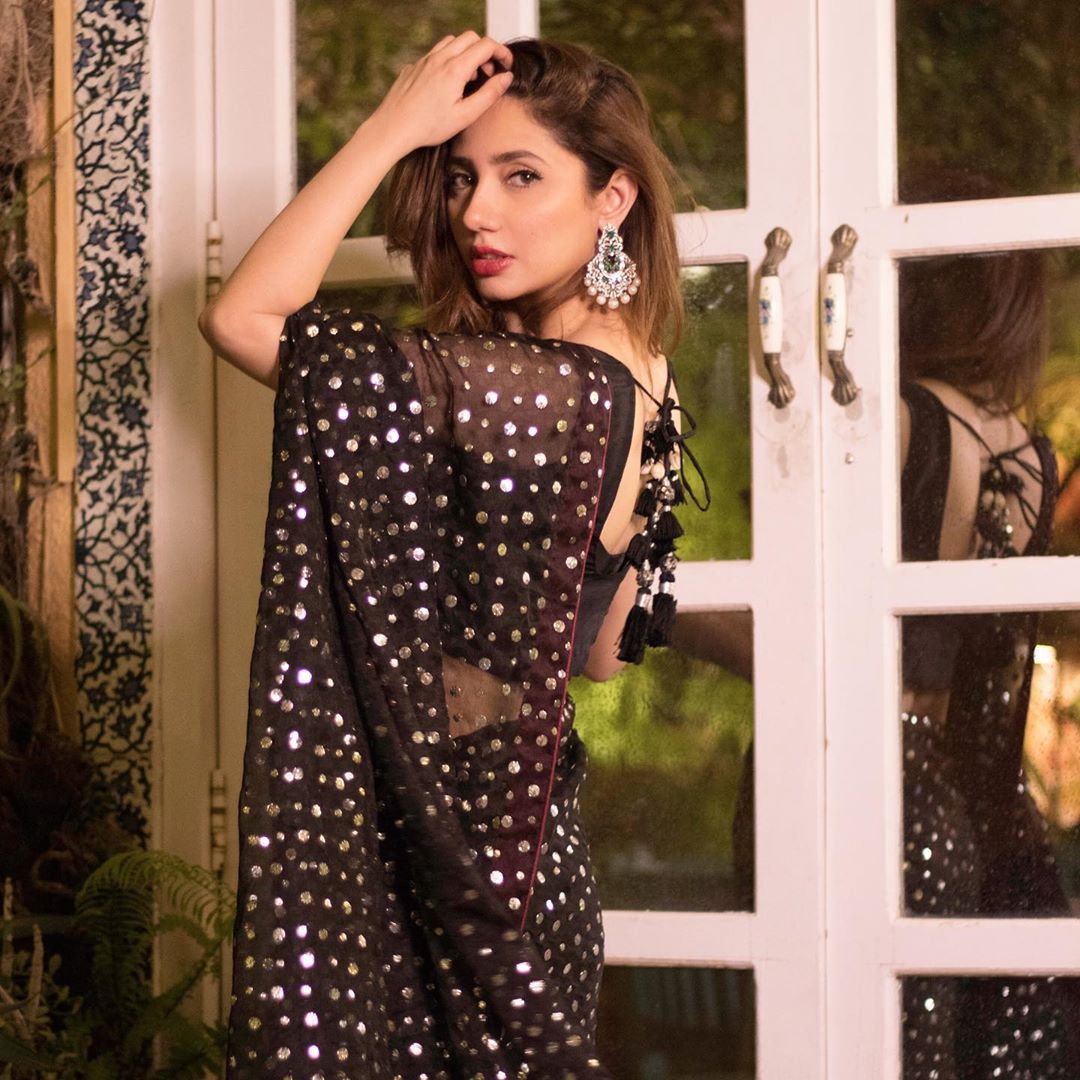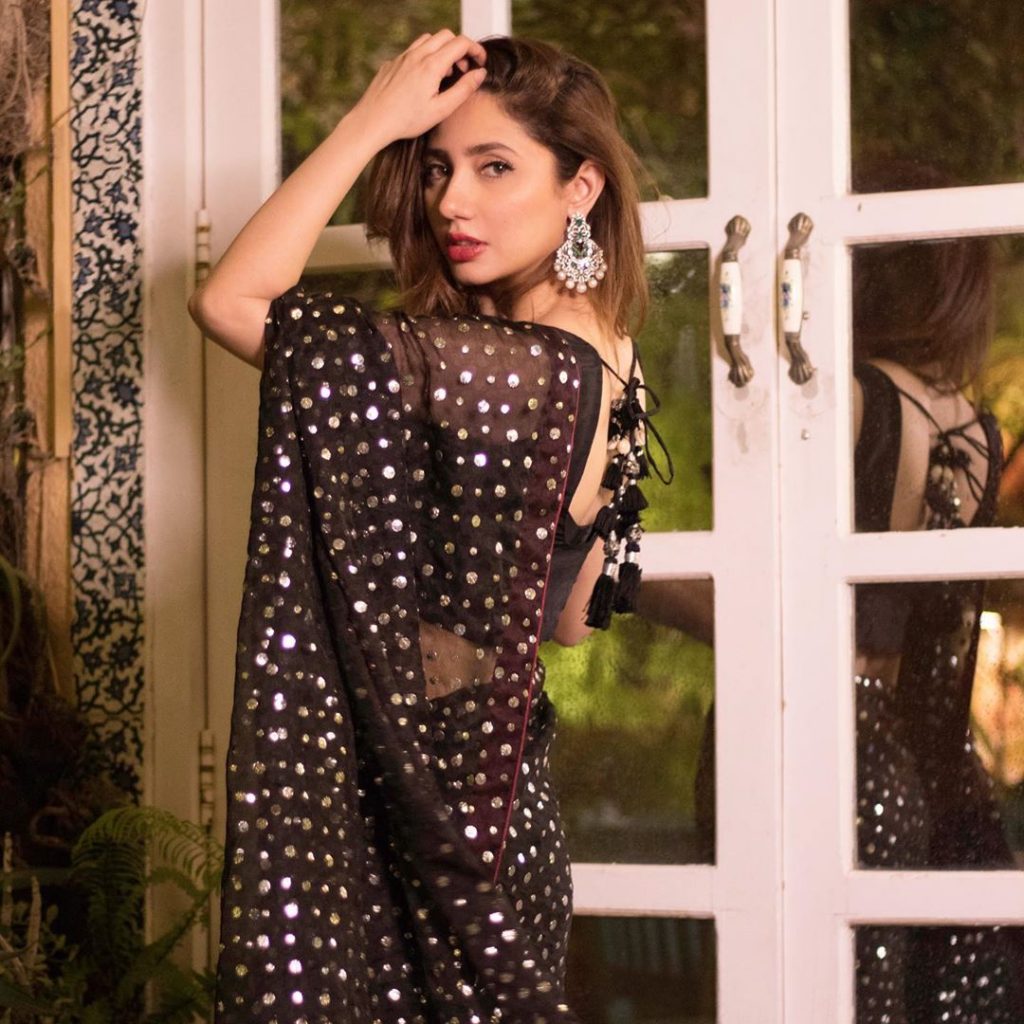 Actress Hira Mani in one of her interviews talked about how Mahira Khan is so humble and loving.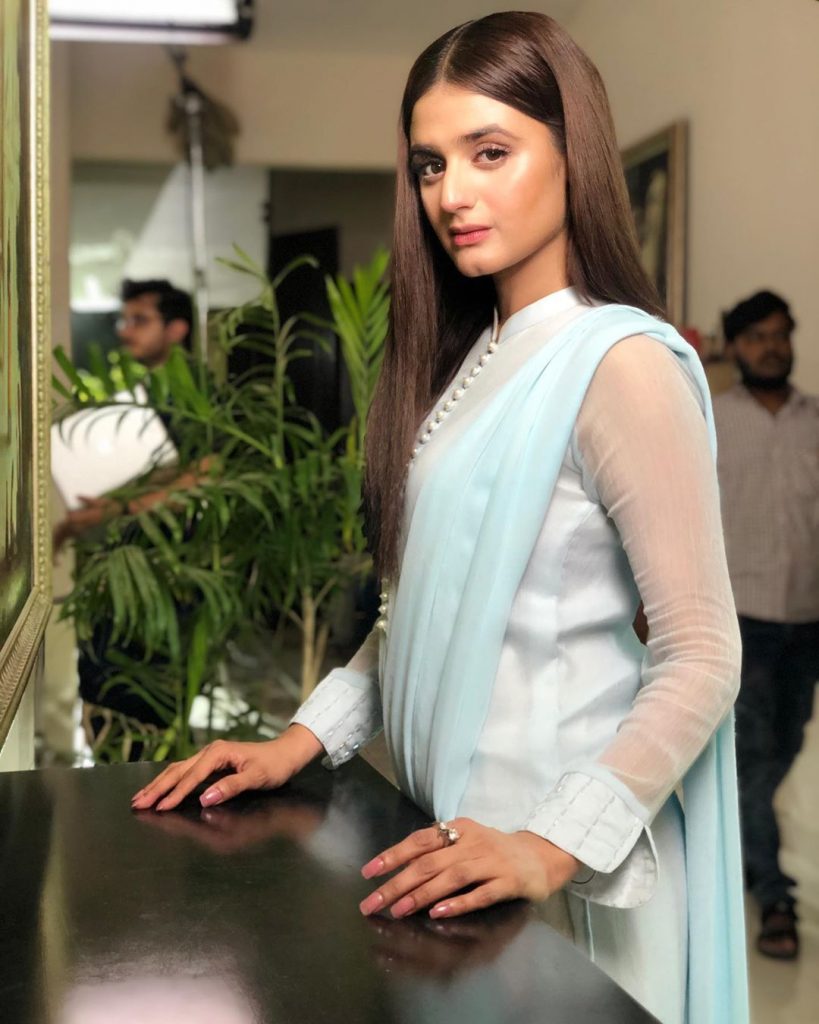 Hira Mani said, "Mahira is a lovely person and God has given her lots of respect because she is a humble person. There are people who act like they are humble but no she is very humble in reality."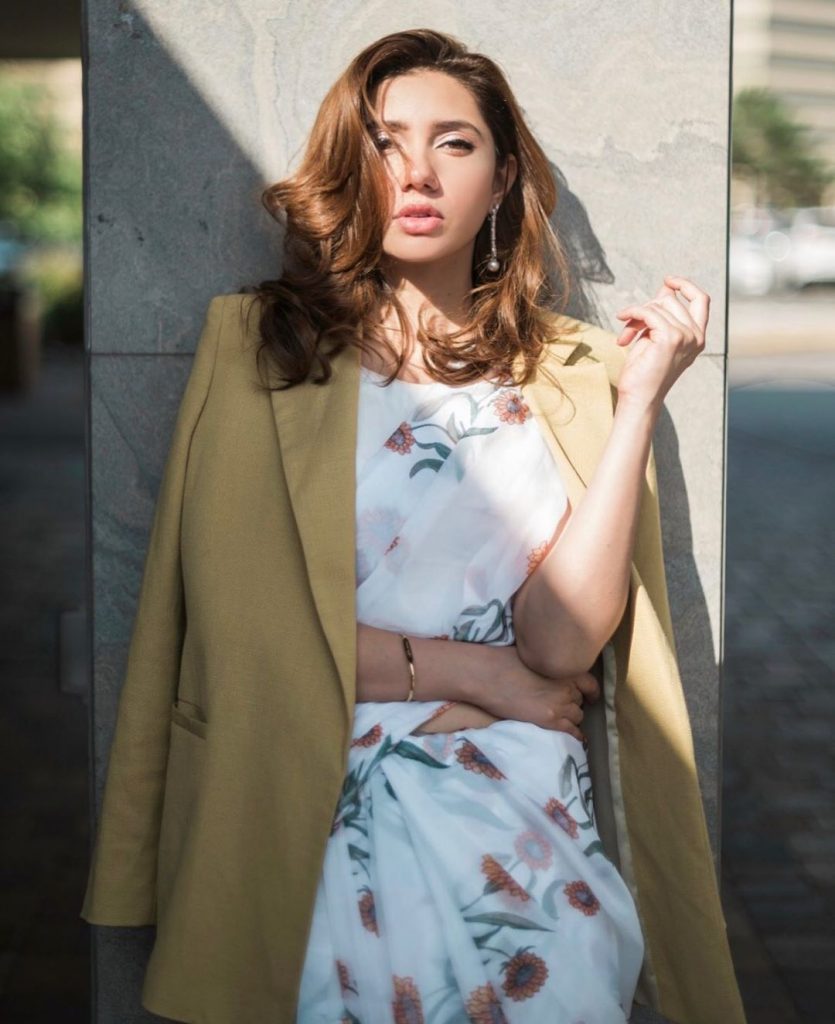 She shared her husband Mani's experience with Mahira and said, "Mani had a guest appearance in her movie 'Superstar' and he had two-three scenes, by the way, they are old friends too. Generally, stars are not like this but Mahira said that don't let Mani wait and she did scenes of her movie with Mani first. So, Mahira is like that and that's why she is respected so much."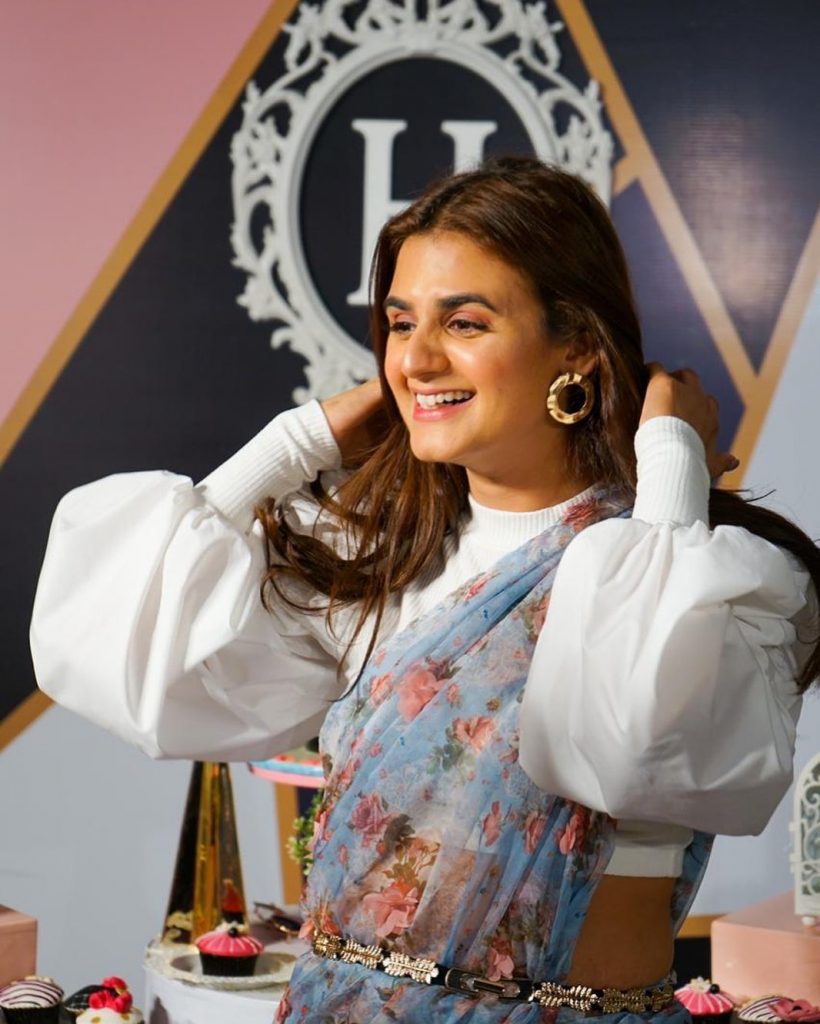 Hira Mani further said, "Whenever I do good work Mahira always appreciates me and after Samina Peerzada's show many people criticized me but Mahira sent me a long voice note and then I didn't care about anyone's criticism."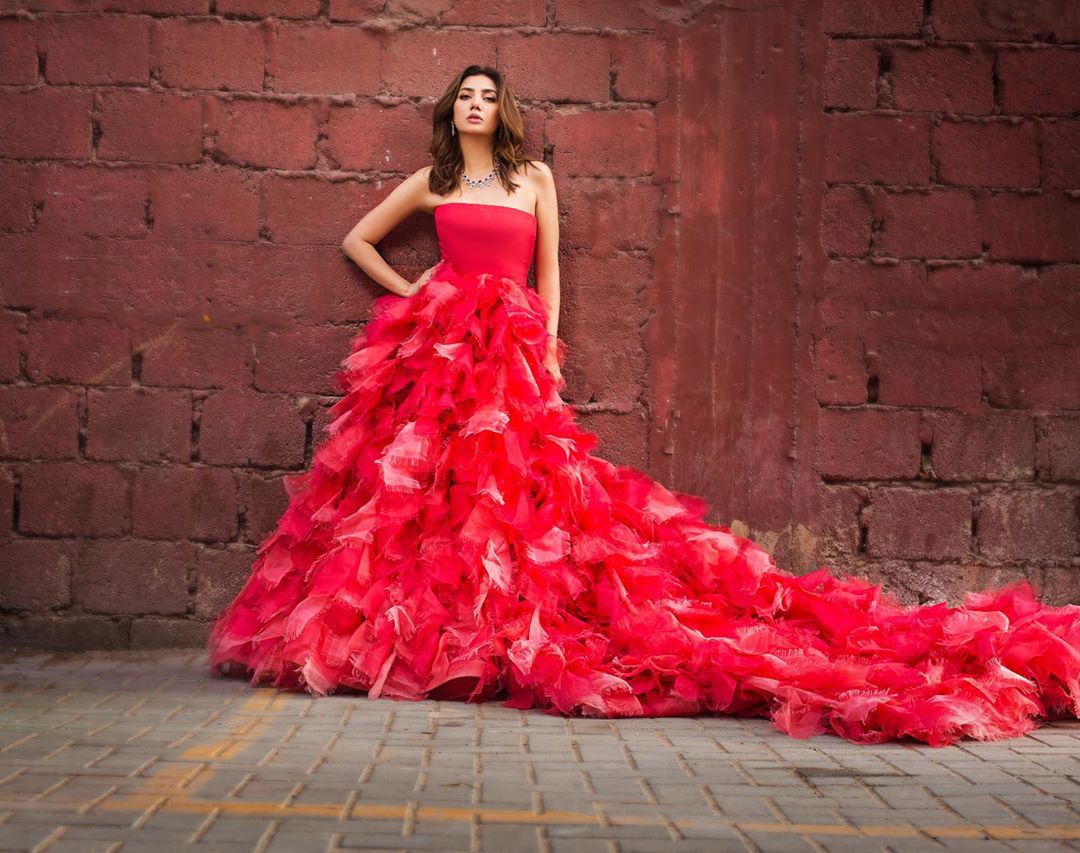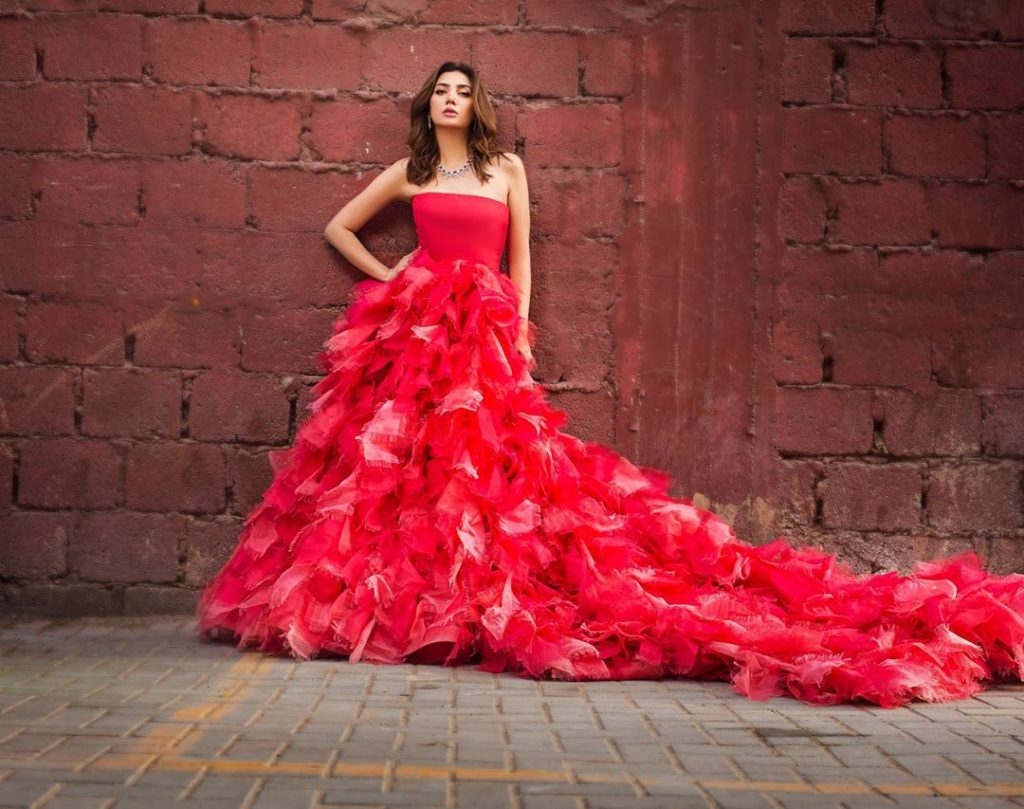 Watch this clip: