Hira Mani, is a beautiful Pakistani actress who started her career by hosting a show in 2008. The way she has established herself in the industry is worth praising and worth admiring. She is the only sister of her four brothers, for which always remained the center of attention. At the age of 19, she got married to Salman Saqib (Mani), who is an equally well-known actor and a Host and is famous for his comic roles.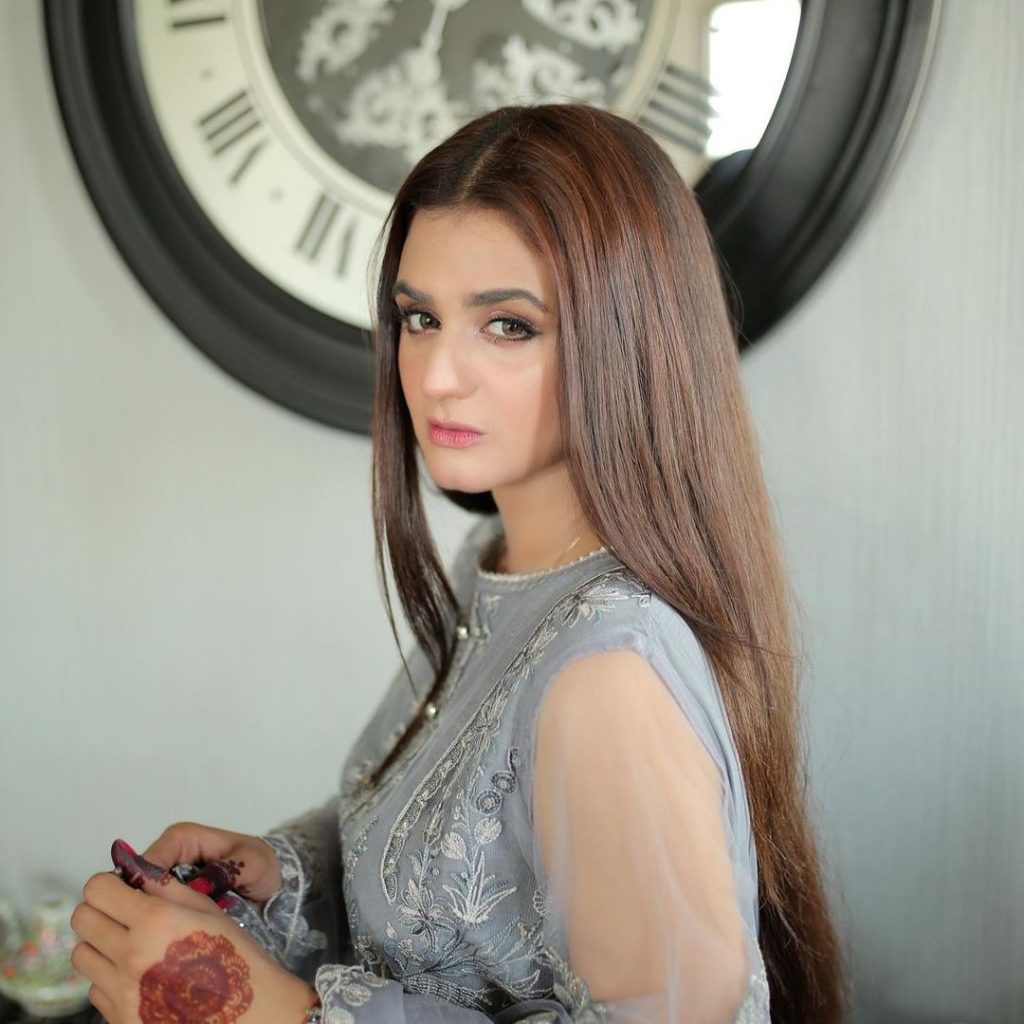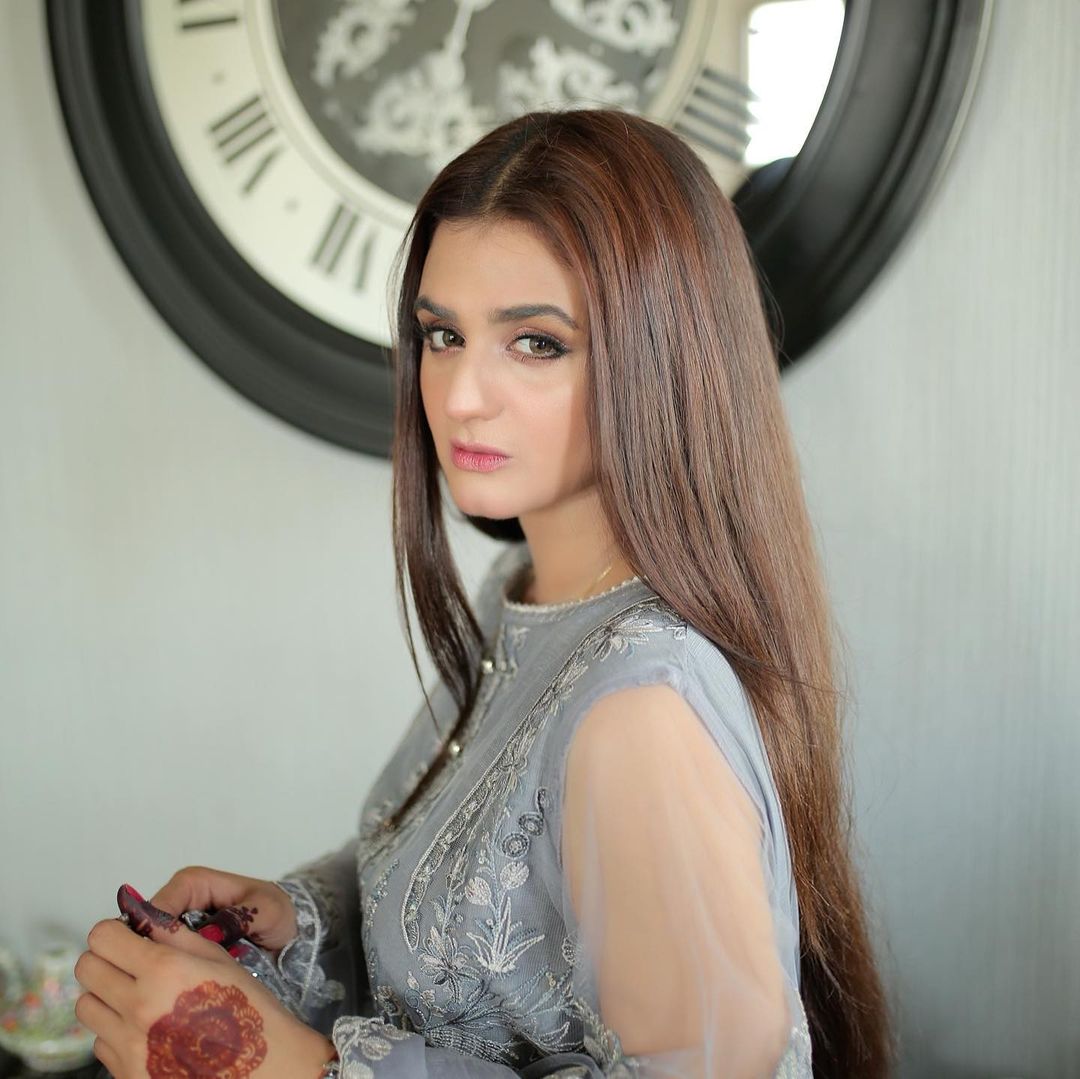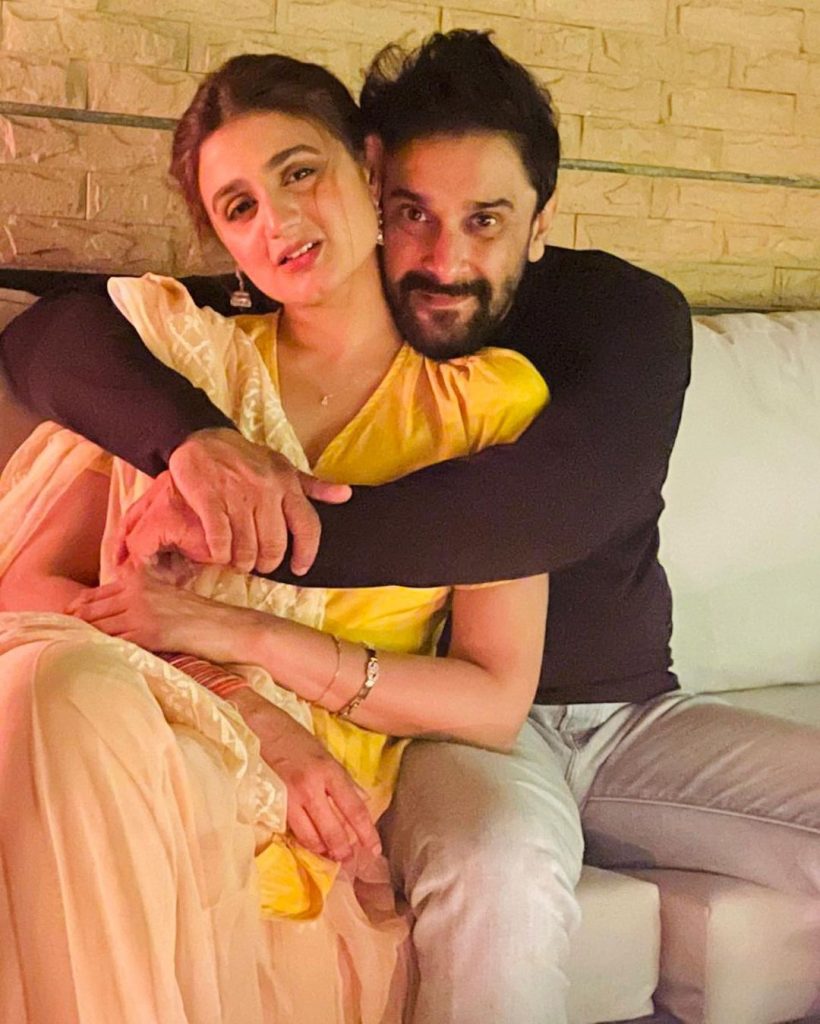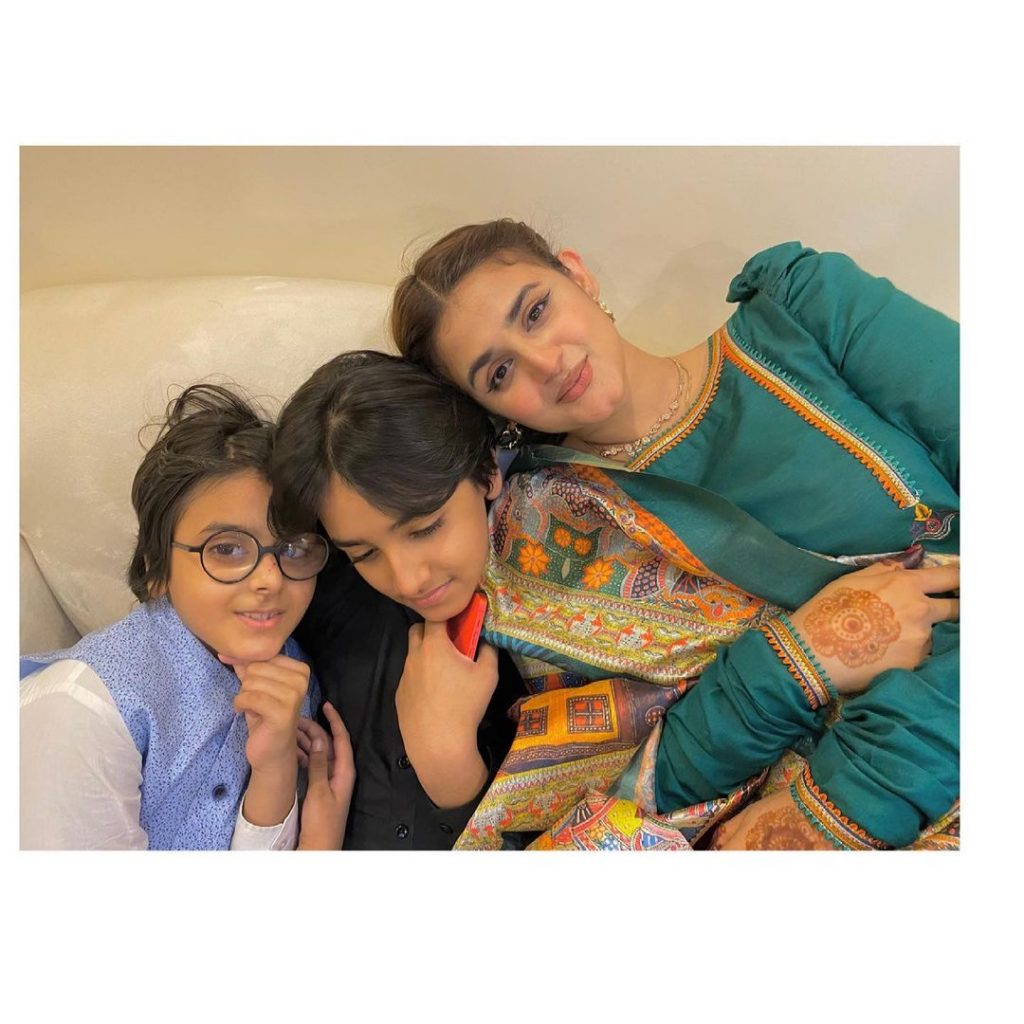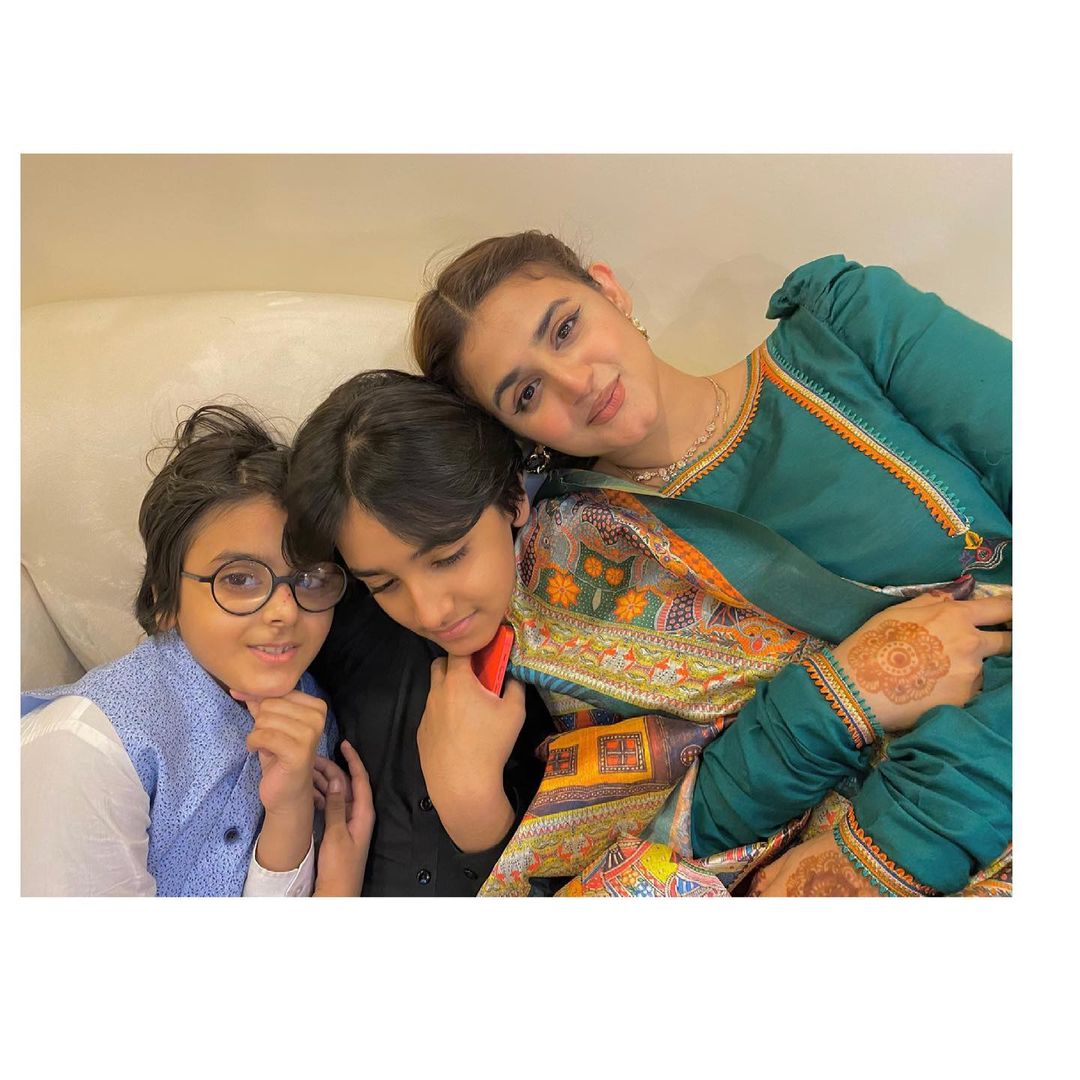 Recently Hira Mani shared a hilarious video on her Instagram account. Hira is spotted grooving on a Bollywood song with her brothers and missing the old times. "PAST IS FUTURE AND YOUR FUTURE IS YOUR PAST", says Hira Mani. Check it out!
Let's have a look on how public reacted on Hira Mani's recent video with her brothers.