The movie Joker has some really good reviews. People can't stop talking about it. But it's not appropriate for children and people who are facing mental illness because it is quite a dark movie. The movie comes with instructions that it is for 18+ children.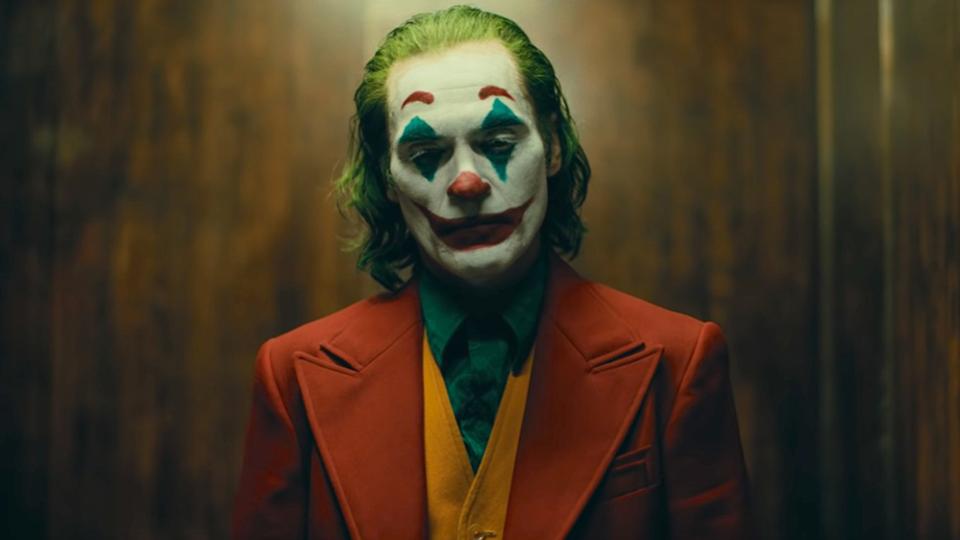 Hira Mani took her son who is not even 18 to watch this movie. In an interview, Muzammil Salman Shaikh son of Hira Mani, talked about his experience of watching Joker and how it left an impact on him.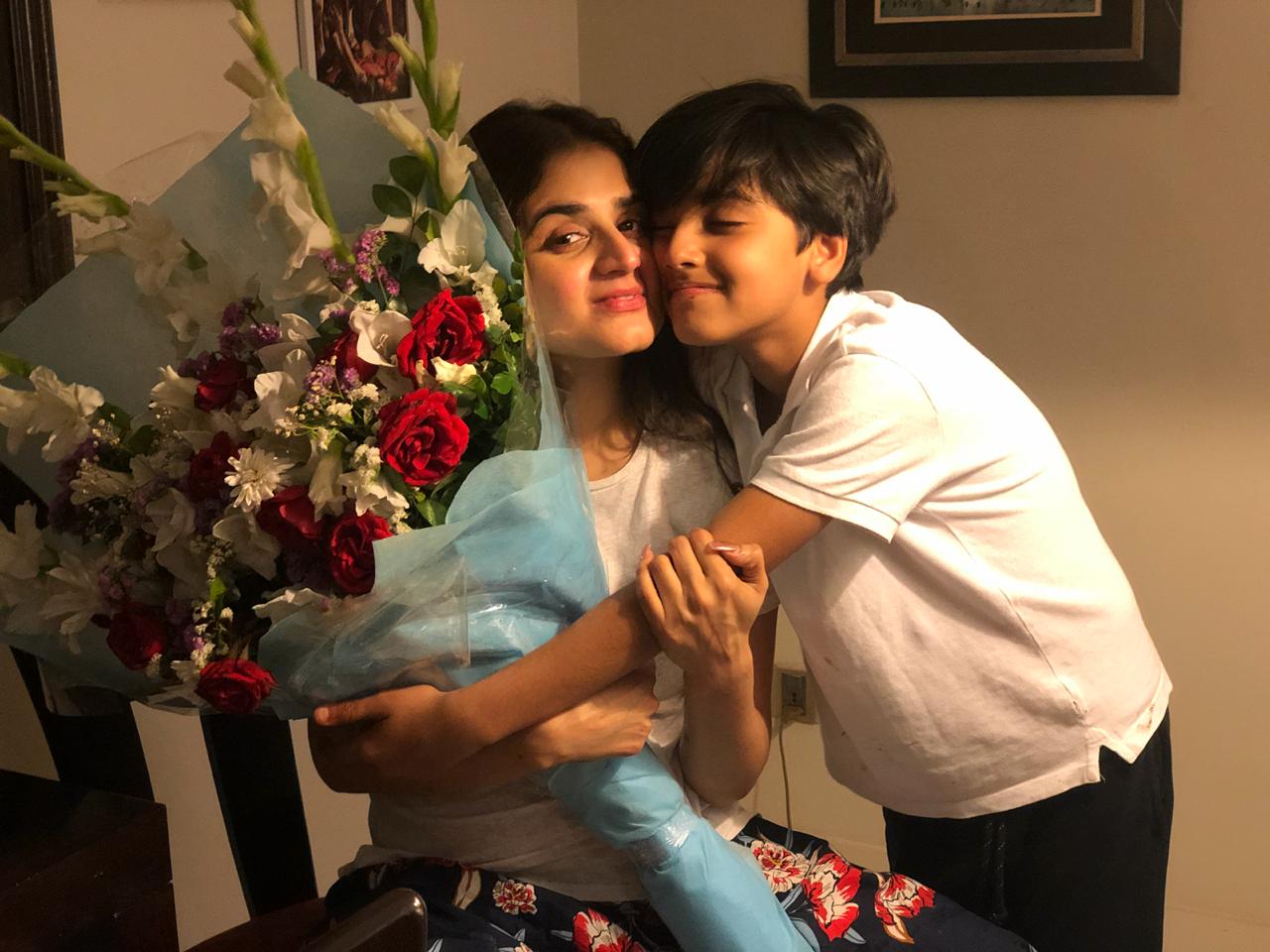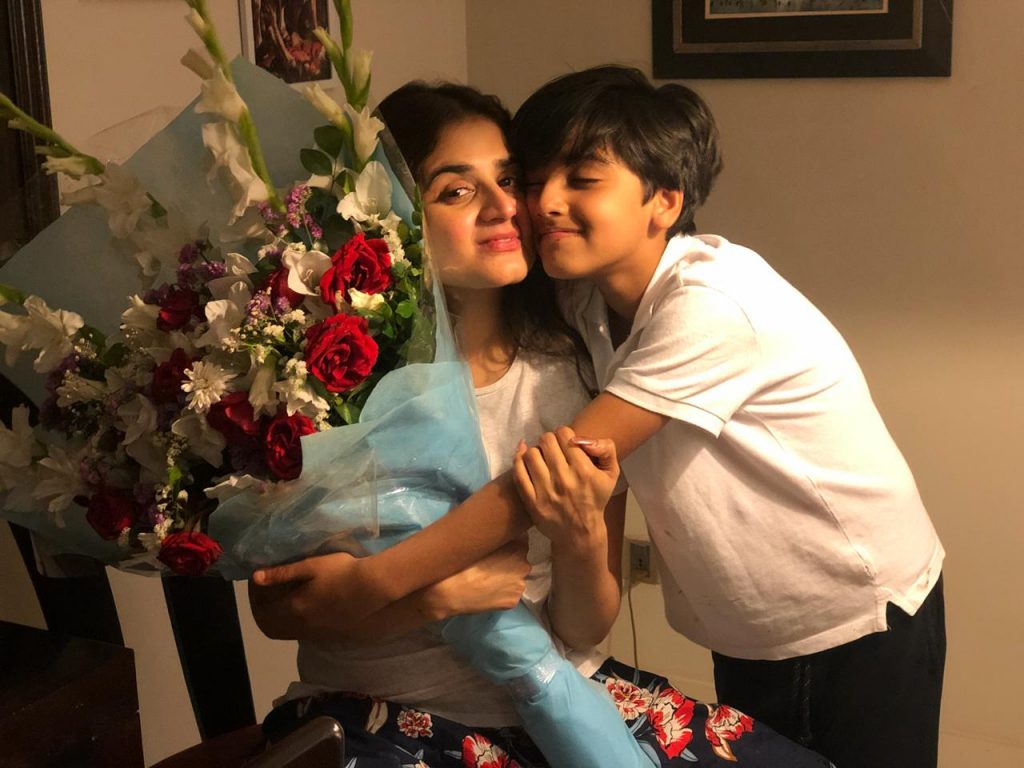 Muzammil shared, that how close he is to superhero, Batman because his late uncle (Mani's younger brother) introduced that character to him and told him how special Batman was like the only power he has was his own brain. Mani's younger brother who was suffering from a brain tumor showed Muzammil a very positive image of this world through some fictional characters. Sadly, Muzammil's uncle passed away at a very young age with whom he had some deep emotional attachment, and his death has made him a very sensitive and an emotional child.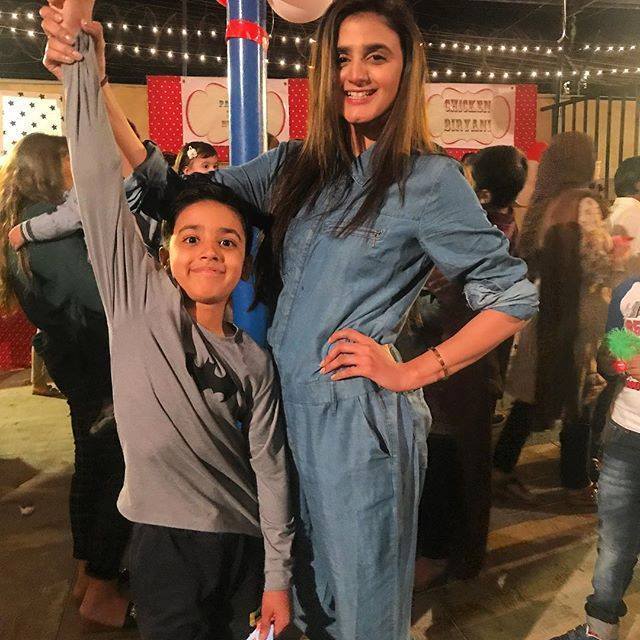 Muzammil further added that he wanted to see the movie 'Joker' as he always has been taught that these fictional characters never play a negative role. He thinks that Joker was a nice person but selfish people and society changed him into a violent person. The main cause, Muzammil gave about the Joker turning into a negative person is bullying as he stated that he himself is bullied at school so he can totally feel his pain. The most hurtful comment he shared was that this bullying may bring some mental issues to him. He has appreciated the character of Joker, yet he wants everyone to change their behavior with each other.
Muzammil after watching the movie took it to his heart (as he already is an emotional and a sensitive child)  as he could totally relate to it at such a young age. Hira Mani opened up about how Muzammil has been bullied by his friends in school just because he has a celebrity background and he has a mother who is an actress.
Some posts from   Muzammil's profile about Joker:
Another post about Joker:
Hira Mani requested people to be considerate enough as she is not only a celebrity she is a mother as well and for every child out there his/her mother is the best person they have in their lives. She wants people to think before they post hurtful comments as her kids read them and take it very personally.
Credits: Niche Lifestyle