Hira Mani started acting quite later than other actresses who join quite early in life. She entered the industry after marrying Mani and giving birth to her first son Muzammil. Hira is now one of the most successful actresses in the industry right now and she has worked with many big stars including Humayun Saeed in Mere Paas Tum Ho which went o0n to become one of the most successful dramas in Pakistani drama history.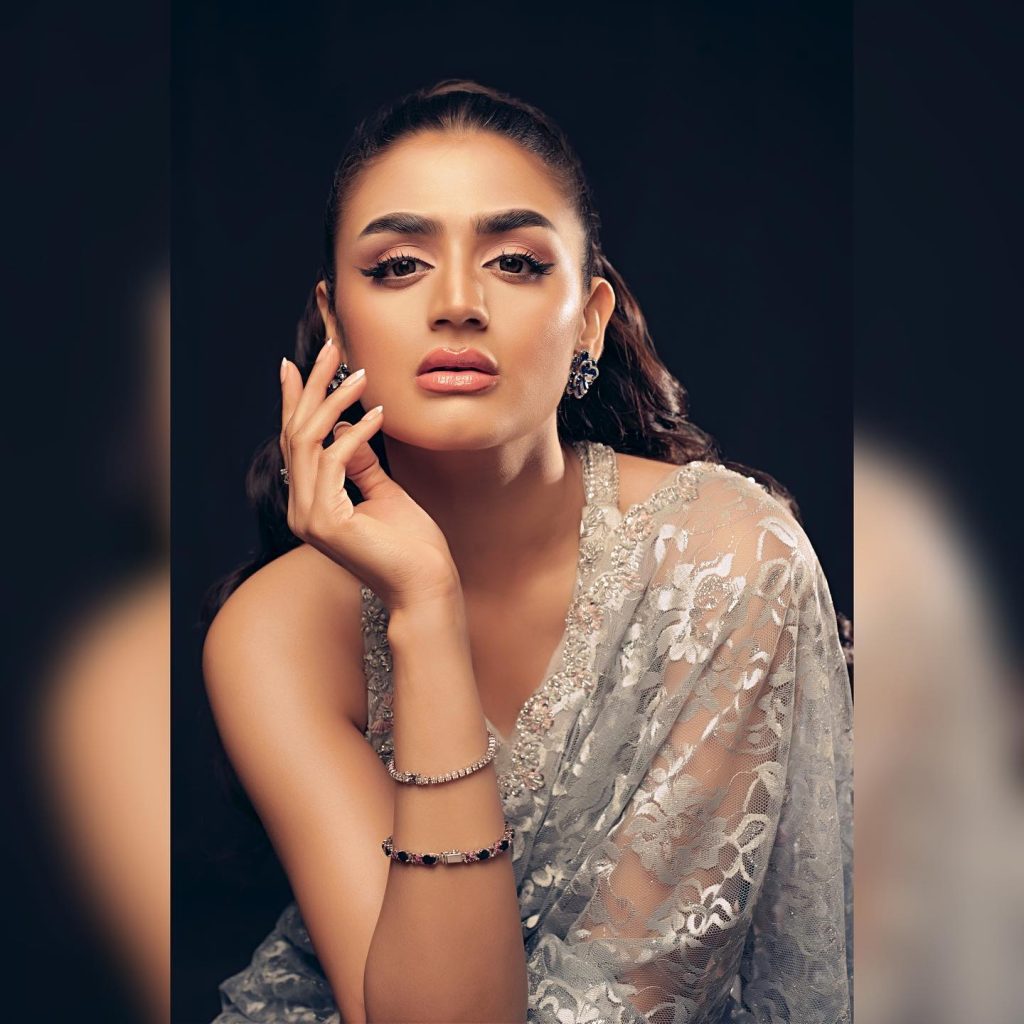 Hira is very family oriented and she is always talking about her love for her husband Mani and how what she really cares about in life is her family and her kids. She is a mom to two boys: Muzammil and Ibrahim and they have both always been front and center for their mom.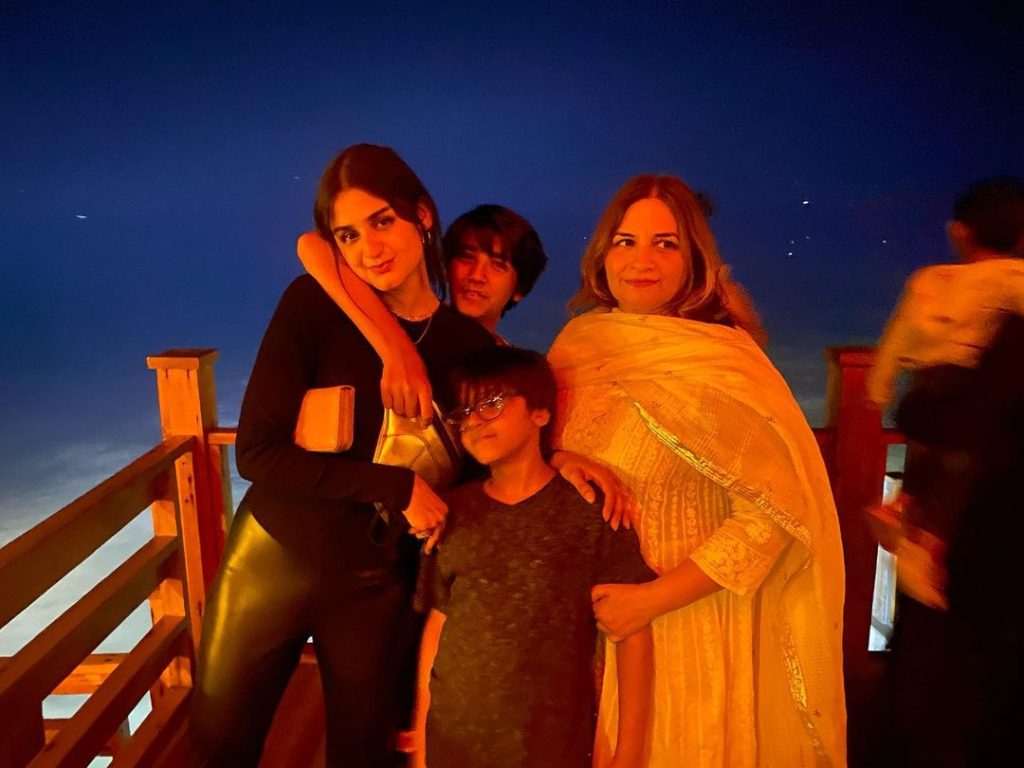 Talking about parenting, Hira shared that once her son Muzammil broke his finger when he came from school and when she asked him how it happened that he was in a fight.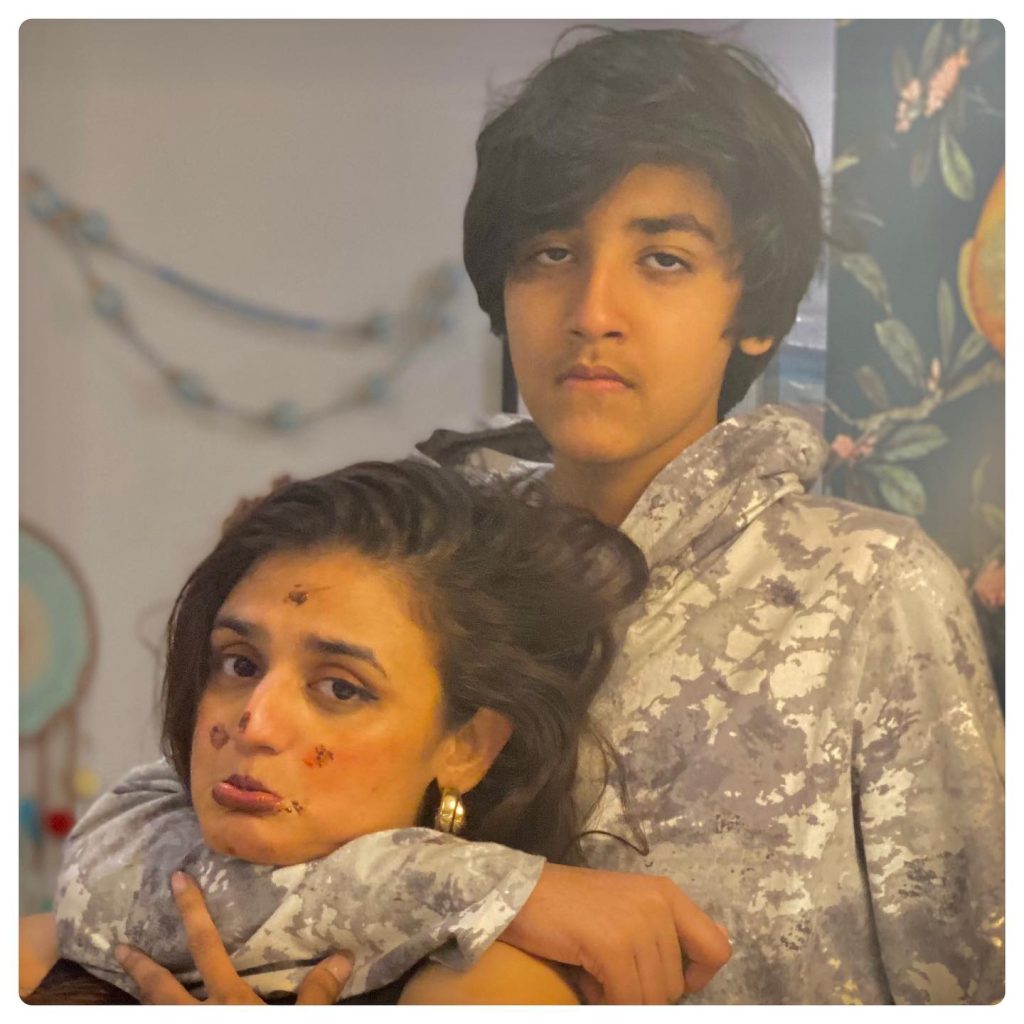 Muzammil had punched a fellow kid as the kid has called Hira Humayun Saeed ki Hania as Mere Paas Tum Ho was airing at that time. and Muzammil couldn't take it and punched him. She than helped him with his feelings and said that he should not get angry on everything and this reaction is not okay.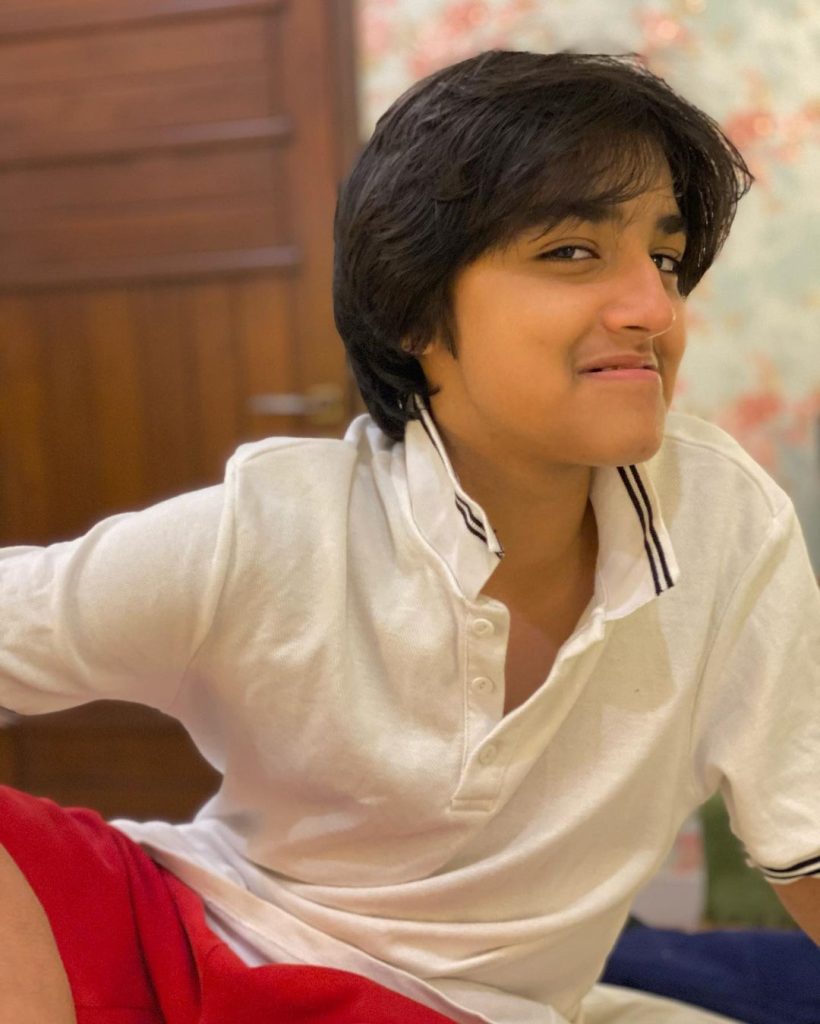 This is what she shared: