The world revolves around certain beauty standards and people who don't fit in those beauty standards are considered as not good enough.
Similarly, in the entertainment industry, those people who are skinny and have white complexion are preferred more.
Actress Hira Mani who has given back to back hit performances in drama serial Mere Paas Tum Ho and Do Bol talks about beauty standard.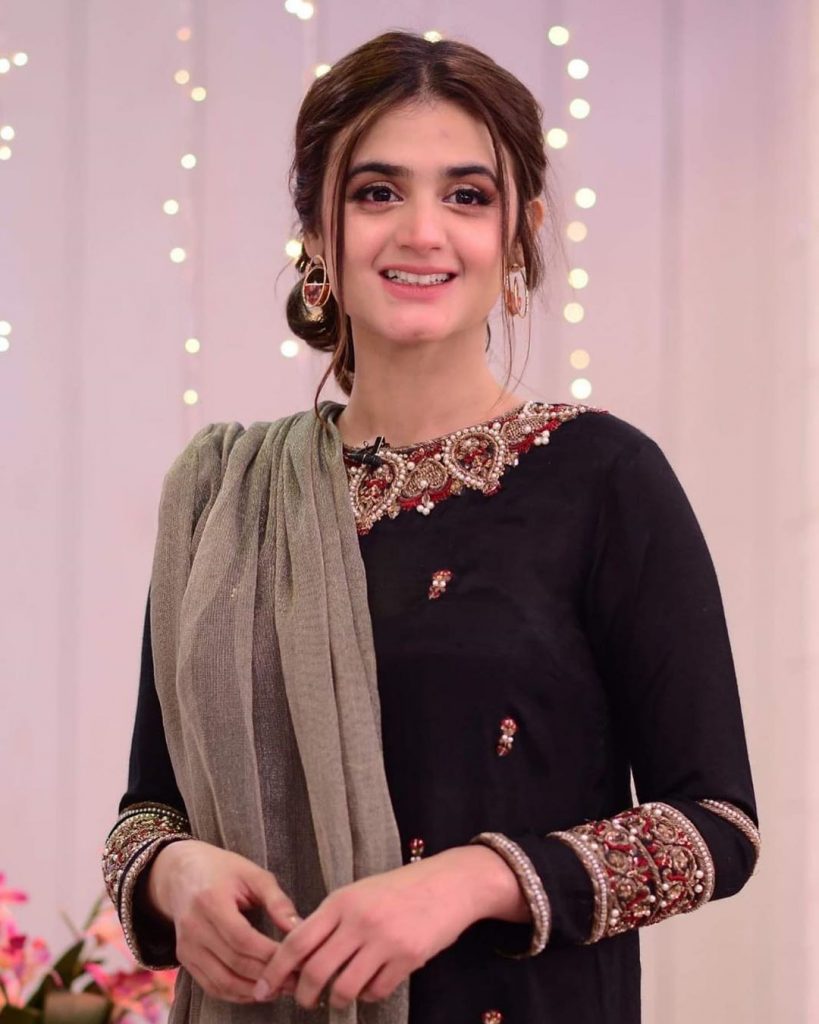 She said, "I think you must be confident because this industry wants confidence. If you have talent then it will work. I have seen small-sized girls working good in the industry. (Alprazolam) "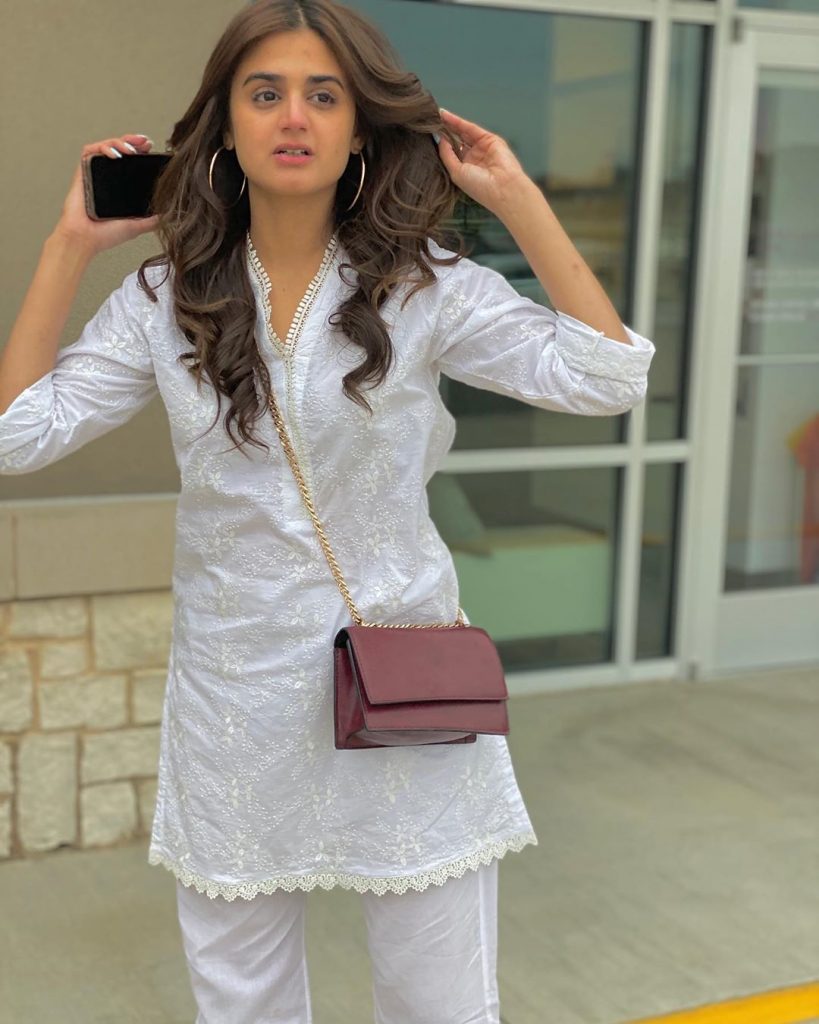 "When it comes to beauty, we don't cast dark-skinned kids even in commercials. It is difficult, but you can see Mohsin Abbas Haider and Sajal Aly they have made their place by their talent."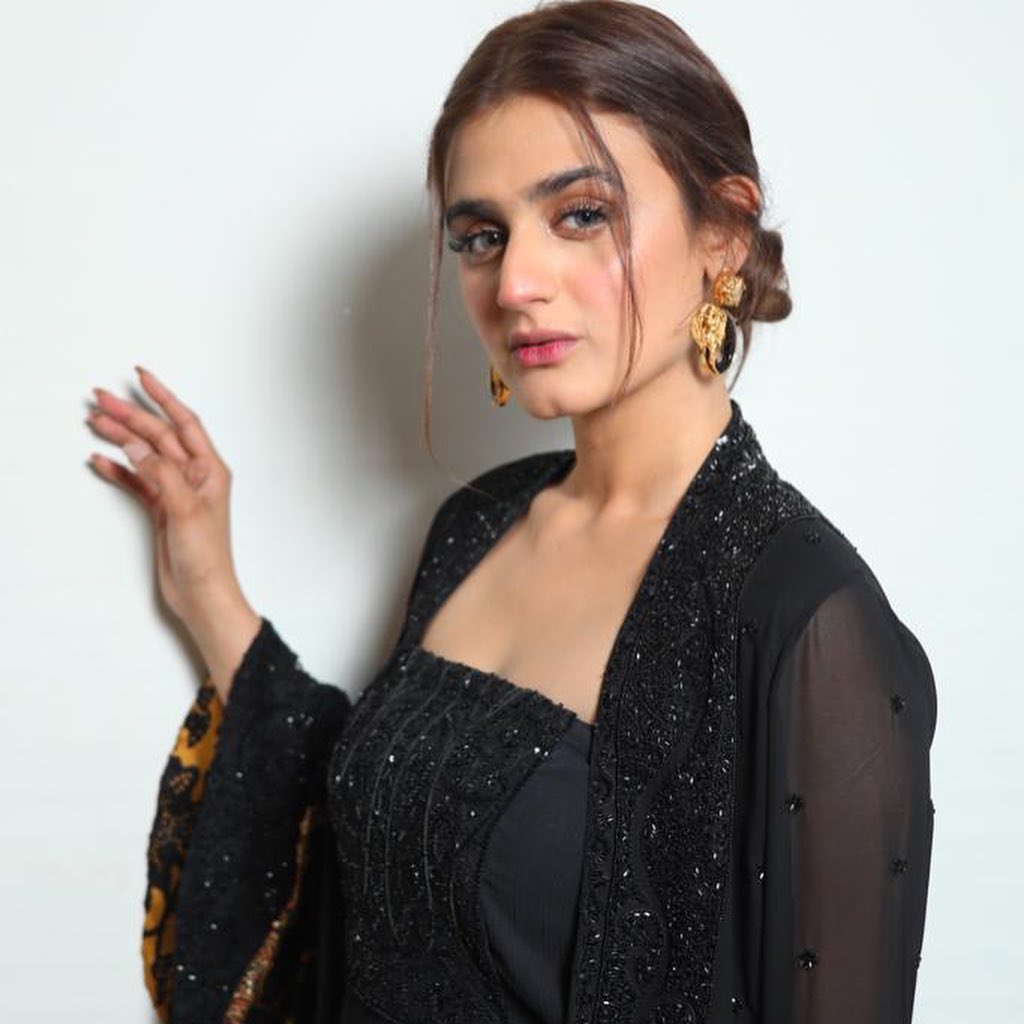 Hira Mani further said, "Looks don't count, your work does. Sajal is pretty too but not like Mahira Khan. Even I am not like Mahira Khan, no one is, everyone is beautiful in their own way."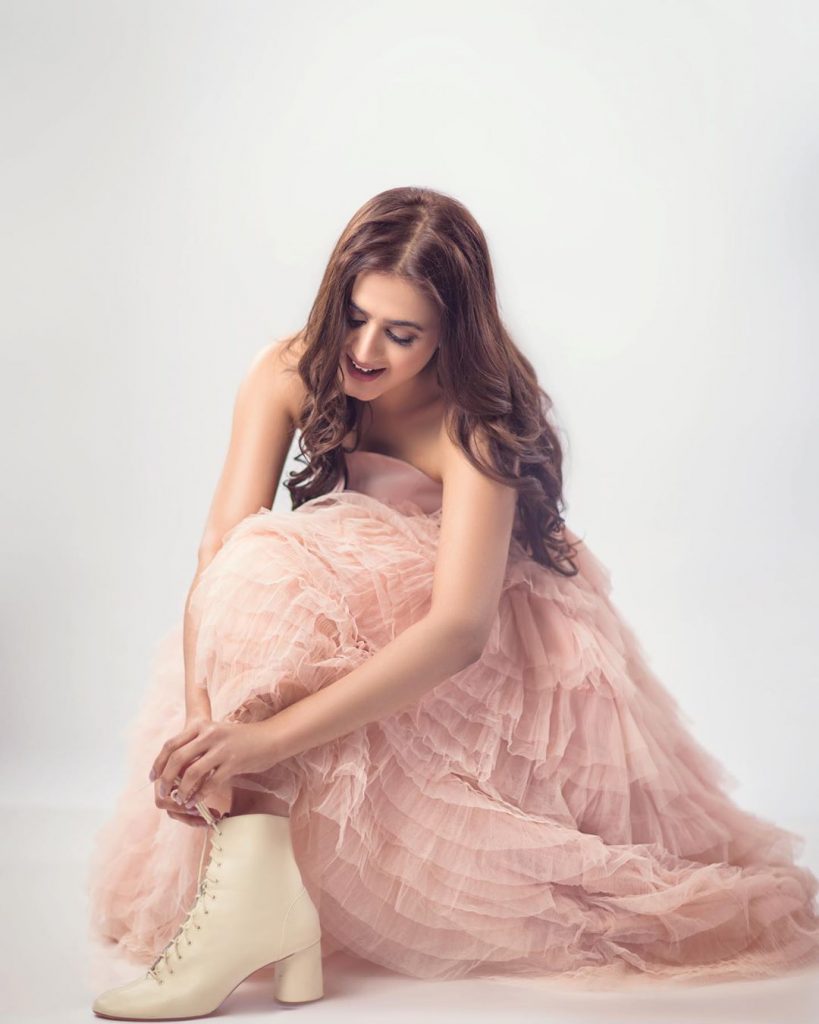 Talking about the time when she gained weight she said, "After I gave birth to Ibrahim, I was 72 kgs and at that time I believed I looked good. For me being fat and having dark complexion don't matter. I could have impressed people when I was fat because I have a personality."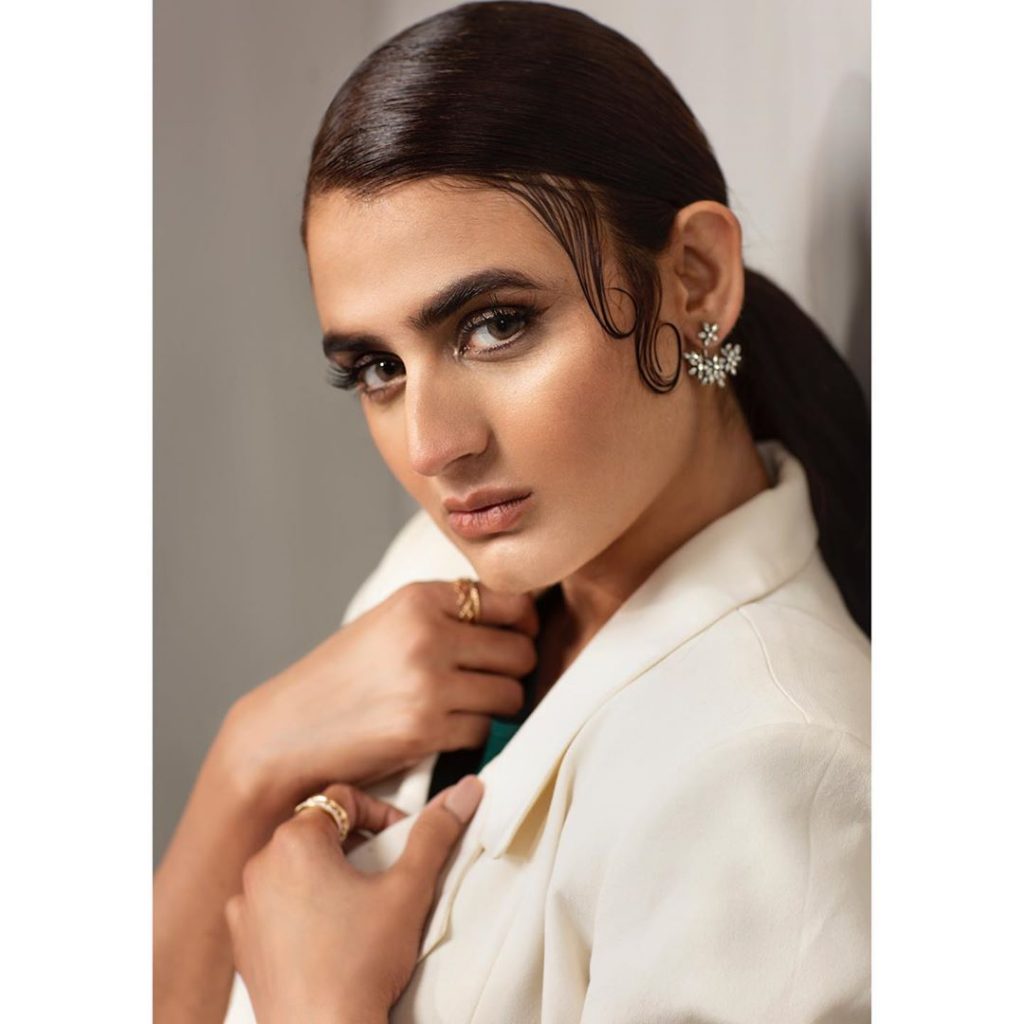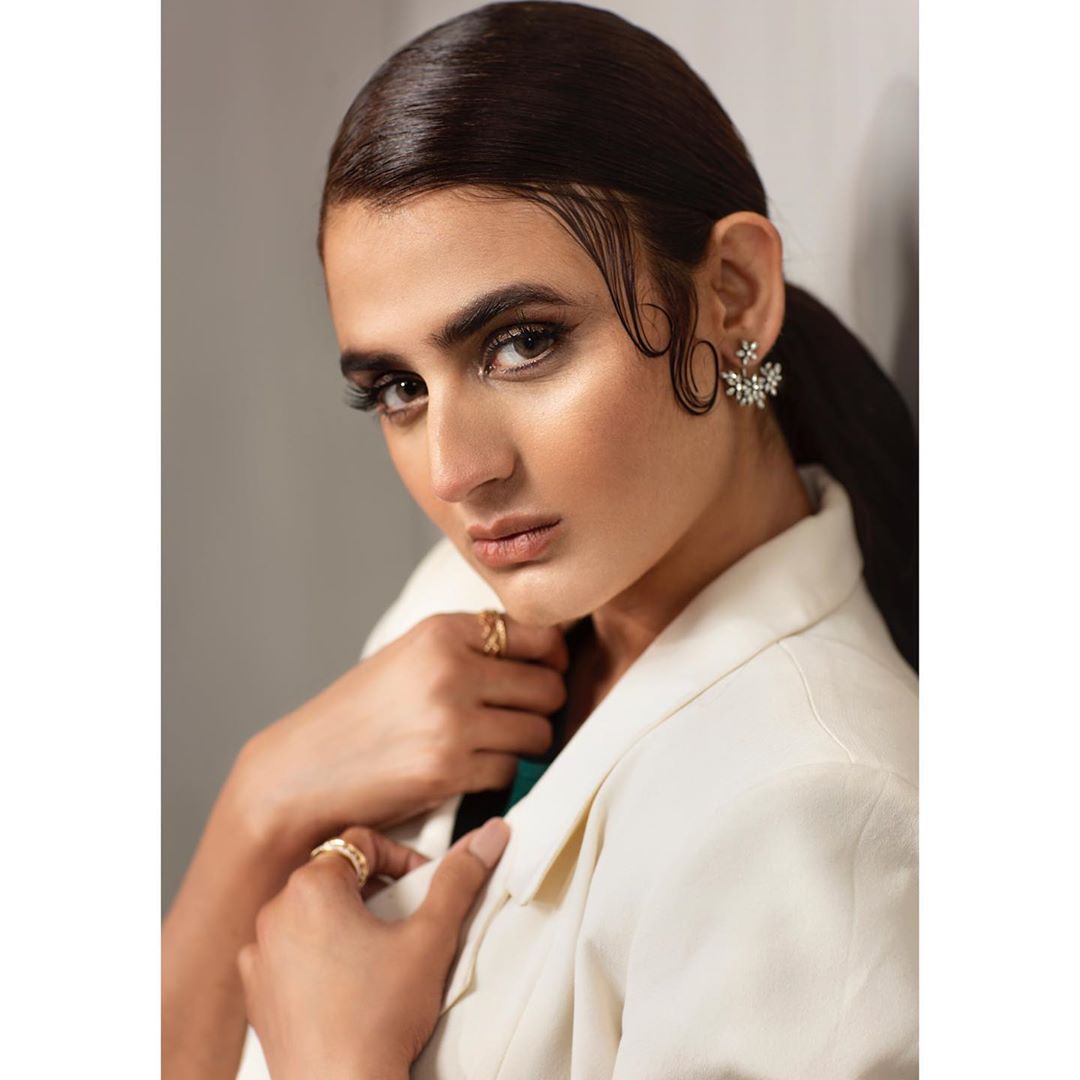 Hira Mani talked about how our industry still revolves around beauty standards and said, "In our industry, if you have white complexion and speak good English then you will be selected as the main lead."