Hira Mani, is a beautiful Pakistani actress who started her career by hosting a show in 2008. The way she has established herself in the industry is worth praising and worth admiring. Hira is winning the hearts of people with her powerful performances one after another. She got married to actor and Host Salman Saqib in 2008 and blessed with two sons.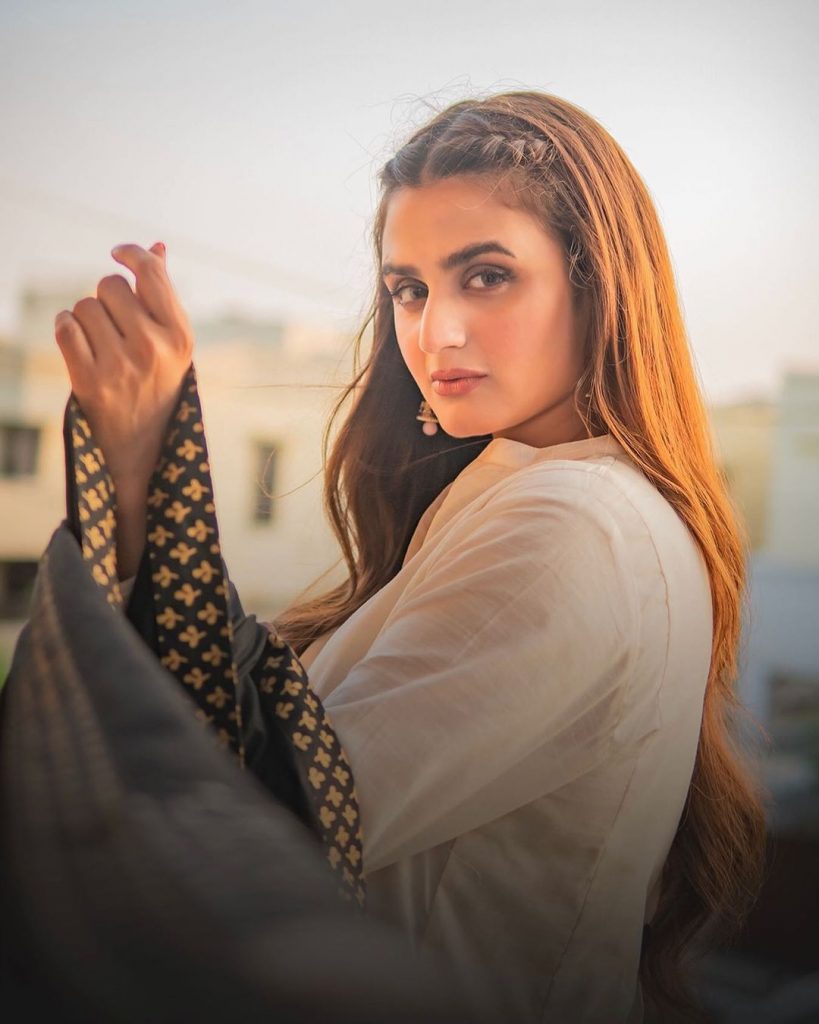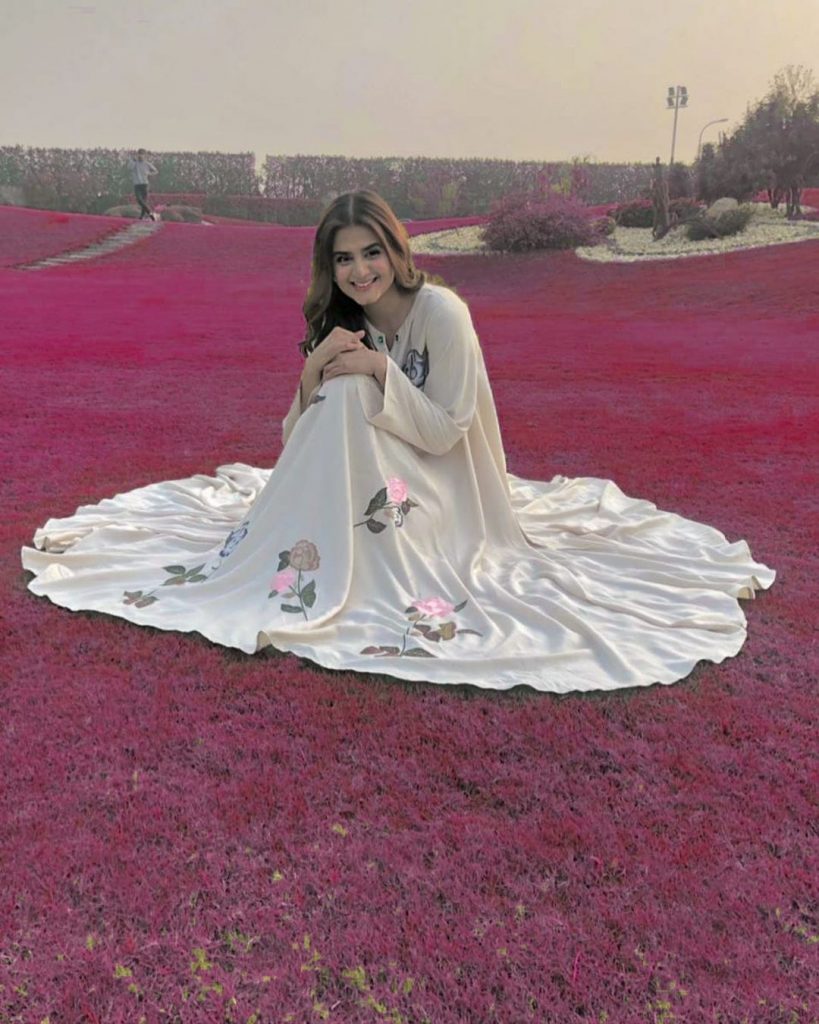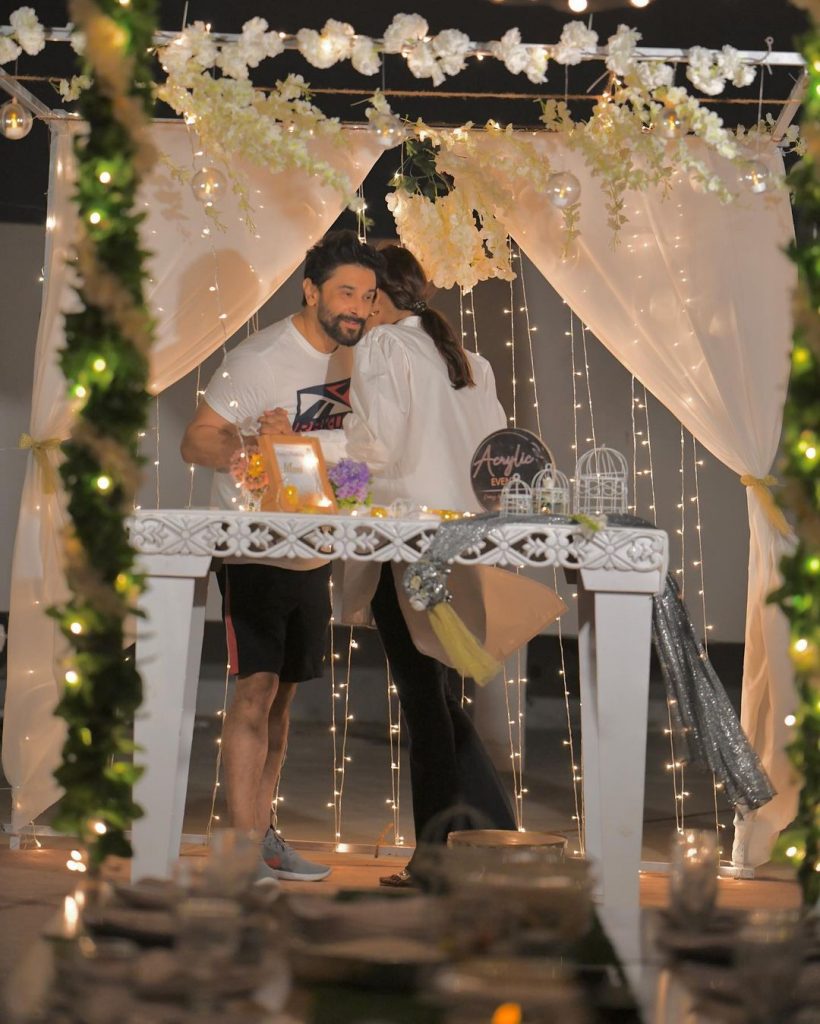 "I'm traveling to Karachi by train after two years. I love to travel by train. I have not travelled by train since a long time, so I decided to go back to Karachi by train this time", says Hira Mani.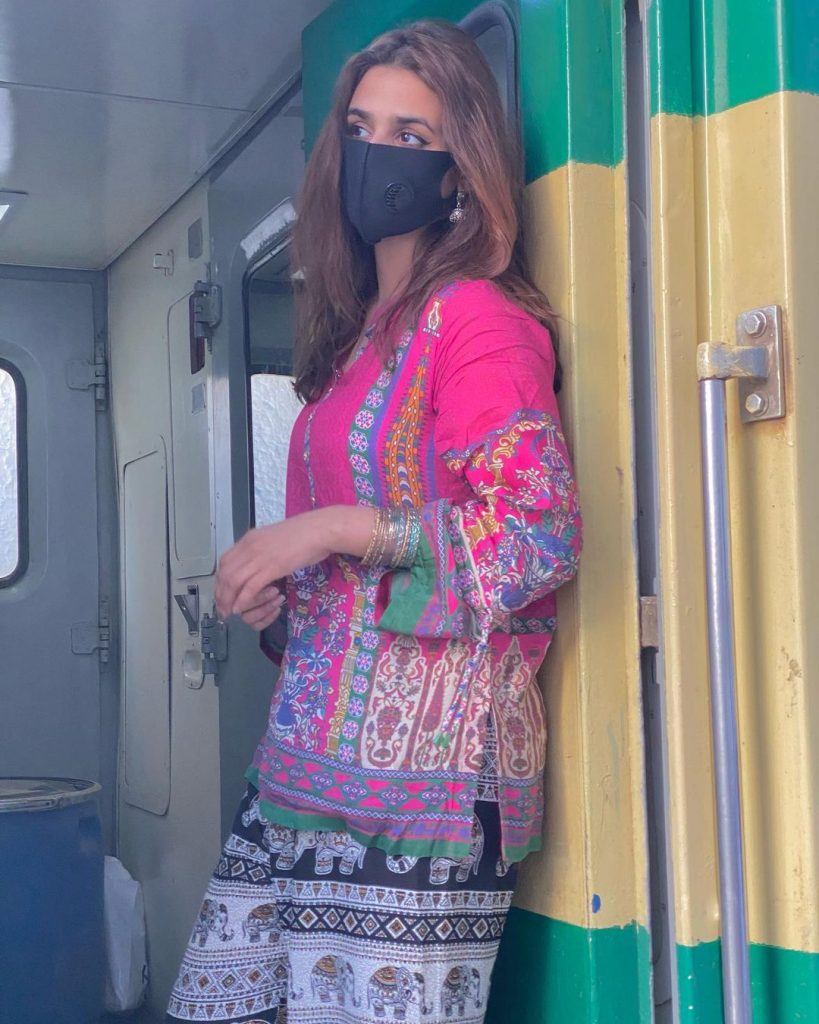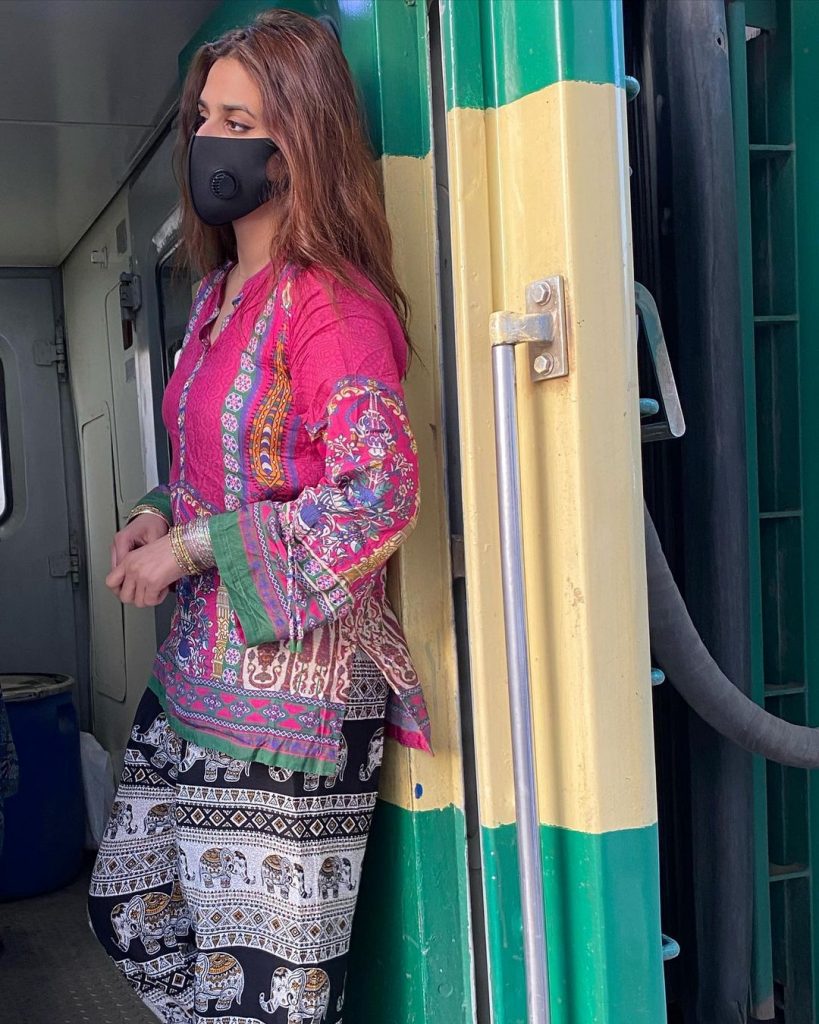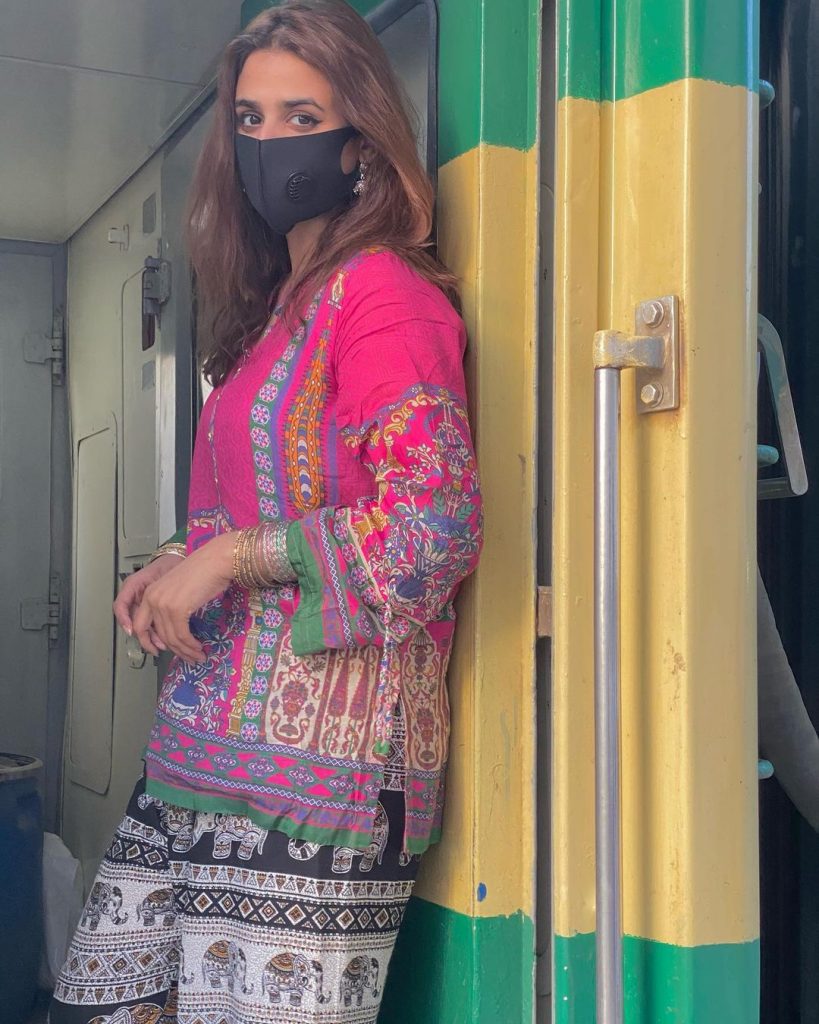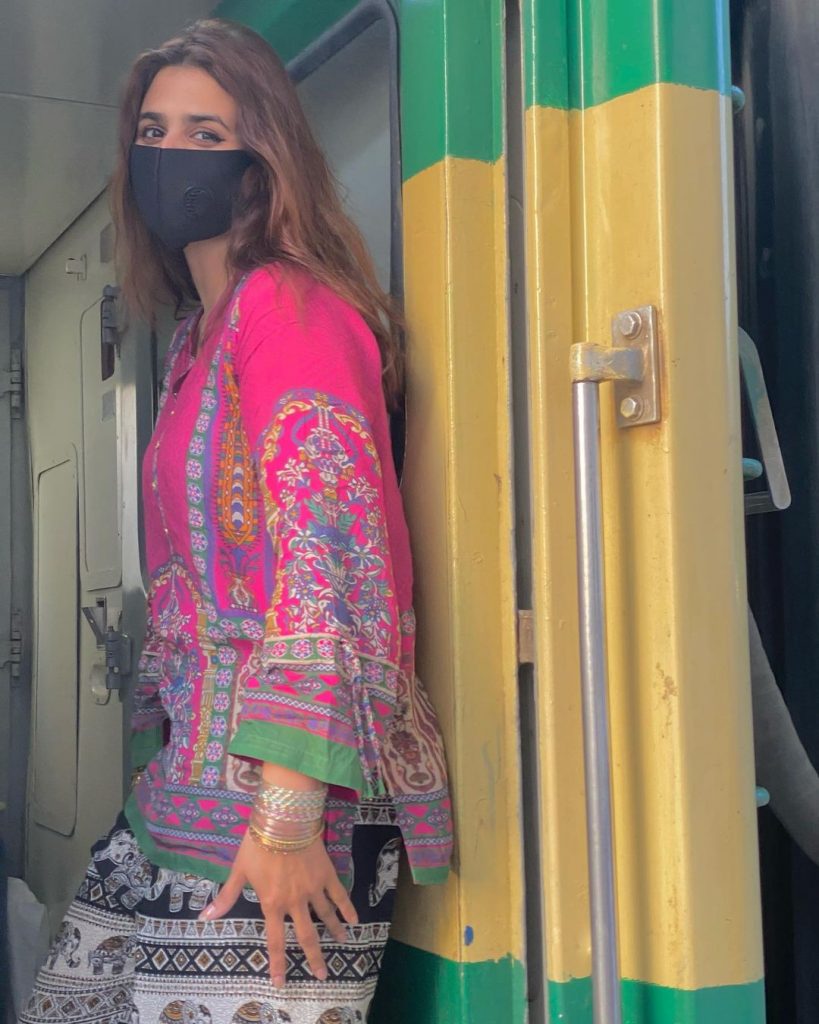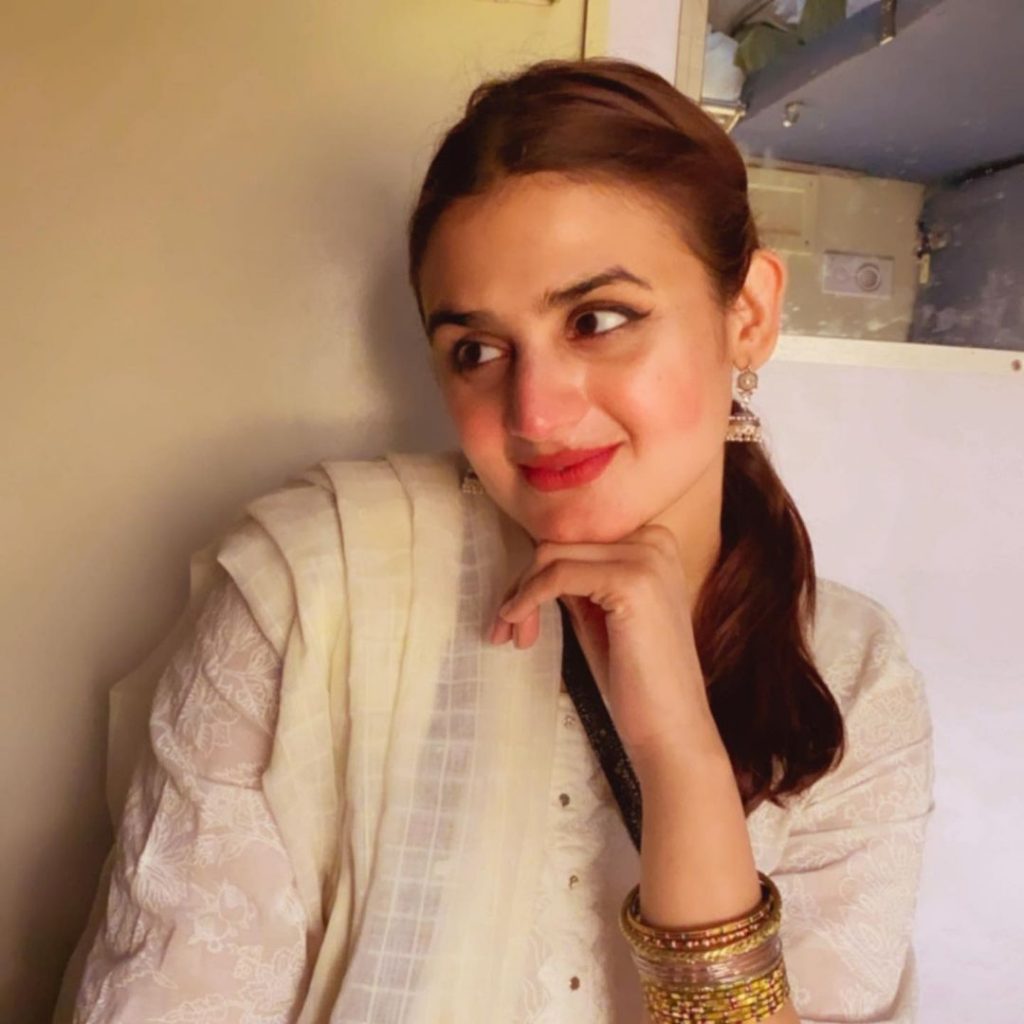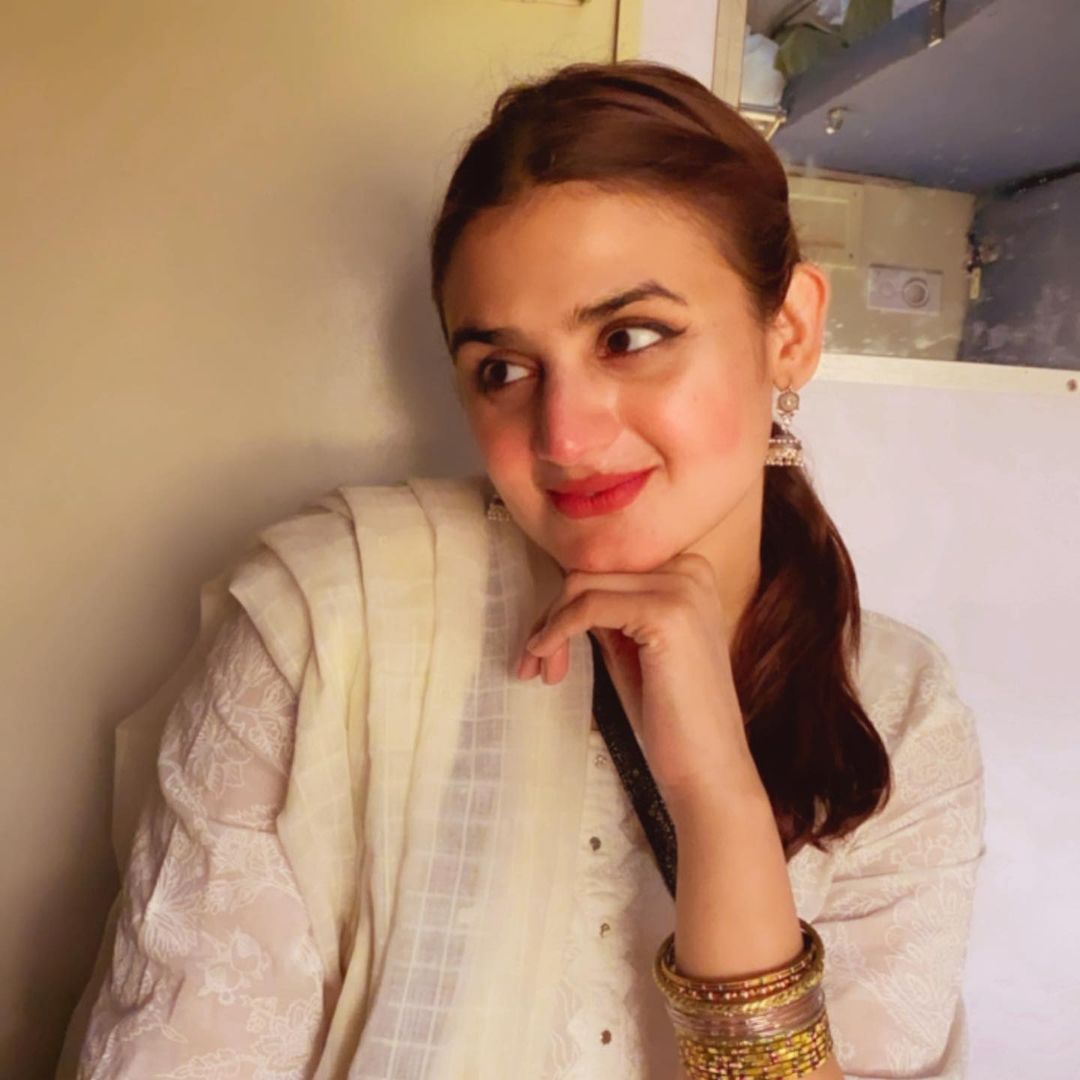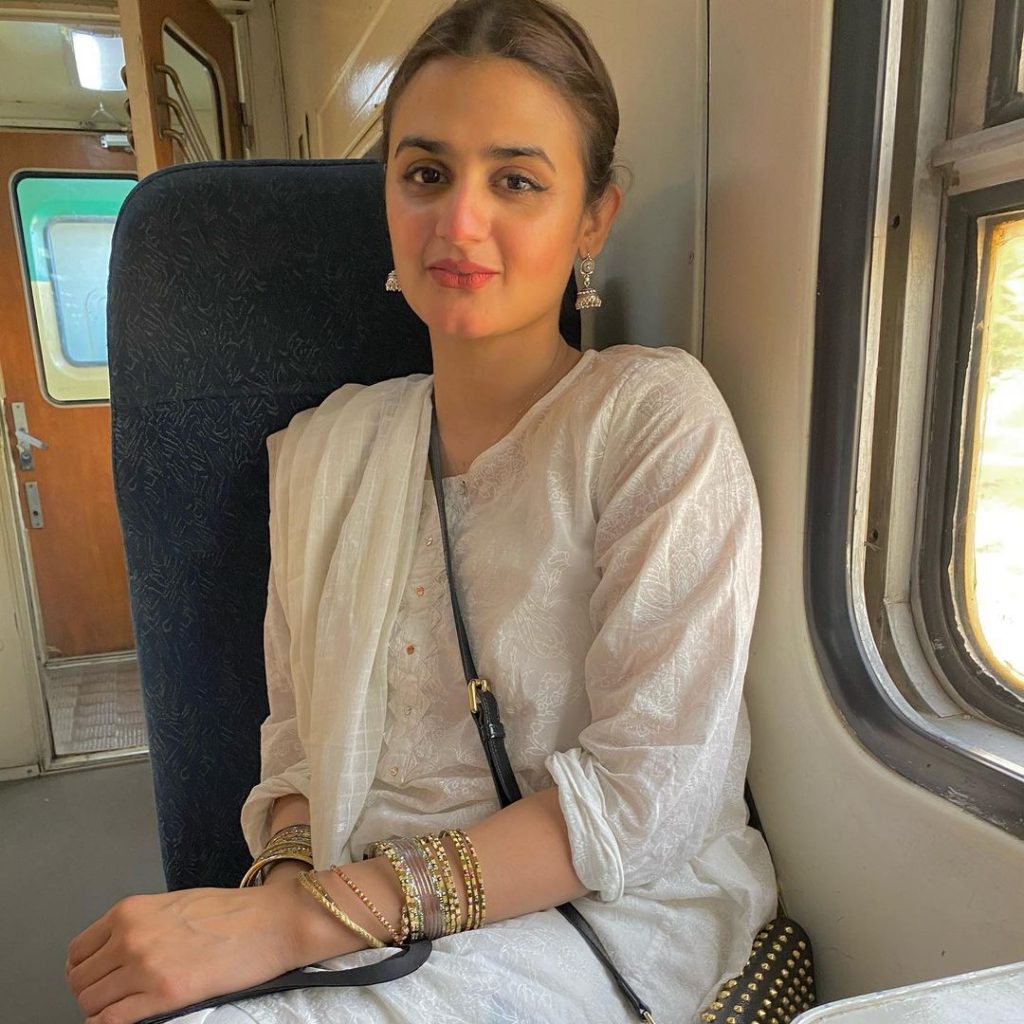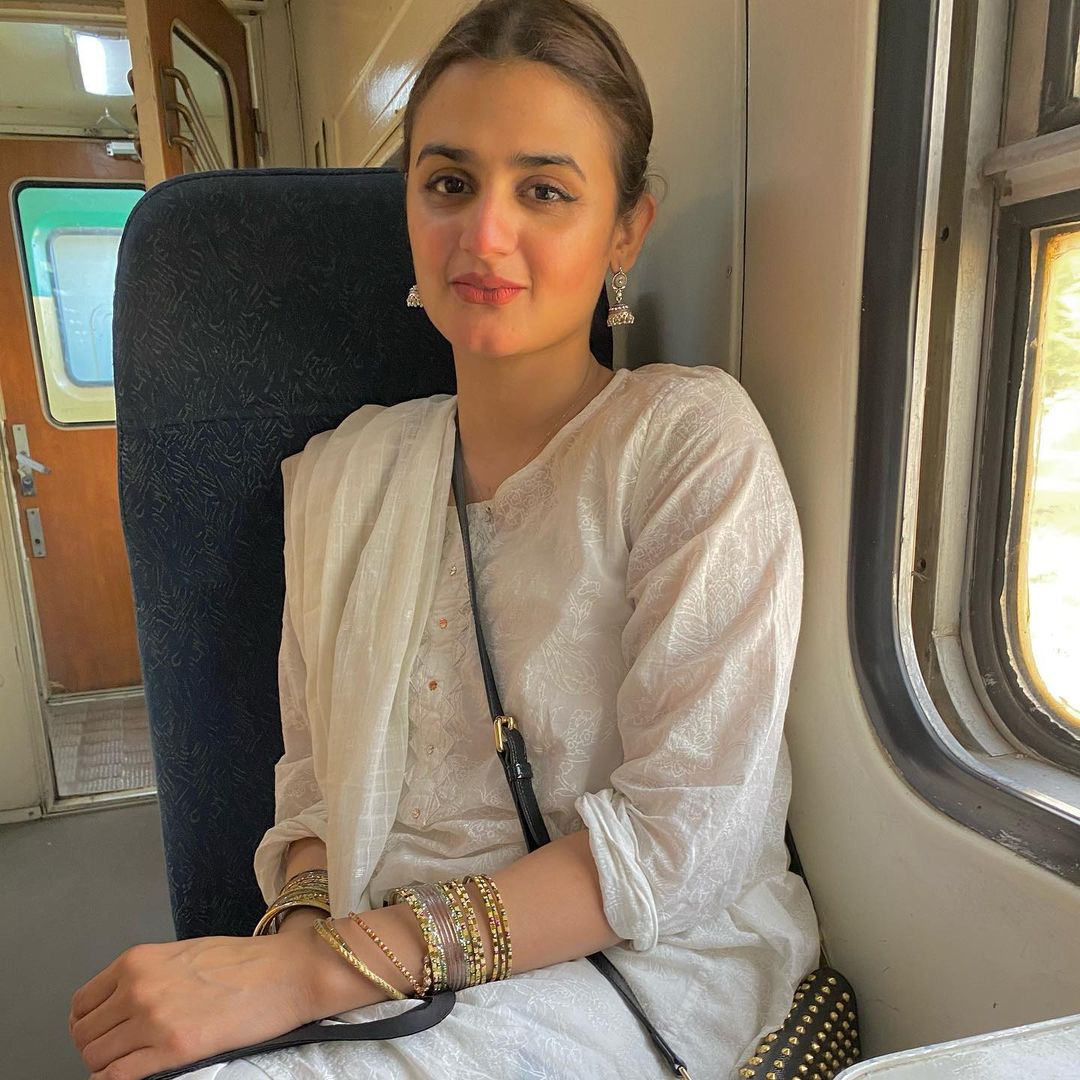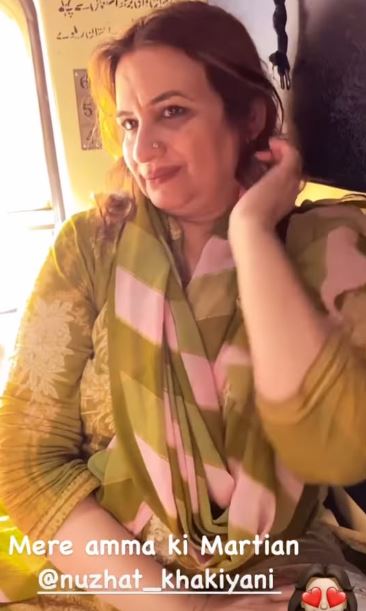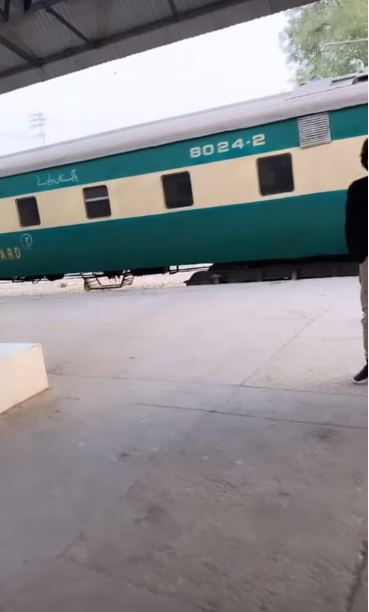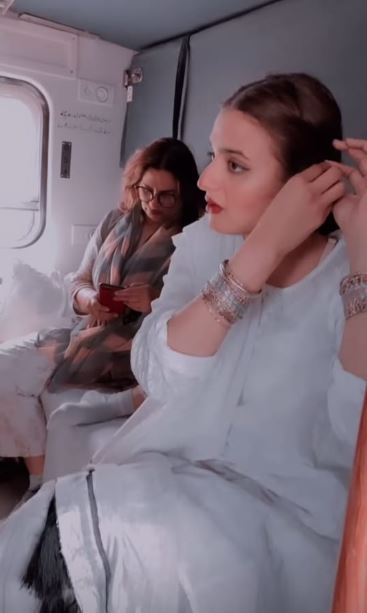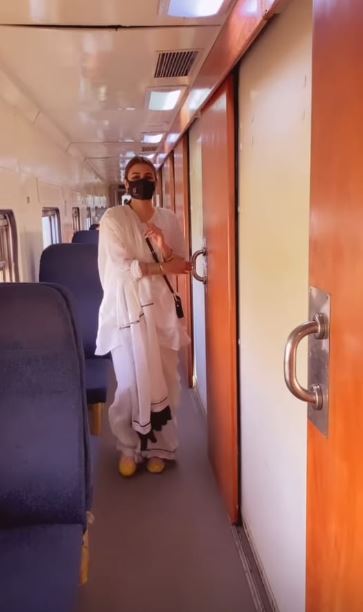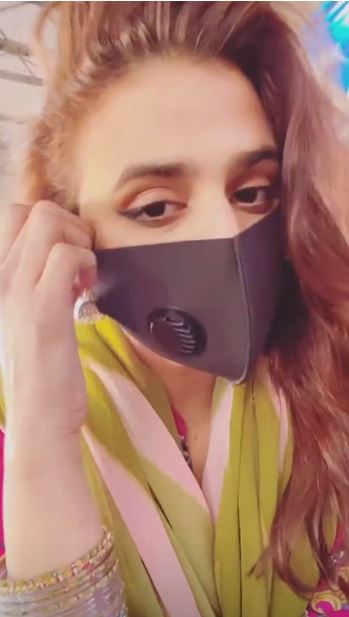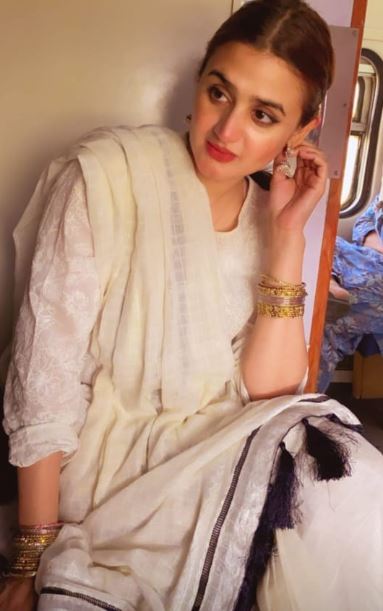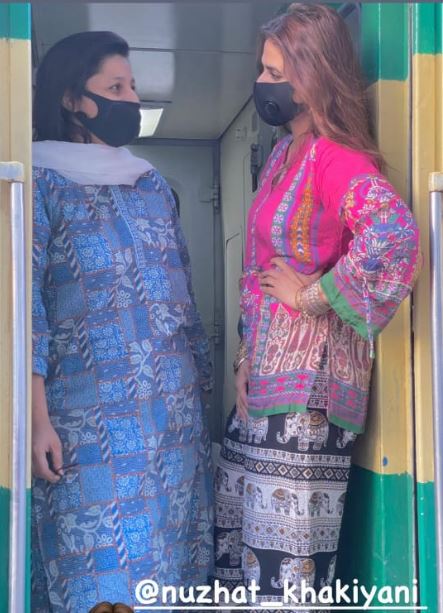 Hira Mani is spotted enjoying her journey to Karachi with her mother and other family memebers.