Hira Mani's Holiday Trip – Pictures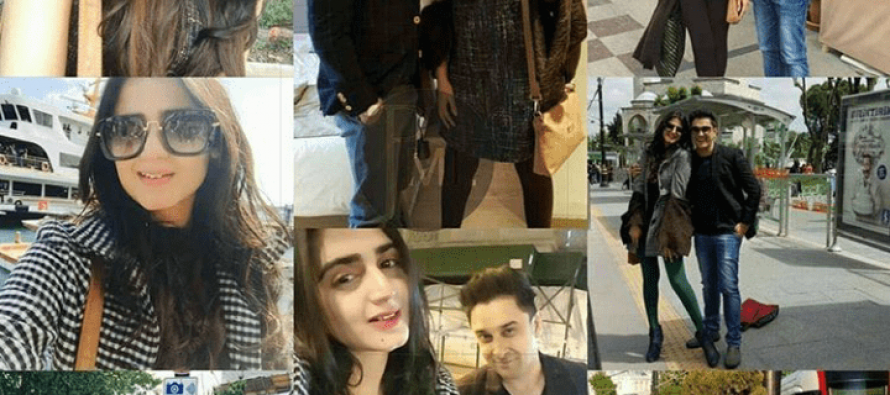 Hira and Mani are one of the most popular and vivacious couples of the industry. Like everyone else in the industry, they are also on vacation.
Here are some pictures from their US trip: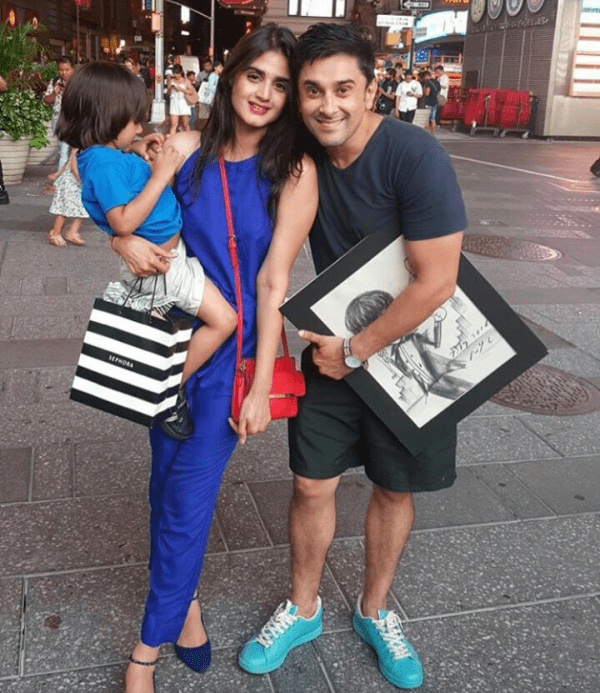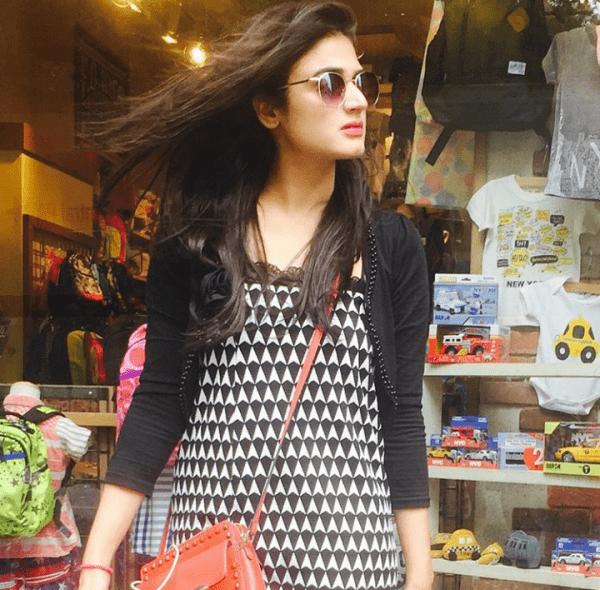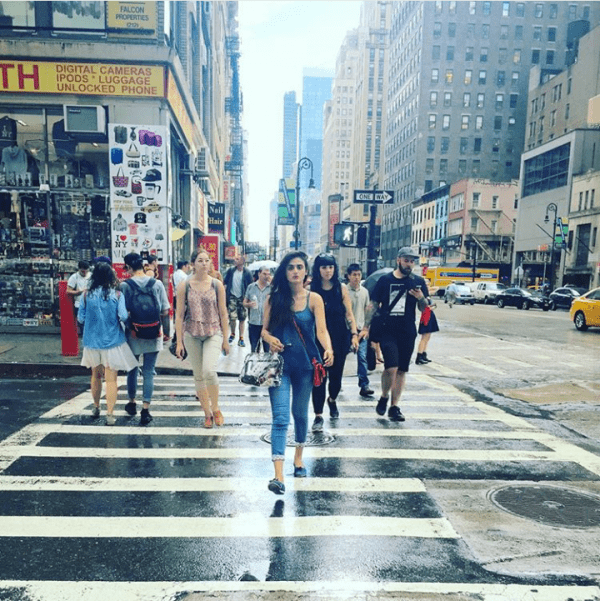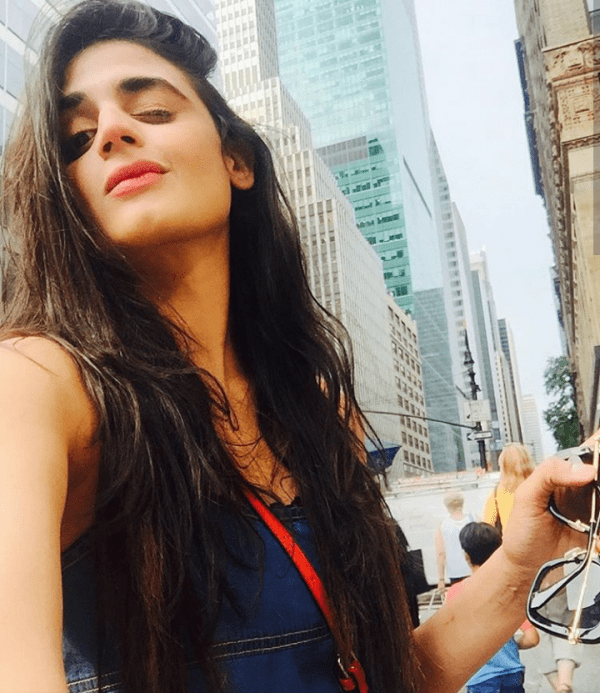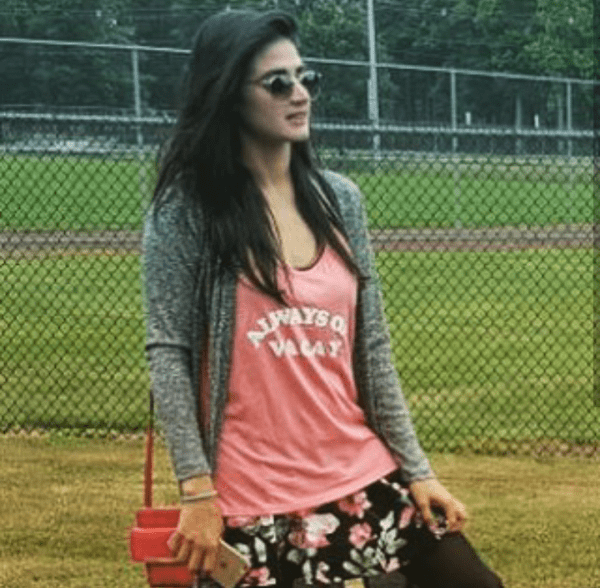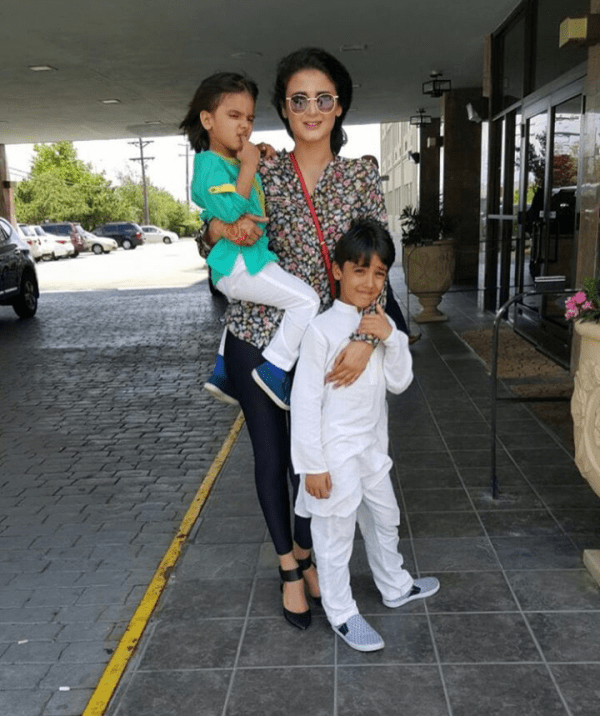 Have a look at some pictures from her trip to Turkey.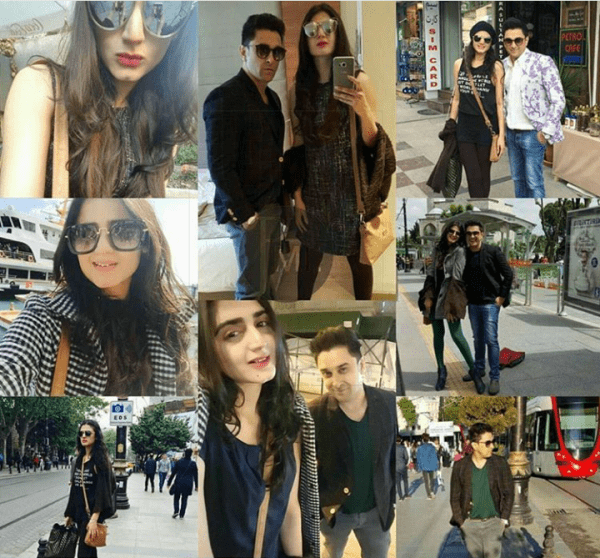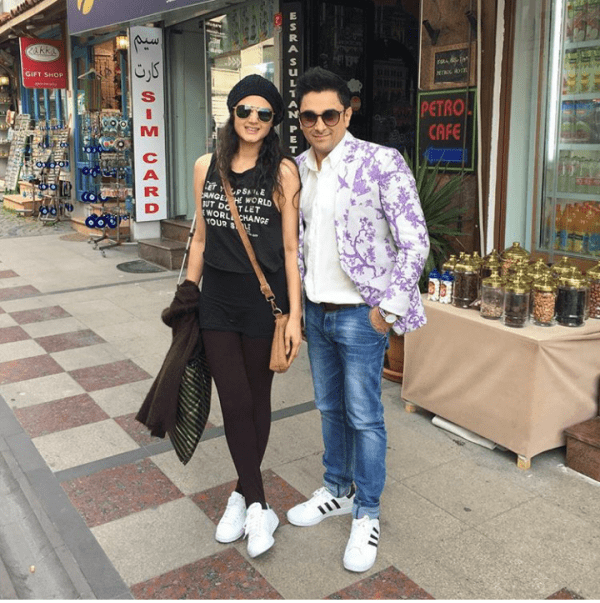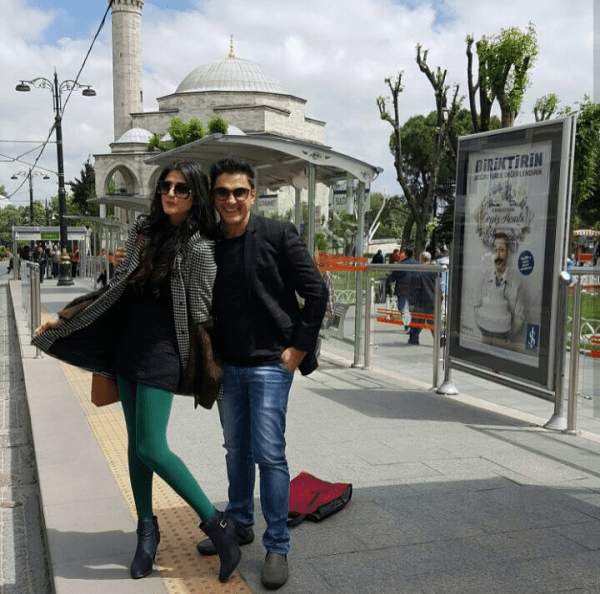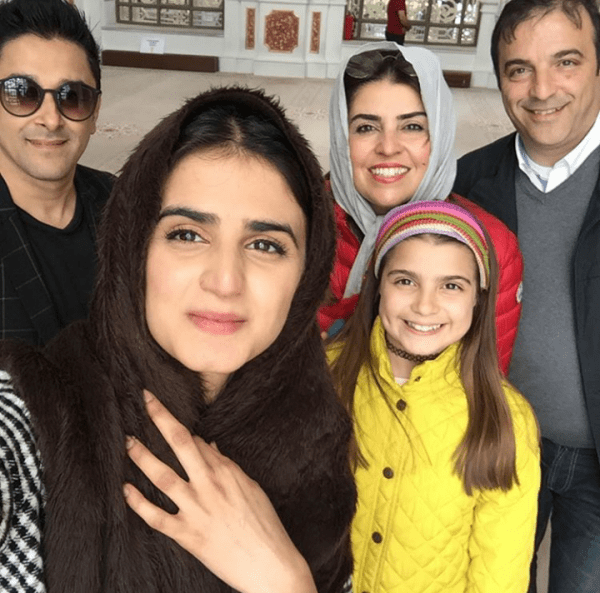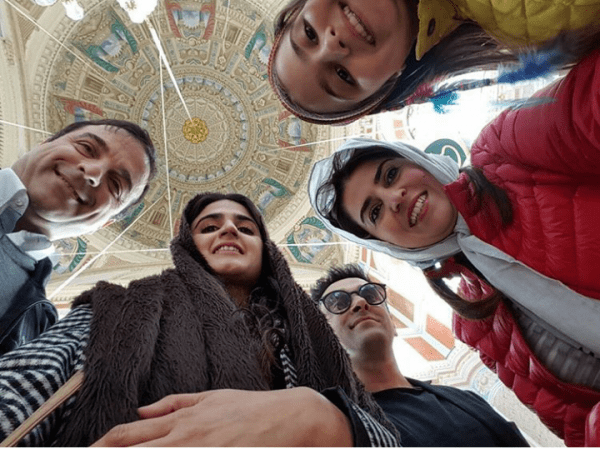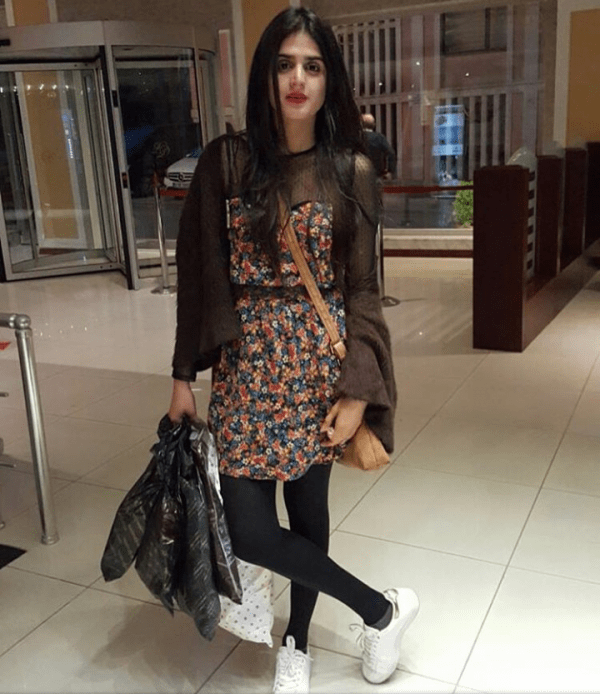 Maryam
And they are right when they say, 'Writing is a form of therapy'.
---