Hira Mani is a brilliant Pakistani actor who rose to fame from her projects Sun Yara, Aangan, Mere Paas Tum Ho and Do Bol. Every project kept on adding fame and recognition to the actor's profile. Hira Mani is popular as a very friendly and loving person but the actor has recently landed into hot waters after her old Manager Nuzhat Jaffery accused her of verbal abuse.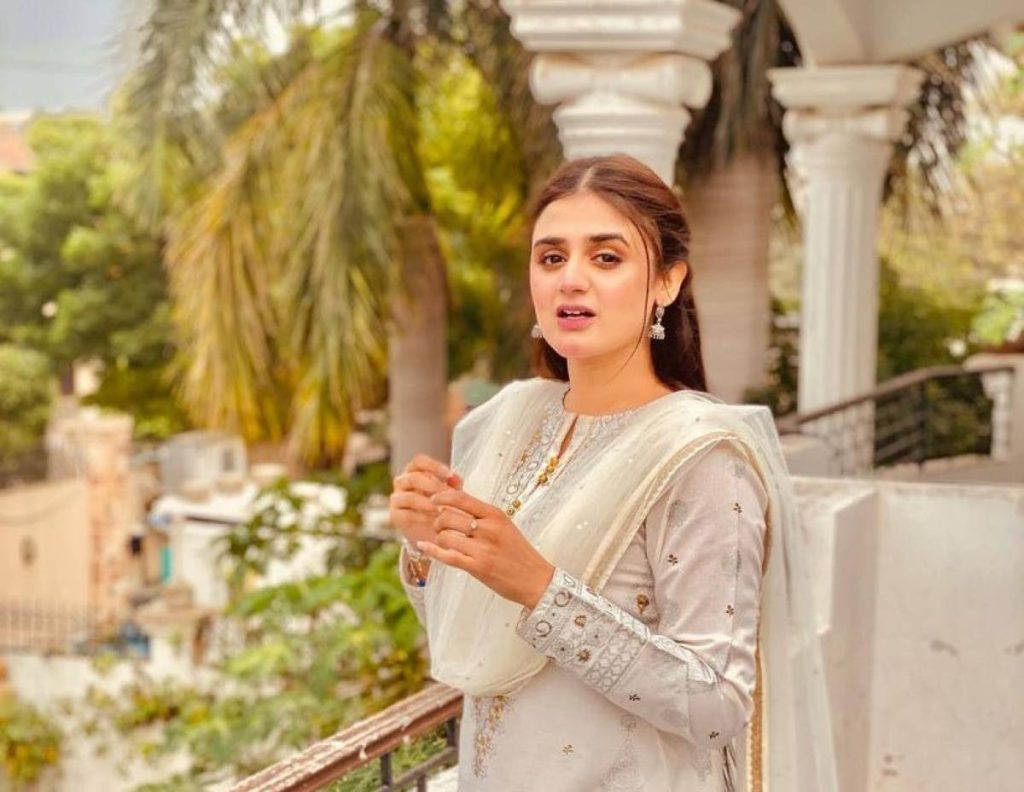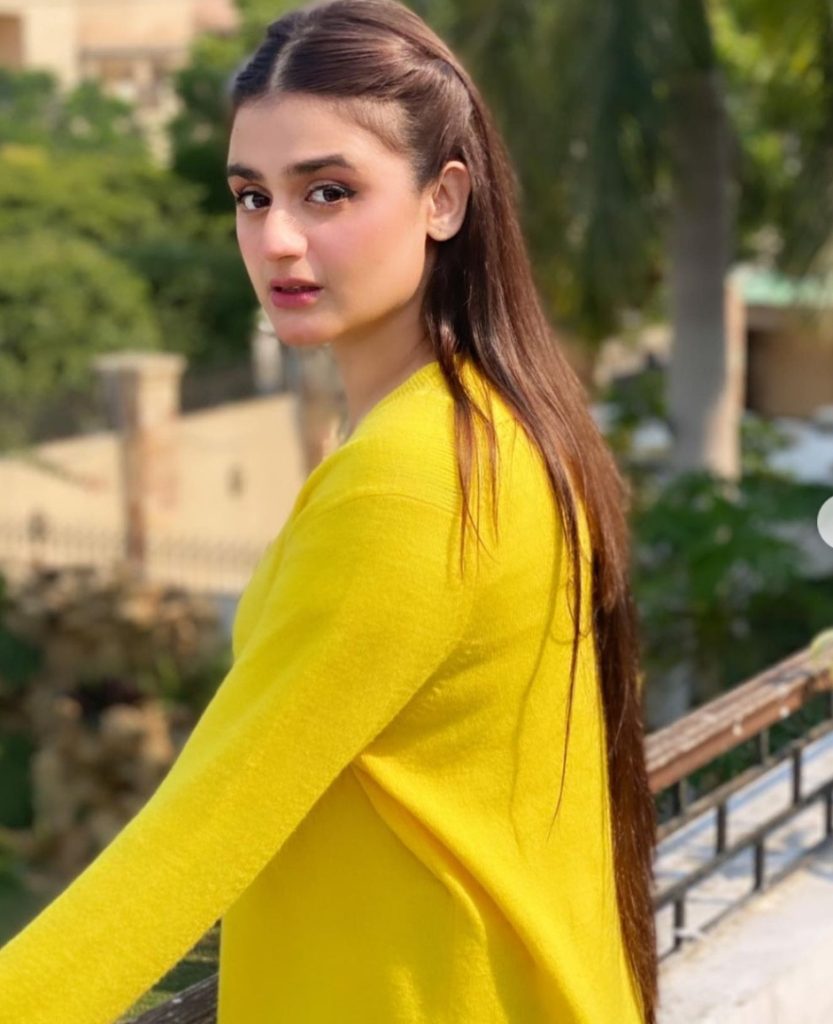 Yes, the Pakistani television actor Hira Mani has landed in trouble as her former manager Nuzhat Jafri has now taken action against her, she has filed a complaint against the actress in the Karachi police station. The manager reported that she had faced a lot of verbal abuse by the Sun Yara actor. She also reported that the actor used different tactics and violent measures to harm the manager in personal capacity. She reported that she was working with the actor when she had done this to her.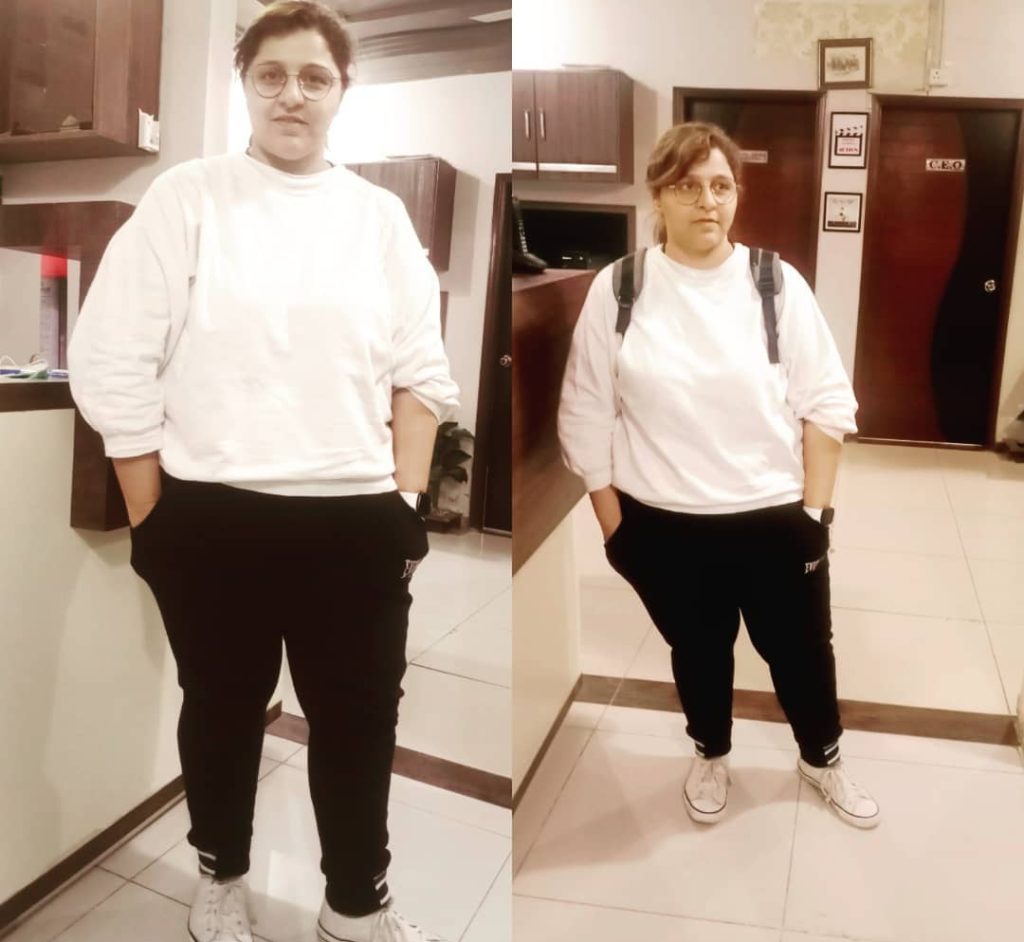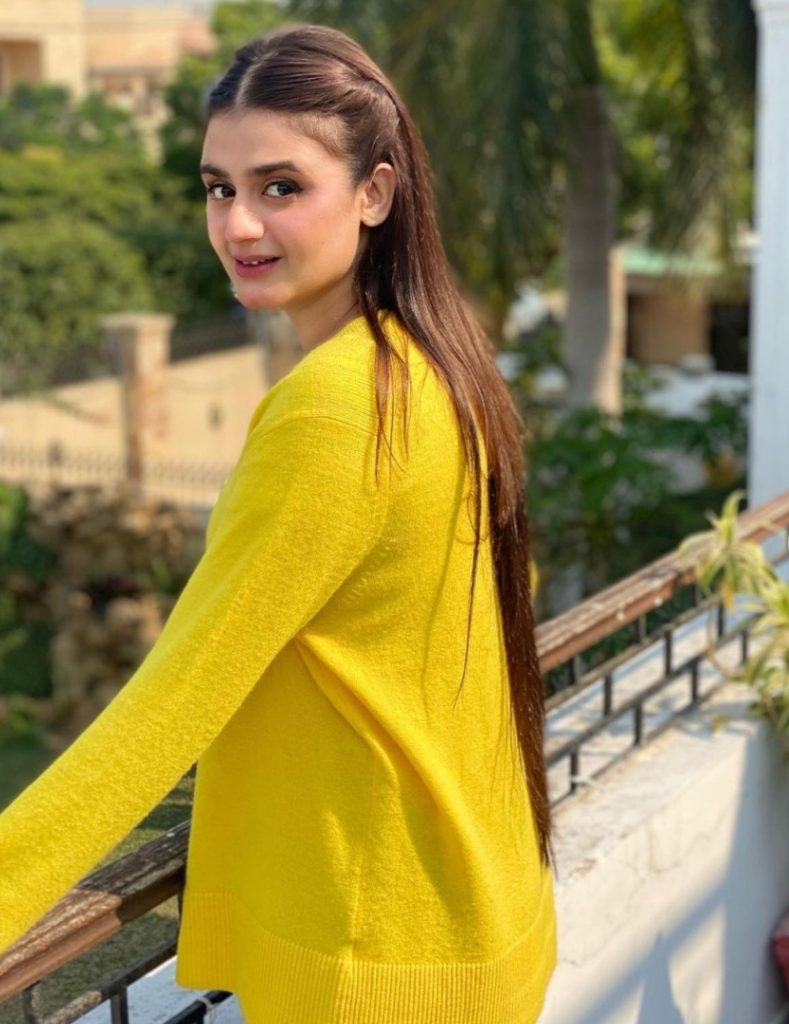 In the response, the police department has demanded for the proofs that will act as a support to the accusations against Hira Mani from her former manager. She has posted the pictures of her complaint on her Instagram.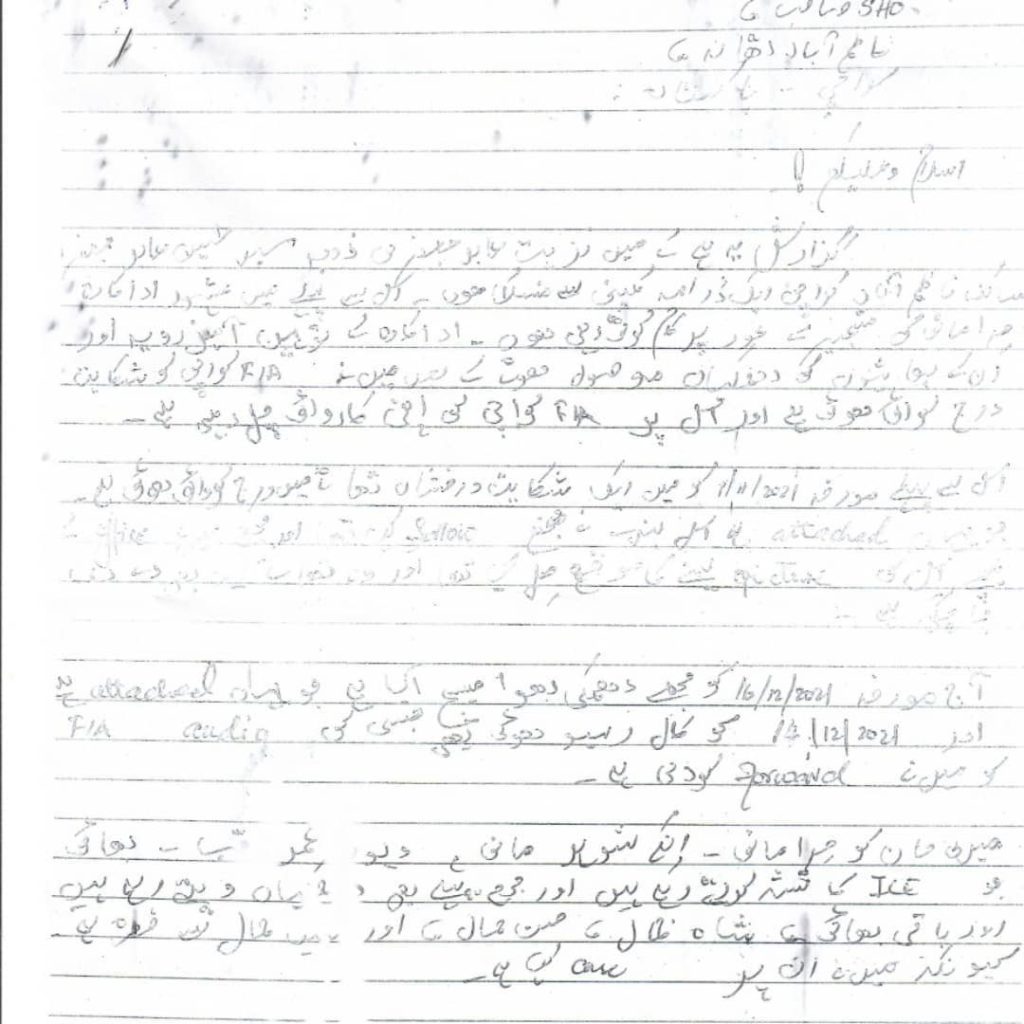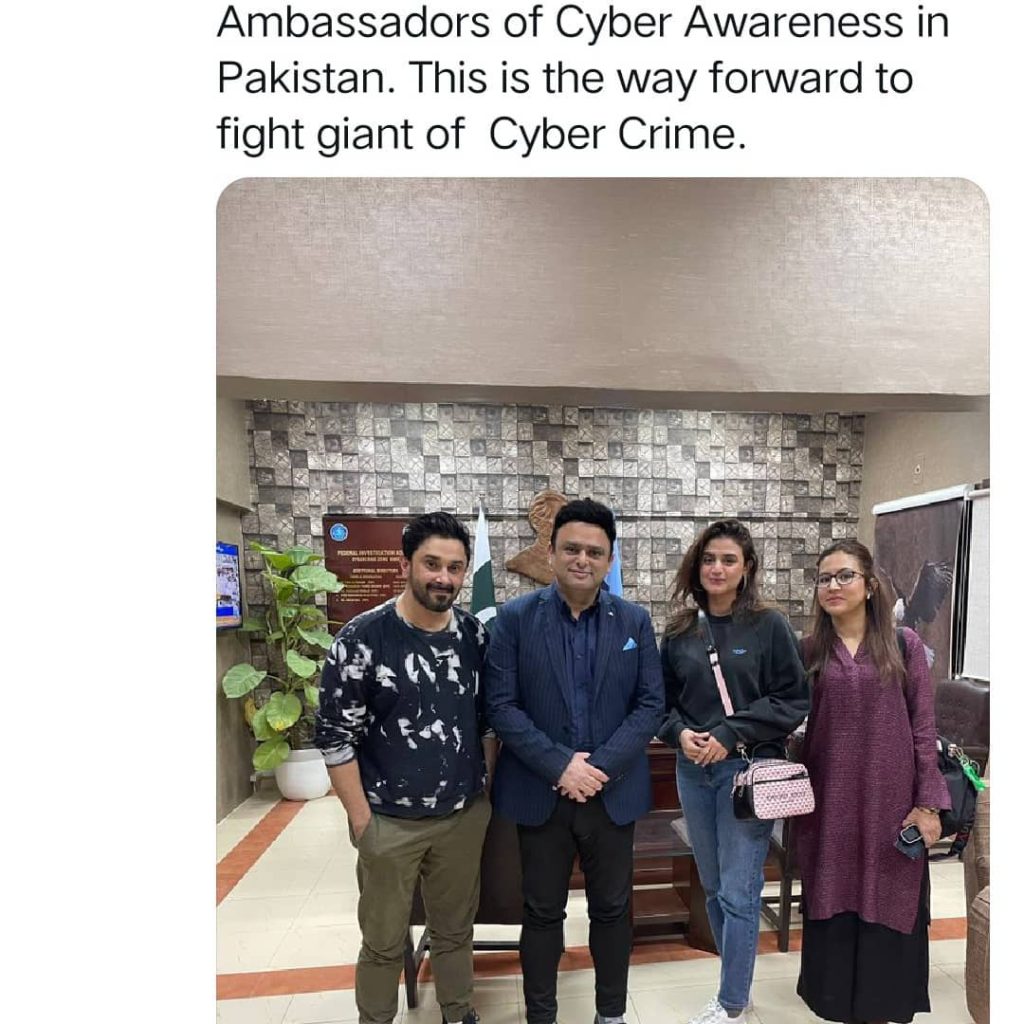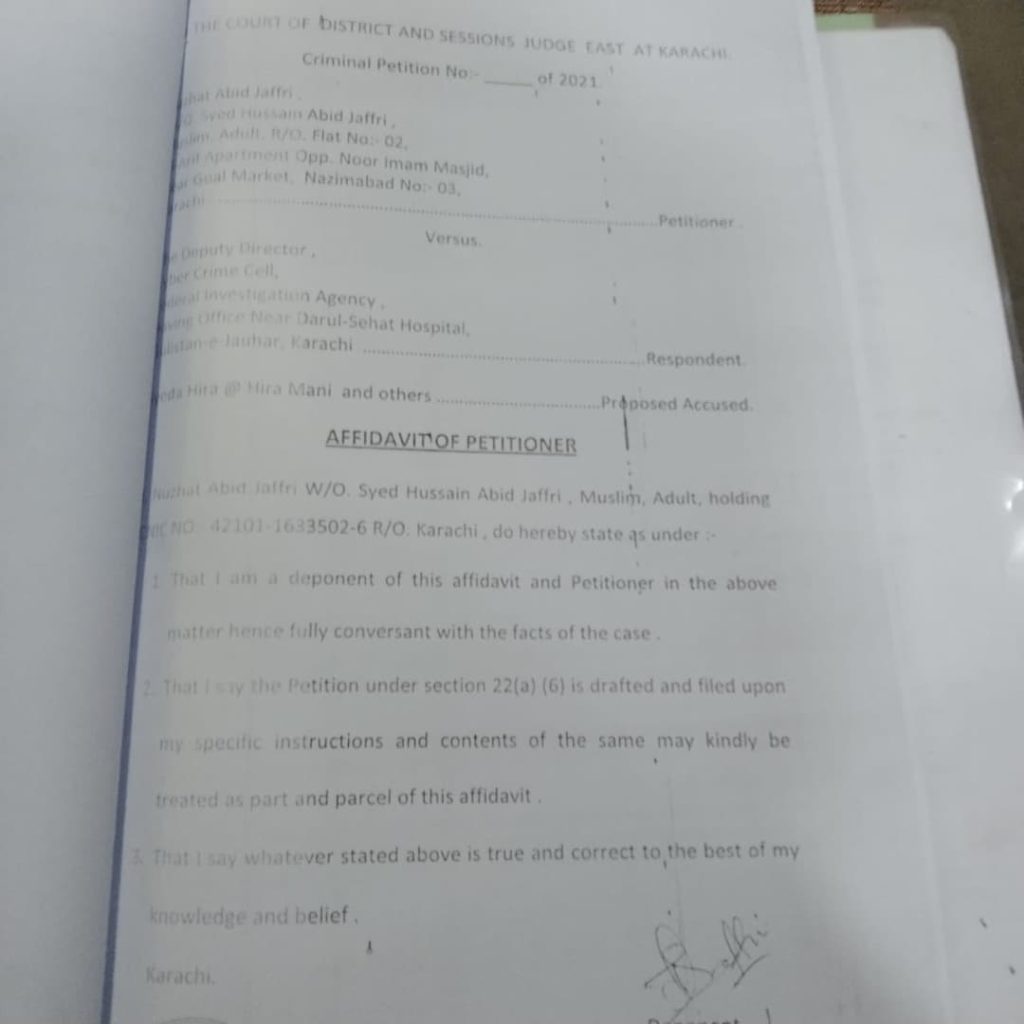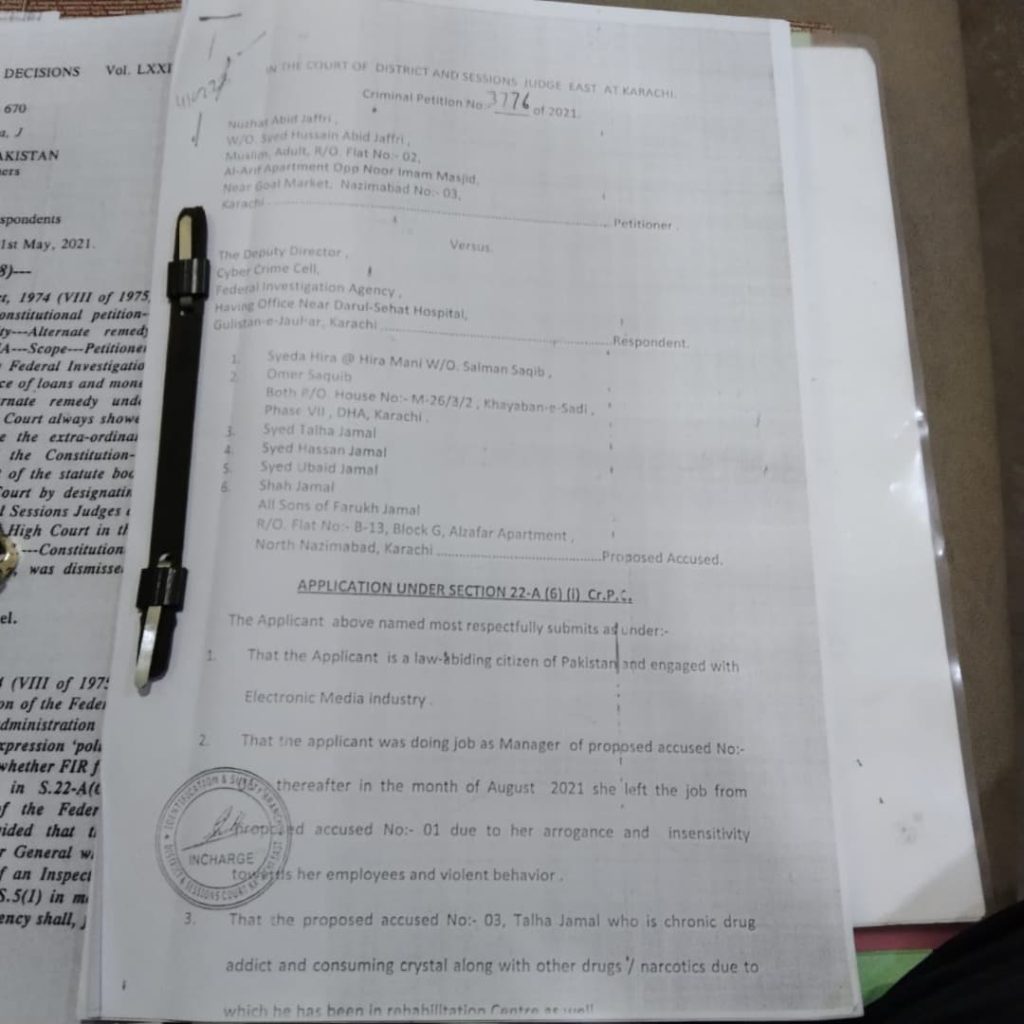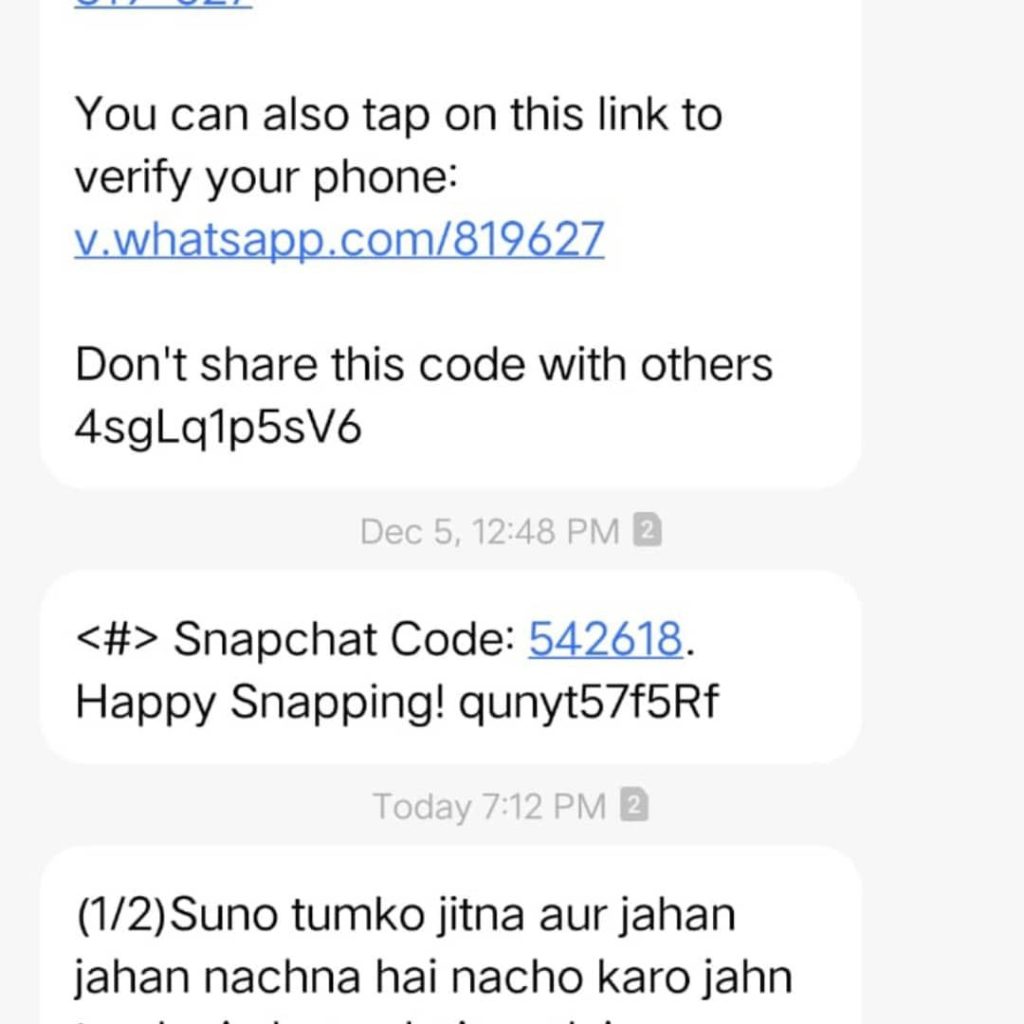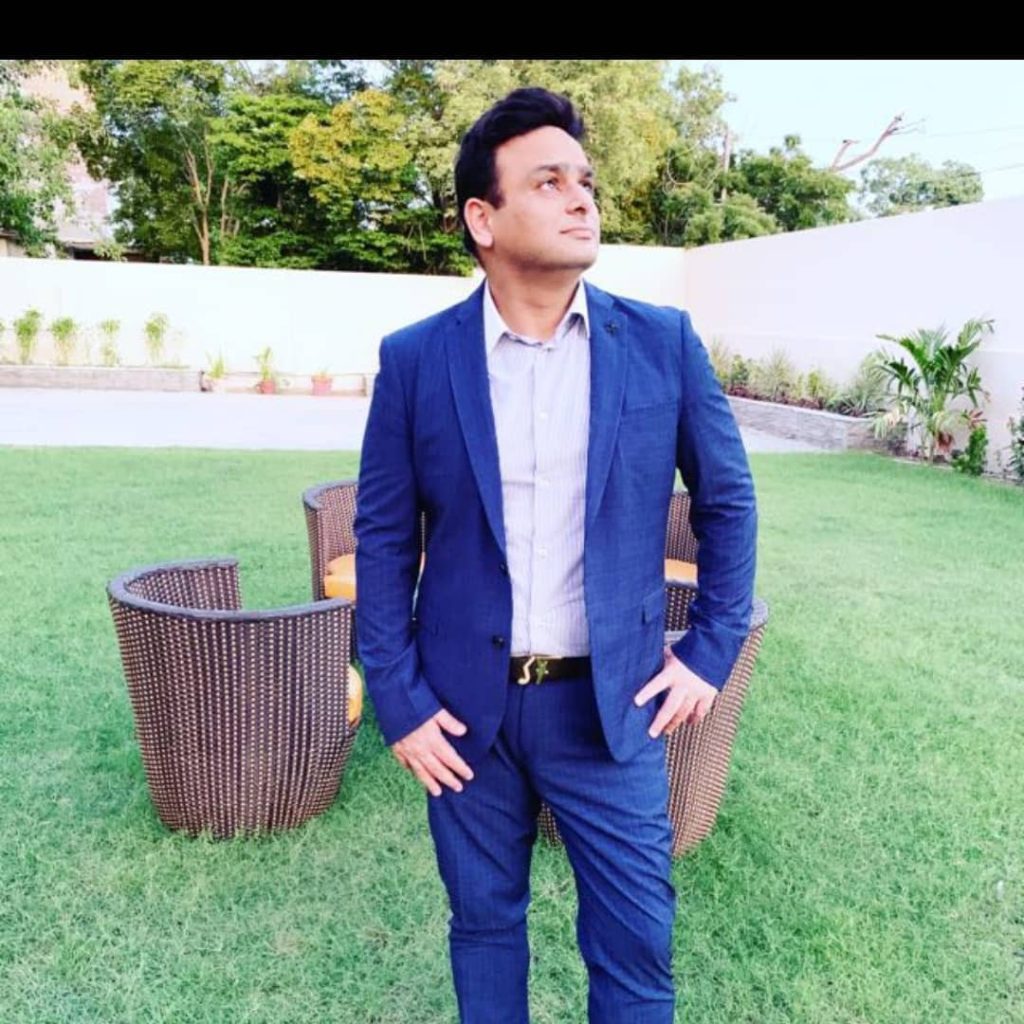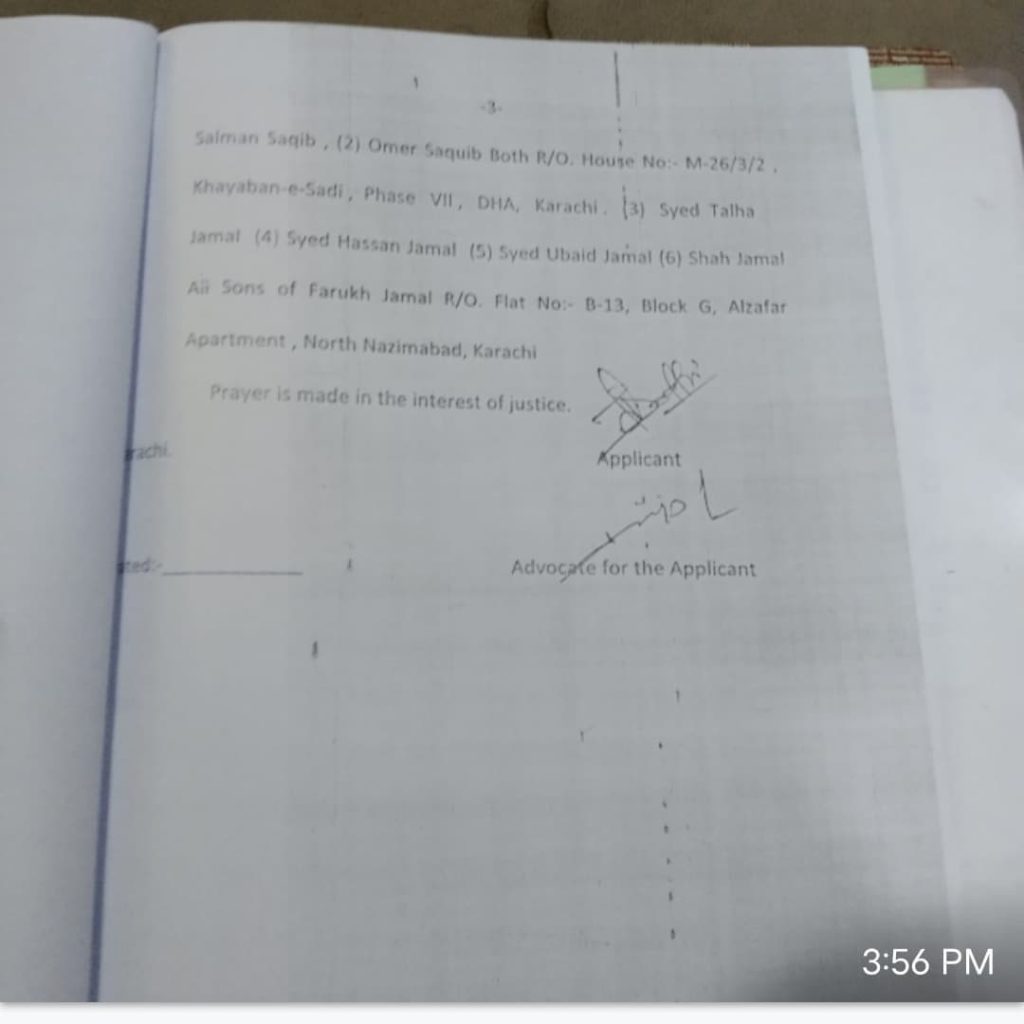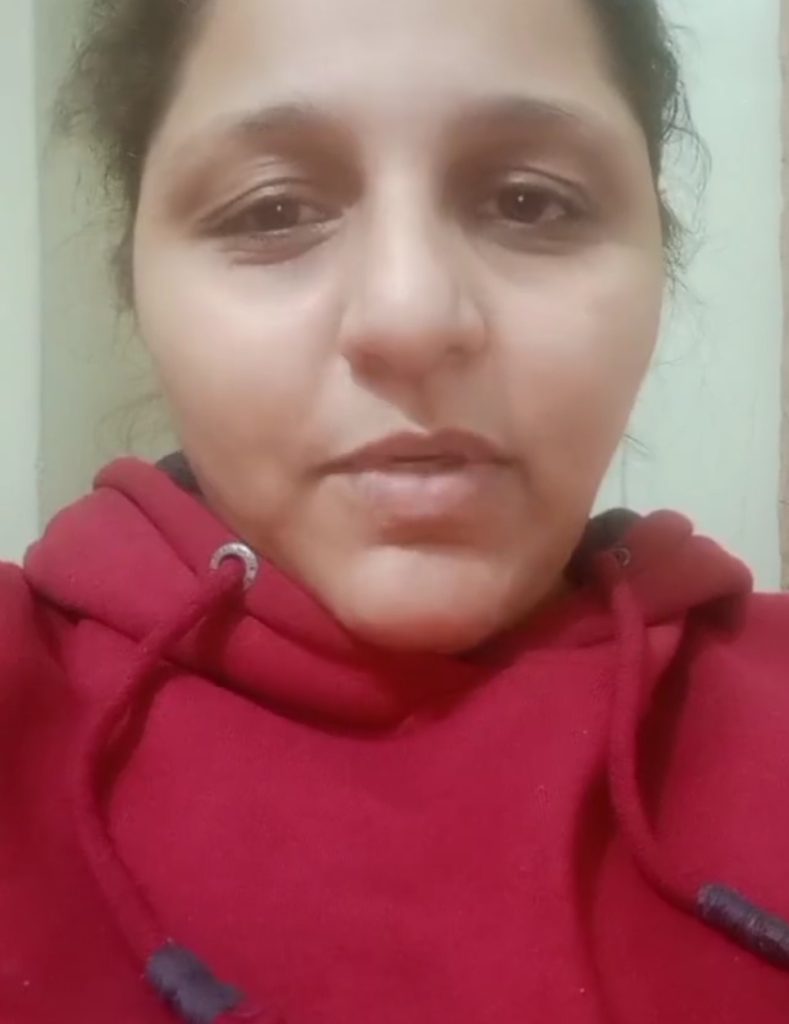 Not only this, the manager has made a video and praised cybercrime department's head Imran Riaz who spoke against Alizeh Shah, who also was spotted with Hira Mani and Mani. She accused him and said that he's only there to support celebrities and not the normal people like her.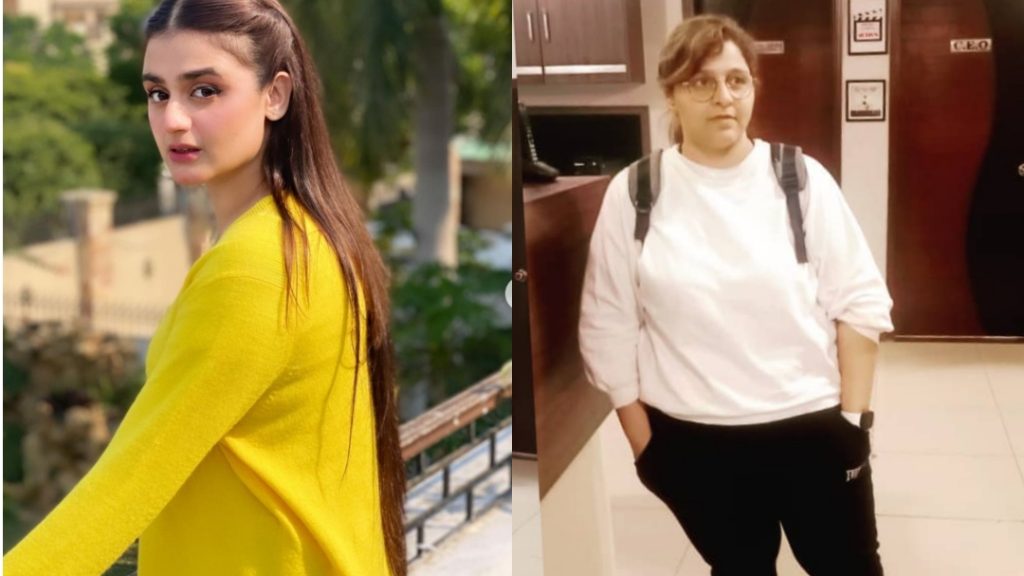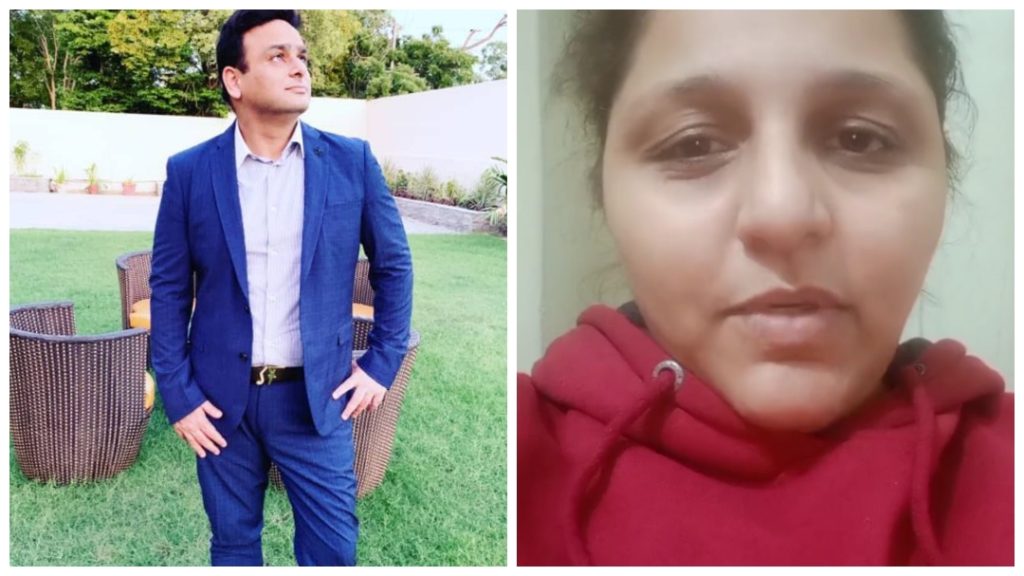 However, Mere Paas Tum Ho Actor is quiet on the matter.
This is the video she shared on her Instagram in which she asked for the help from Cybercrime head.