Ali Abbas is a brilliant Pakistani television actor. The Deewangi actor has a strong media background before being an actor, veteran actor Waseem Abbas is his father and Inayat Hussain Bhatti was his grandfather. The brilliant actor, despite having a strong media background, has made his name through his own struggles and hard work, the actor had to work effortlessly to fetch this success.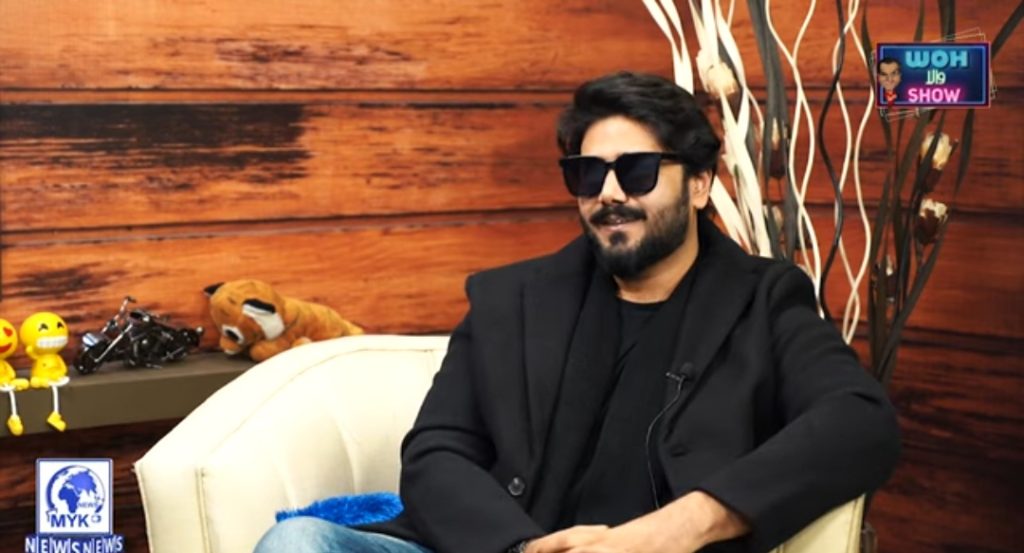 His popular dramas are Ghar Titli Ka Par", "Khaali Haath", "Laiken", "Shikwa Nahin Kisi Se", "Tumse Hai Taluq", "Noor Bibi", "Naqabzan", "Kahin Deep Jaley" and "Deewangi".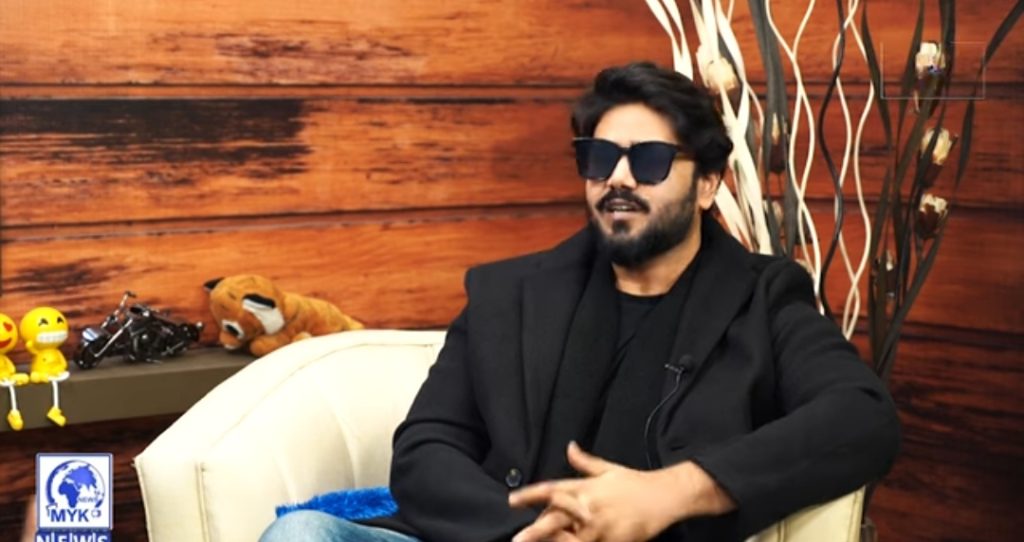 Lately, he has appeared in Woh Wala Show where he talked about the immense love and hate he received from people. He opened up about the trolling that he had to face once in his life when he spoke in favor of superstar Mahira Khan.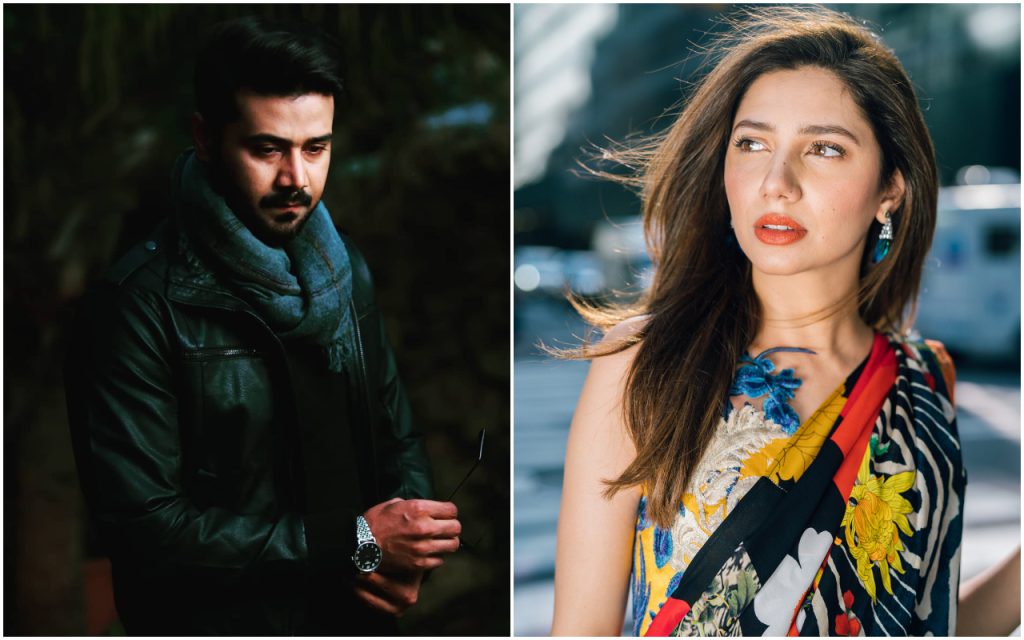 Replying to the question about trolling and public bashing, he said, "I once faced trolling of public when I talked about Mahira Khan, once Mahira's picture came out, she was wearing full clothes, there was nothing bad in it. People criticized that picture a lot and said that she's not wearing Duppata, I said to them, 'if she's not wearing Duppata, you should lower your gaze', he said that he had to face a lot of abuse after that and then he decided to stay quiet. He further said that here people are living in a cage and this mentality needs to be changed. Here is a link to video.