Fia Khan is a brilliant model and actor. She got fame through her very famous drama serial "Besharam" alongside Saba Qamar , she was essaying Saba Qamar's sister role. Her performance in the drama is still appreciated by her fans and fans want to see her more and more on television. She worked in Teefa In Trouble as well.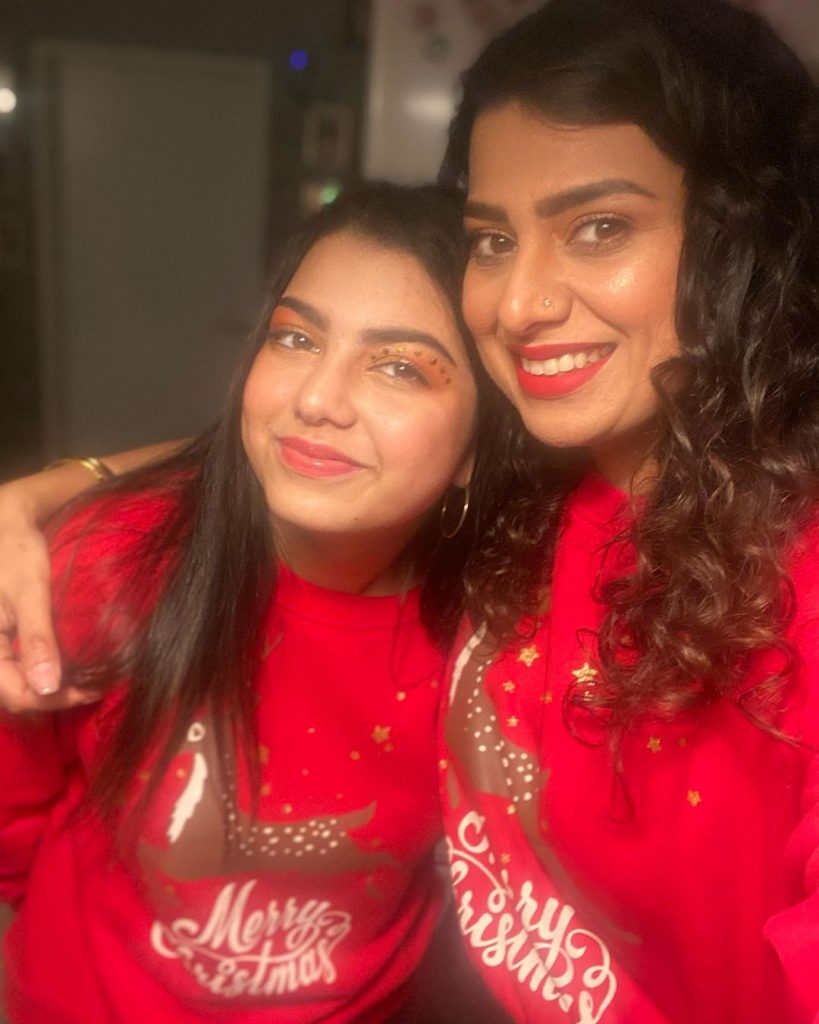 Lately, Fia Khan is married to a Turk and living in Germany along with her husband and daughters. Fia is a renowned social media influencer with around 80k plus followers on Instagram. She often shows beautiful make up tutorials to her followers.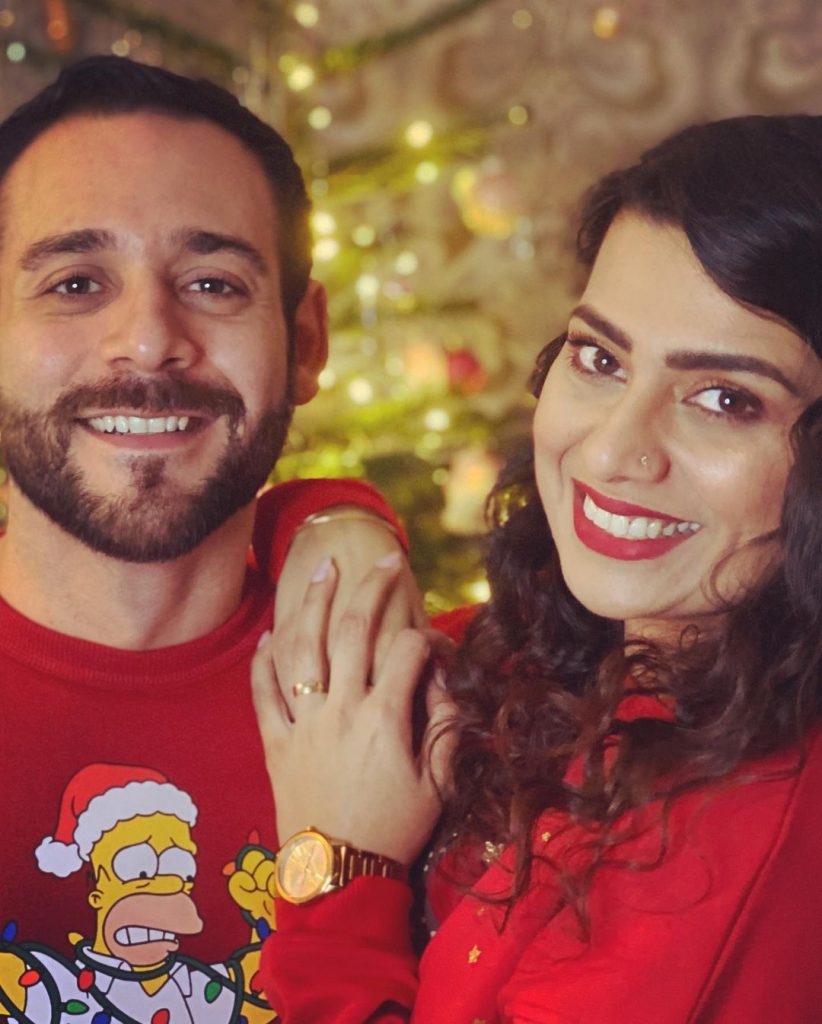 Her recent video is a perfect make up tutorial for wearing red lipstick in the events. She also captioned her video, "when in doubt wear red". In her make up video she first concealed her eyes, then she applied base and contour cream on her face, Fia perfectly blended the concealer, base and contour cream. Later on, she put eye shadows, eye liner and Mascara. After setting her foundation, contouring and eye make up she made a perfect maroon outline around her lips and filled the lips with her beautiful Maybelline red lip color.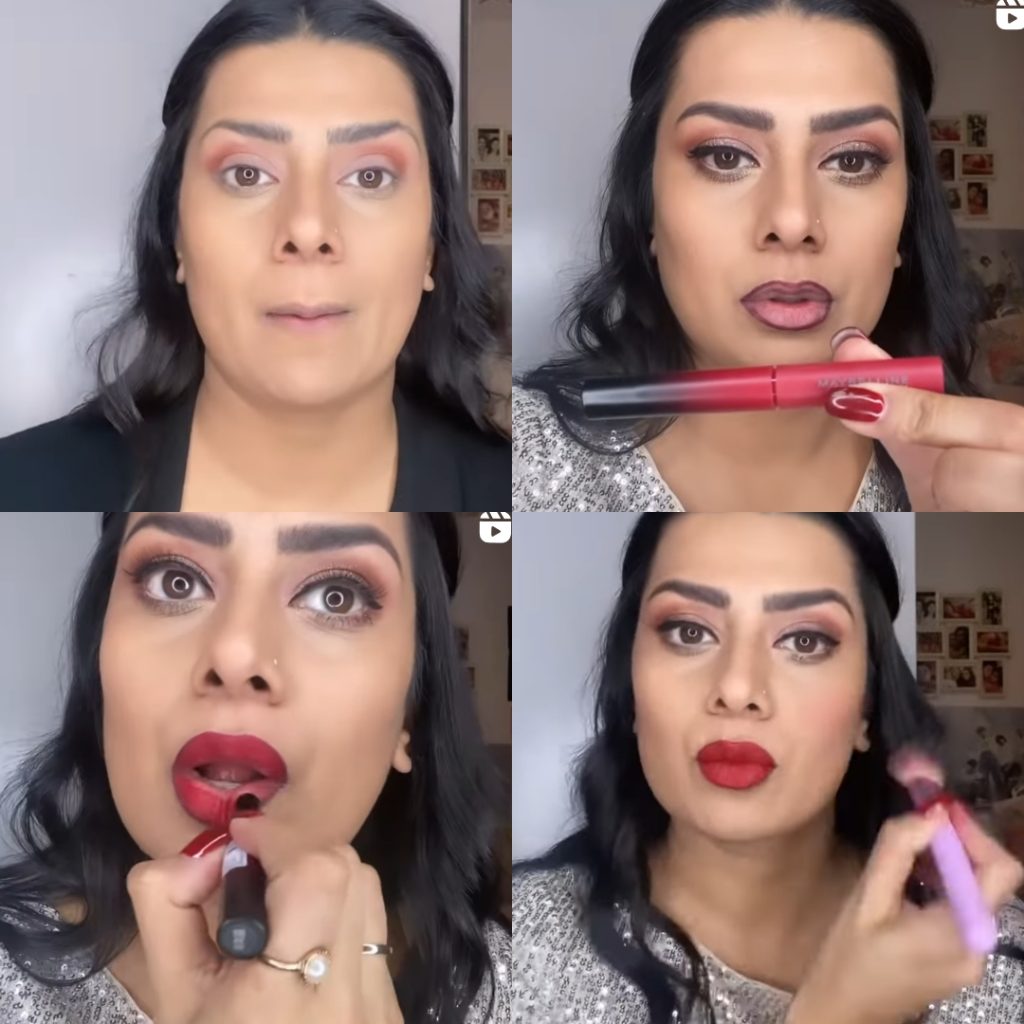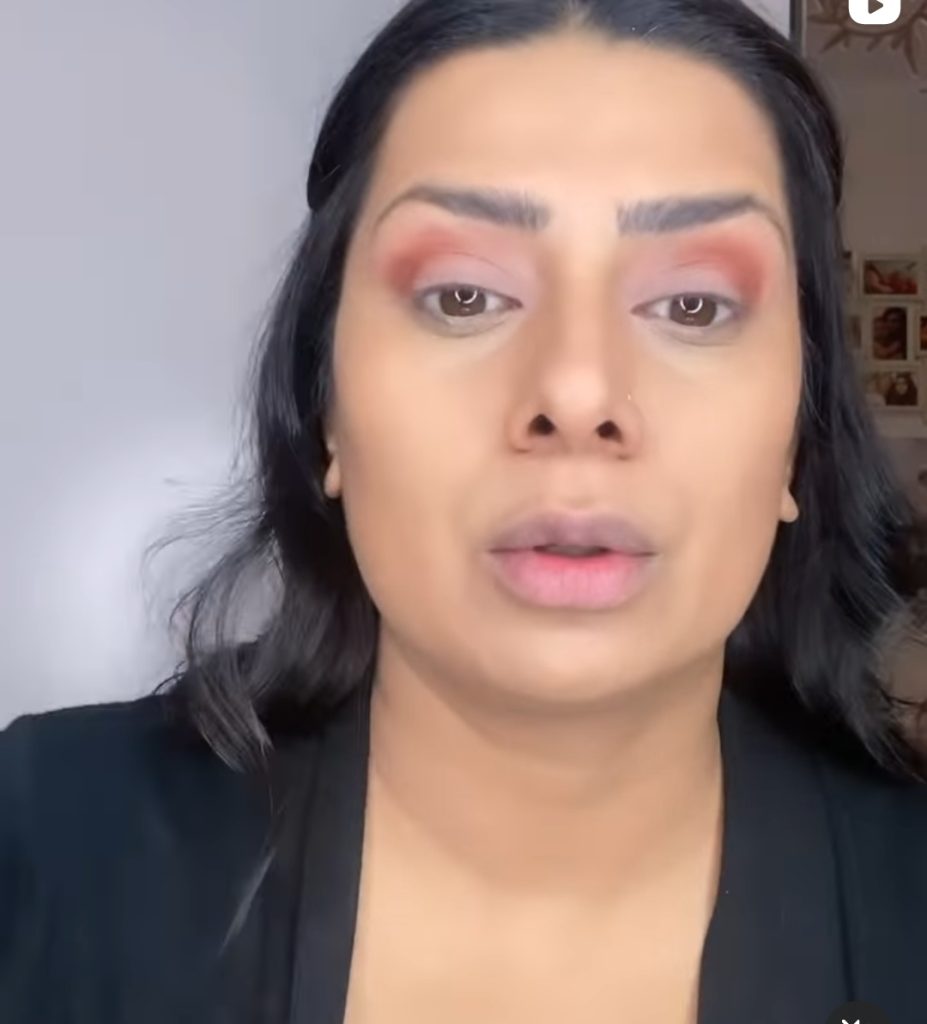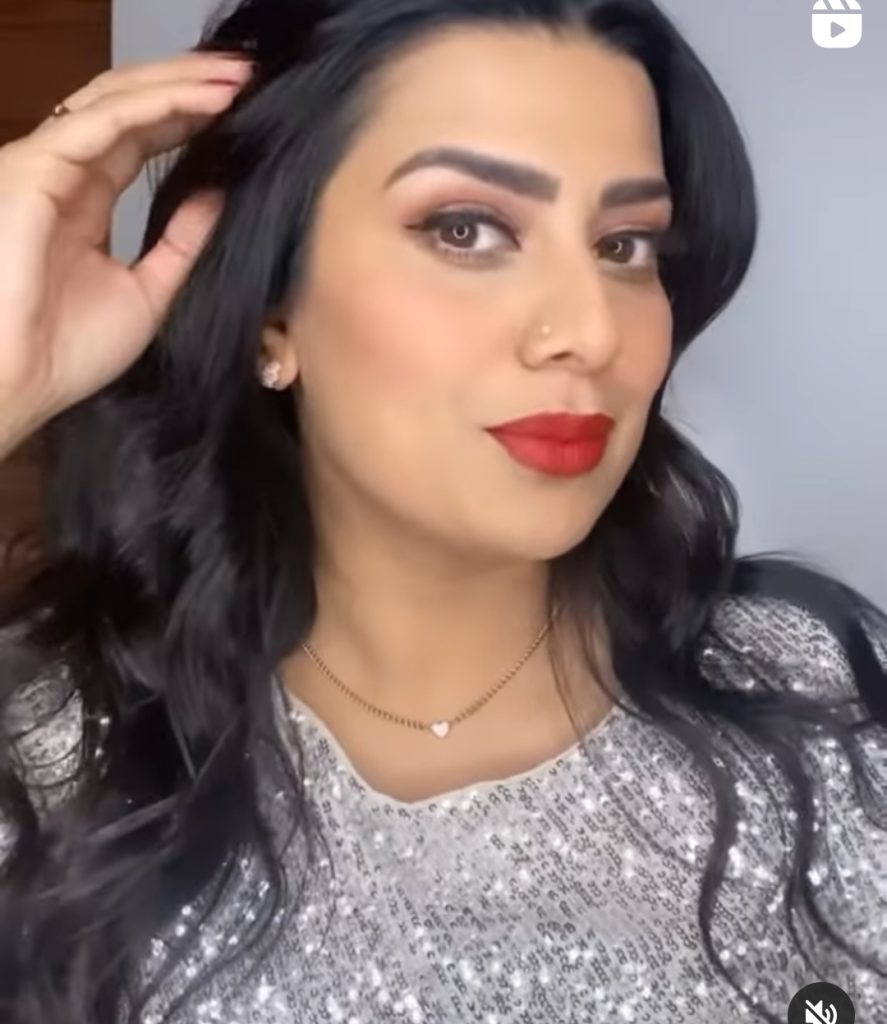 Here is a link to the video for the people who want to wear red lip color with confidence in the events.