Hira Khan Tareen is a famous actress of the Pakistan media industry. Hira Tareen is very selective with her choice of work and she is not seen in every other drama. Hira is an active user of social media also runs her own Youtube channel.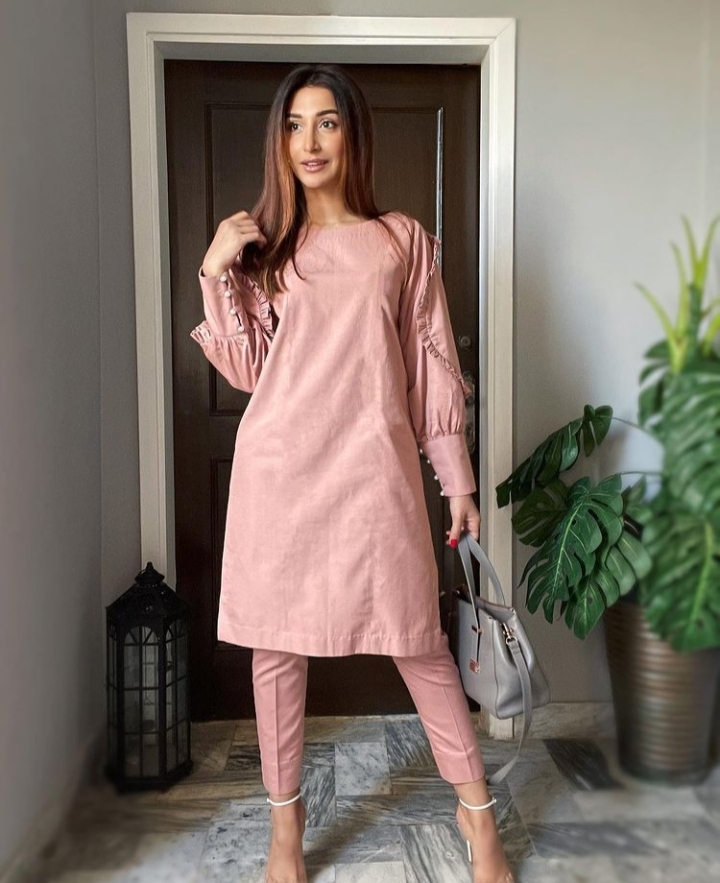 Hum Style Award took place last night, giving room to a lot of controversies. Hira Tareen in her recent Facebook post erupted at the hypocrisy of the people belonging to the industry and she finds it very cringy and disgusting.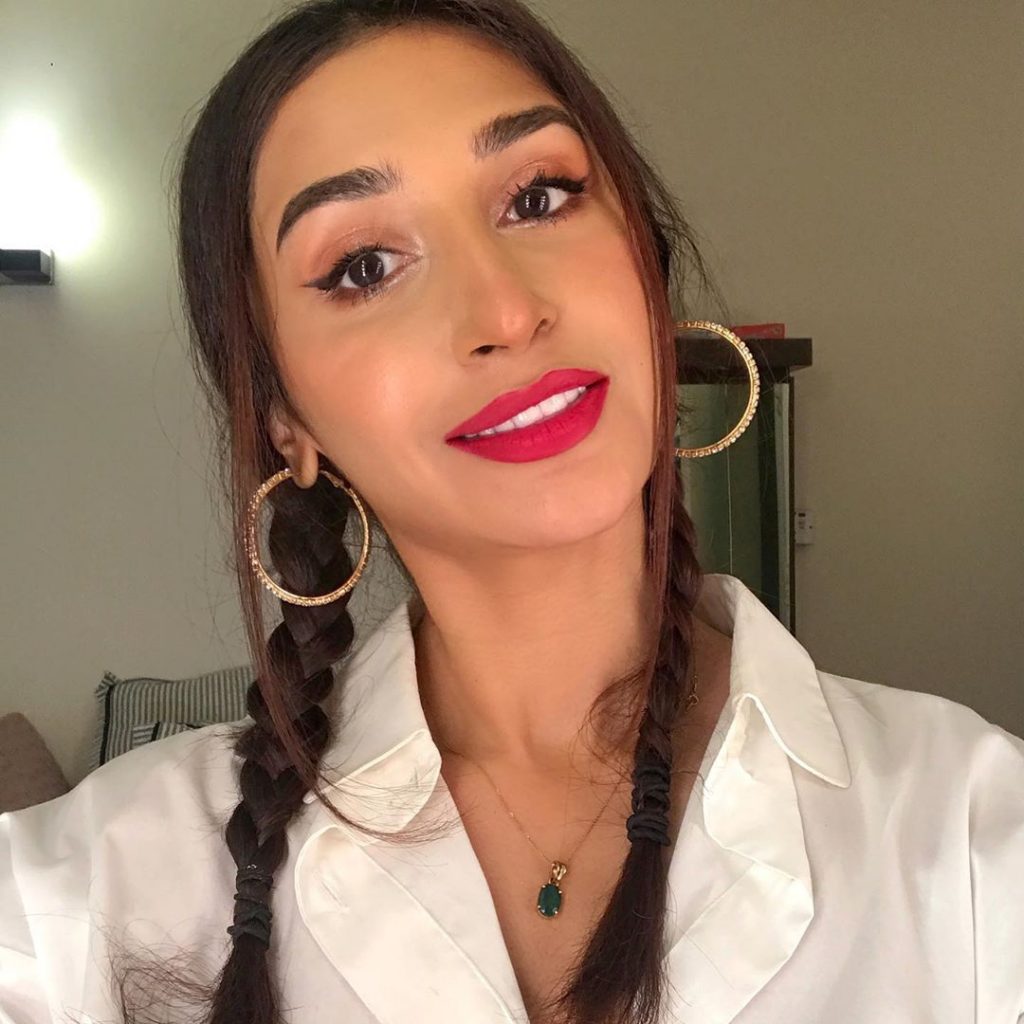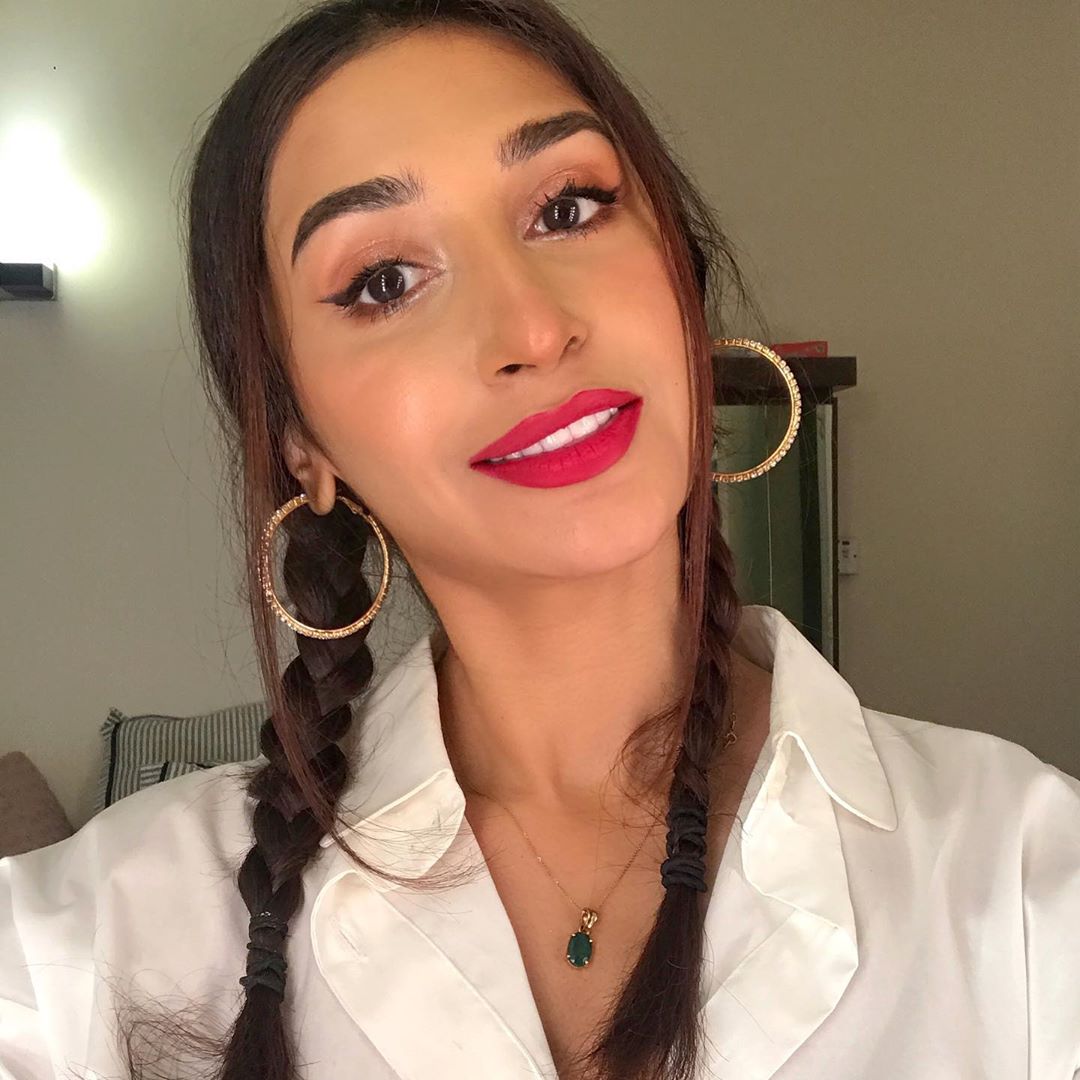 "There is so much hypocrisy everywhere it's cringy & disgusting. Bad behaviors are rewarded. Double standards are the socially accepted norm. Honest and straightforward people are an anomaly." wrote Hira. "When it's beneficial to cover up (i.e. Ramzan shows), we do that, when it's beneficial to bare it all (Award shows) we do that."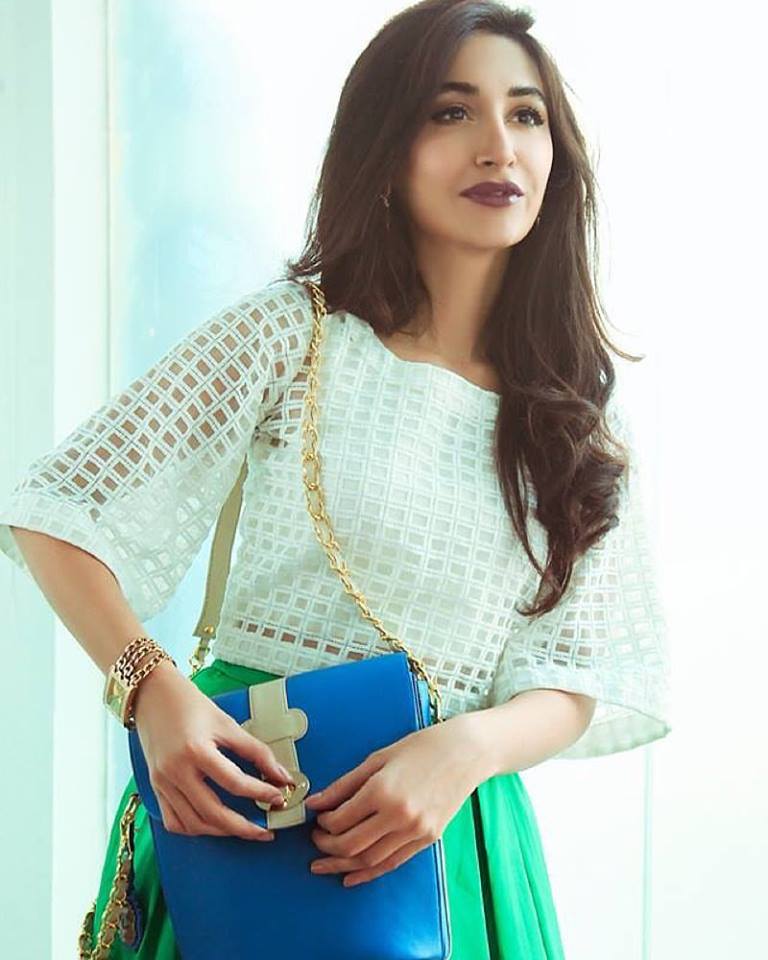 "If you aren't nominated or don't win an award, you bad mouth the channel backstage to everyone, and expect people to speak up for you, you cry like a baby, but the following year it's all good again because you have been nominated and this time….wait for it.. you won! So NOW you're being such a good sport…so so supportive and so mature now. CRINGE!"
Nausheen Shah however seemingly took offense and replied to Hira Tareen's status.