Hum Style Awards turned out to be a night of Glitz and Glam. Almost whole of the industry was seen enjoying the night full of glamour. Divas of our industry were seen wearing lush dresses and gowns and almost all of them opted for Hollywood-style gowns.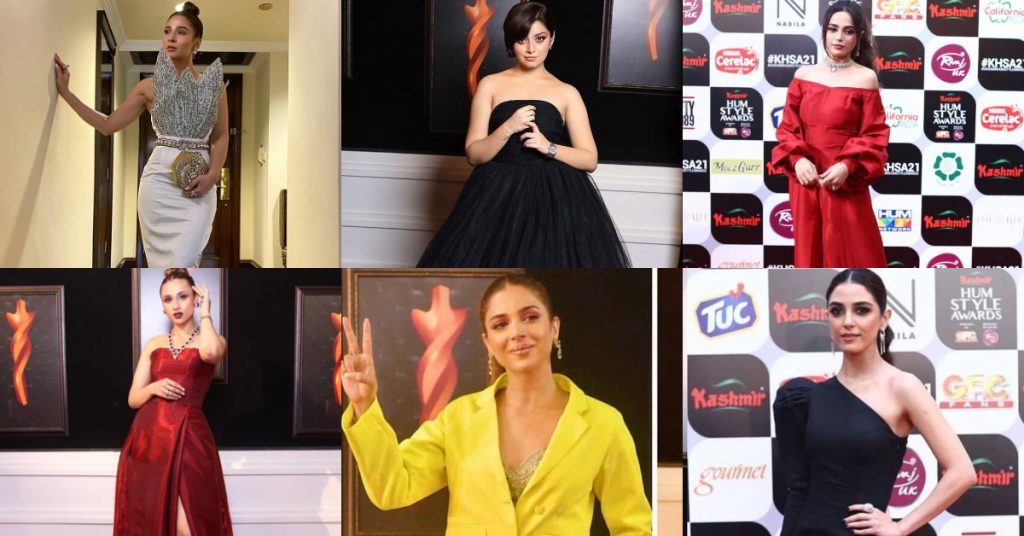 Apart from all the love, the celebrities got a lot of criticism for revealing too much skin. Even members of our industry spoke up and tried to school our stars that wearing revealing clothes won't make anyone Diva. Noor Bukhari, Bilal Qureshi, and Faizan Sheikh shared their views right after the pictures from the event started surfacing on the internet.
Recently Nazish Jahangir took Instagram to share her views about the fashion sense of our industry's people. She said: "RIP fashion sense in Pakistan"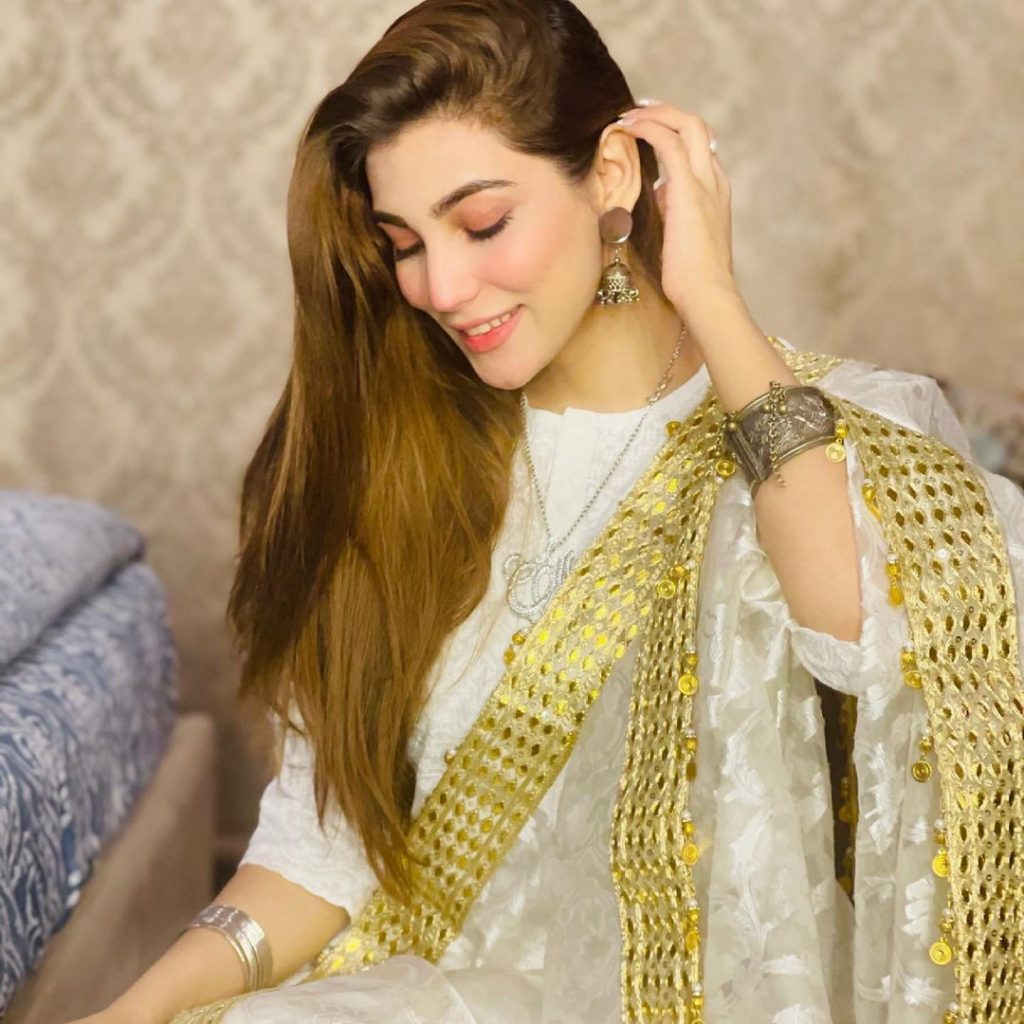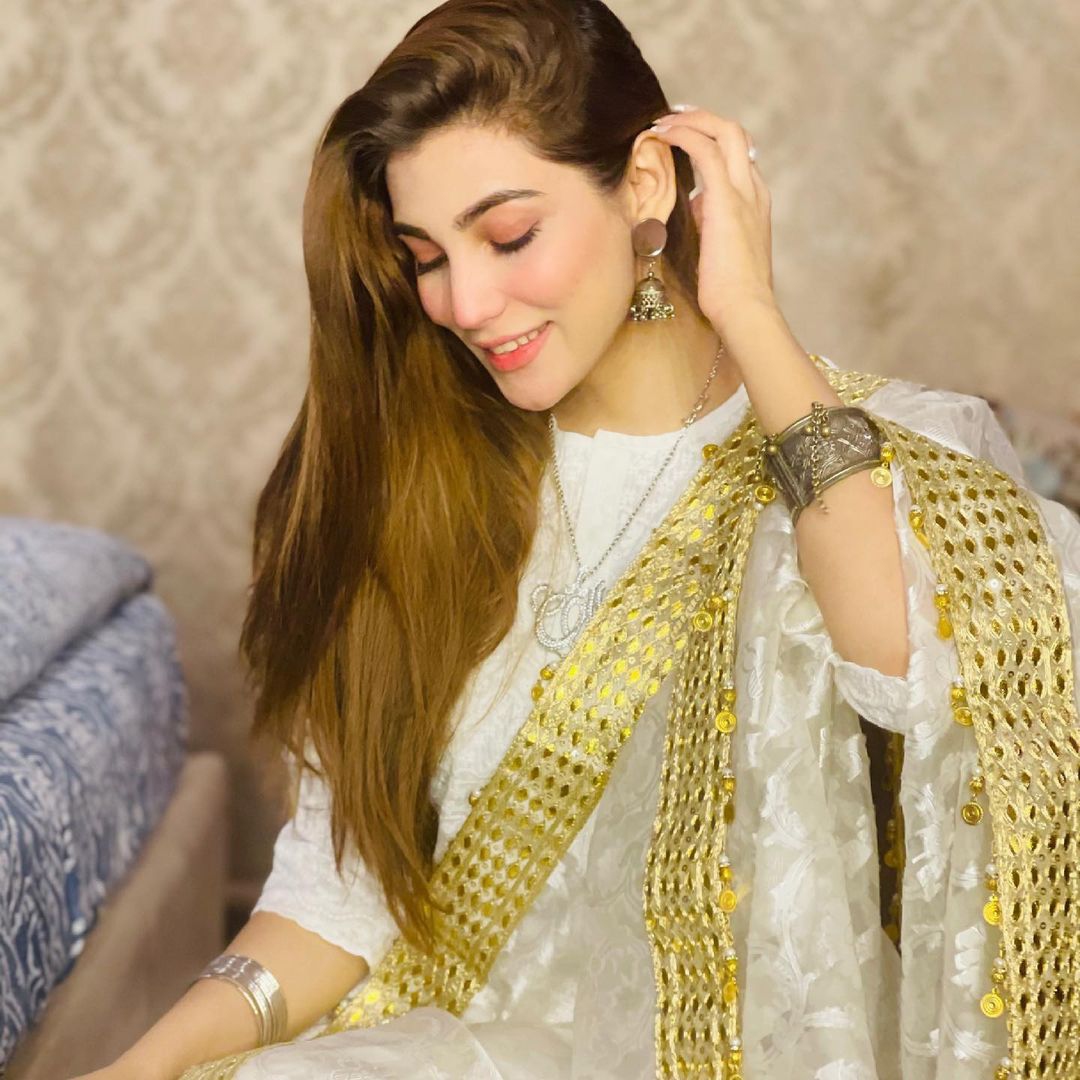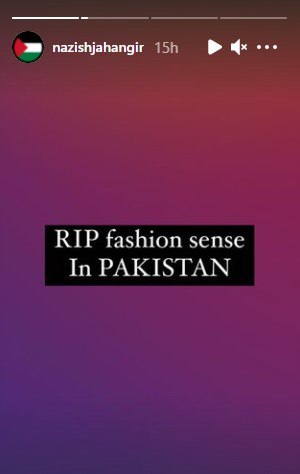 Actress Amna malik was questioning style in Hum Style Awards.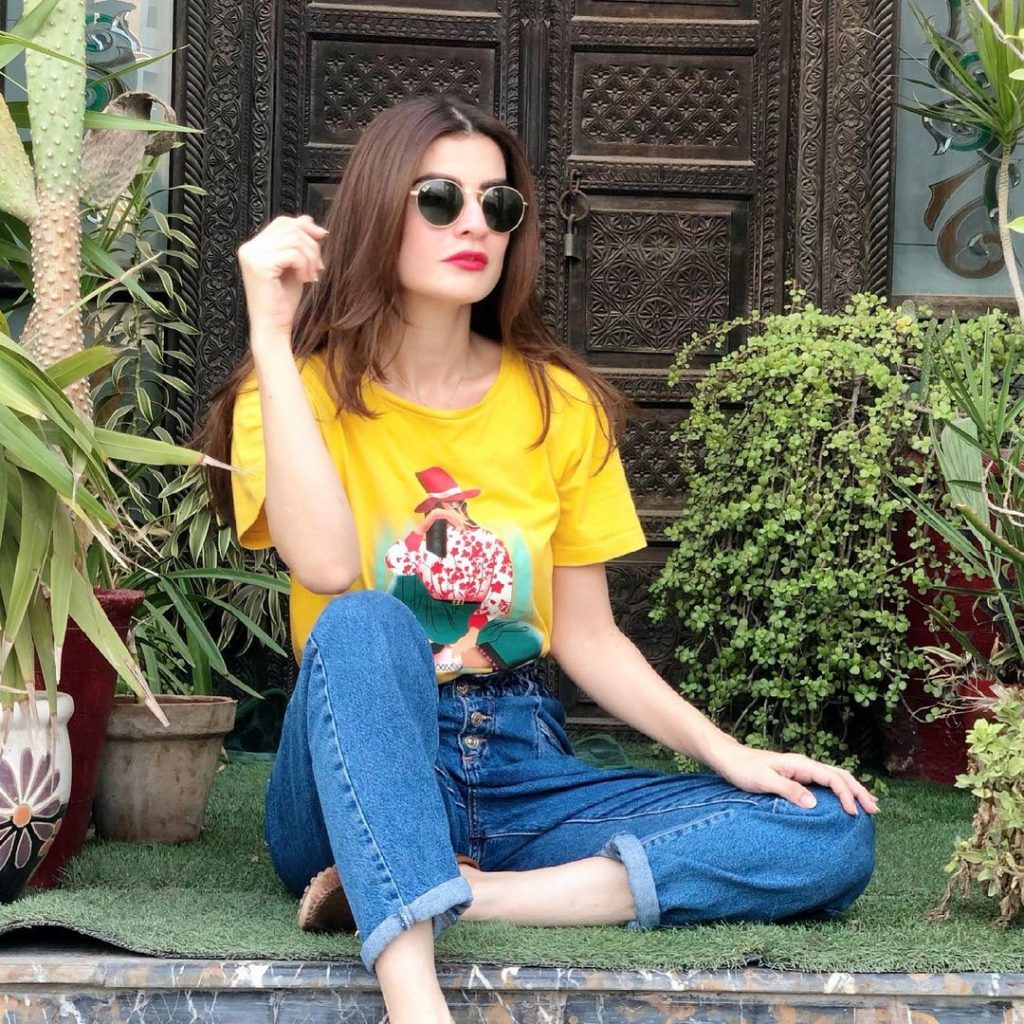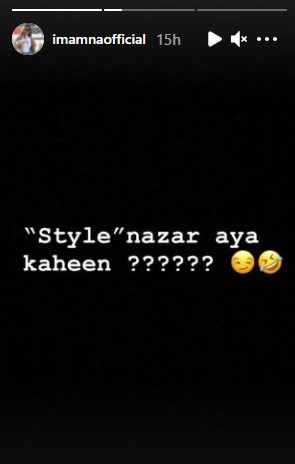 Actress and model Iffat Omar took Instagram to post about the dressing at Hum Style Awards and wrote: "Sad but definitely true. It was the death of fashion."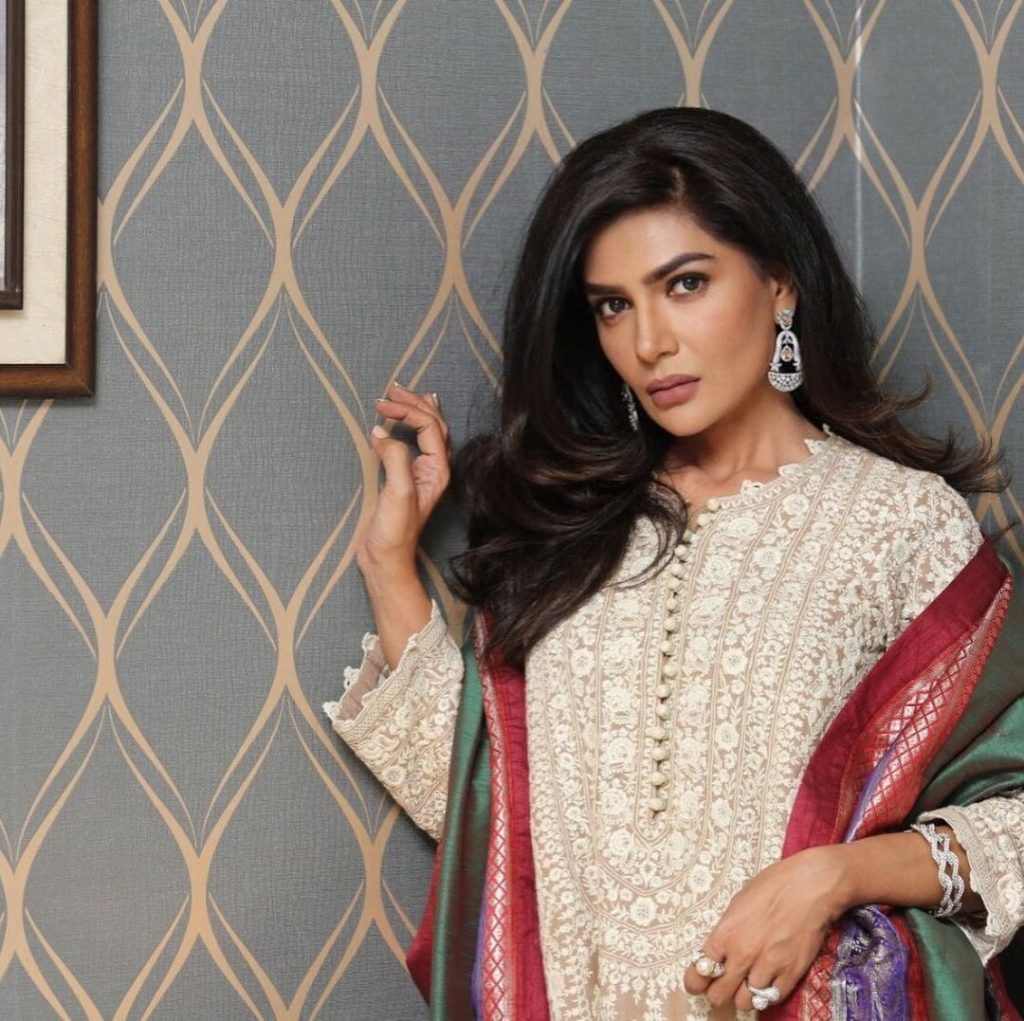 Veteran actress Simi Raheal also schooled our actresses who are blindly following the western culture also she had a few tips for Alizeh Shah and Aima Baig.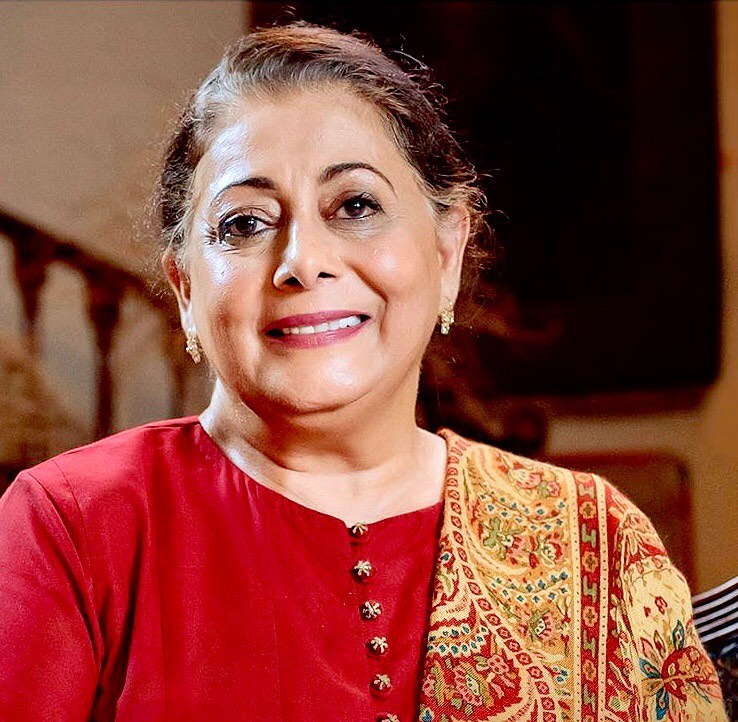 Mathira, however, came out in support of actresses and said that they can wear whatever they want since it is their own body and they have complete liberty of dressing up in the way they want to.