Hira Tareen is one of the leading Pakistani TV actress and model. Hira is married to the DJ and actor Ali Safina. She is extremely cute, ultimately beautiful and at her charm best. Hira carved a niche for herself in the showbiz industry in a very short span of time.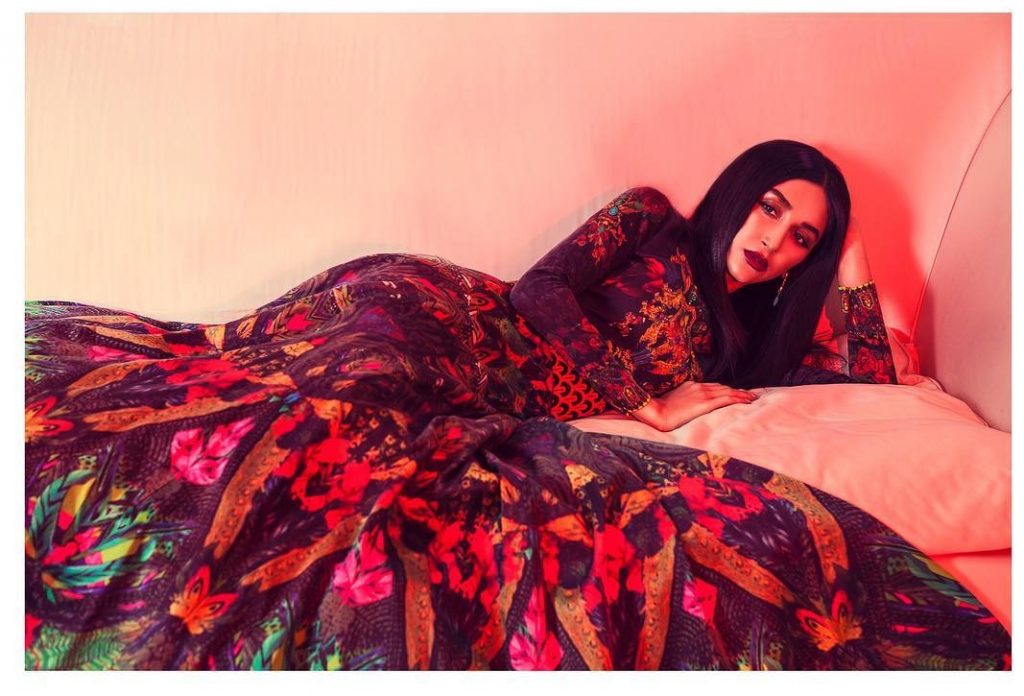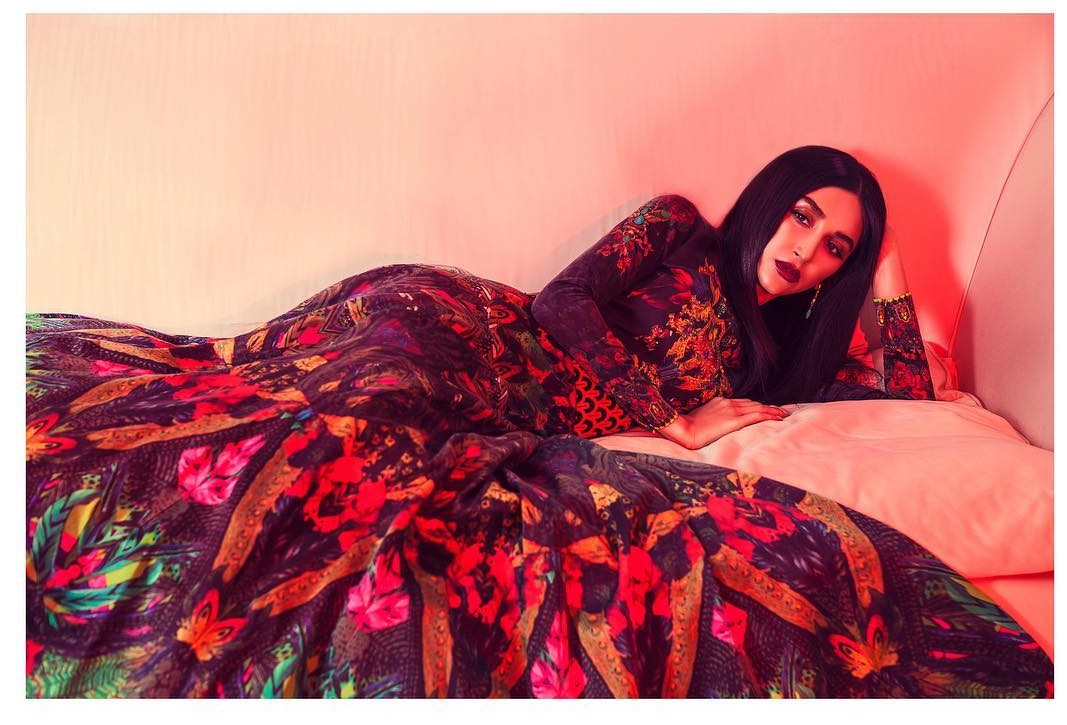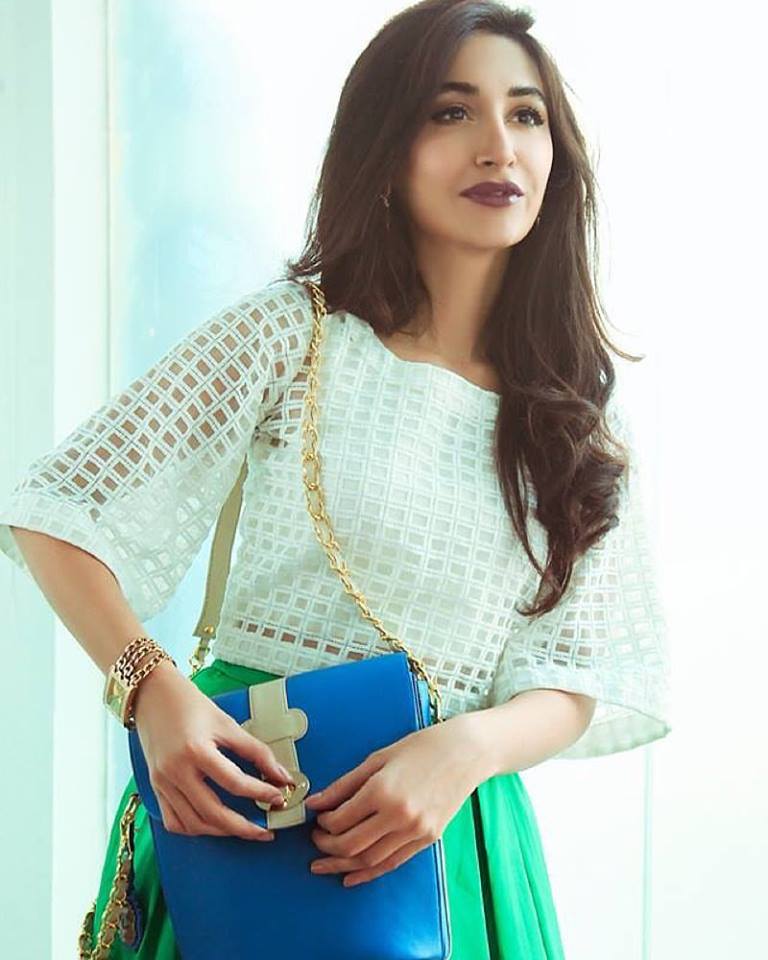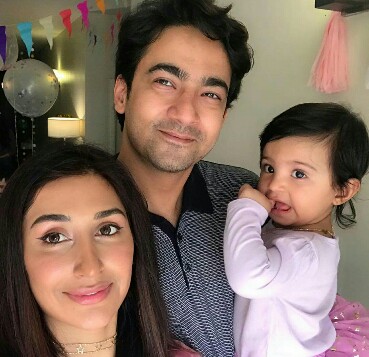 Apart from her acting skills, she is also winning hearts with her vlogs on Youtube and Instagram profile. 


Lately Hira Tareen shared a tutorial video on her instagram account, in which she is guiding the audience that how to prepare your skin before makeup.
She has also given specification of the products she is using to prepare her skin. Hira is seen using a cleanser first from Garnier Micellar. She has used a serum from Spa in a bottle. The Metafil moisturizer was also brought in use for skin preparation. Lastly she uses Estee Lauder's night eye repair cream and smashbox photofinsh primer.
This is the little routine Hira has been doing lately.