Pakistani dramas are famous for so many reasons including their strong premises, skill full cast and crew and most importantly for the glamorous heroines.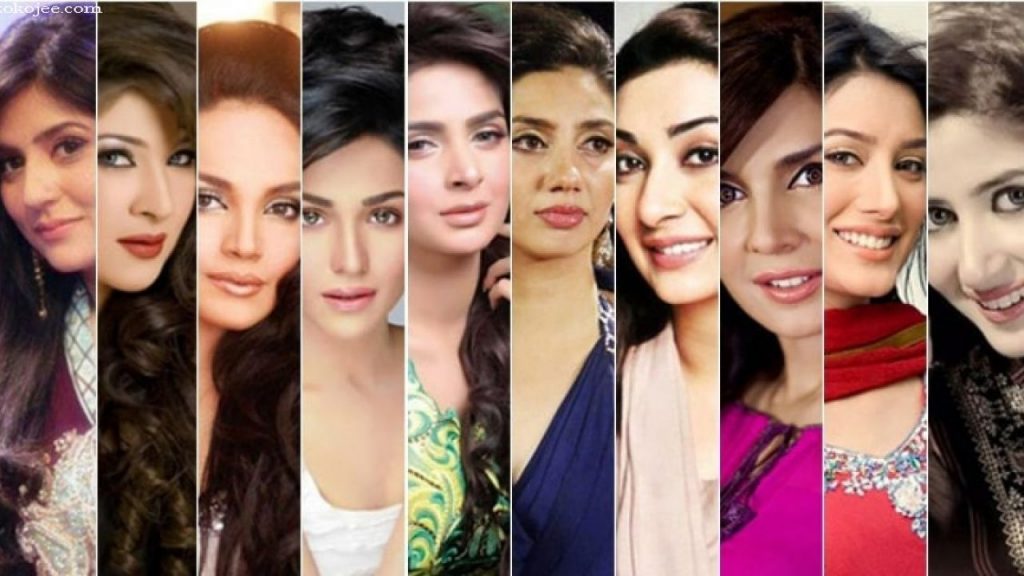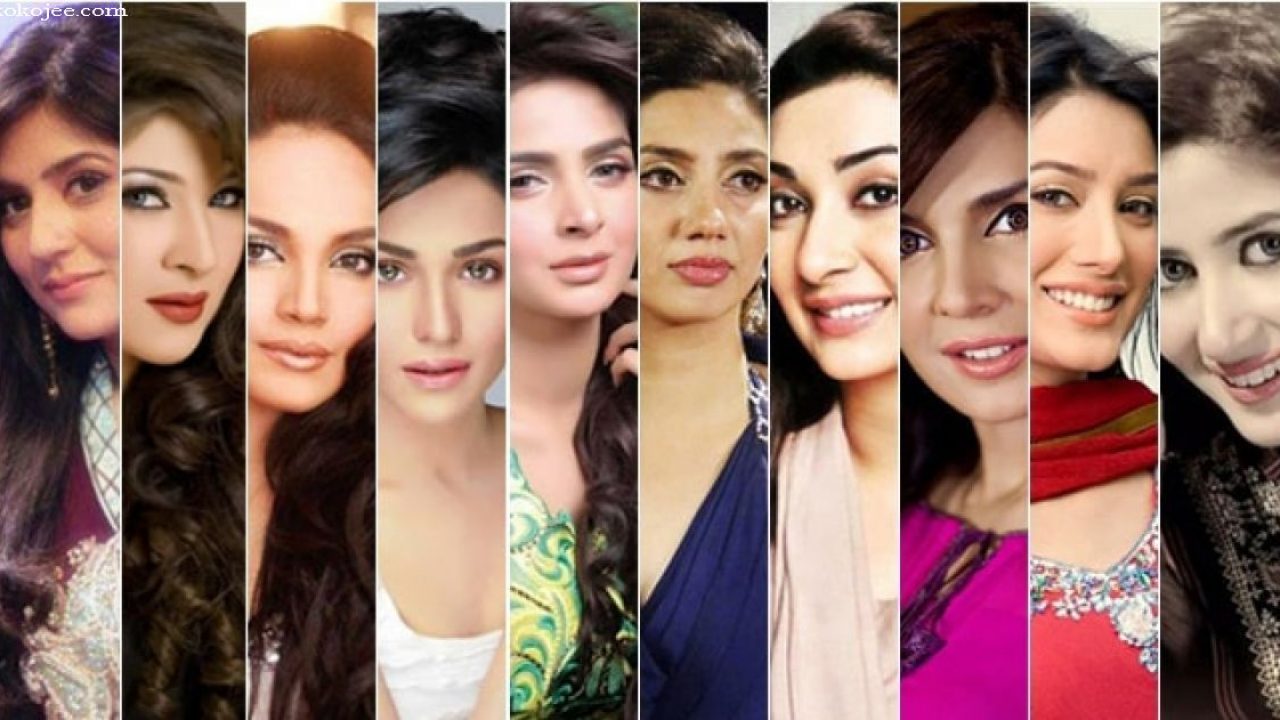 Our heroines are known for their acting prowess-ness and also for their beautiful clothes. Being a girl I can say that ignoring a beautiful dress is impossible for every woman of this world.
All the actresses wears designer dresses in dramas and viewers love to see them flaunting those beautiful dresses.
But viewers also notices each and every detail and not a bit can hide from their eagle eyes; like Ramsha Khan wearing the same red bridal wear in Drama serial Kesa Hai Naseeban and Ghissi Pitti Muhabbat couldn't concealed from viewers eyes.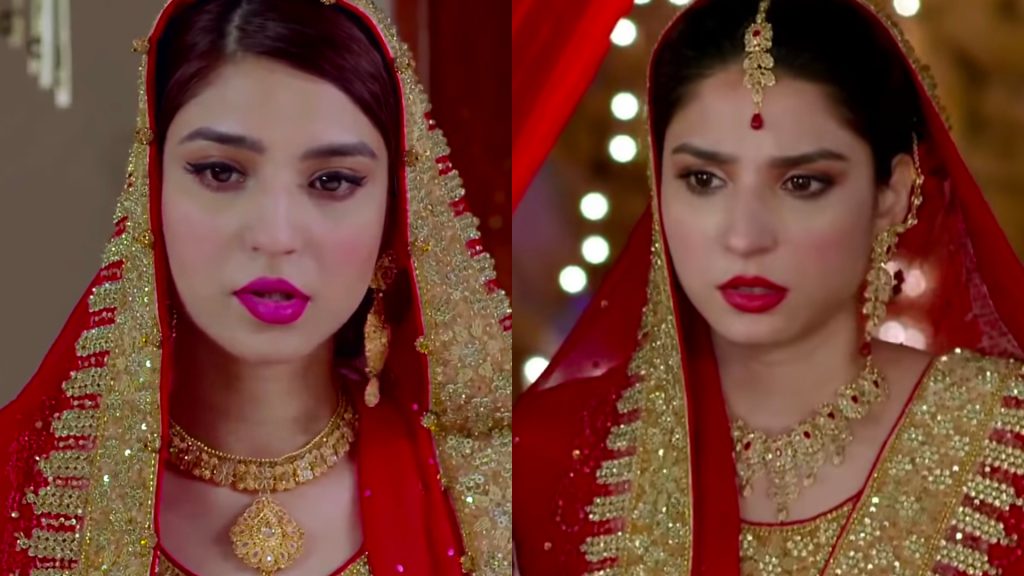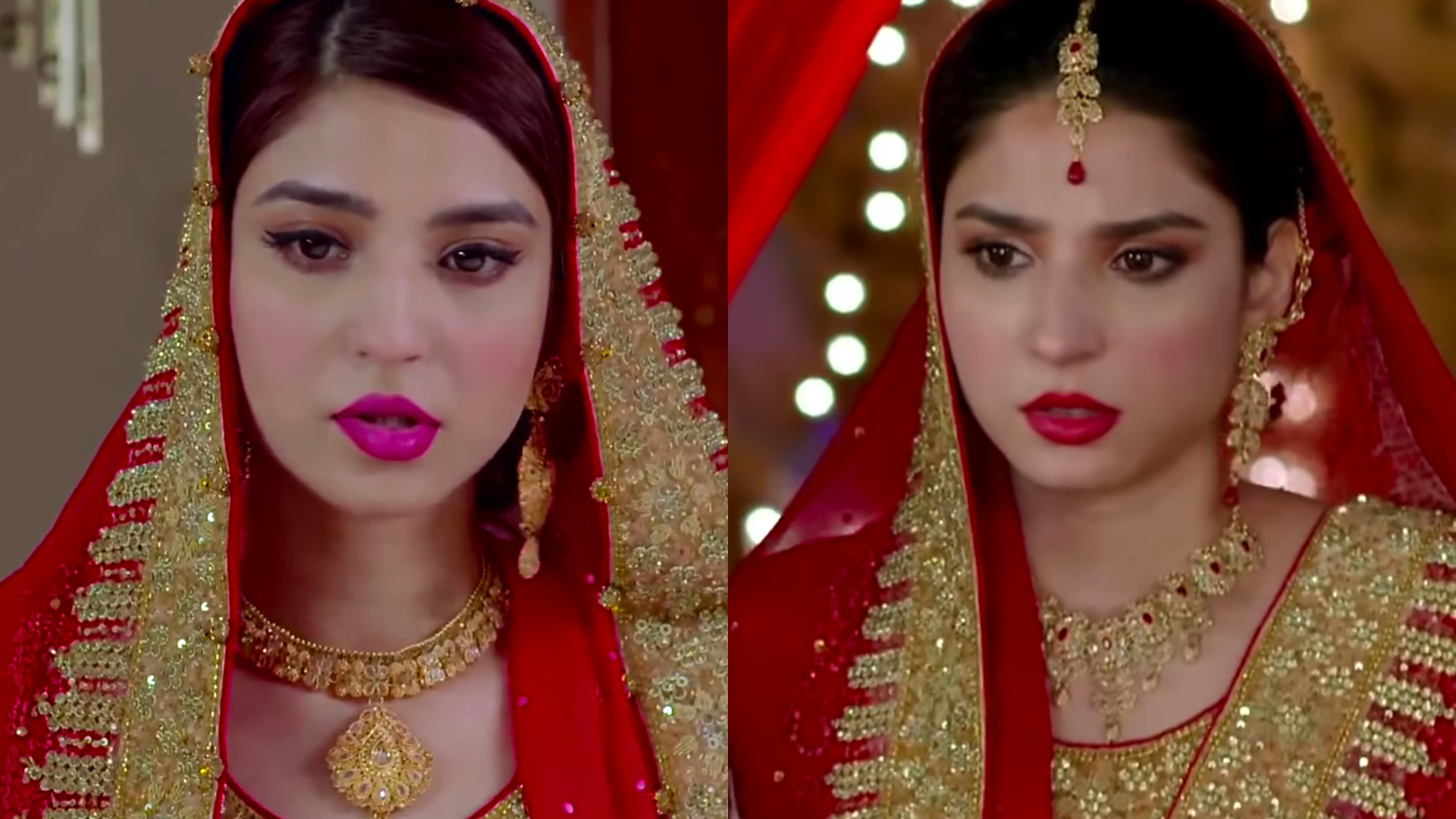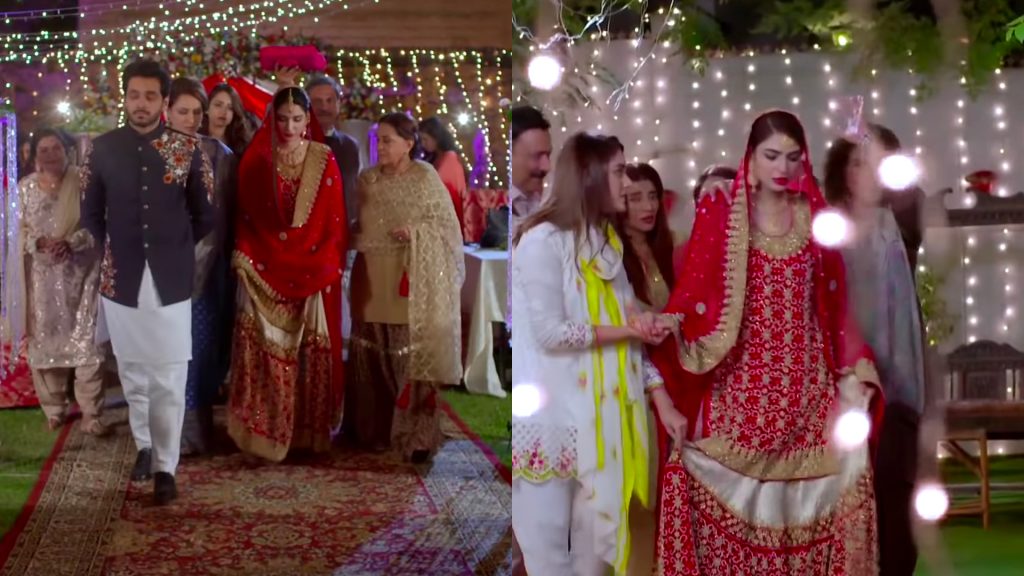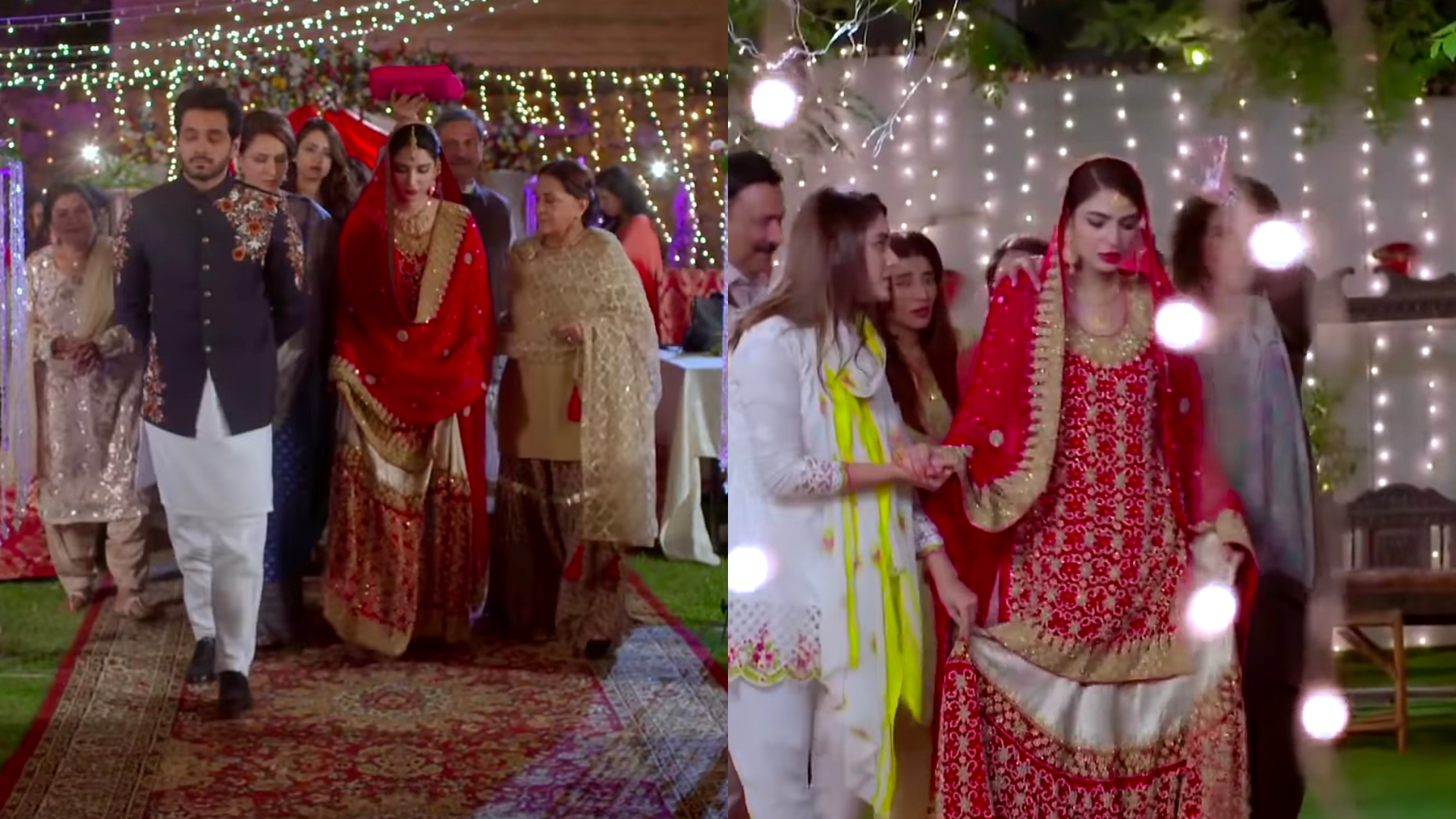 Even thought he make up, jewelry and styling of Ramsha Khan was completely different in these two dramas but viewers spotted the dress repetition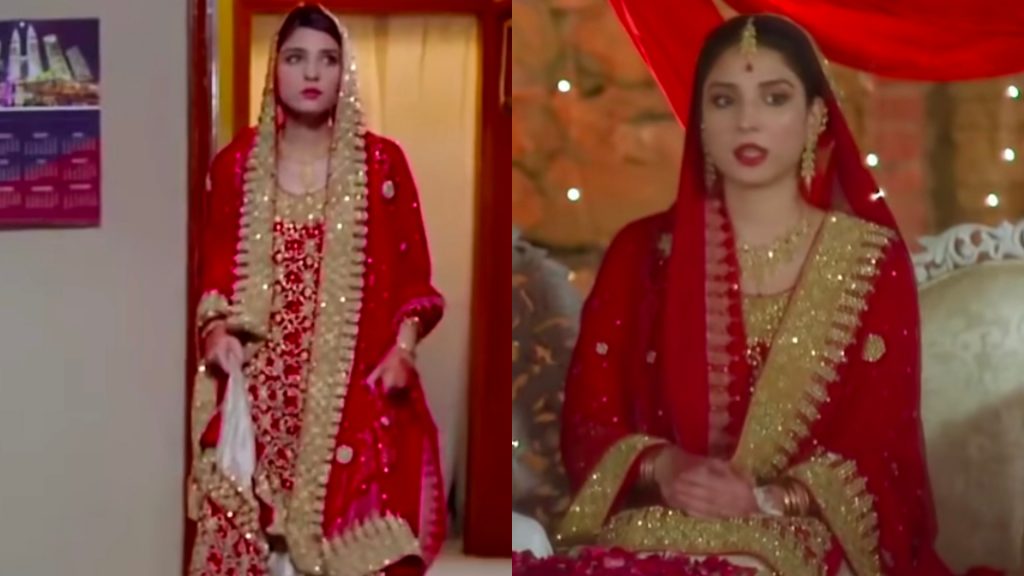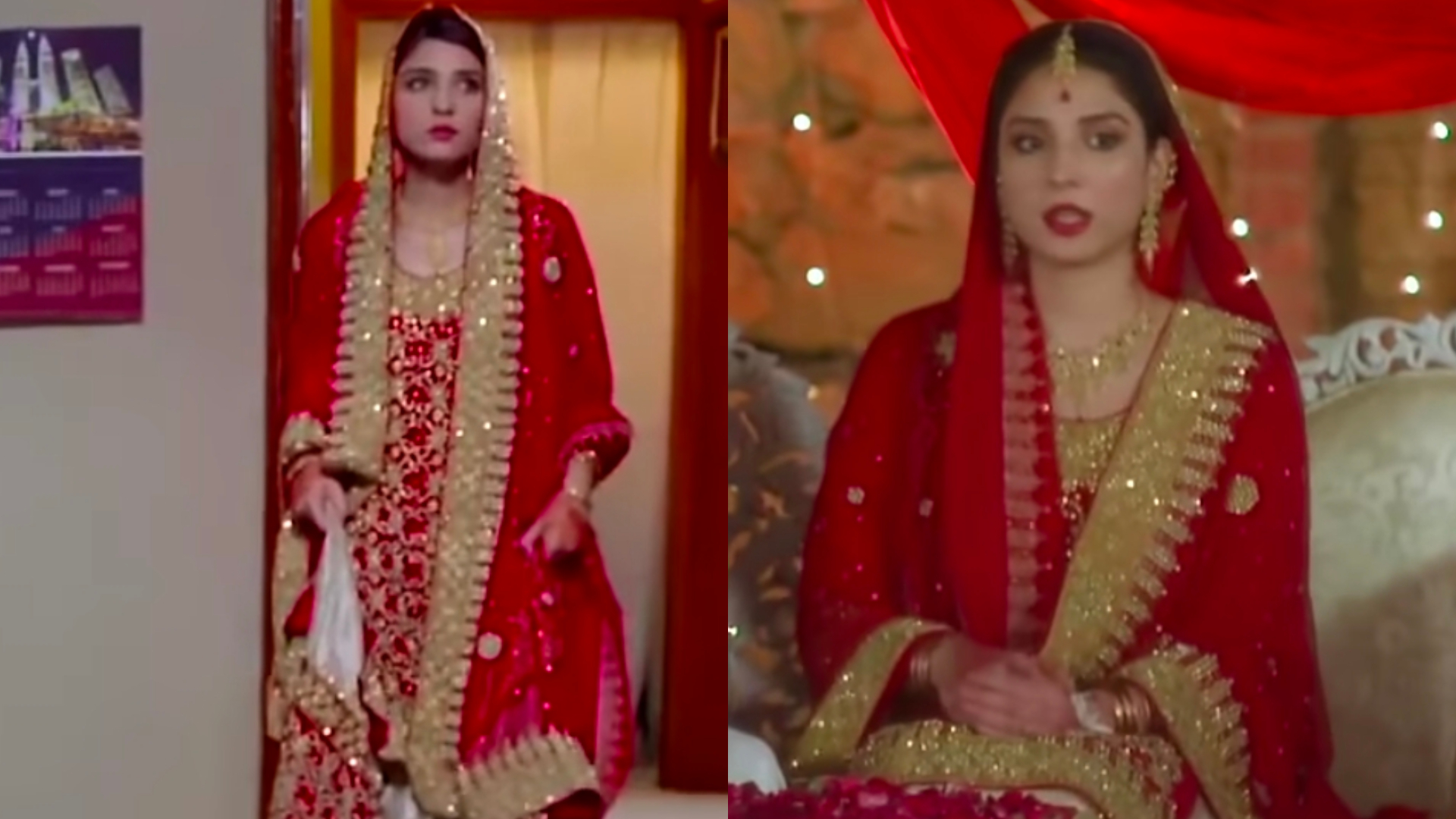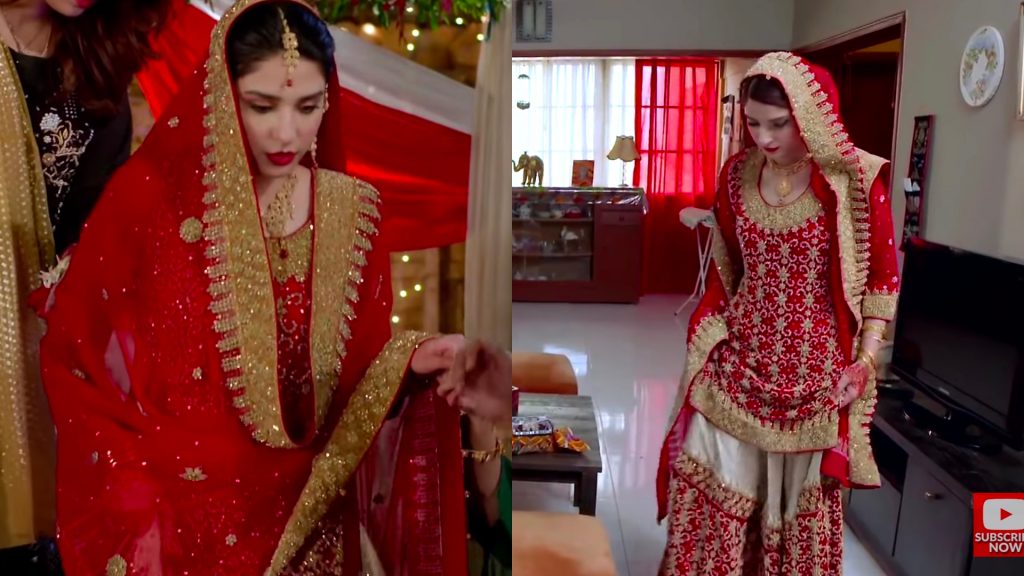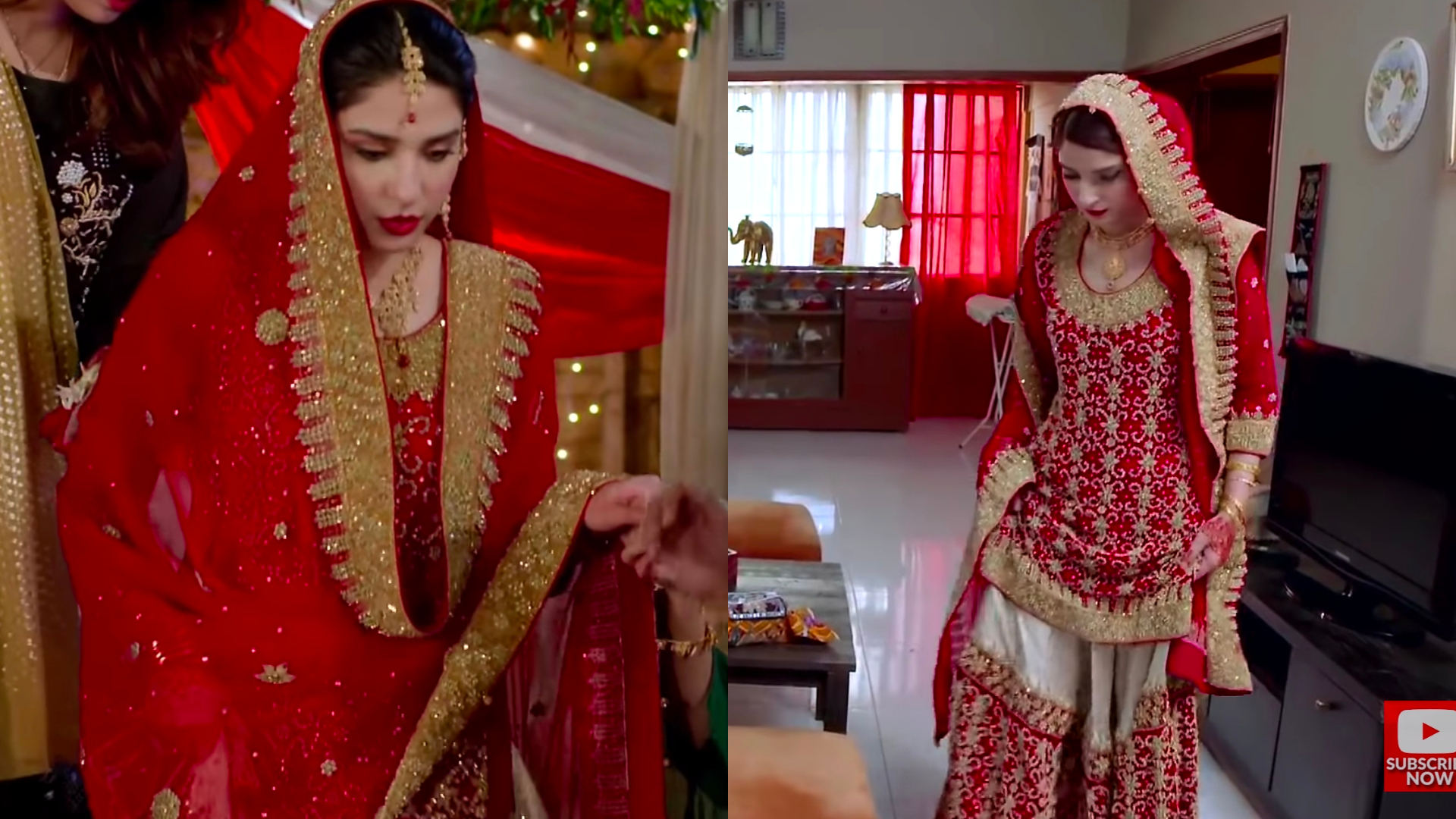 Have you guys also spotted the similarity? Share your views with us through comments section!