Popular actress and model Hira Tareen runs a Youtube channel where she talks about her lifestyle and daily routine.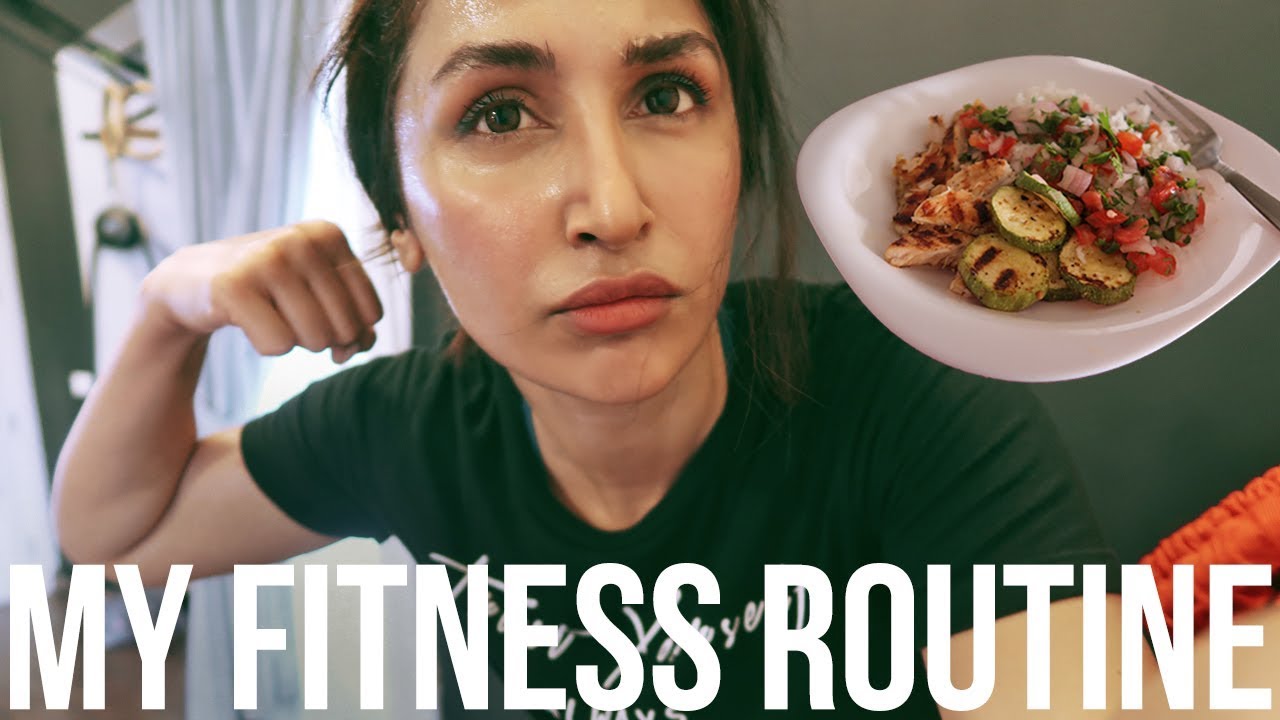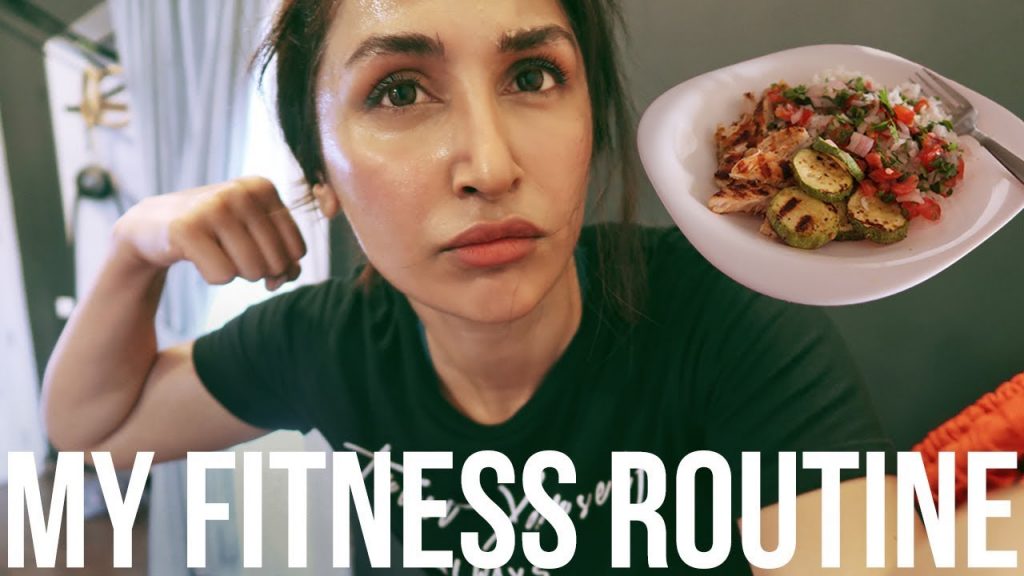 She recently posted a vlog about her fitness routine and captioned, "I have worked really hard on compiling this video for you so you guys can see what some of my workouts and meals look like, there's so many different types of workouts and meals in this video."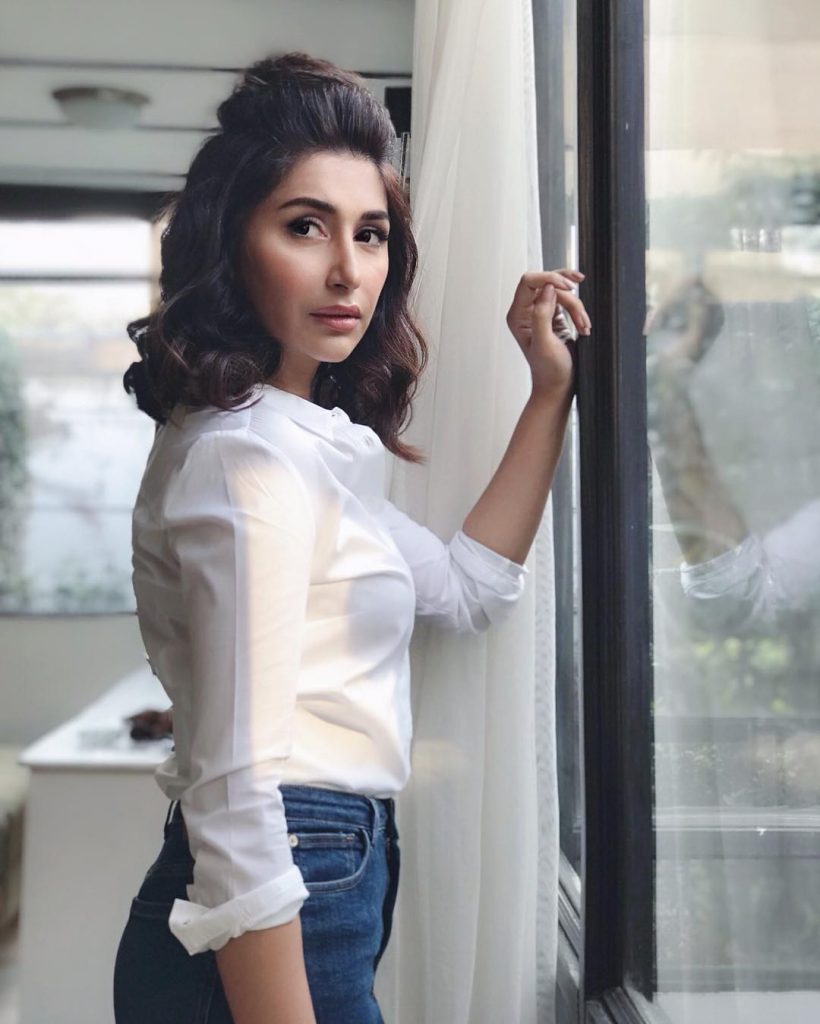 Hira Tareen's Diet:
In her breakfast, she takes oatmeal with peanut butter and coffee which gives her energy to start her day.
After her workout session, she takes grilled chicken with salsa and basmati rice. It provides a good amount of proteins, fibres and carbs as well.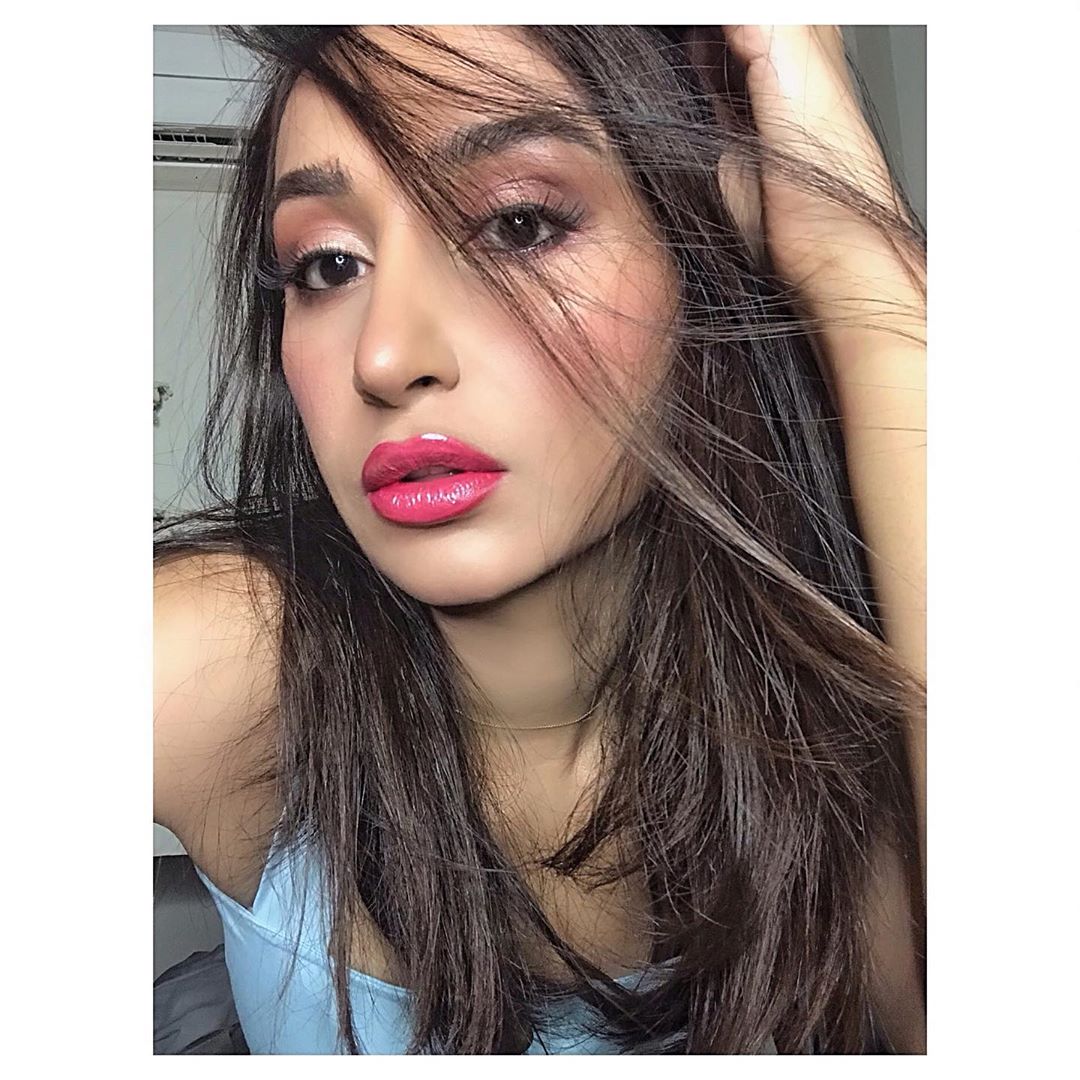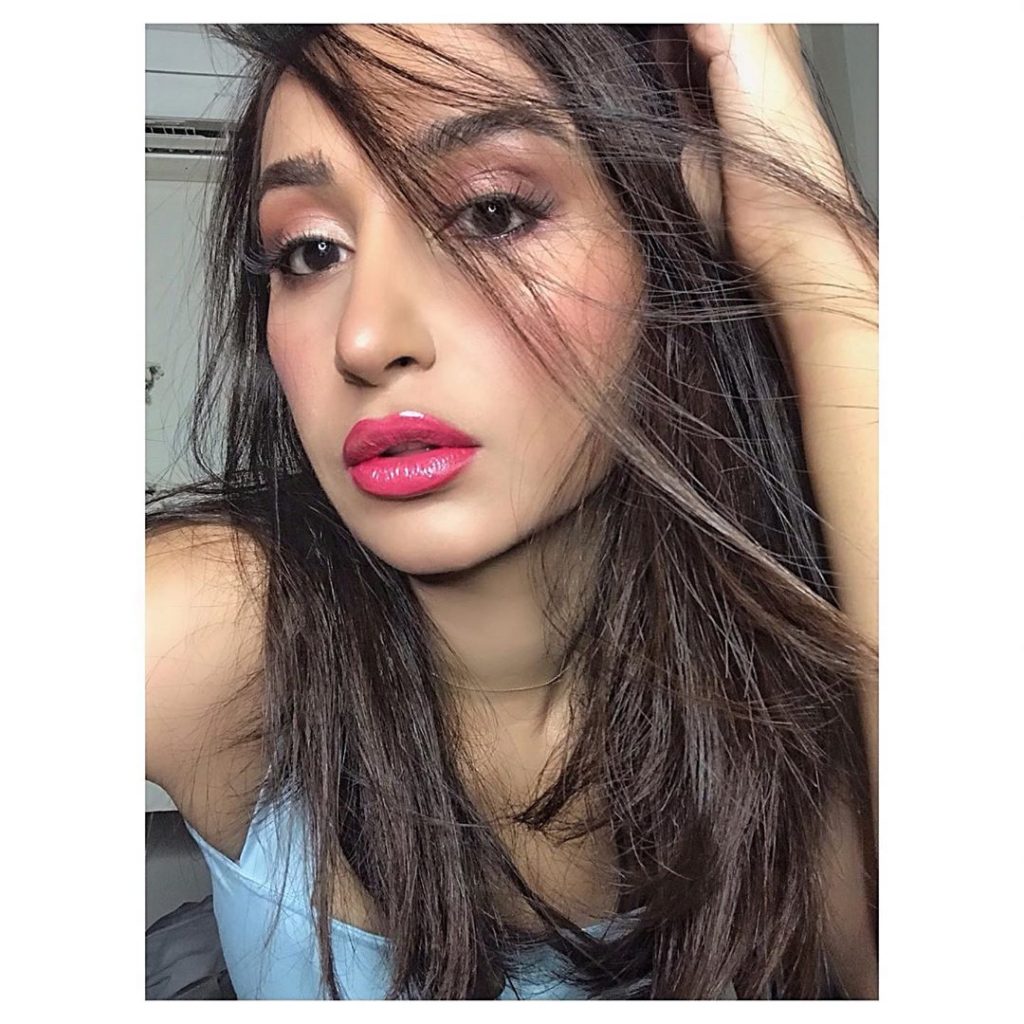 For snack or dinner, Hira Tareen goes for whole wheat beef tacos and sweet potato fries.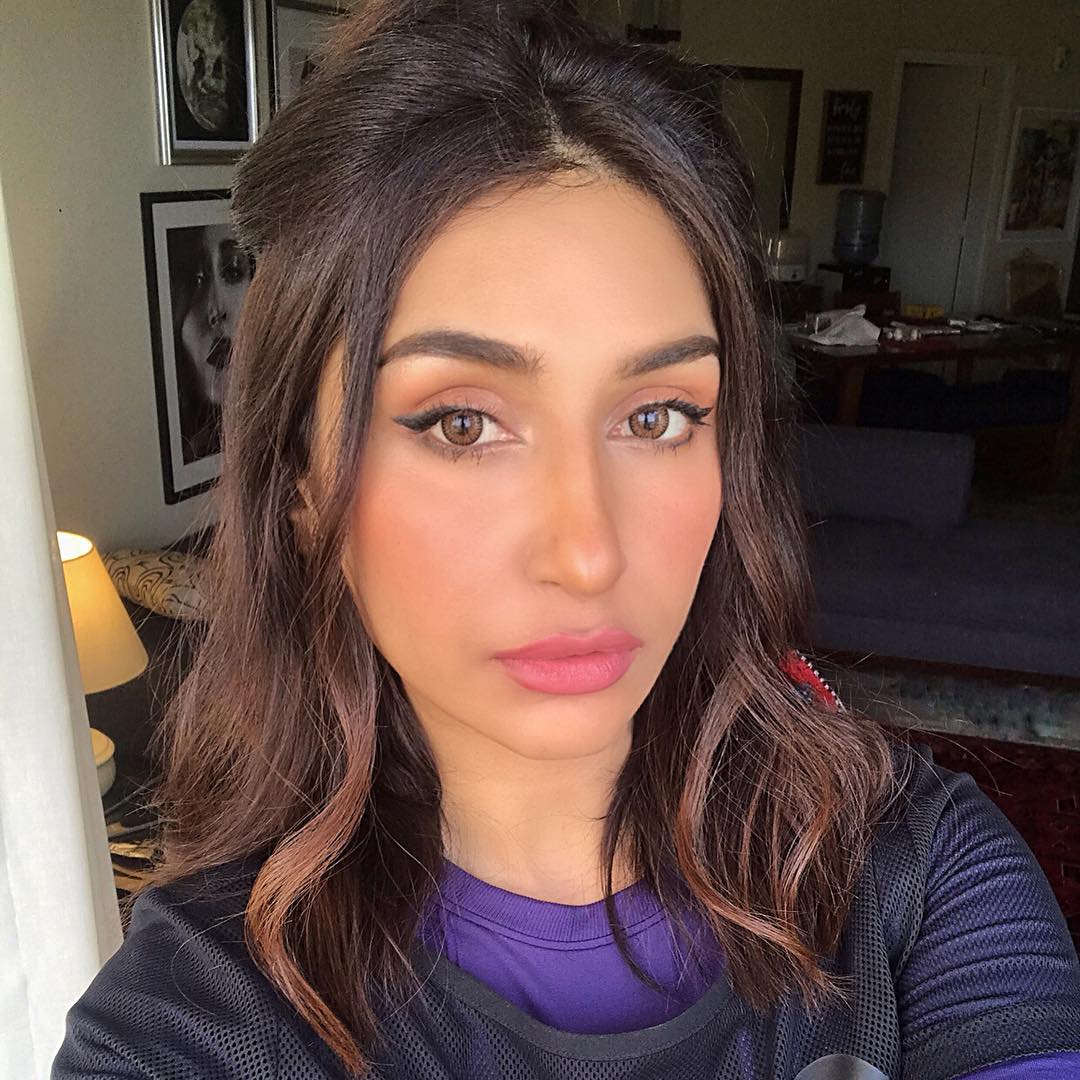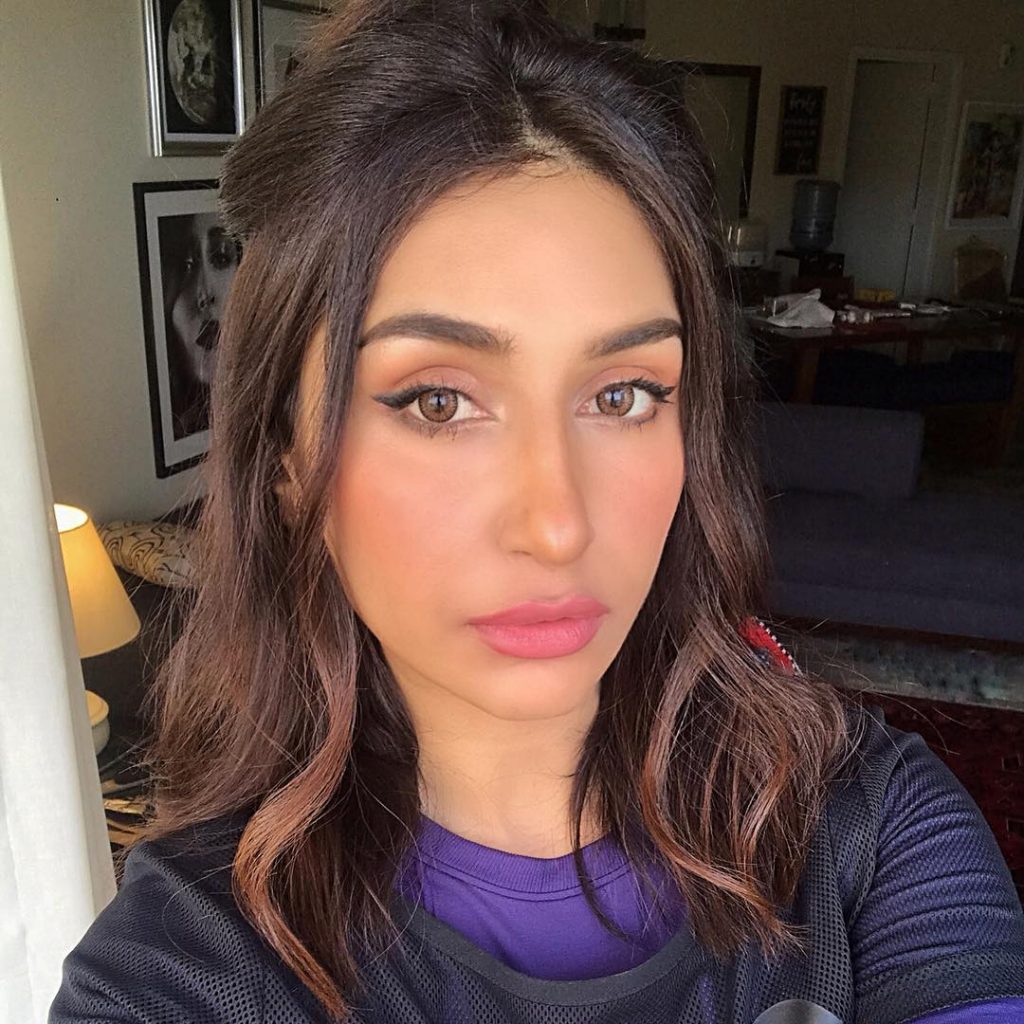 Hira Tareen Workout Routine:
Hira Tareen shared, "Workout requires a lot of motivation, discipline and having a positive mindset."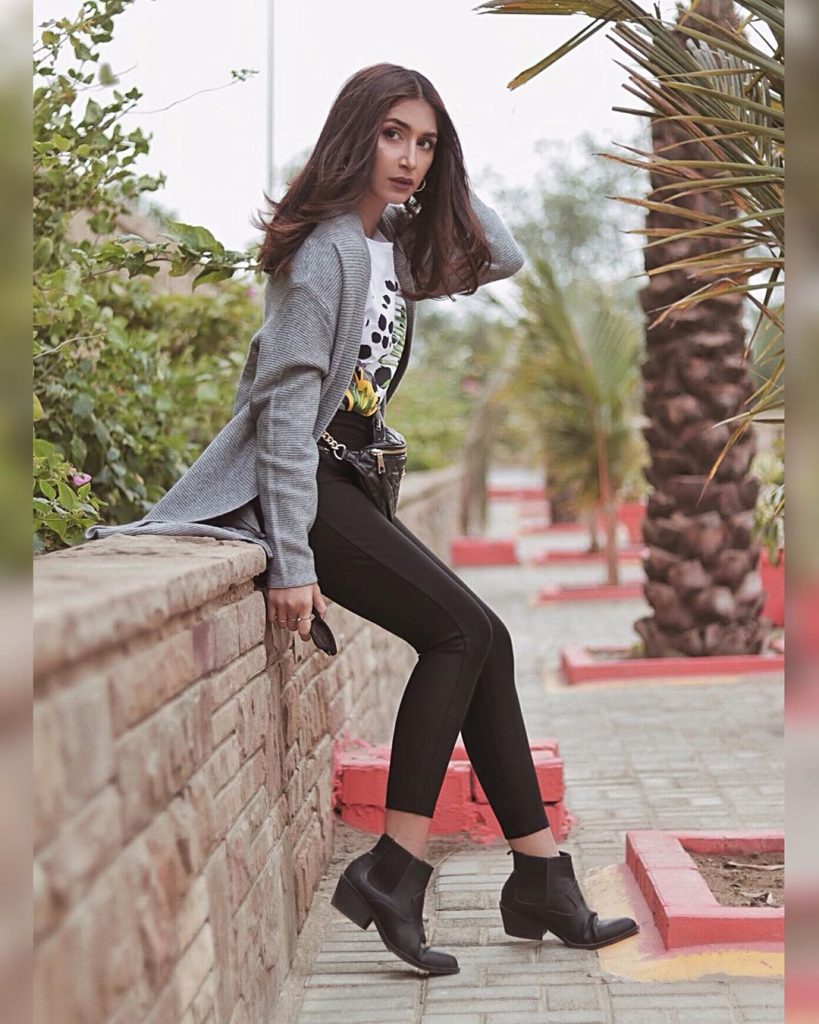 "Working out for me is more about how I feel good, it's like gaining that confidence, that strength, that endurance and having a healthy structure in your life."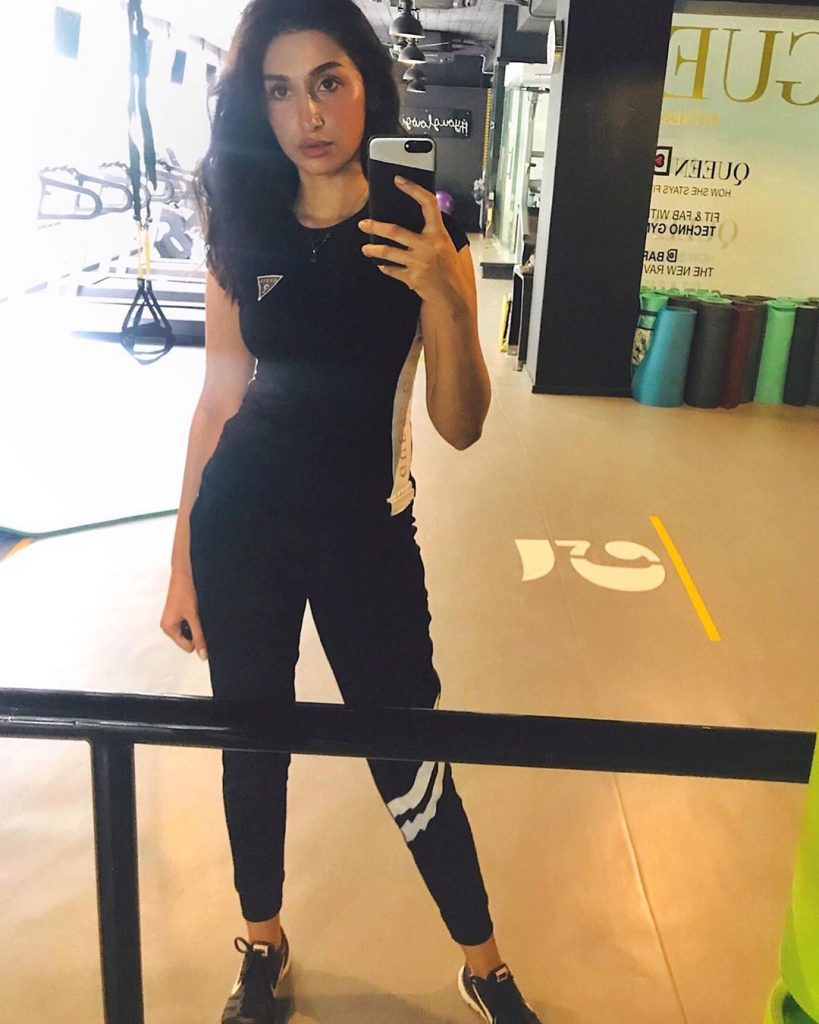 Her workout routine consists of different exercises and sessions which include; Kangoo boot session, standing side leg raises, bicycle crunches, leg raises, circuit training, jumping jacks, arms rotation, toe touches, chair squats, pilates session and EMS session.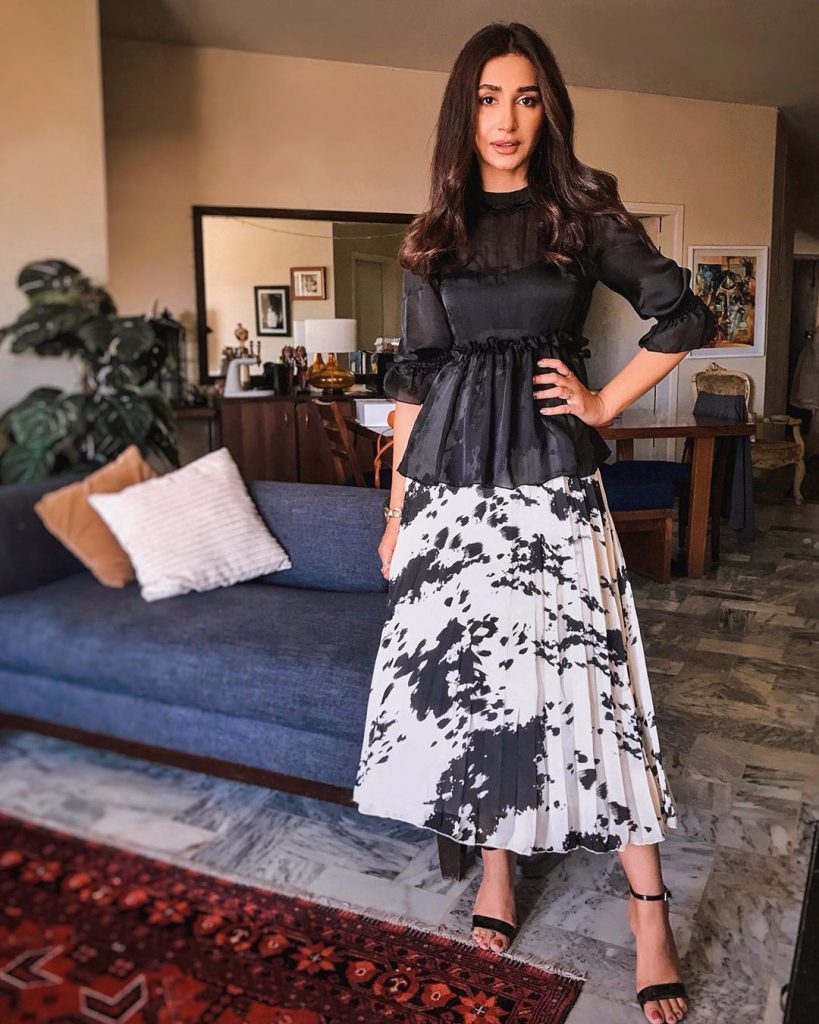 Check out complete vlog of Hira Tareen: