Newly married couple Iqra Aziz and Yasir Hussain appeared in a Ramzan show which is hosted by Reema Khan.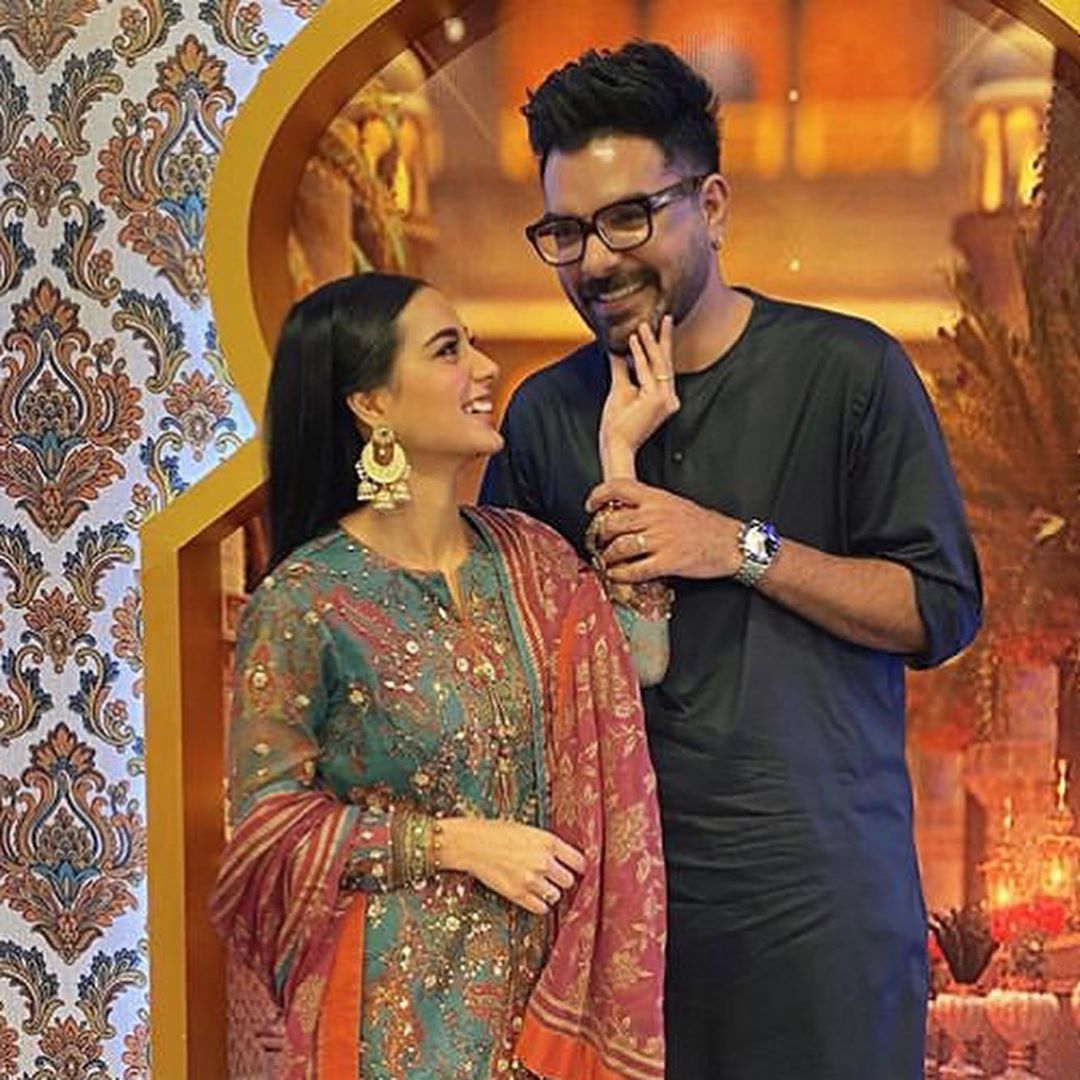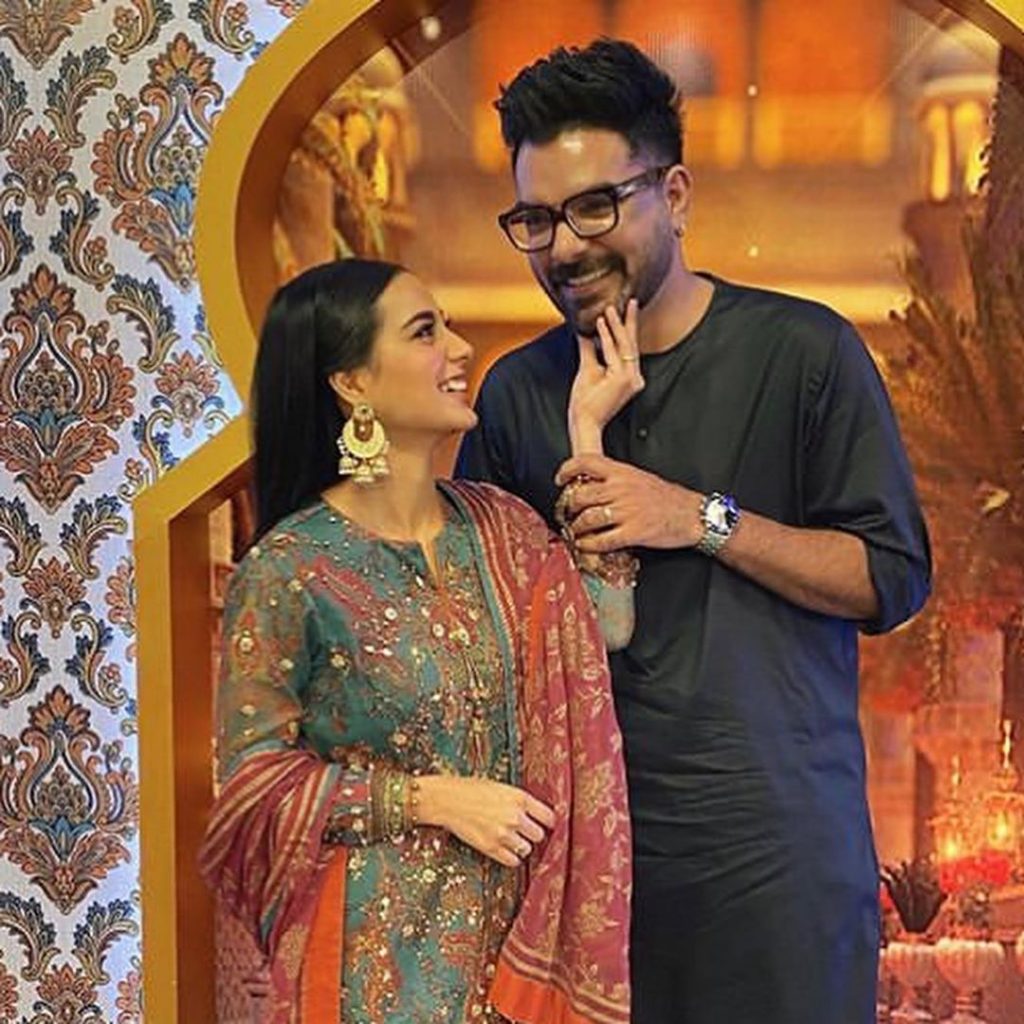 In the show, they talked about how much they admire actor Feroze Khan and his wife Alizey.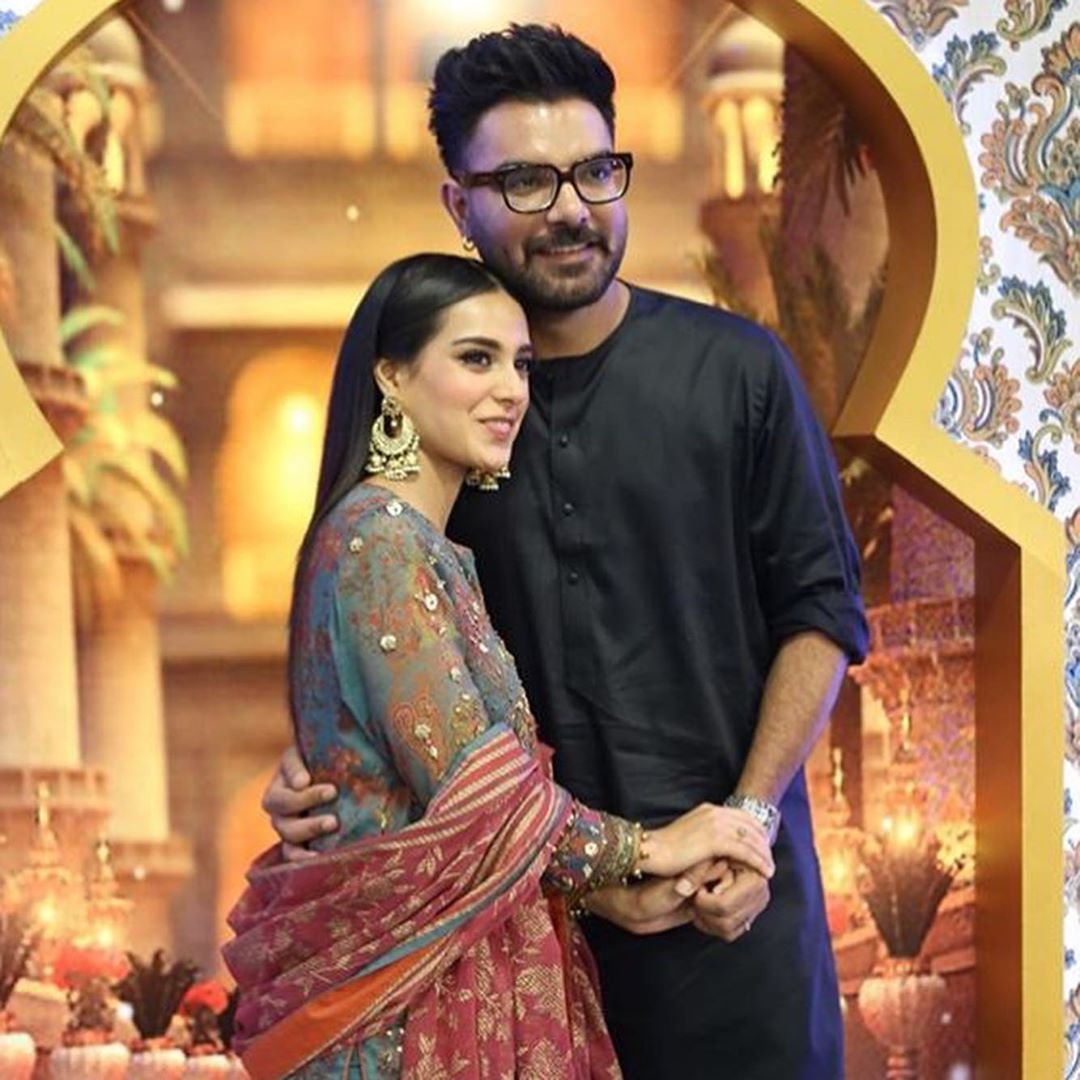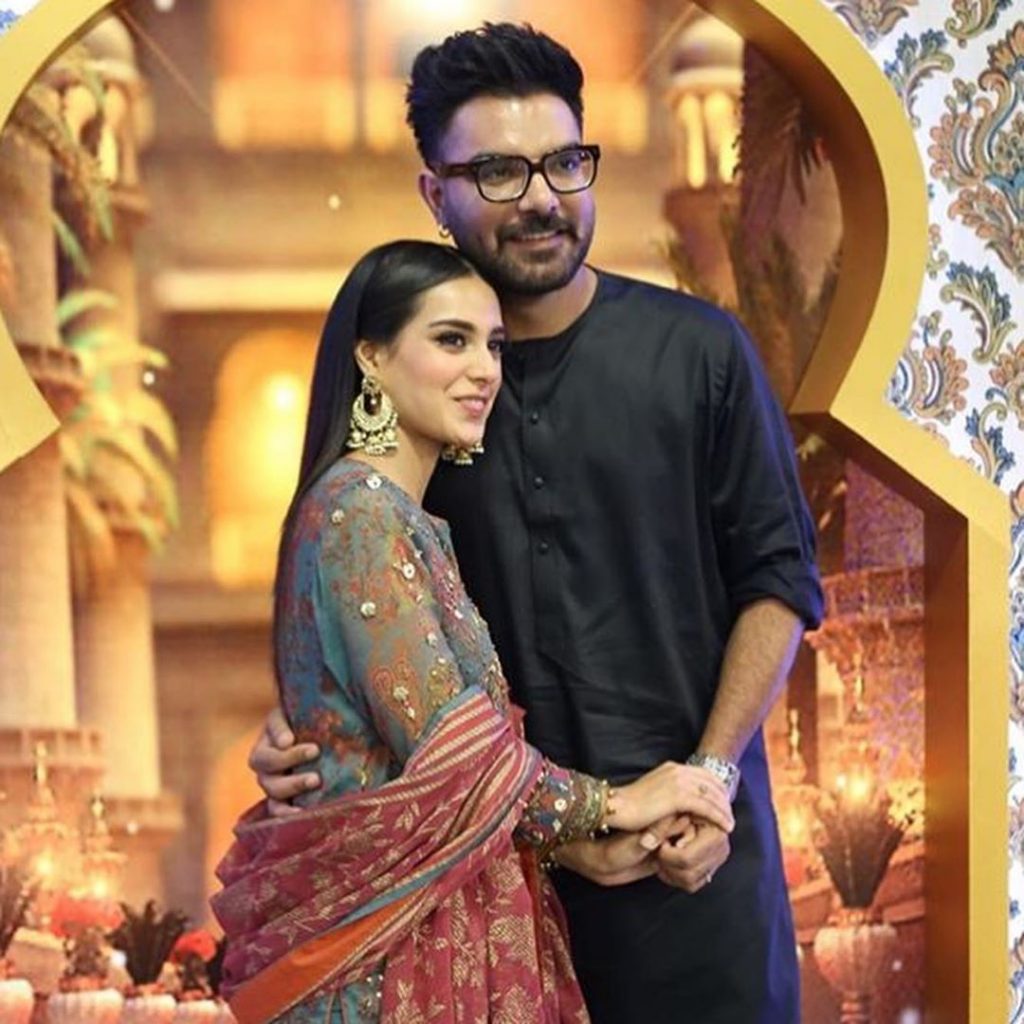 Yasir Hussain praised the couple and said, "I love Feroze and Alizey together. When they got married people criticized them a lot on social media."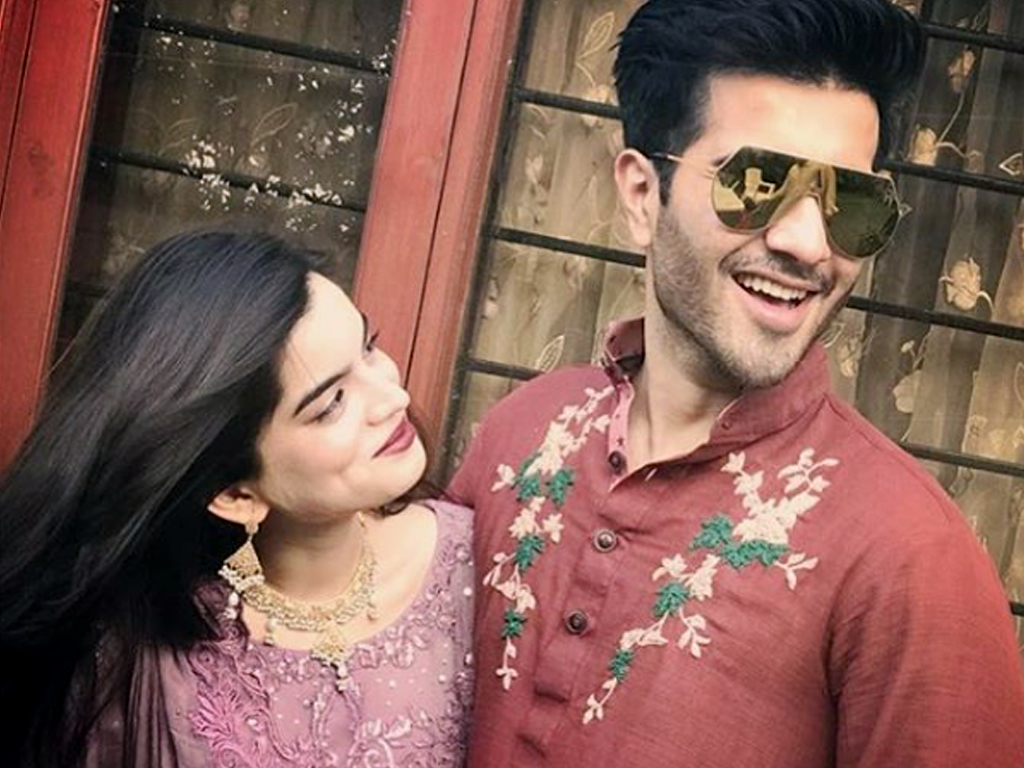 Iqra Aziz and Feroze Khan have worked together and she recalled an event from the sets of  Khuda Aur Mohabbat 3.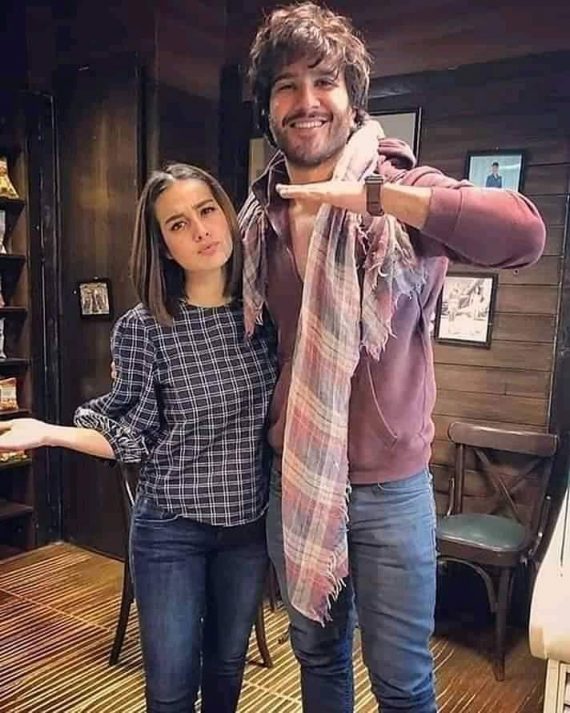 She said, "Feroze pampers Alizey a lot and this is a good thing. One day she came on set and how Feroze treated his wife and kid it was so good. He left everything and went to see his wife and kid. Alizey just came for 10 minutes and in that time he treated her nicely. So they should stay like this."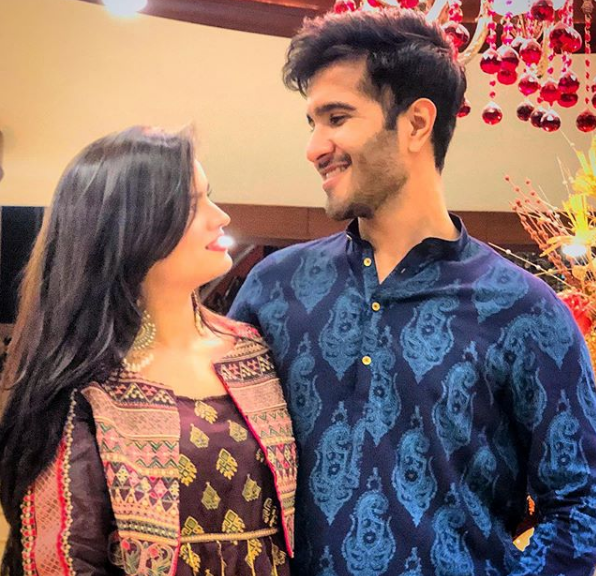 Here is the clip of Iqra Aziz and Yasir Hussain: