Ho Mann Jahaan, crosses 10 crore mark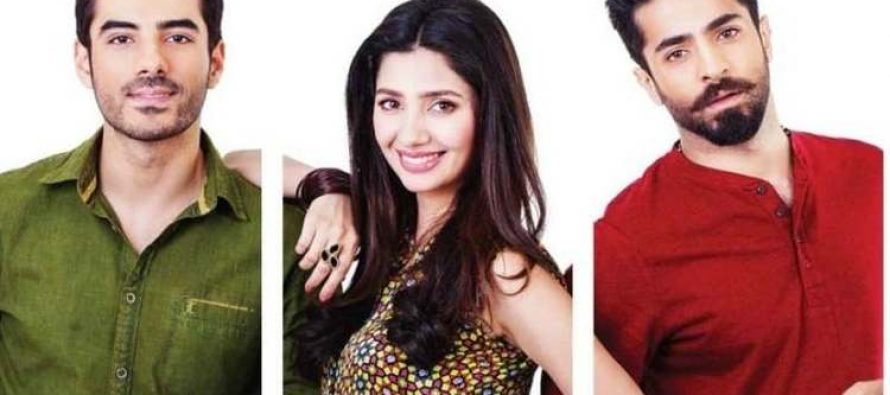 Ho Mann Jahaan (HMJ) released on 1st January 2016 has so far earned more the 10 crore on Pakistani box office. The film so far has earned 11.79 crore in 18 days. Being of drama genre, a genre which is not much popular in general public the film has performed well. As expected the film proved successful in the big multiplexes located in the posh areas of the Karachi, Lahore and Islamabad. The performance of the film was not satisfactory at the single screen circuit cinemas of Lahore, Karachi and Islamabad. The film also struggled at the small urban centres like Faisalabad, Gujrat, Multan, Gujranwala, Sargodha. Seeing this progress the film is expected to end up in the range of 13 crore. The stated budget (including all marketing and promotional activities) of the film was 9 crore.
Last year Bin Roye another film of drama genre earned 10.85 crore, and  in comparison HMJ has already earned more than Bin Roye. Bin Roye performed exceptionally well overseas by earning more than 10 crore in UK, UAE and USA especially in UK it earned nearly 9 crore. In comparison the performance of HMJ has been below satisfactory overseas the film has earned nearly 4 crore in its first week in UK, UAE and USA and the overseas earning is expected to be in the range of 5 – 6 crore.
Below is the breakdown of the film earning in Pakistan
Week One.. 6.6cr
Week Two.. 4.32cr
3rd Weekend.. 87lacs
Total.. 11.79 crore
http://www.boxofficedetail.com/view_post.php?value=6251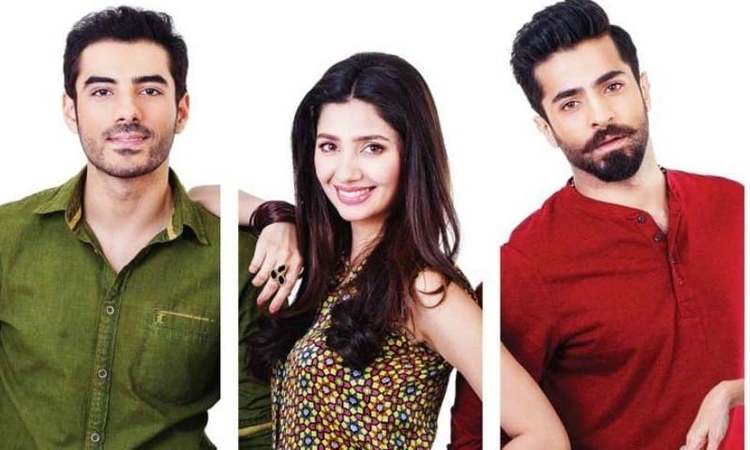 Rashid Nazir Ali
---