Mental health is no joke but still celebrities are making ignorant comments about it.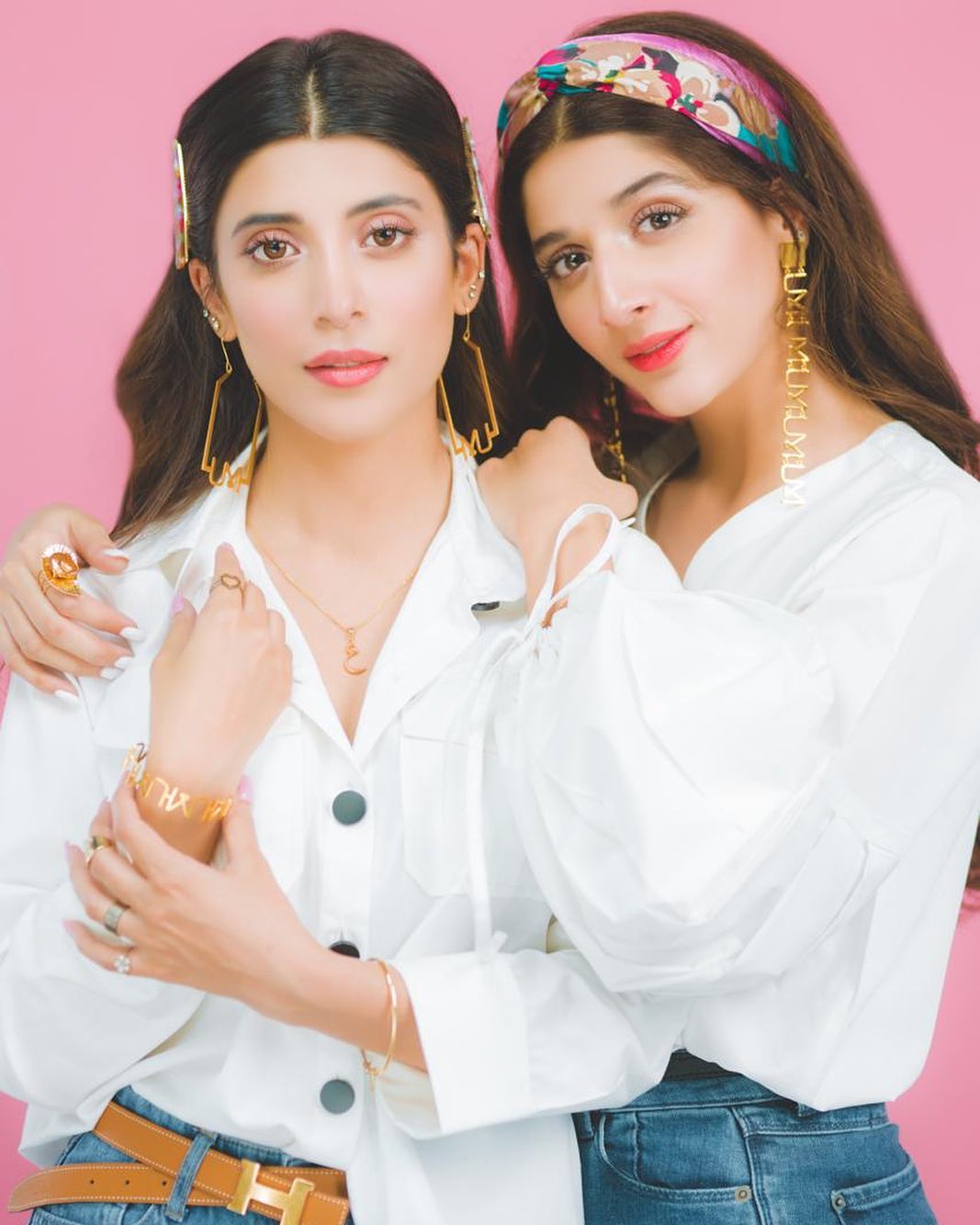 Hocane sisters are famous for their work in industry and they have pretty good following on their social media accounts but recently, the Hocane sisters appeared on a morning show to launch their clothing brand, things were going pretty well until the host started talking about mental health and depression. Urwa and Mawra made ignorant statements about mental health.
'We keep hearing people have depression or some mental disease and its all because of food, no other reason'- said Urwa
"It's what you put in your body", added Mawra, nodding in agreement.
Aaj kal kitne maslay hain, ke yar depression hogaya, mental 'disease' hogai, it's all because of food! Aur koi reason hi nahi hai.  Mental health pe farq 'diet' se parhta hai ke hum log kya khaa pee rahe hain-Urwa can be heard saying in this viral clip.
'Depression' explained😂😂 pic.twitter.com/AVvEIvttxh

— Affan (@Affansaifullah1) August 6, 2019
Many called out the two for their 'uneducated' statement.
Urwa and Mawra's comments belittling mental health were problematic af but they are simply reflective of our general attitude.

As a general rule of thumb, it is never wise to talk about something authoritatively that you have not experienced yourself.

— Shehzad Ghias Shaikh (@Shehzad89) August 6, 2019
Height of ignorance. Depression and other mental illnesses have several causes, such as trauma, genetics, environmental triggers etc. What you eat is NOT the only thing that causes Depression. Urwa and Mawra, please do your research before saying such statements https://t.co/MS6w0Y0zGn

— Manal Faheem Khan (@ManalFaheemKhan) August 6, 2019
And Pakistanis hit back with their memes
Urwa said my depression is because of food. Hence food is cancelled now dr. Urwa is the only actress and doc EVER. EVERYONE IS A FLOPpic.twitter.com/A2GLwUTBkF

— 🌸 (@PAlNTERTAE) August 6, 2019
Mawra defended her statement through her Instagram by posting a Google screenshot which says: "If you eat lots of processed meat, fried food, refined cereals, candies, pastries, and high fats products, you are more likely to be anxious and depressed."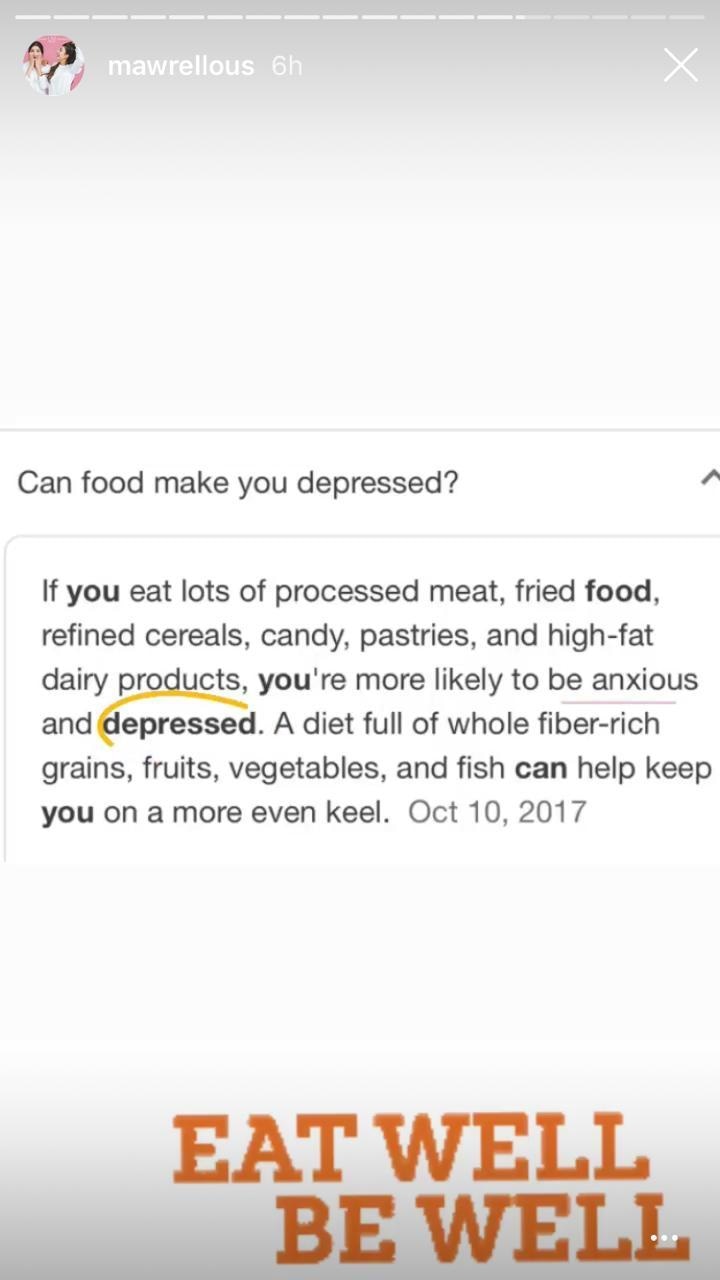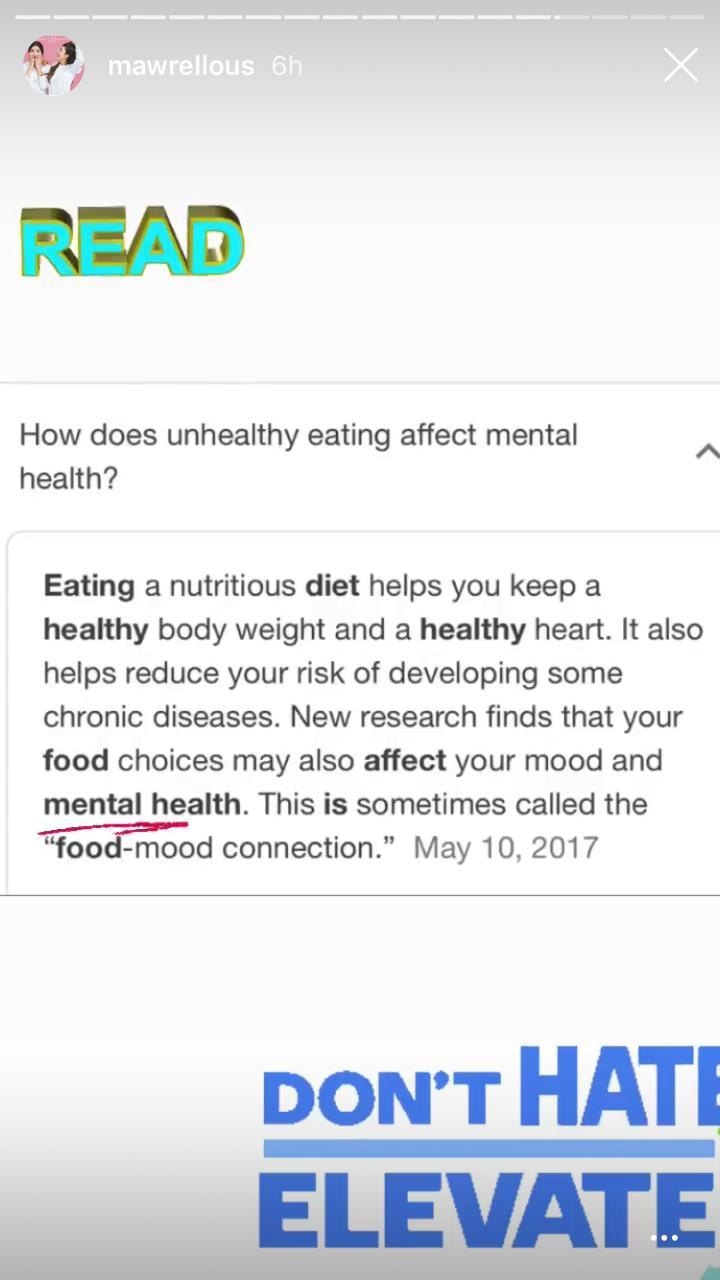 We can only hope our celebrities take charge of their mistakes because mental health is no joke!
Mental health is a serious issue and we hope people educate themselves about this issue. It's responsibility of influencers to spread right knowledge and aware people.
Let us know about your thoughts on this issue in the comments section.