Juggun Kazim is a notable and senior Pakistani television and film actress. Apart from being a striking actress she is also a host and has hosted various shows till now. She is a Pakistani-American actress who is seen performing on various Pakistani and American plays and received immense approval and admiration. She hosted her first-ever show at the age of 16 only. Juggun is likewise the brand Ambassador of a cosmetic brand company Garnier Fructis Pakistan.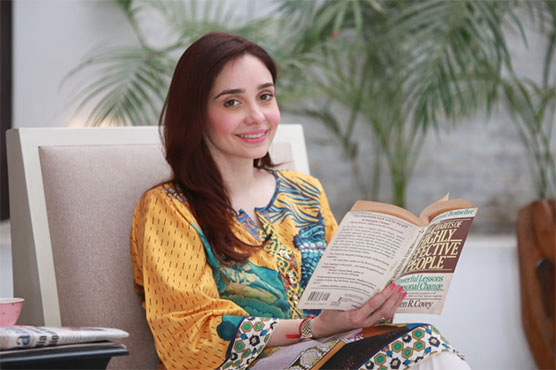 Juggun got married to Faisal  Naqvi in 2013. She is blessed with three children.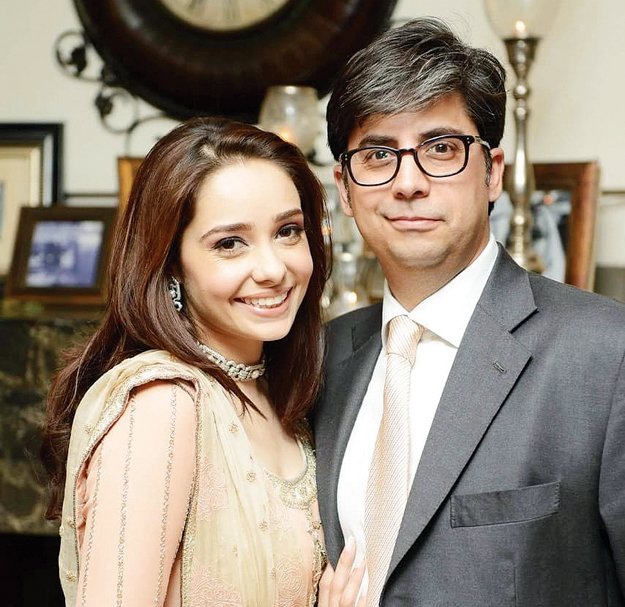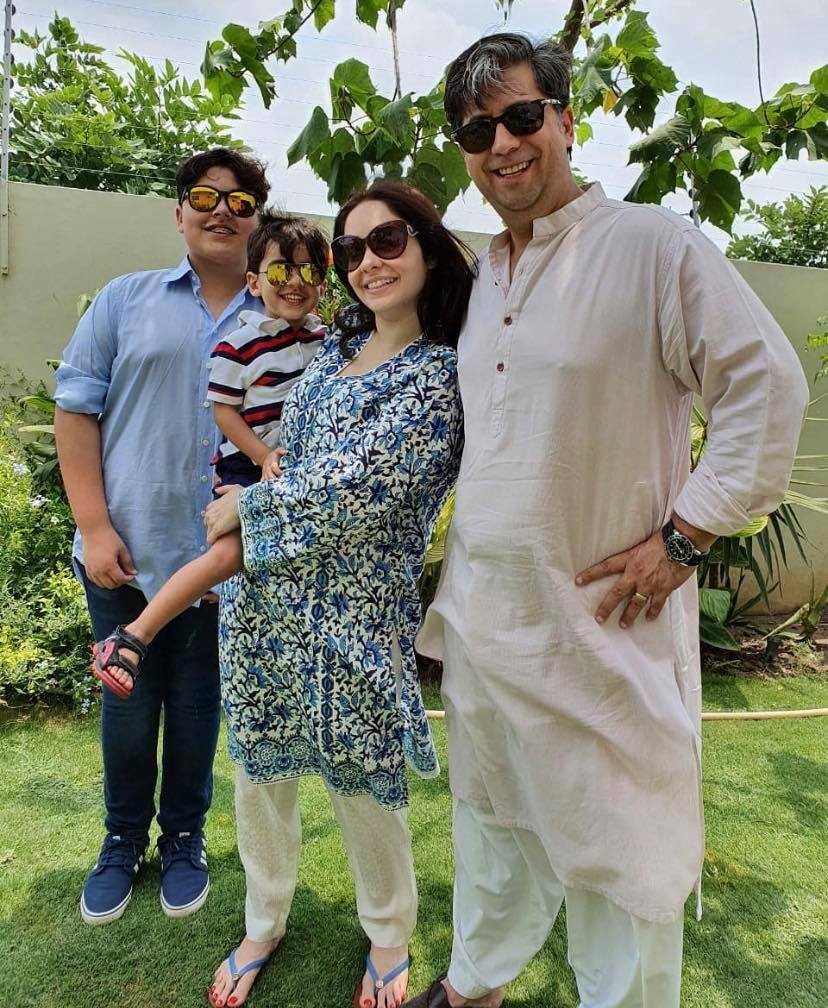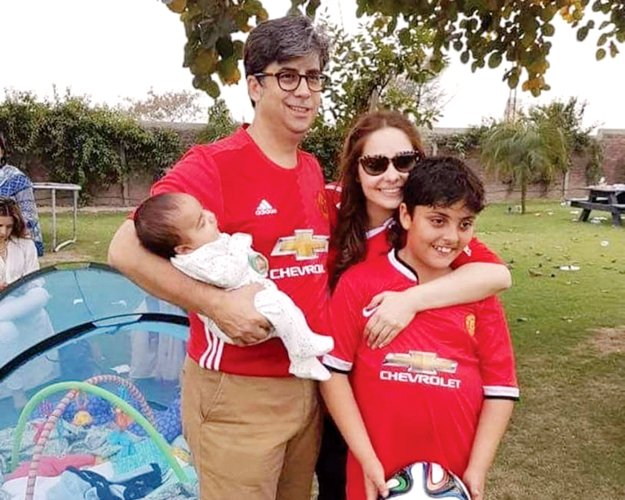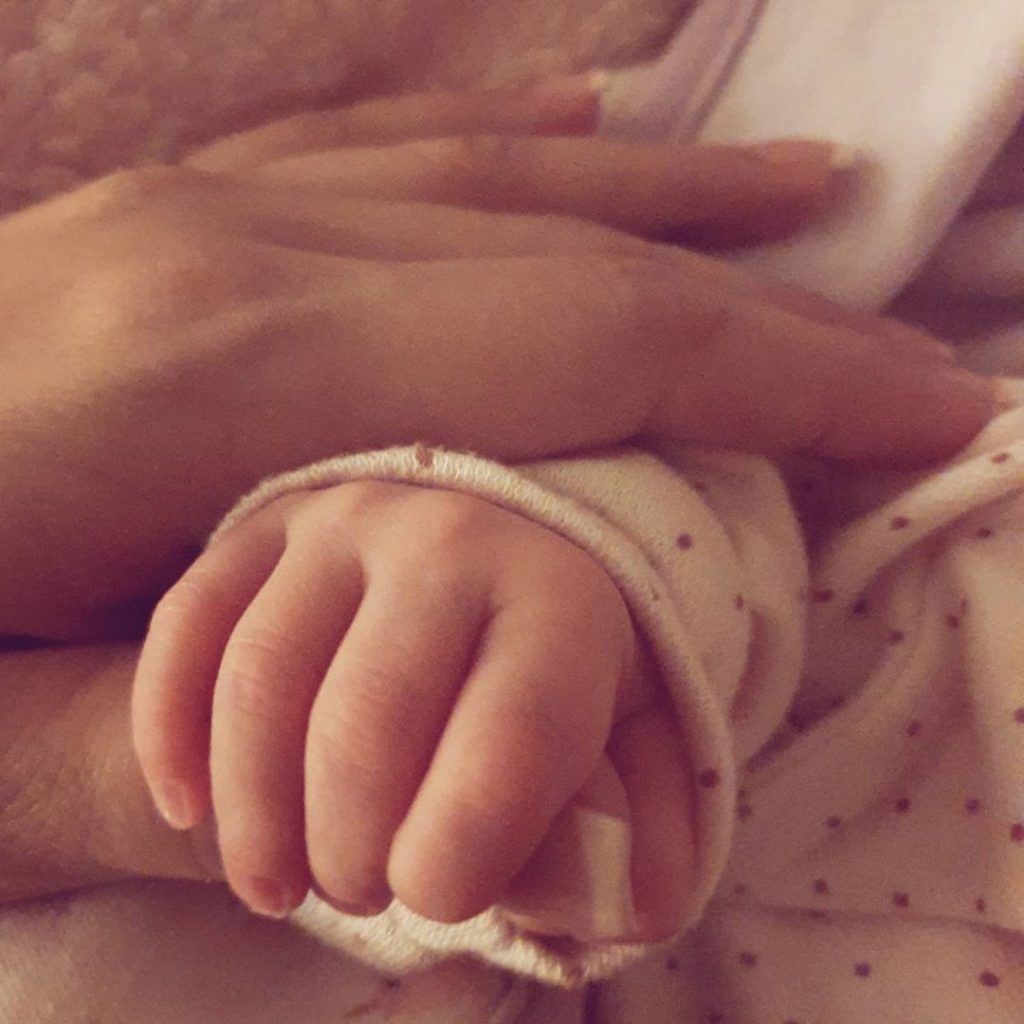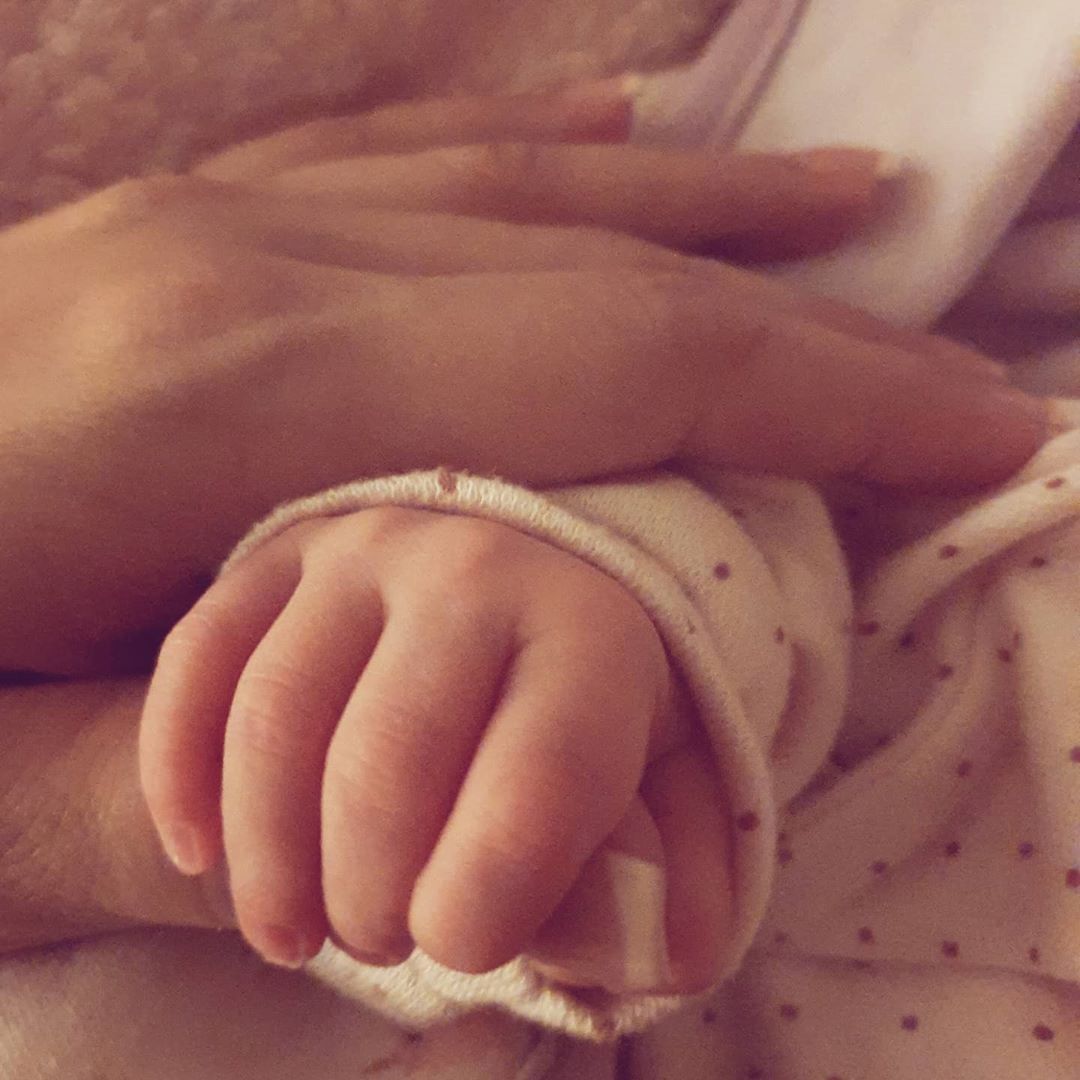 Recently Juggun shared a video of her house tour. 
The First Floor is basically designed for her kids Hassan and Hamza. Coming  from the elevator or stairs at first floor, the first thing you see is the powder bath, which is utilized by the guests.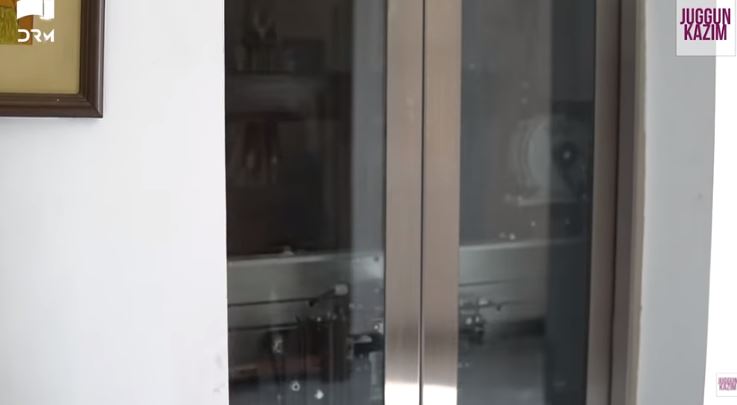 Then comes the lounge which belongs to Hamza. The biggest Television screen among the others in house is inserted in Hamza's lounge. Hamza's bedroom consist of a table which is an old table of governor house and was gifted to Juggun's husband. White board, guitars, paintings were also present in Hamza's room. The guitars are not just decoration but they are actually played by him.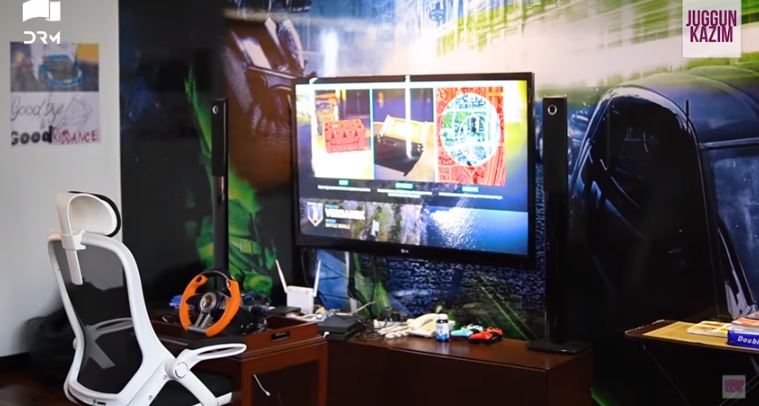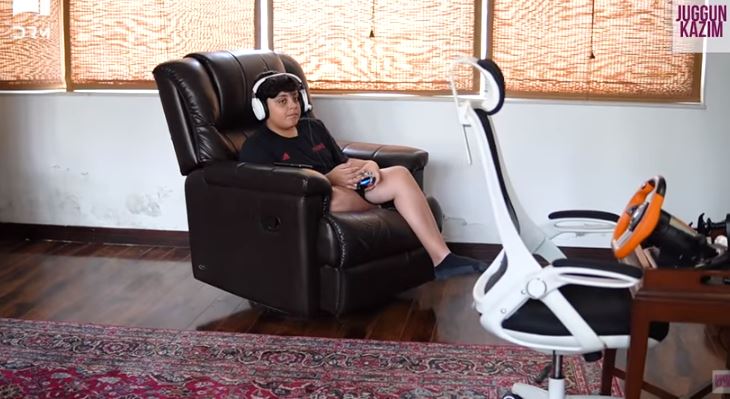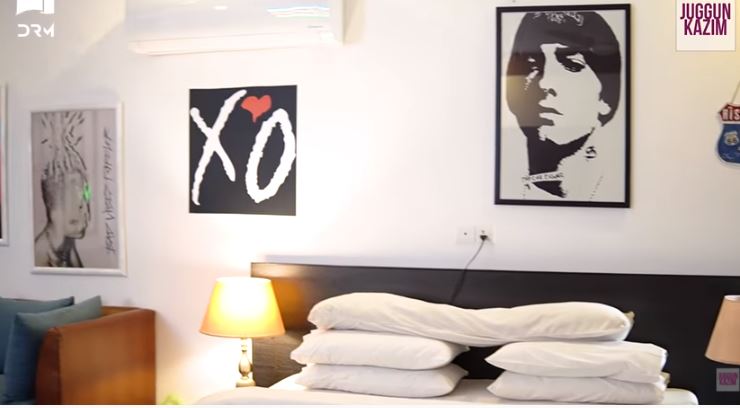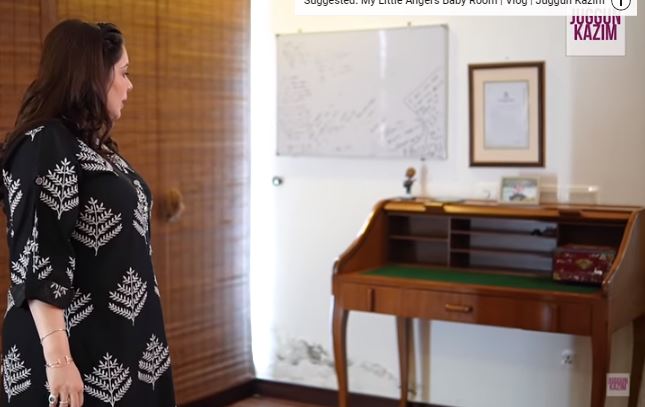 A sitting area is designed in between the floor.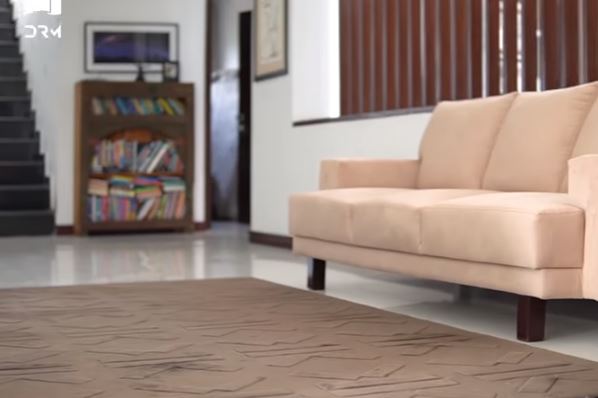 Moving on to Hassan, Juggun reveled that he is a big fan of "Bob The Builder", so the theme of his room is set according to it. A Philippine helper is hired for Hassan who have a separate bed in Hassan's room. A beautifully painted cartoon wall enhance the beauty of Hassan's room. A balcony is also designed with Hassan's room.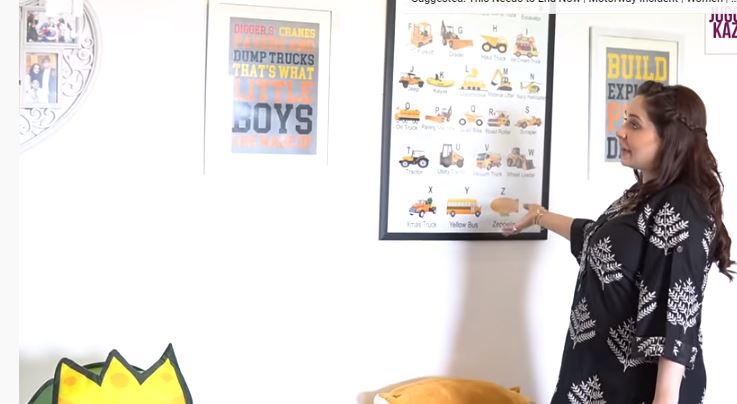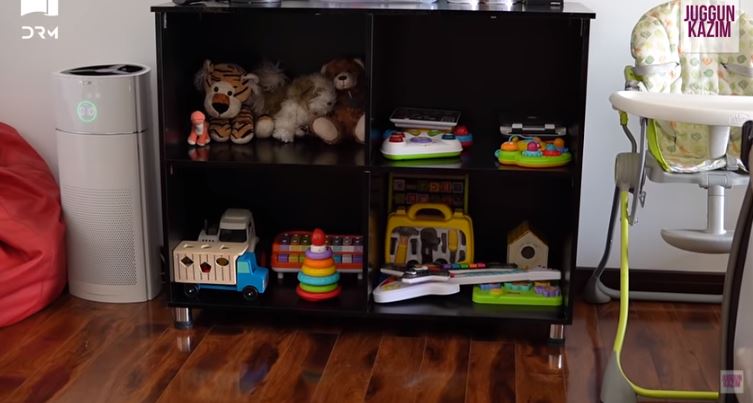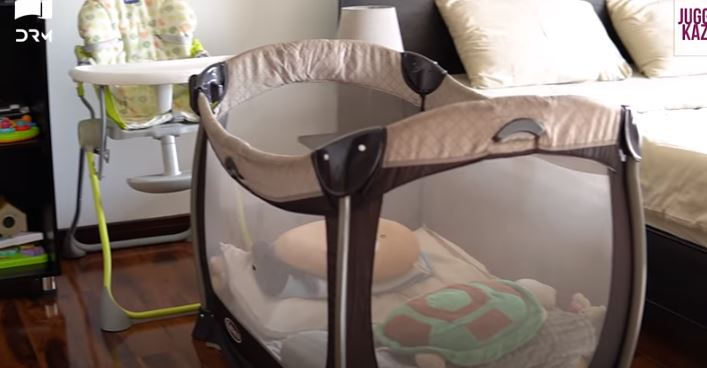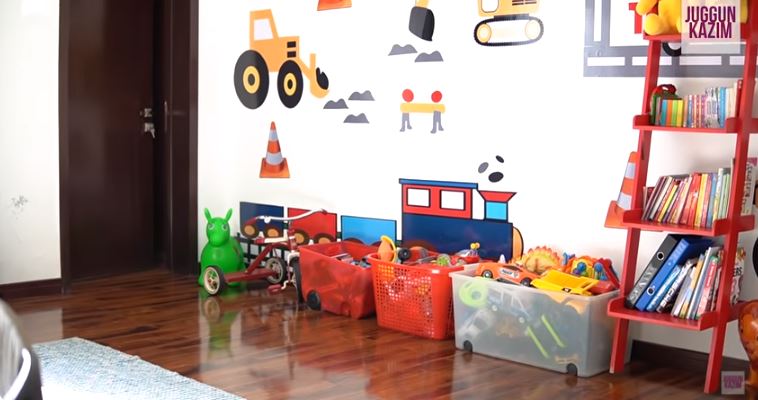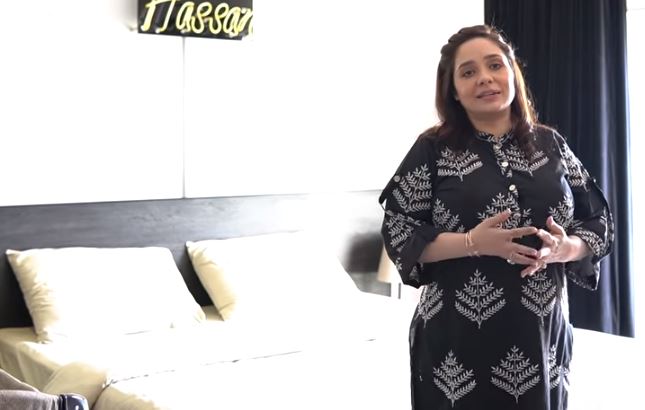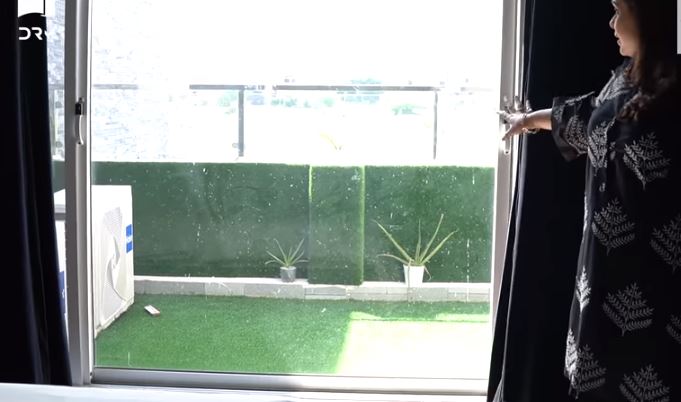 A fully functional kitchen is also present at first floor but it is not in use. The store is filled with a lot of things. A guest room is also designed on this floor.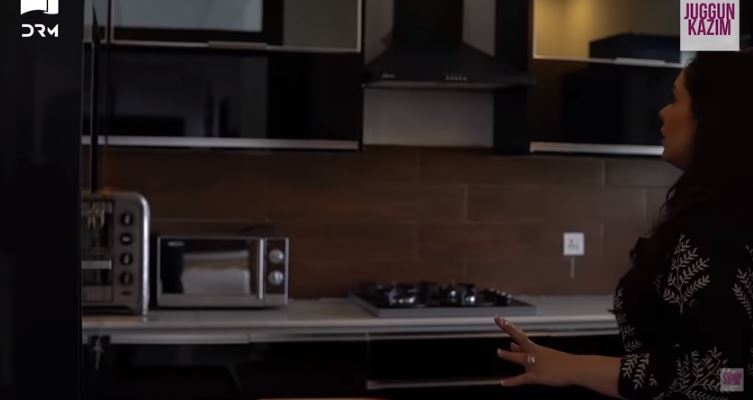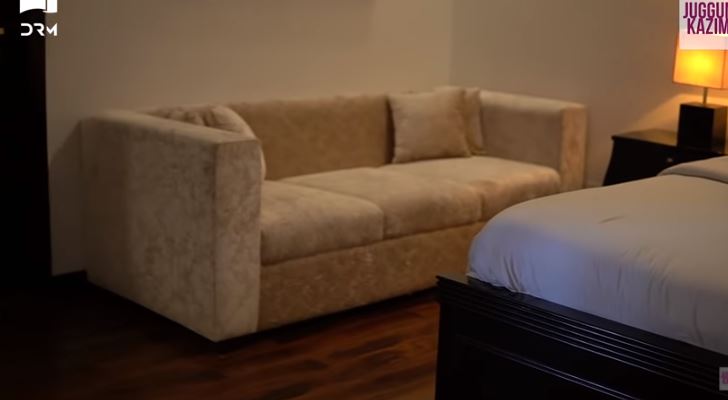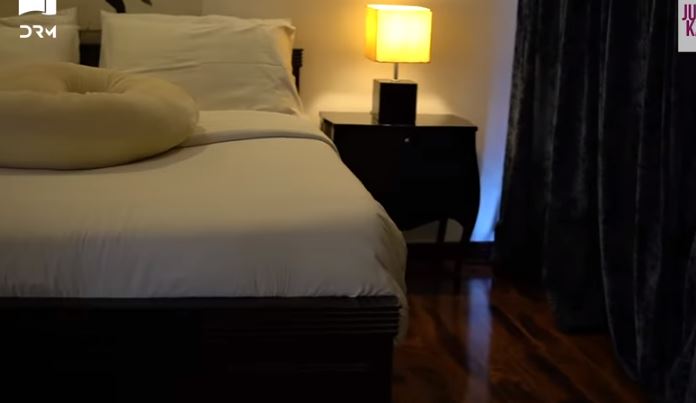 At the end we saw a balcony which was beautifully decorated with paintings and pictures all around.