Waliya Najib is a well-recognized photographer of Pakistan who broke all the stereotypes and chose to be a photographer at that time when this profession was not chosen by many females. Well, after lots of hard work, she has made her name among the best photographers of town.
During the lockdown, she tied the knot with her best friend and man of her dreams, Faizan Sameer. They were looking absolutely adorable on their big day and they make perfect pair.
As now the travel ban has lifted, the stunning couple decided to take a trip for their honeymoon. They are celebrating their honeymoon in Turkey and their pictures are proof of how much they are having fun together.
Let's have a look at their pictures from the Honeymoon!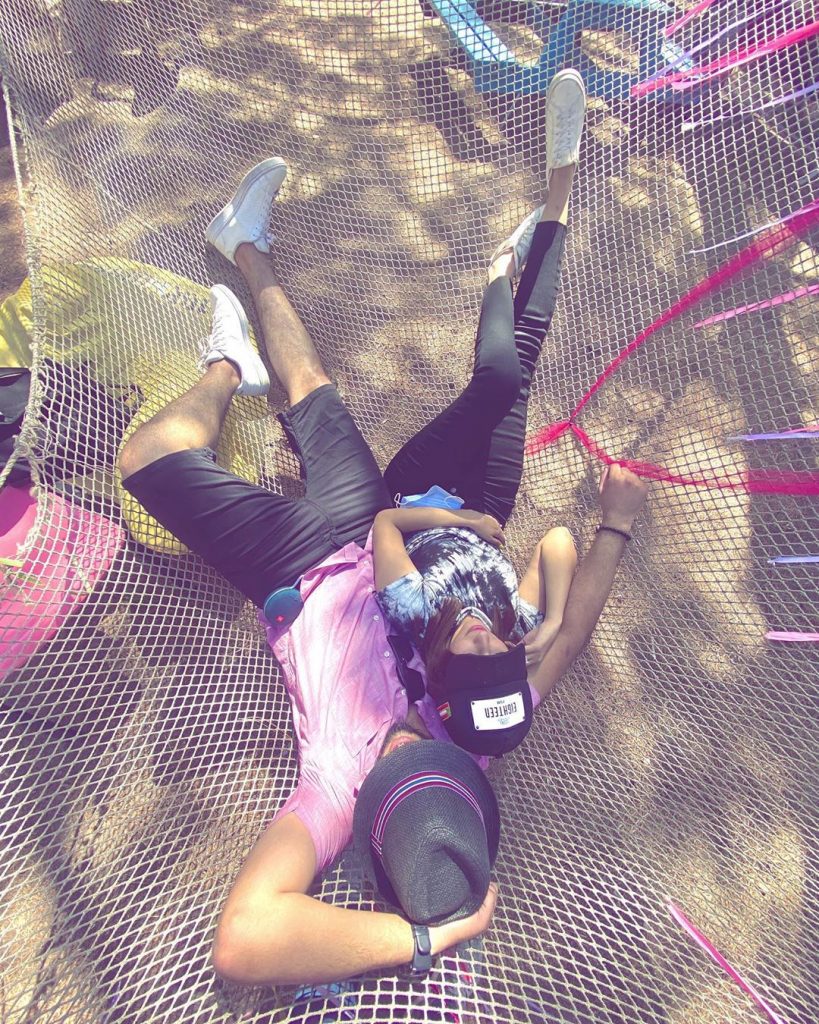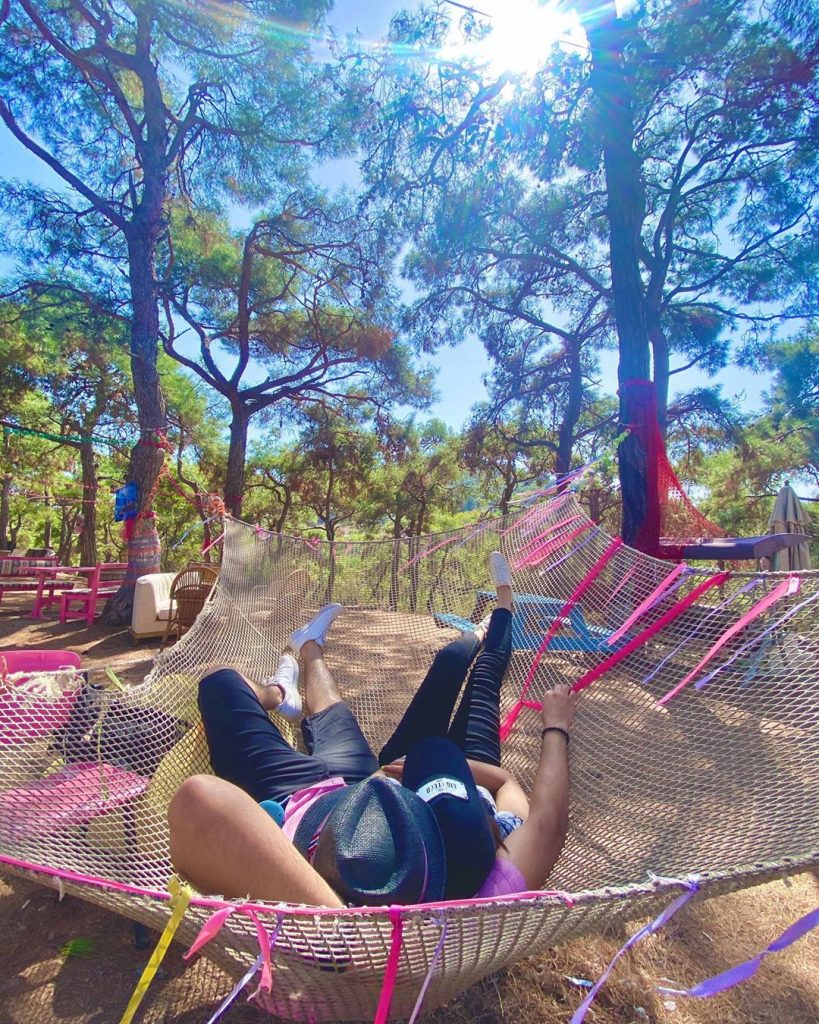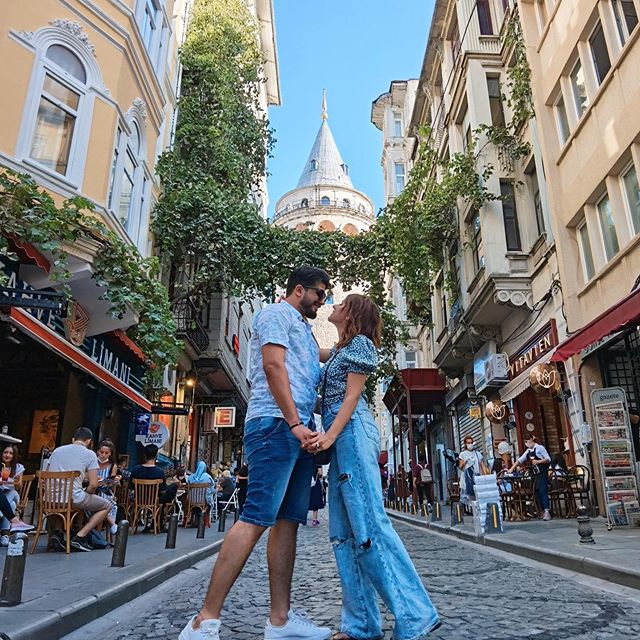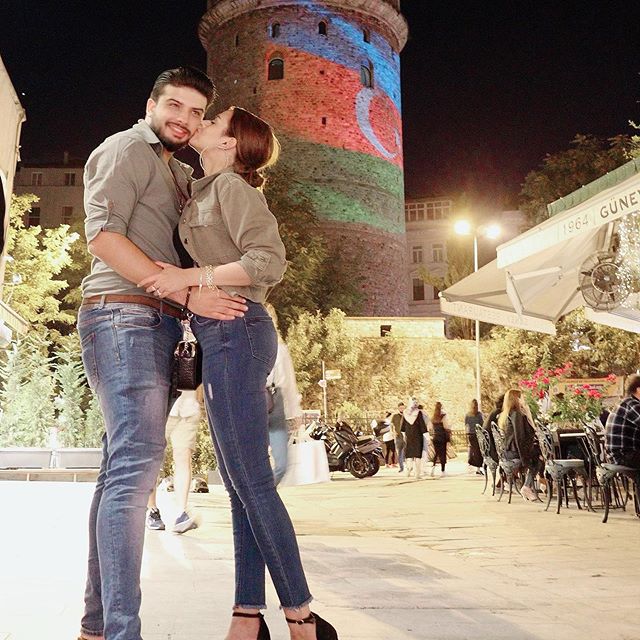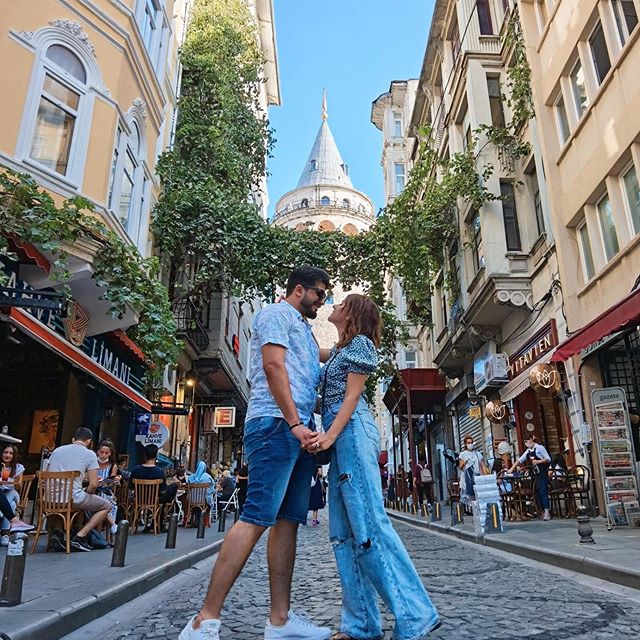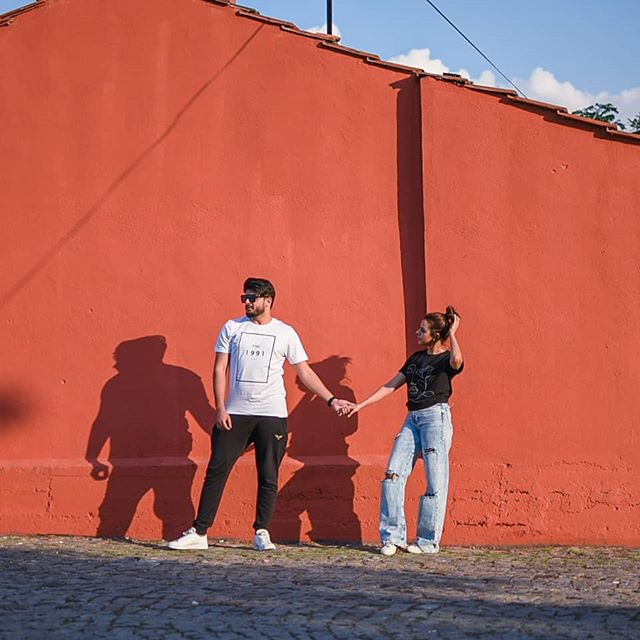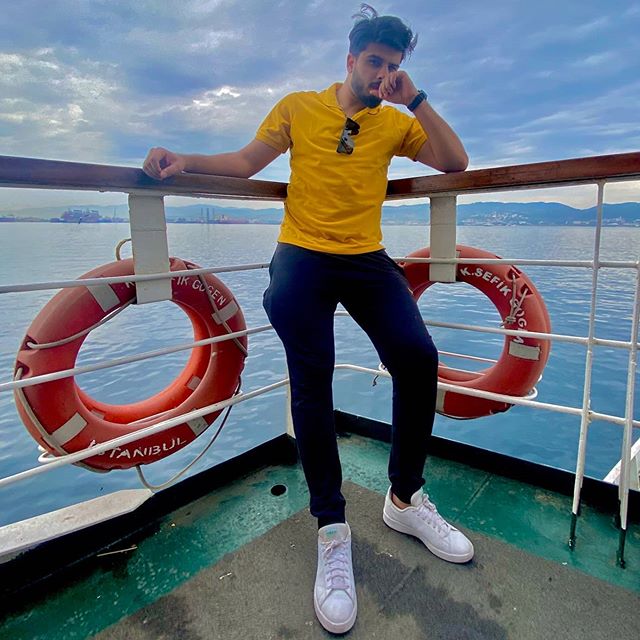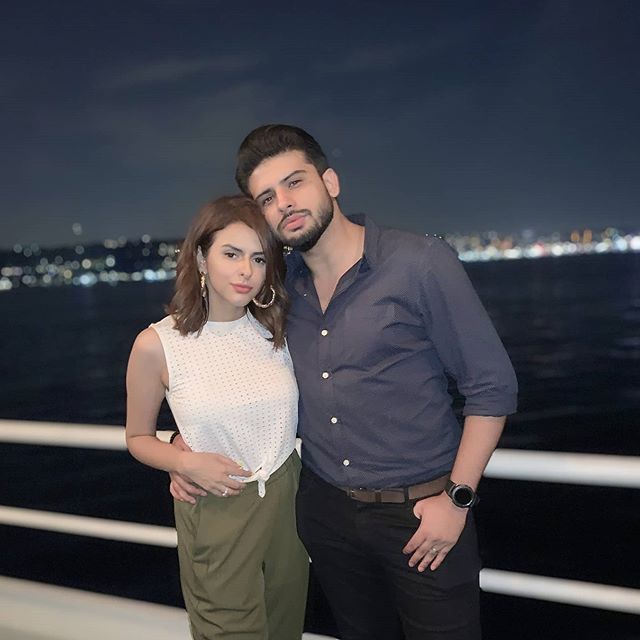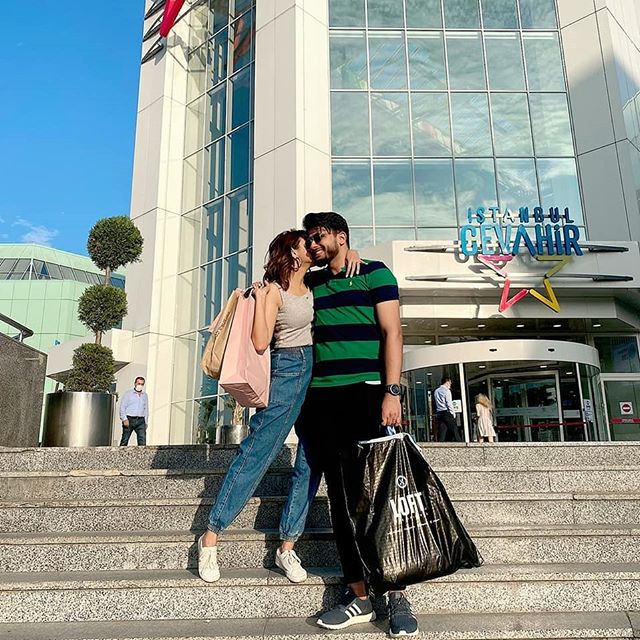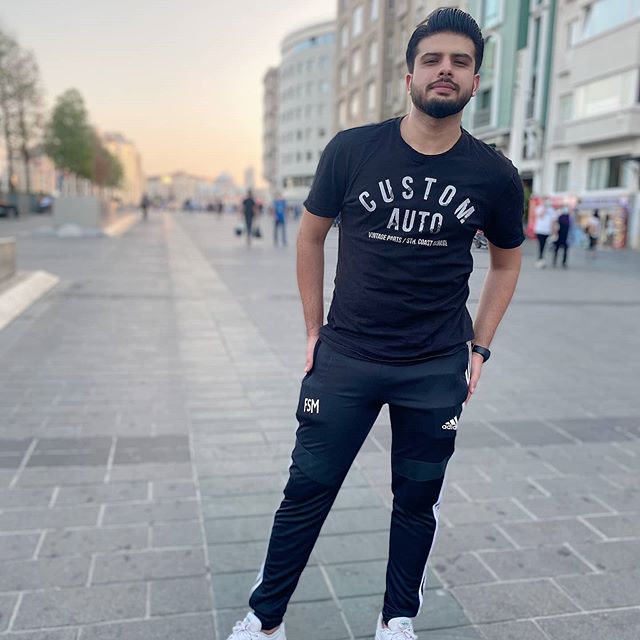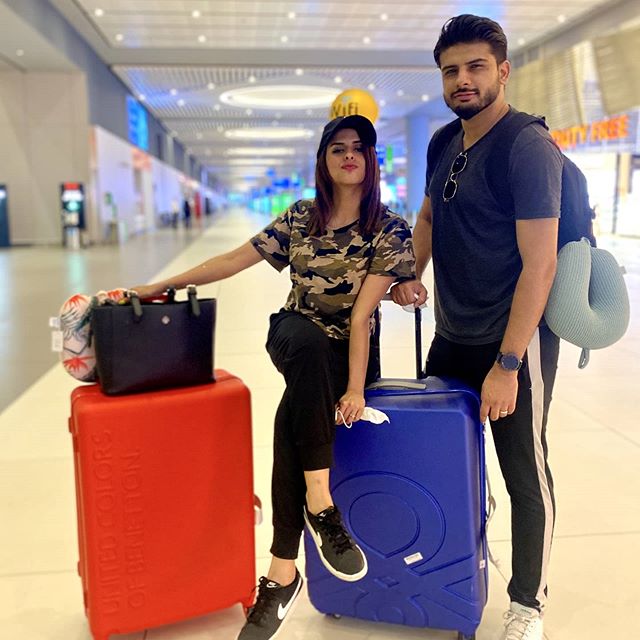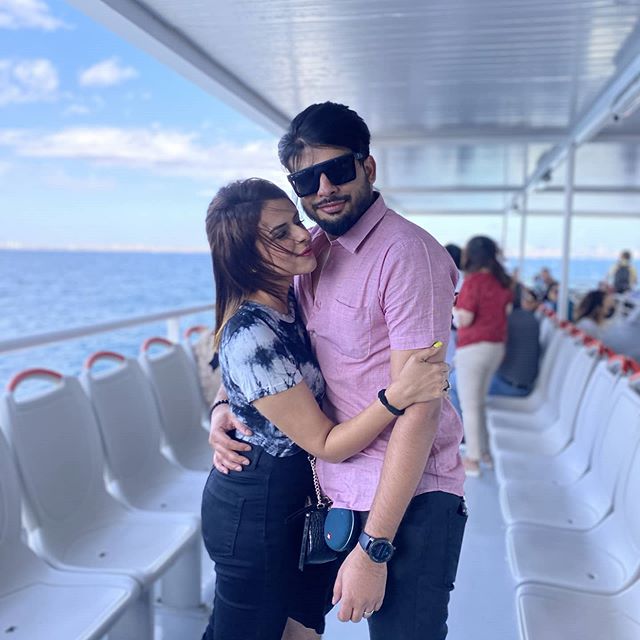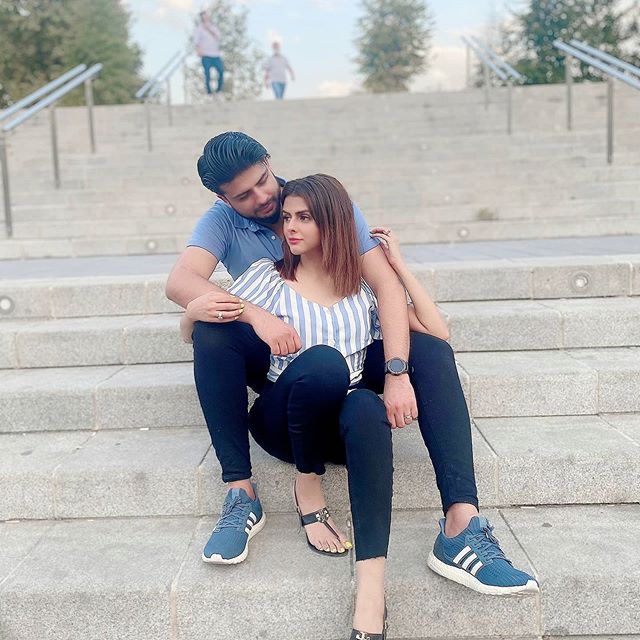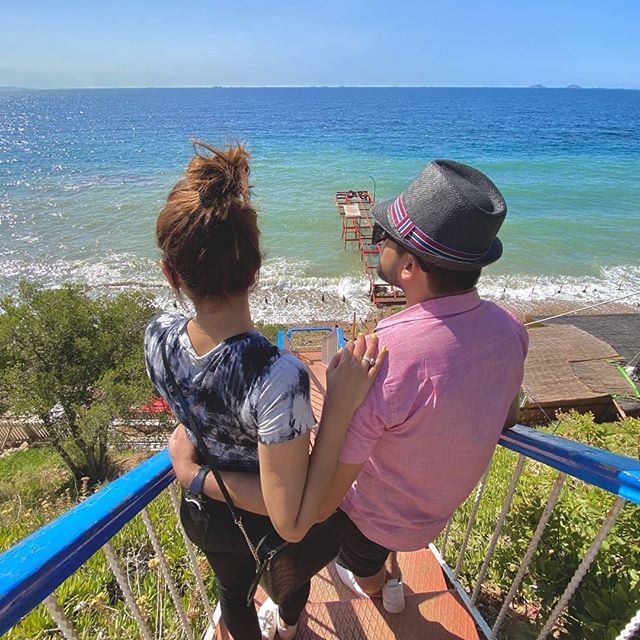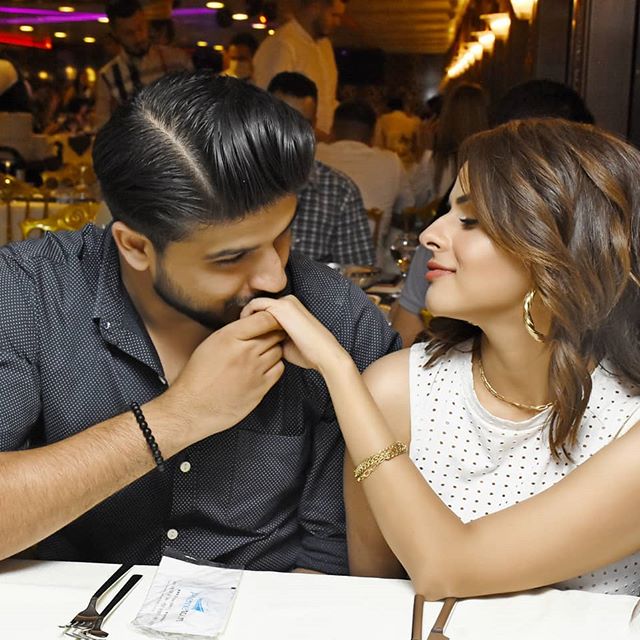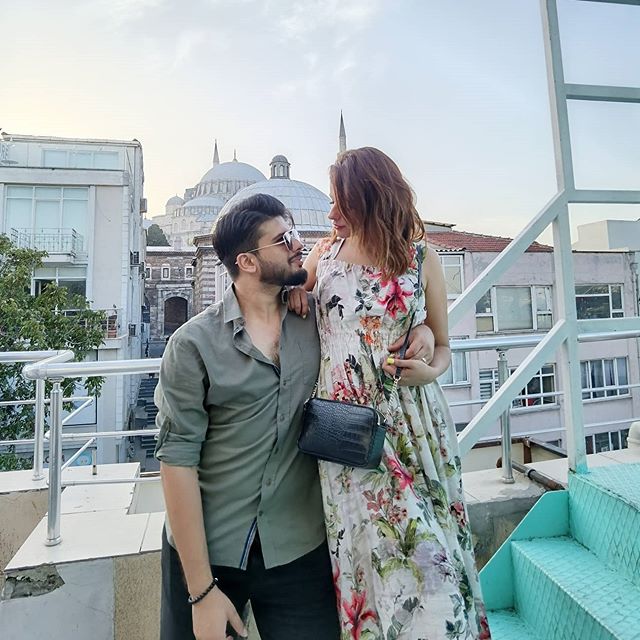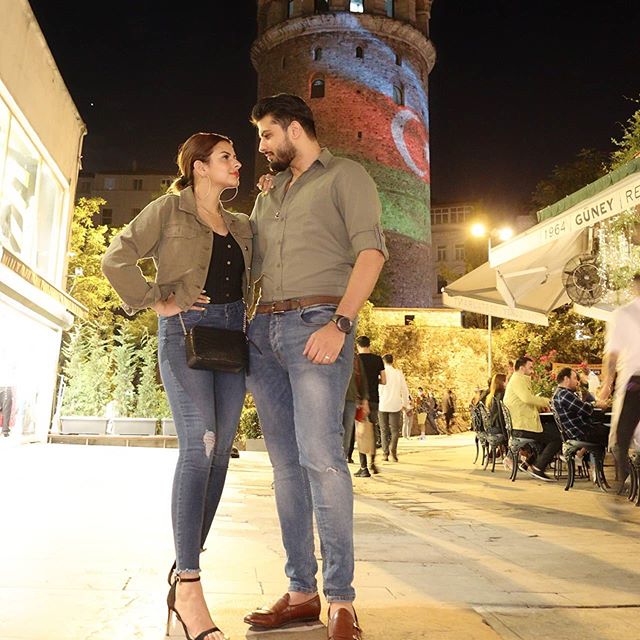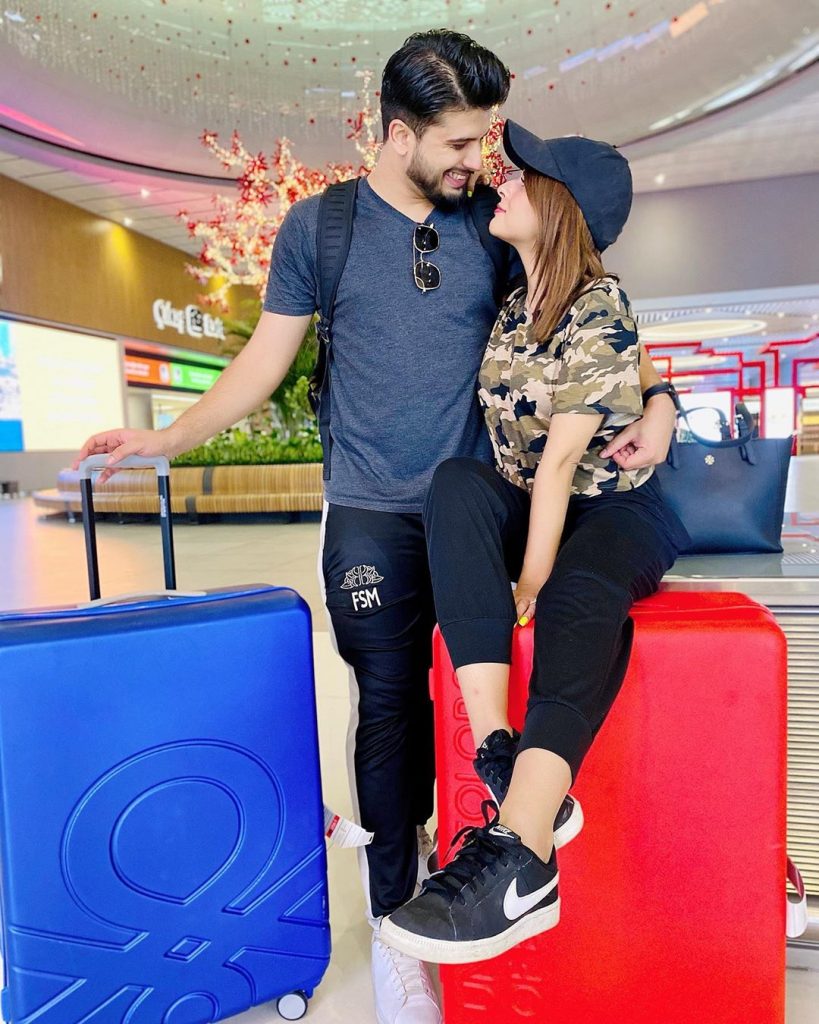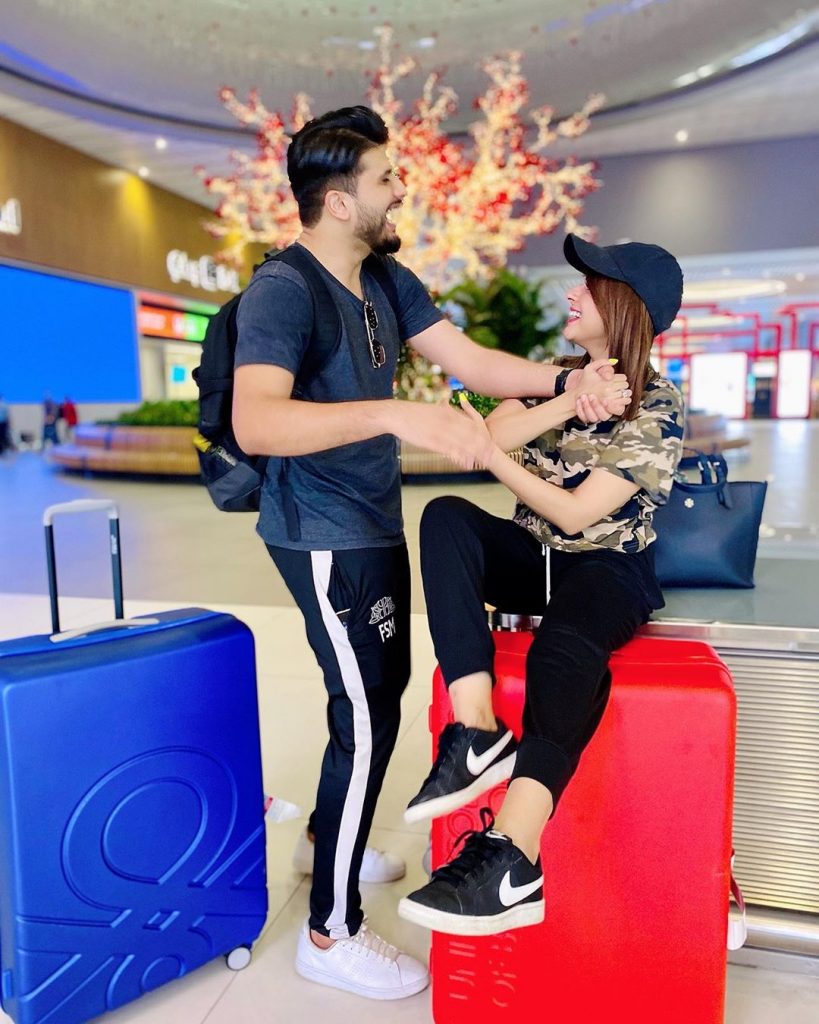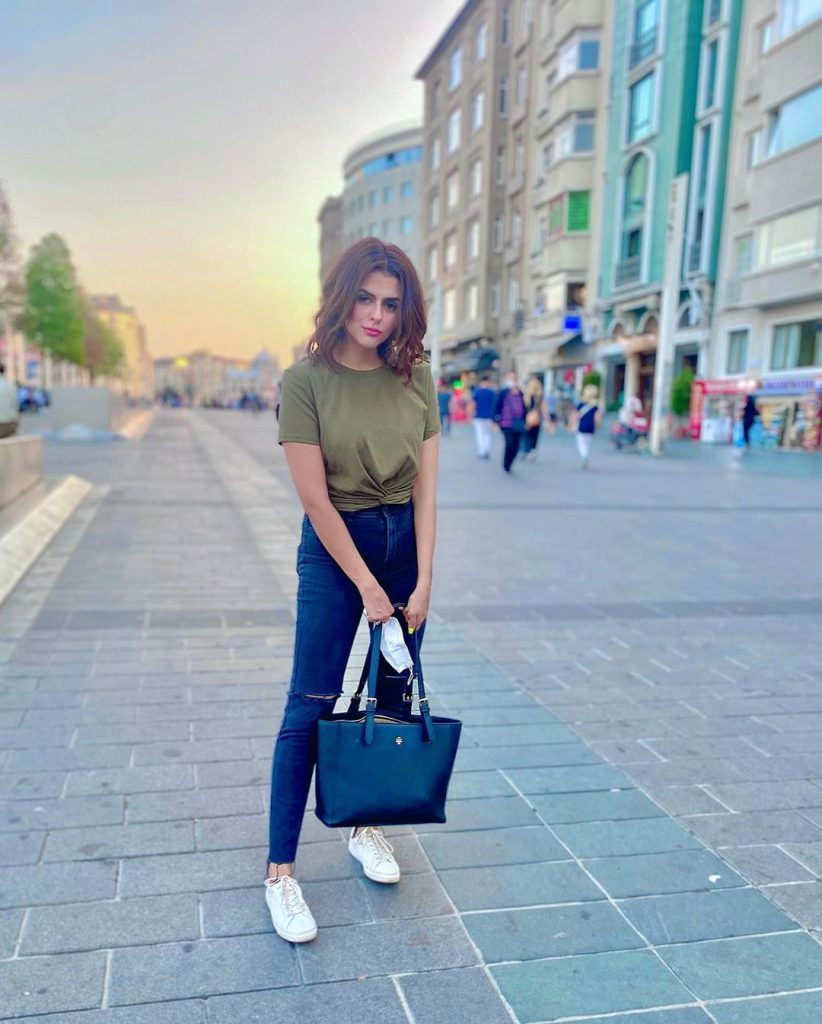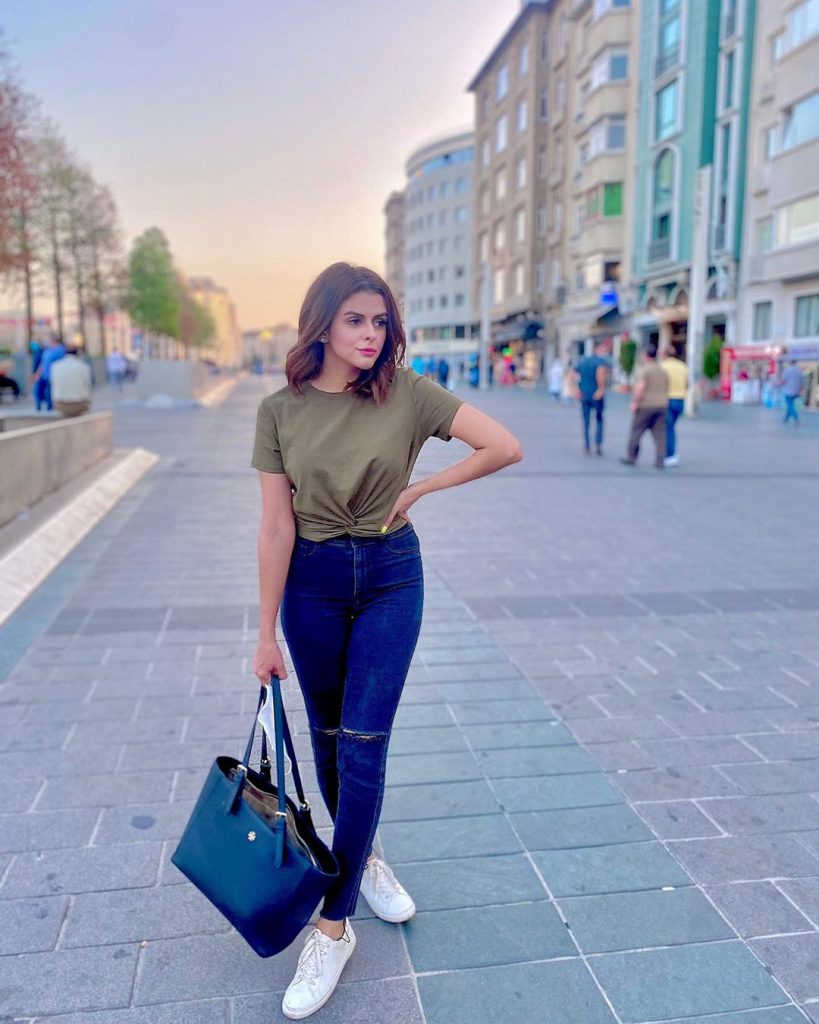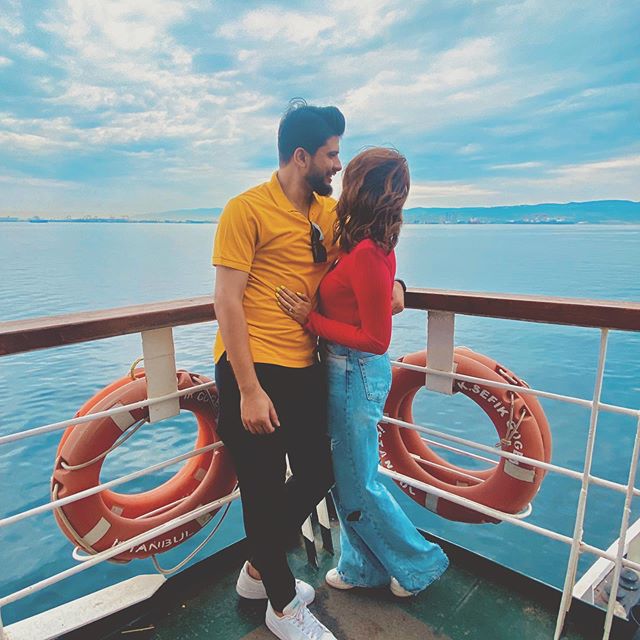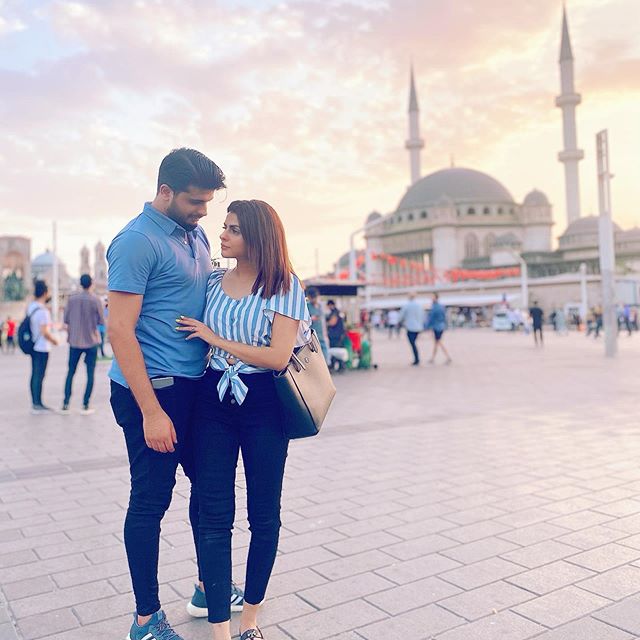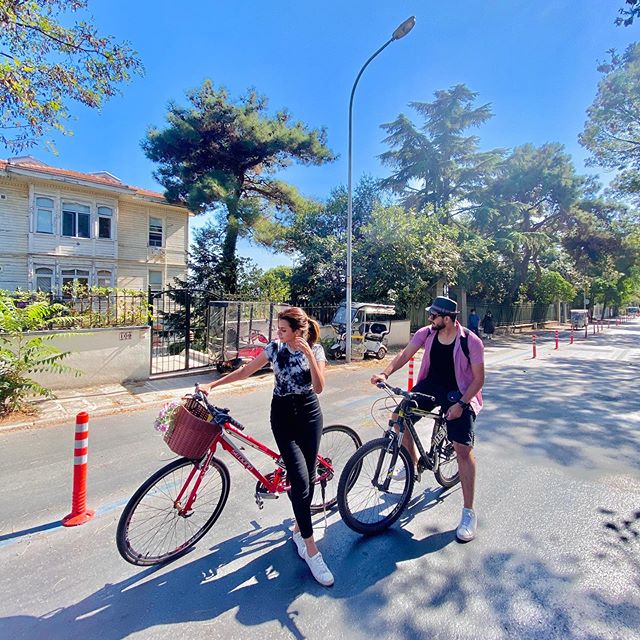 Best Pakistani Dramas of 2020 list is out.