Aiza Khan and Danish Taimoor celebrated the birthday of their beautiful daughter, Hoorain with great enthusiasm. A few days back, we shared the pictures but they were not very clear. Now, the professional pictures are out. As always, the star couple hired Kashif Qadri for the special occasion.
Enjoy: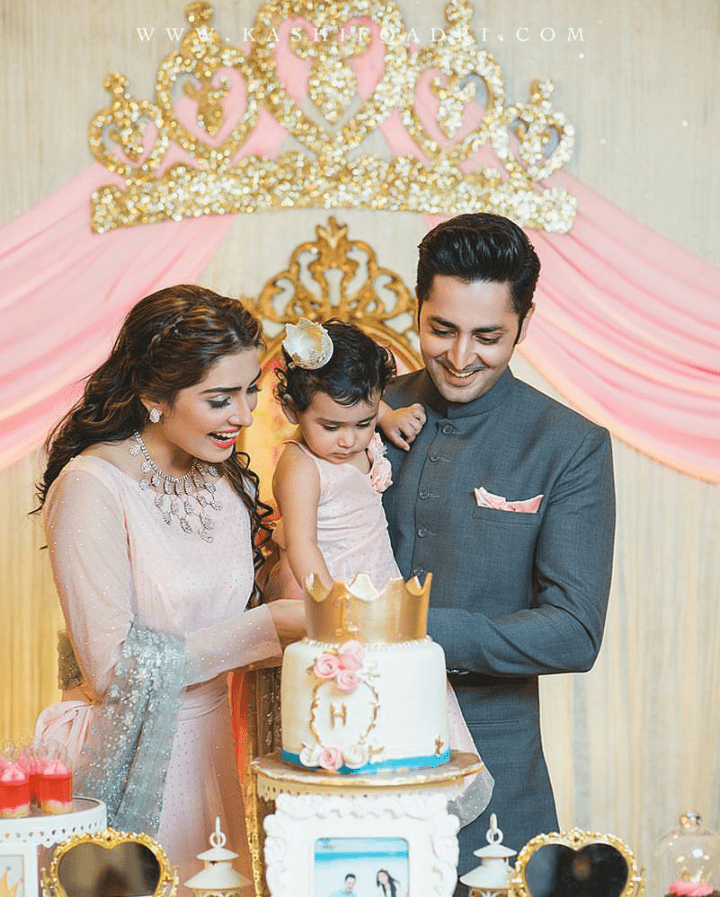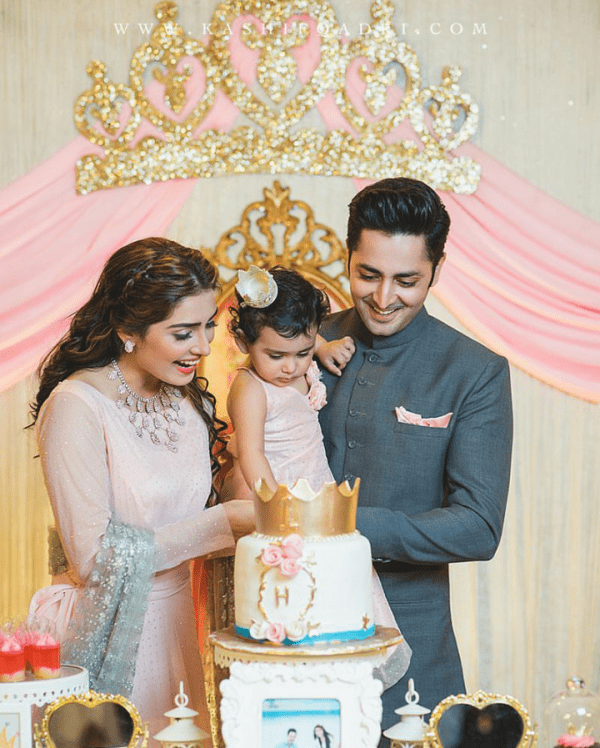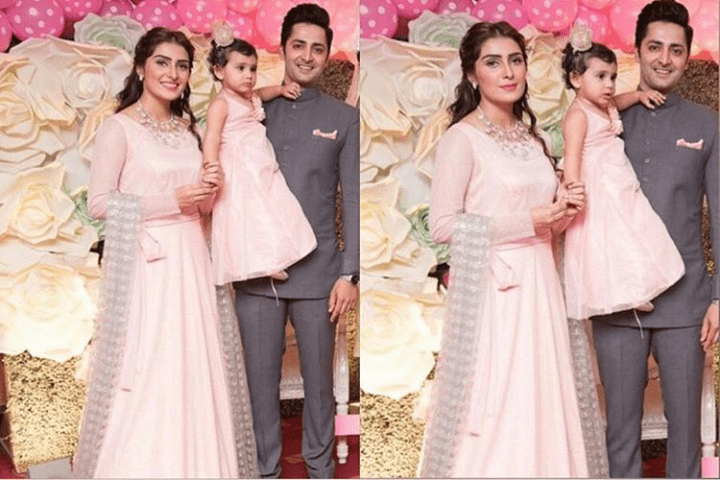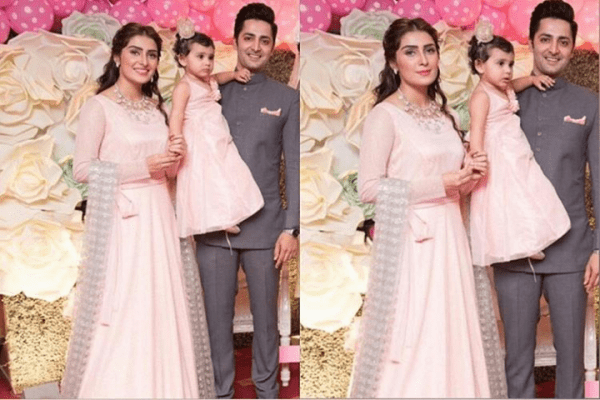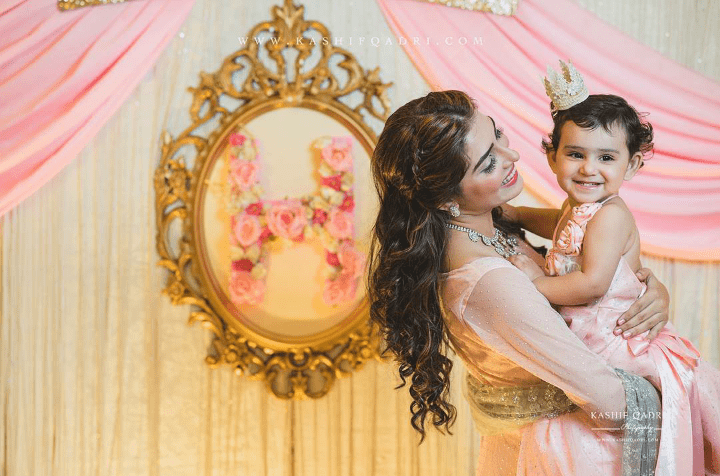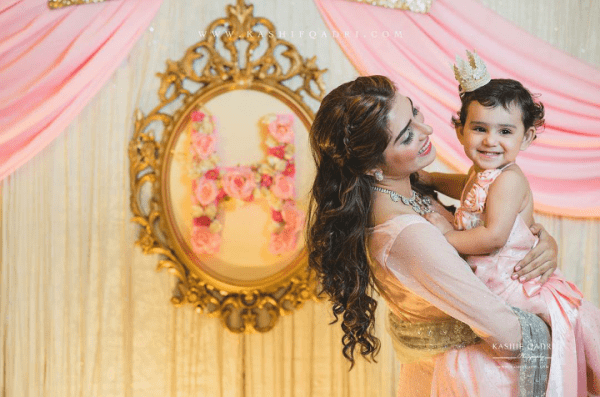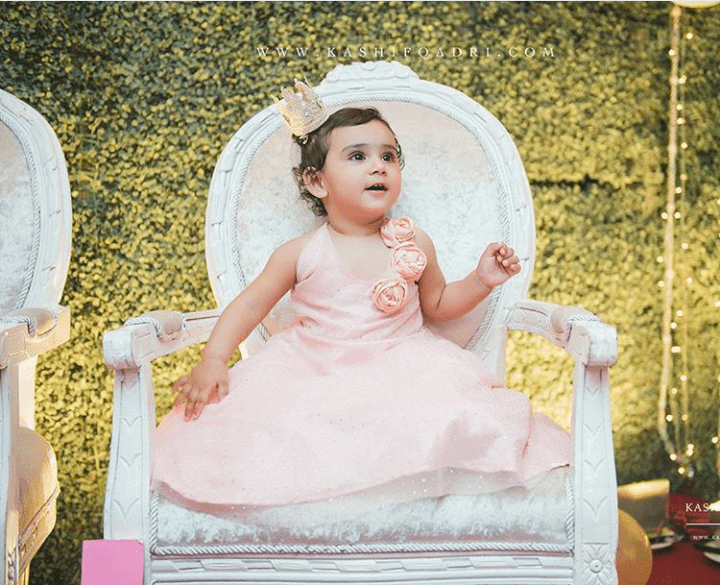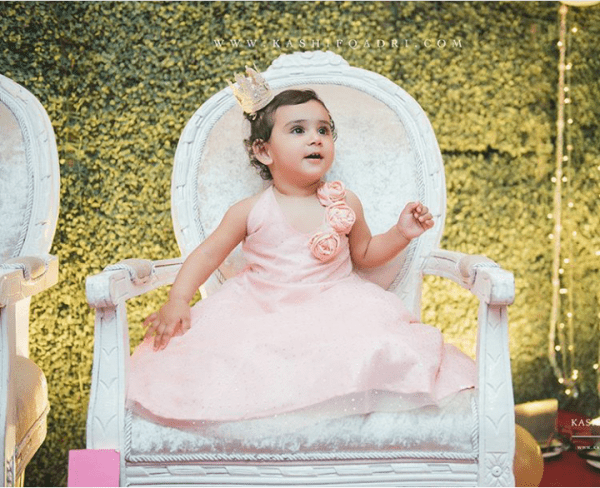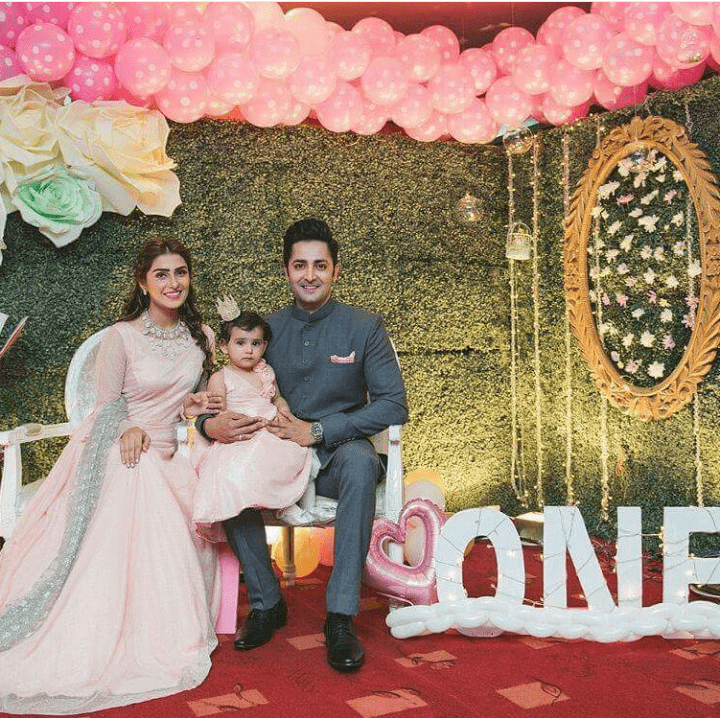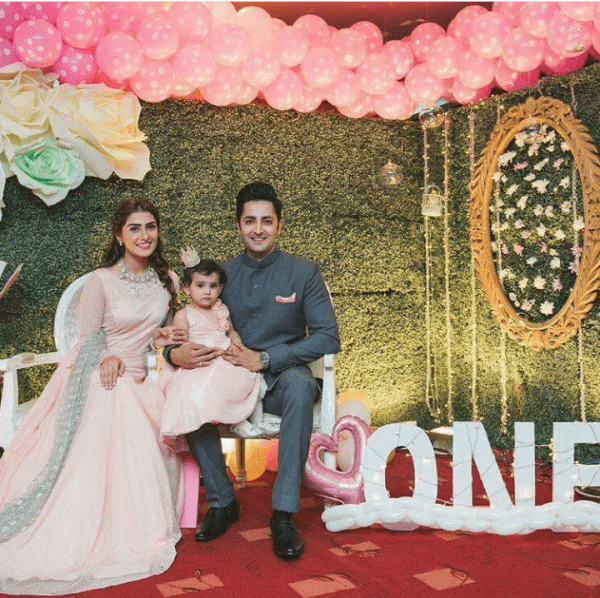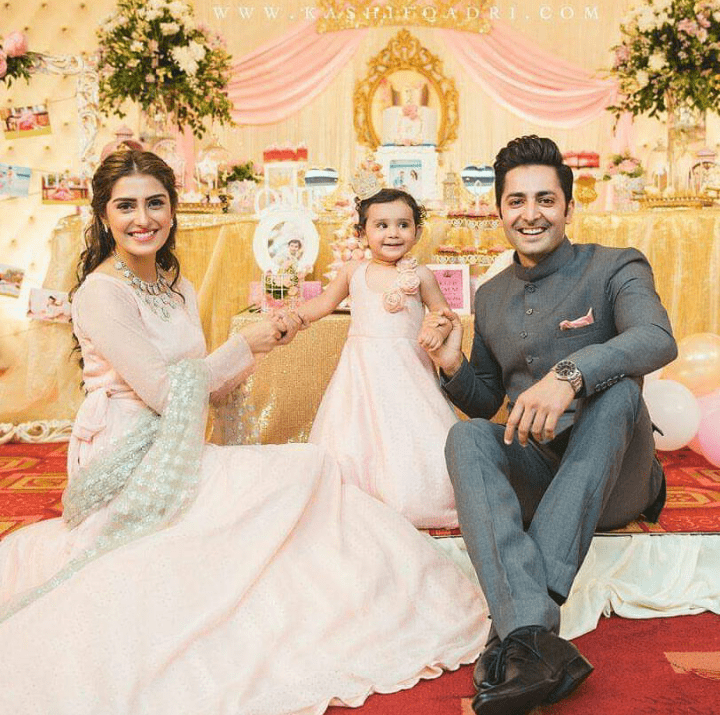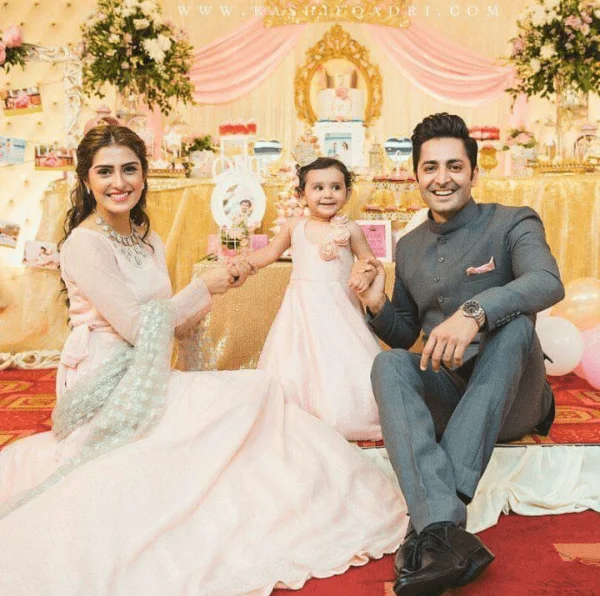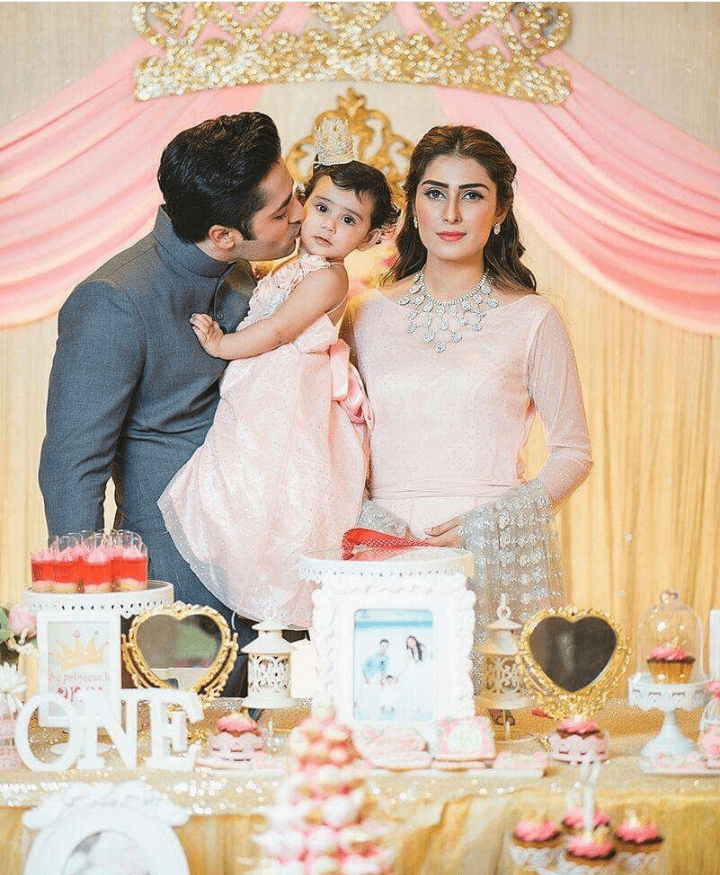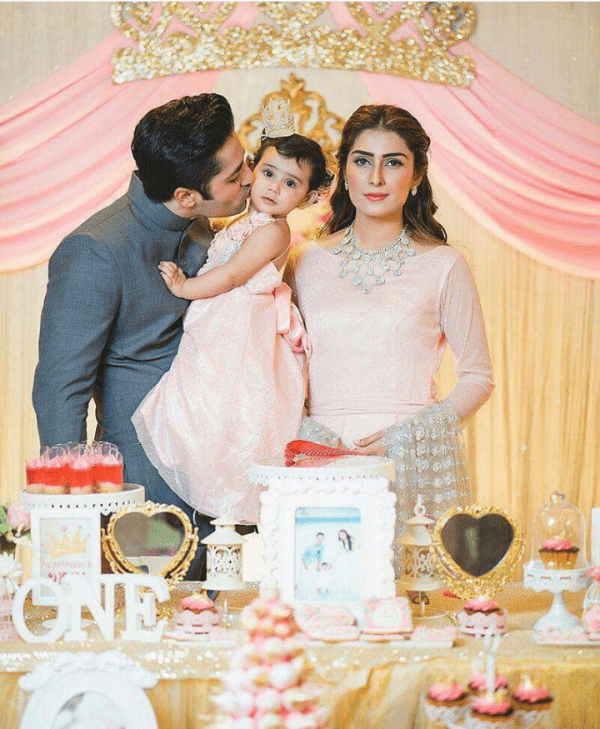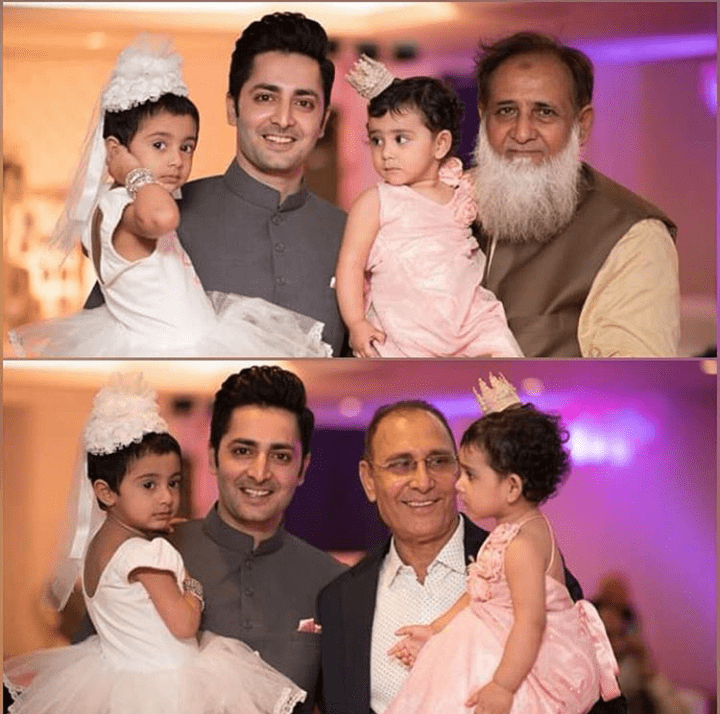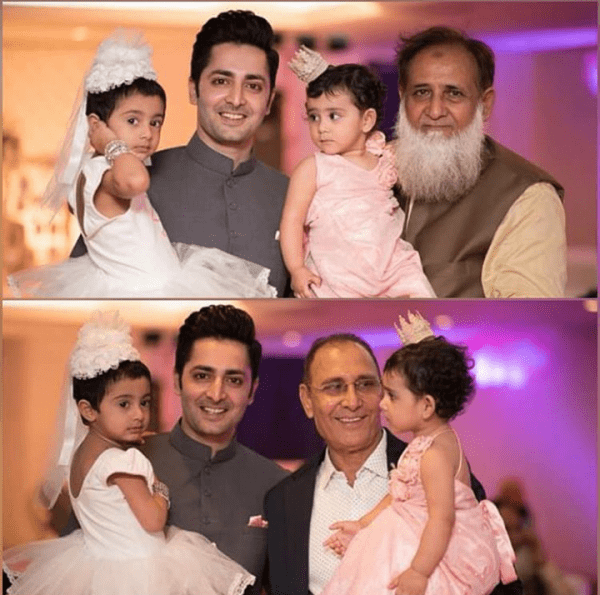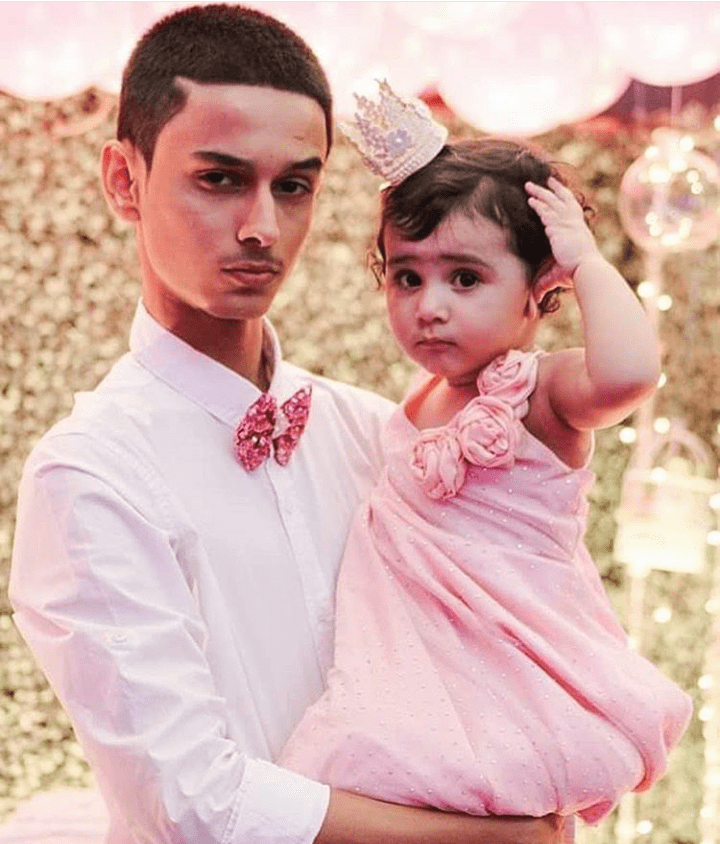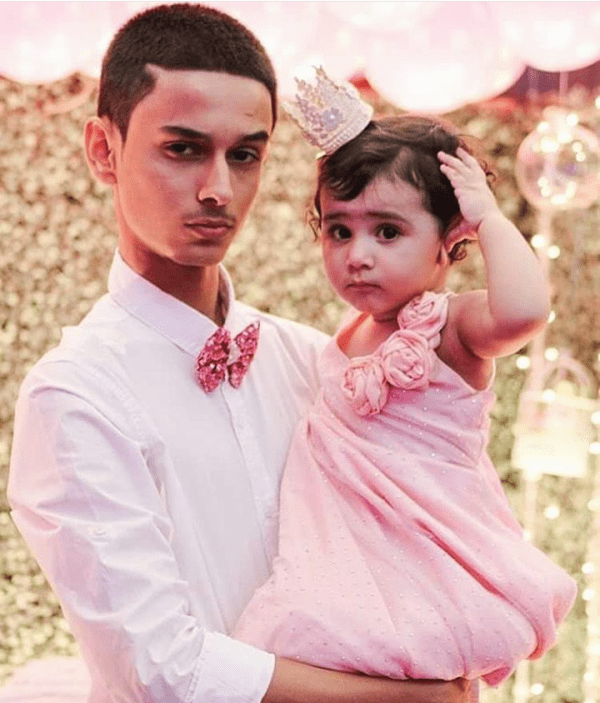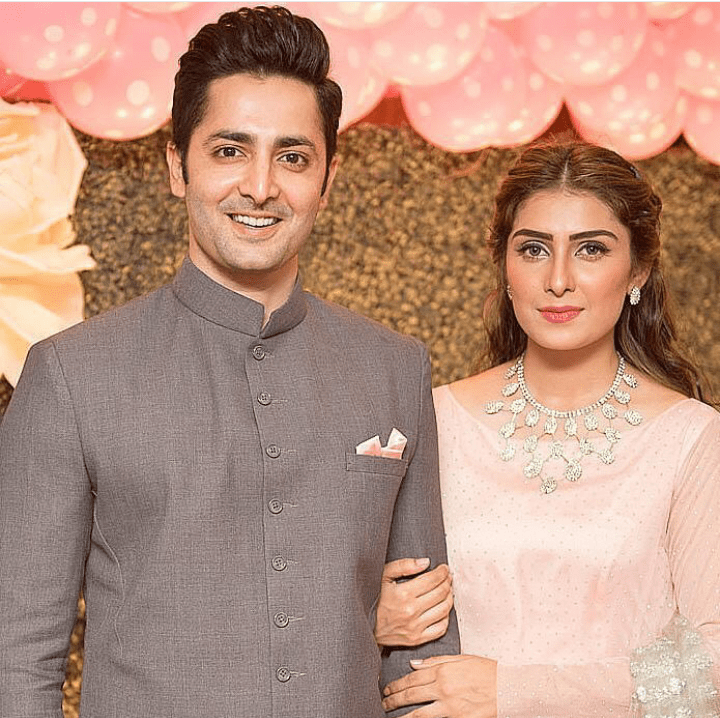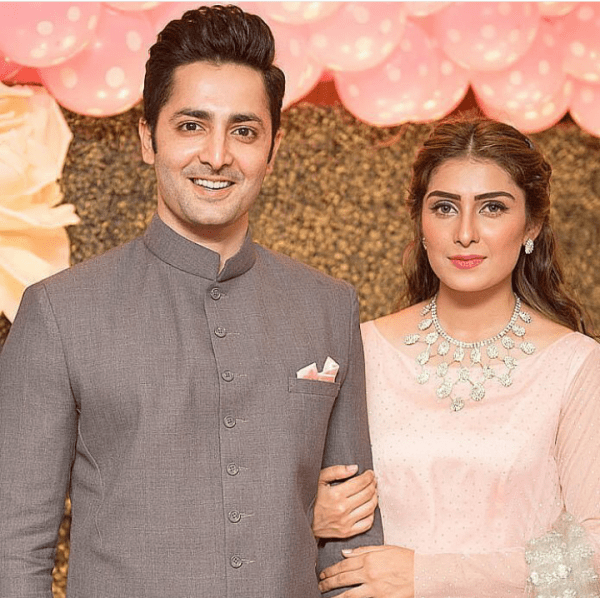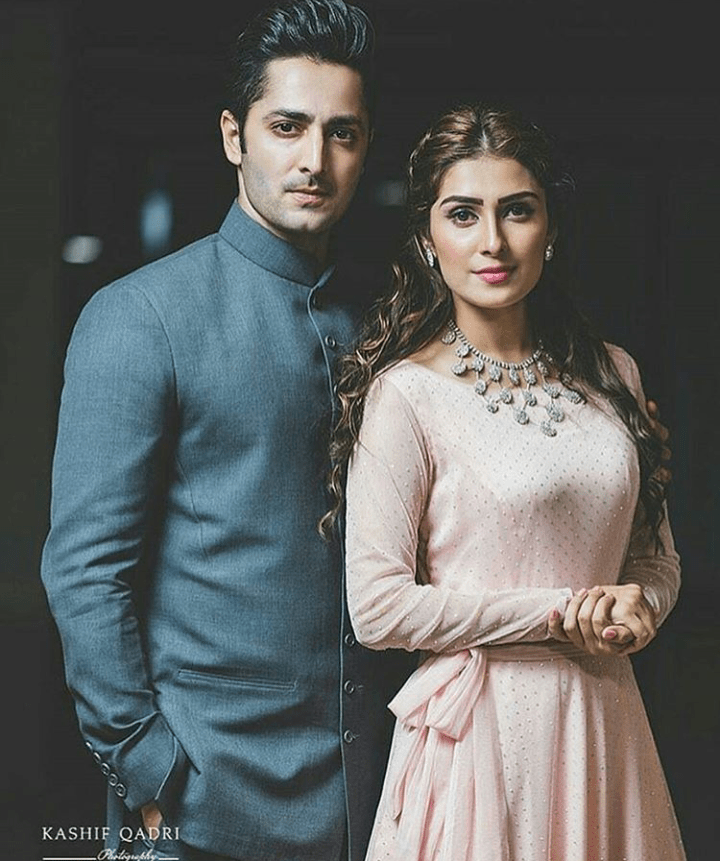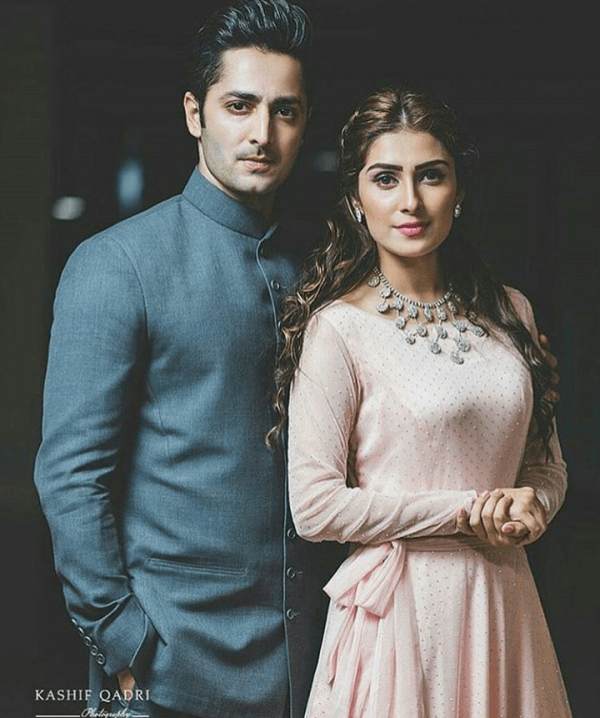 And here's the creative team that planned the grand affair: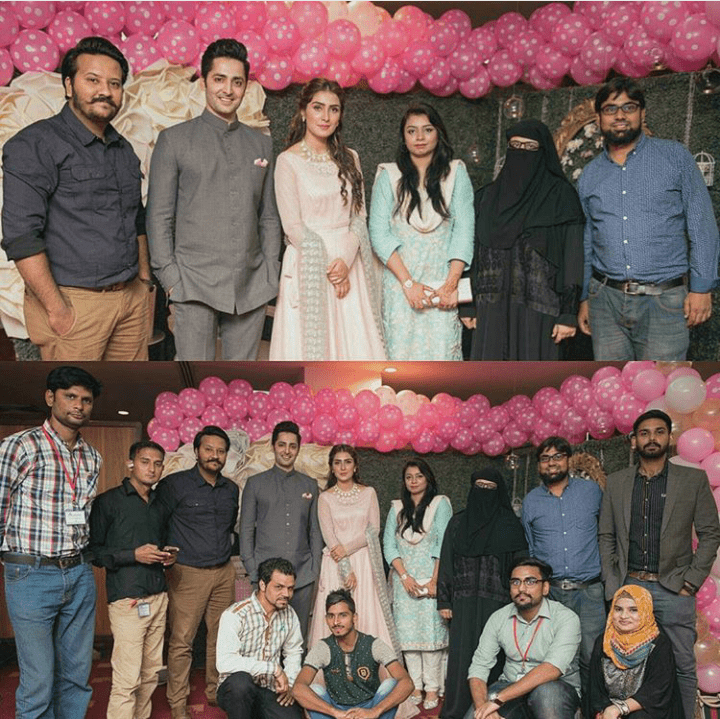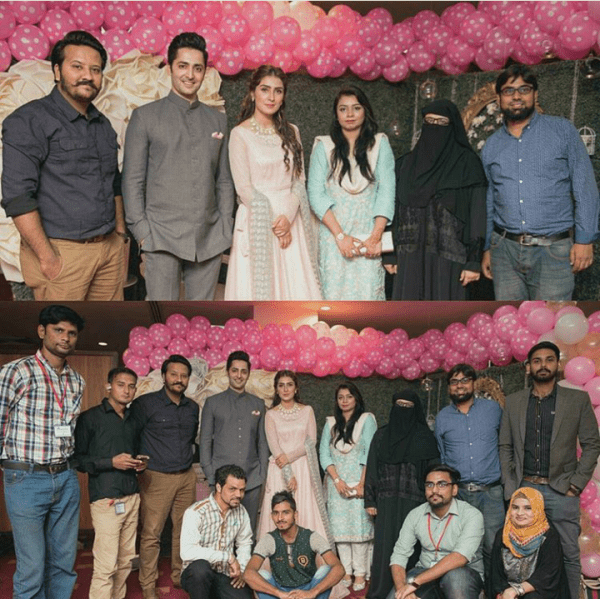 Here is the couple with their go-to photographer, Kashif Qadri.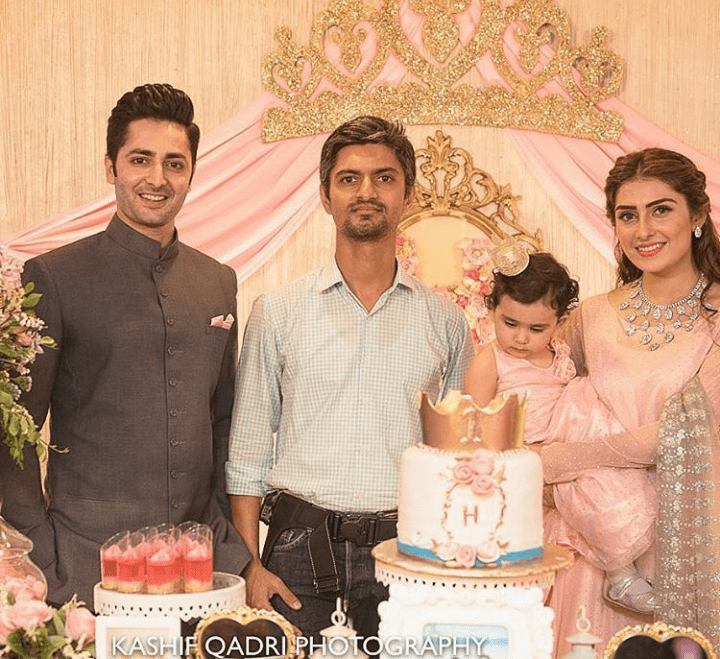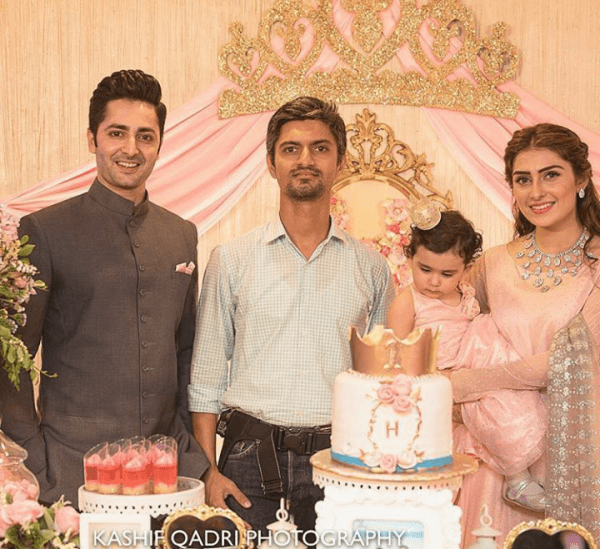 Aiza Khan with her stylist and designer.