Tabish Ahmed Hashim is a famous Pakistani stand-up comedian. He has been part of many famous comedy shows including "To Be Honest" and many others. Tabish has a huge fan following due to his amazing sense of humor.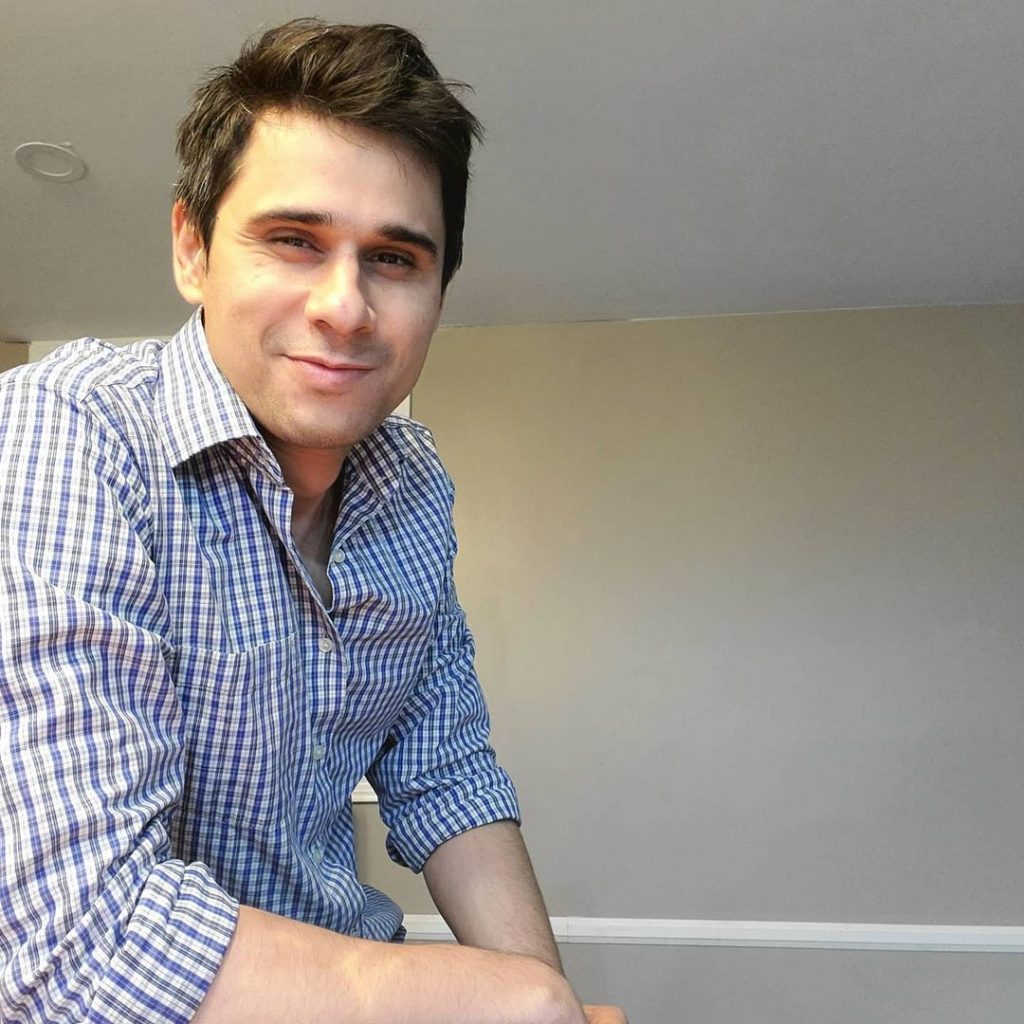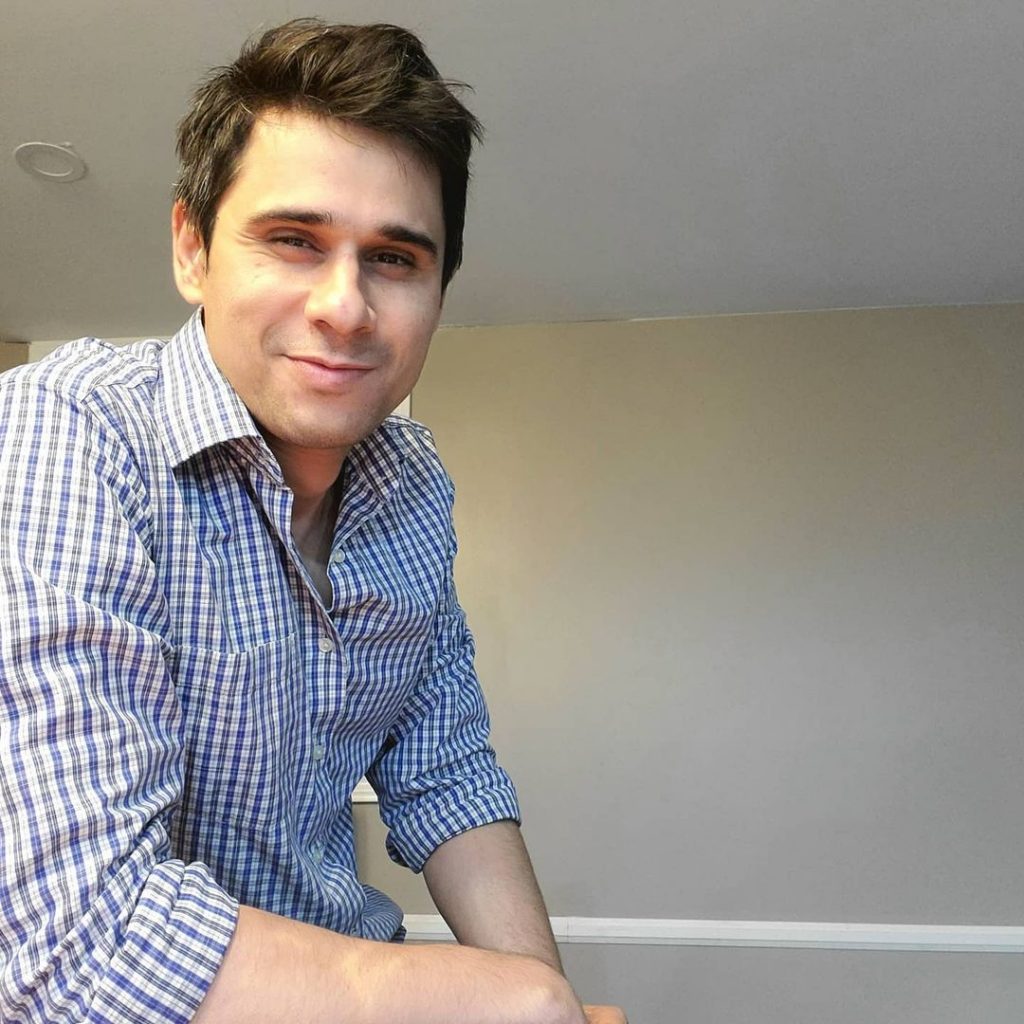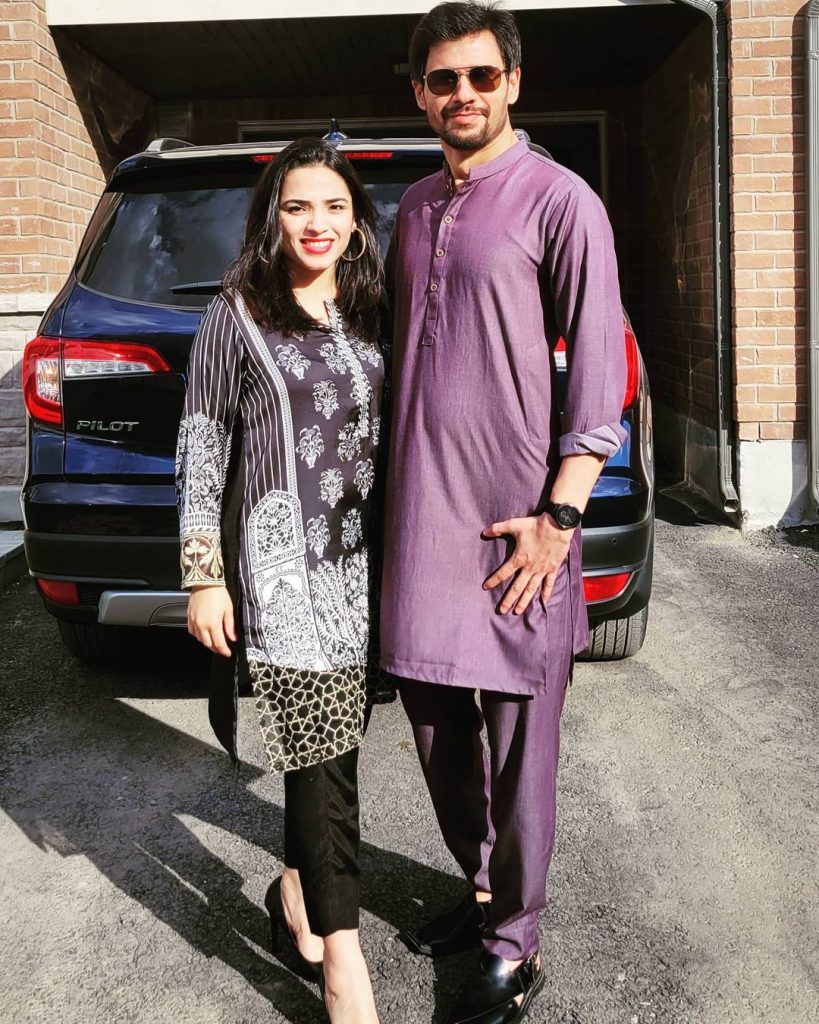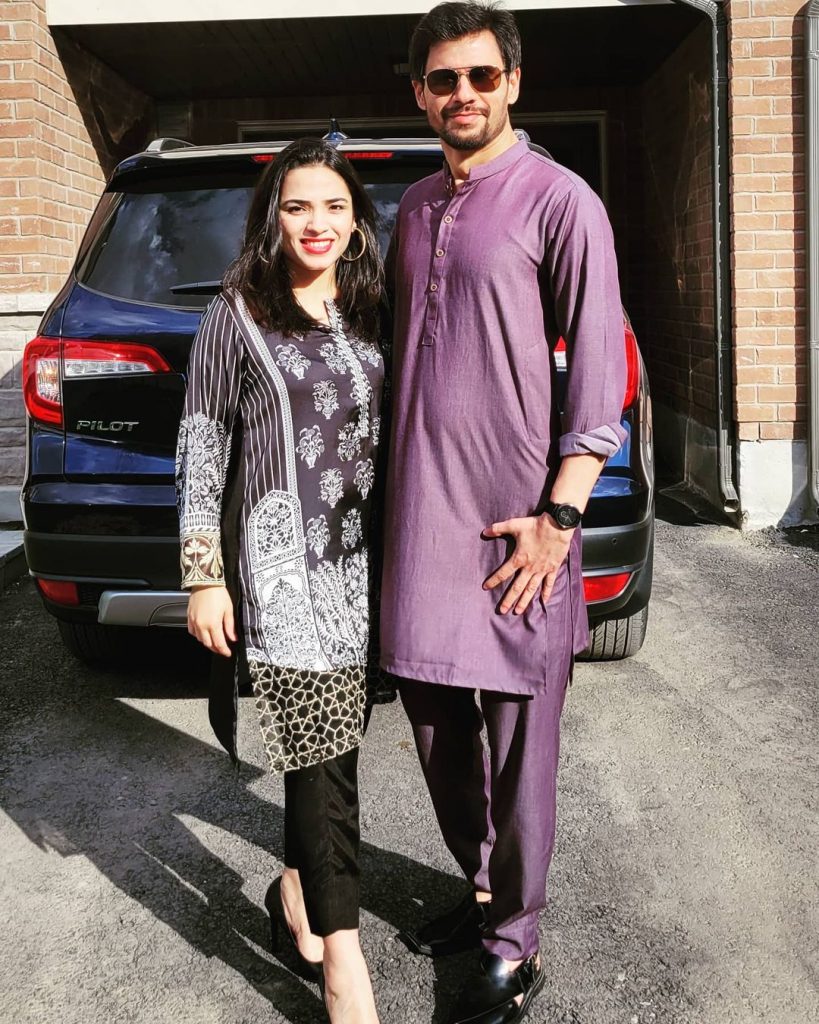 Tabish Hashmi recently appeared in an interview with "Comedy City".
Tabish Hashmi while revealing about his personal life mentioned that "I look after my kids in Canada, as my wife leaves for her office early in the morning. I drop them off at school before I go to my office. We live a dignified life in Canada, as there are no such tensions of load shedding, robbery and etc, but I do visit Pakistan after a while."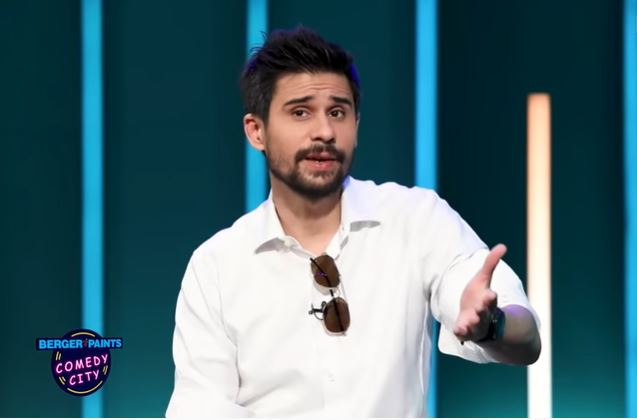 Tabish Hashmi while talking about his entry in the field of comedy mentioned that "I joined the field of comedy because of my father. He used to have a great sense of humour. Once we went to a mall where my father was cracking a joke to the audience and I joined him, from there my journey started.